This post is sponsored by Florida Dairy Farmers. All opinions are my own.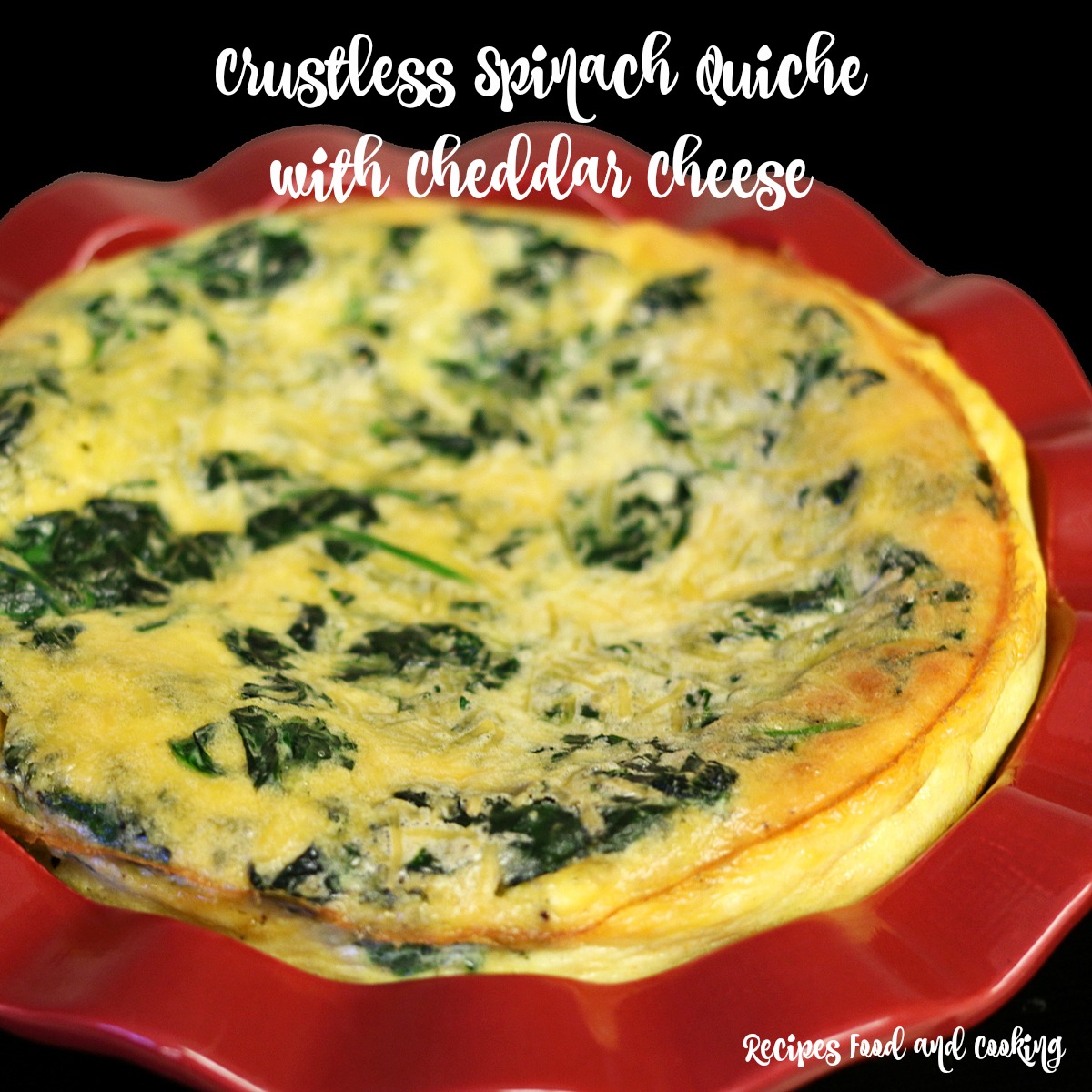 Did you know that Florida is home to 100 dairy farmers? Also, more than 120 thousand dairy cows (Meet the Cows!) live in Florida that produce over 270 million gallons of fresh milk each year! The Sunday Supper bloggers are going to show you today that milk isn't just for cereal anymore. We've got recipes for Breakfast, Lunch, Dinner and Dessert today to share with you. You can also find more recipes at the Florida Dairy Farm website.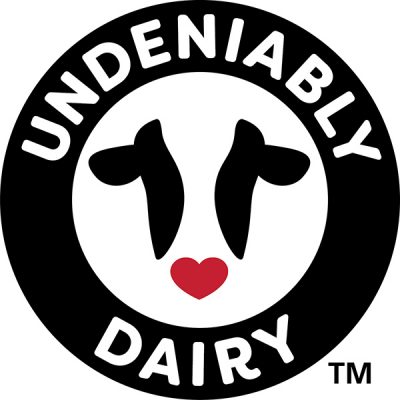 Did you know that milk is one of the most regulated foods in the country? Farmers start this process by making sure that they special attention to the diets and living conditions of their animals. Nutritious feed is the first step toward good milk. Properly sanitized equipment and thorough cleaning of the cow's udder before milking is equally important. As the cow is being milked, her milk flows through refrigerated pipes to a sanitized bulk tank where it is immediately cooled down from her body temperature — about 100 degrees F — to 38-45 degrees F. This preserves freshness and guarantees safety. The milk is then picked up by a milk truck, which serves as a giant refrigerator on wheels. Before the milk is delivered to the plant for processing the driver tests the milk for impurities, such as antibiotic residues, that would compromise quality. One cow can produce 6 – 8 gallons of milk a day and is milked 3 times a day. You can see what a commitment a farmer must make 24/7 to insure we have a quality product.
To start gather your ingredients.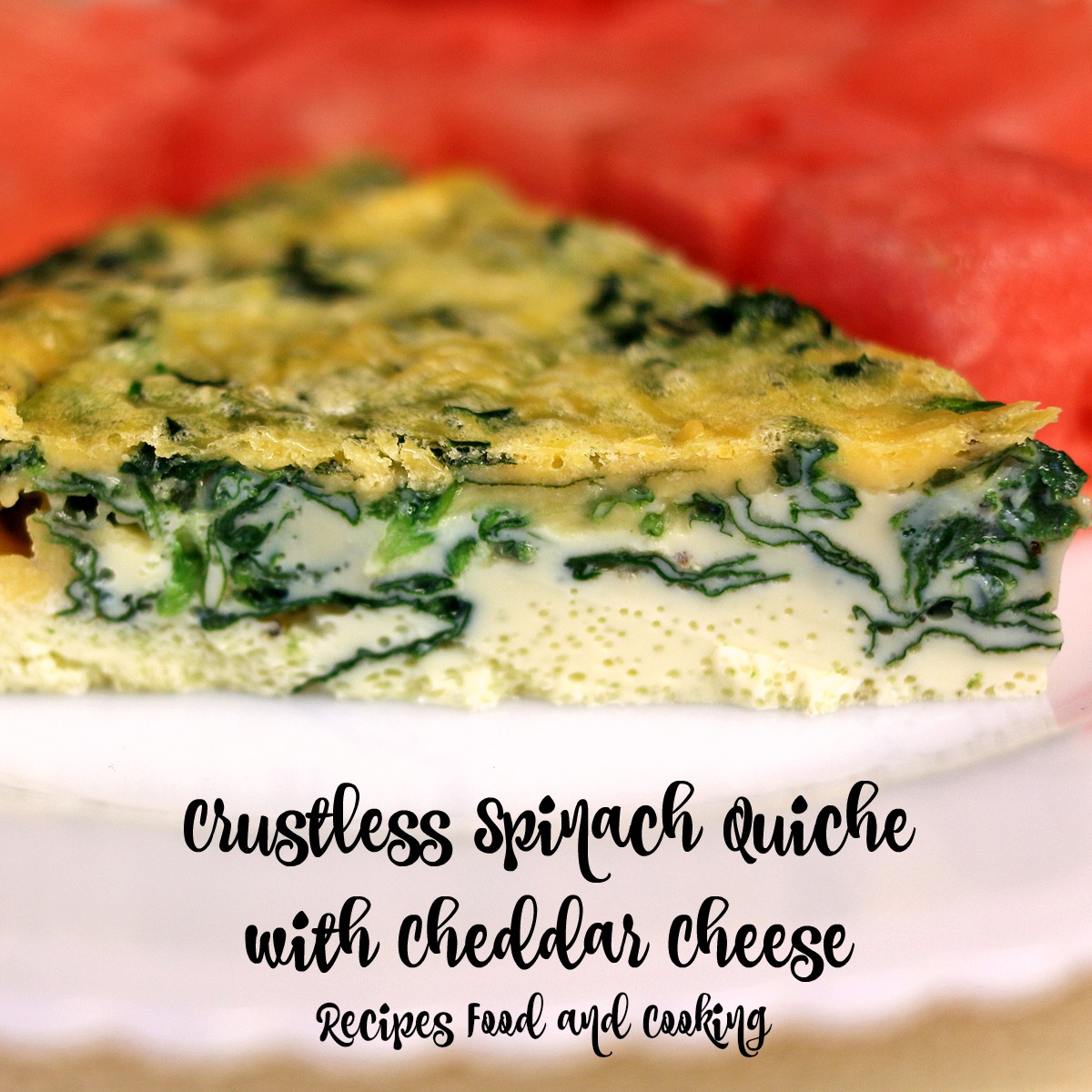 Today I am sharing with you this simple recipe for a Crustless Spinach Quiche. This recipe couldn't be easier to put together so sit back and enjoy the compliments you are sure to hear when you serve this for breakfast. You can also make the egg mixture the night before and pour it into the baking dish the morning you are going to make it. I used a sharp cheddar cheese in this one but it would be equally good with feta cheese and a 1/2 teaspoon of dill for a change of pace.
Crustless Spinach Quiche with Cheddar Cheese
Author:
Mary Ellen @ Recipes Food and Cooking
Recipe type:
Breakfast, Brunch
Prep time:
Cook time:
Total time:
Ingredients
8 eggs
1/2 cup milk
salt and pepper
8 oz. fresh spinach
1 1/2 cups sharp cheddar cheese
Instructions
Put the fresh spinach into a saute pan with 1 inch of salted water. Cover with a lid. Cook for about 4 minutes. Drain all of the water from the spinach. Cool completely.
Break eggs into a blender jar. Add the milk, salt and pepper. Mix at high speed for at least a minute.
Stir in the cooled spinach and cheese.
Pour into a greased pie pan.
Bake for 30 - 35 minutes at 325 degrees.
Visit the 
Florida Dairy Farmers Website
,  
Facebook
, 
Instagram
, 
Pinterest
, 
Twitter
and
YouTube
.
Want to try another of our recipes?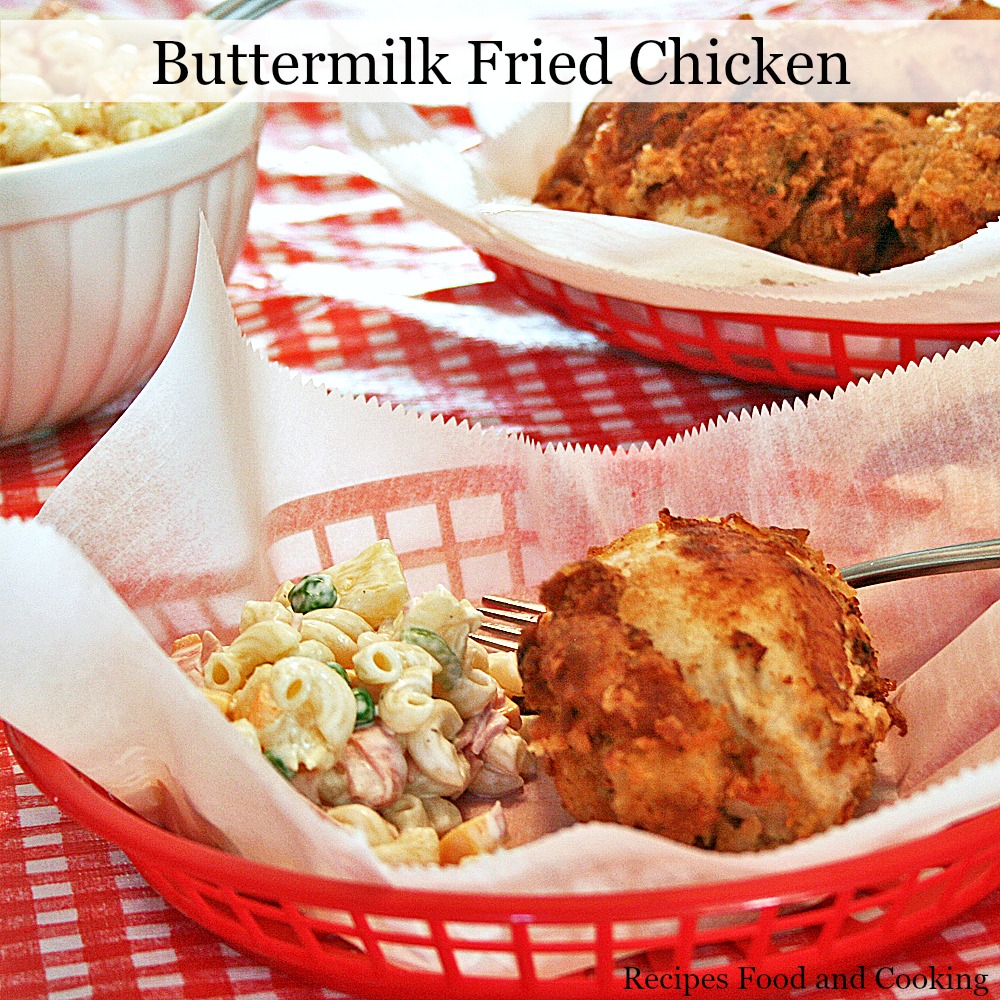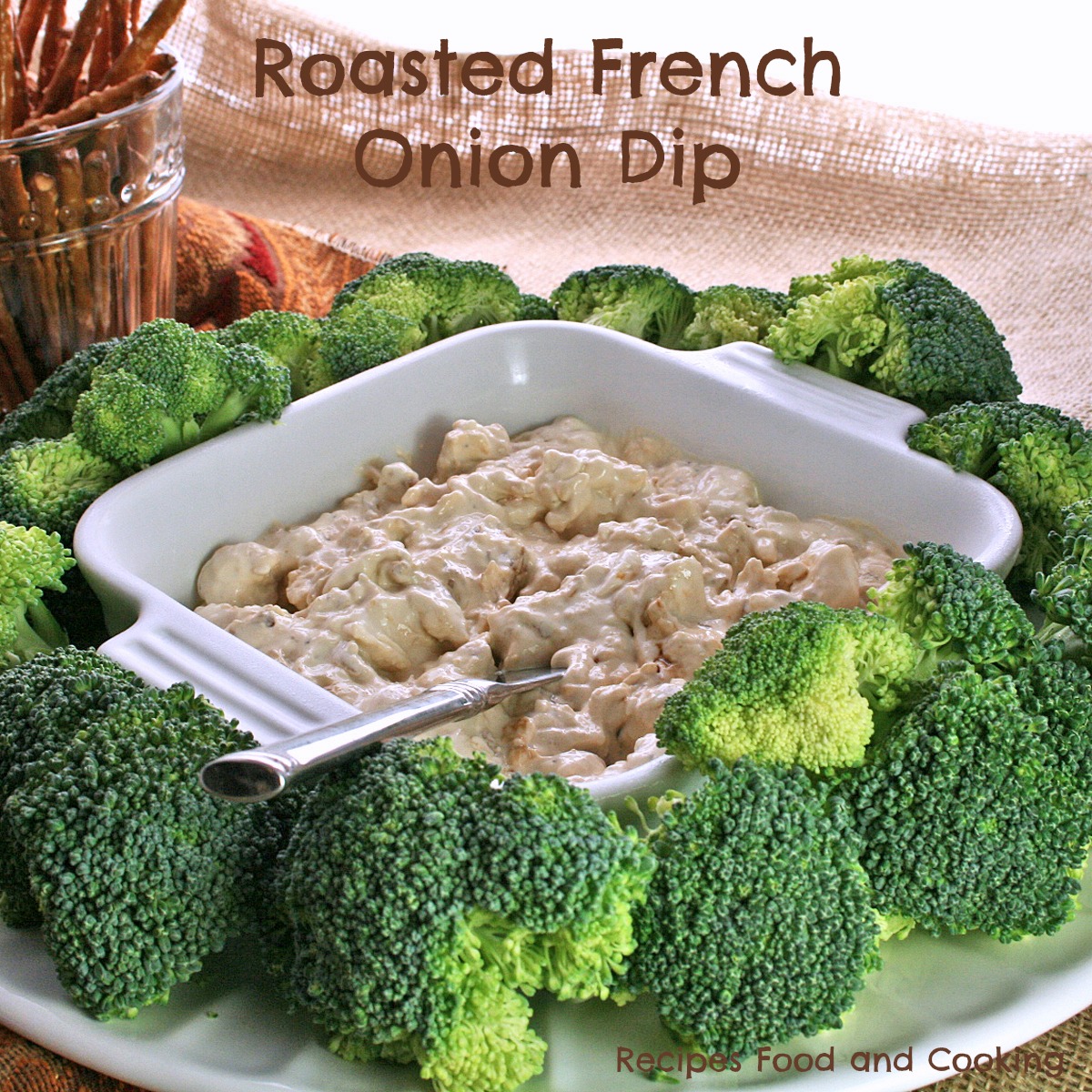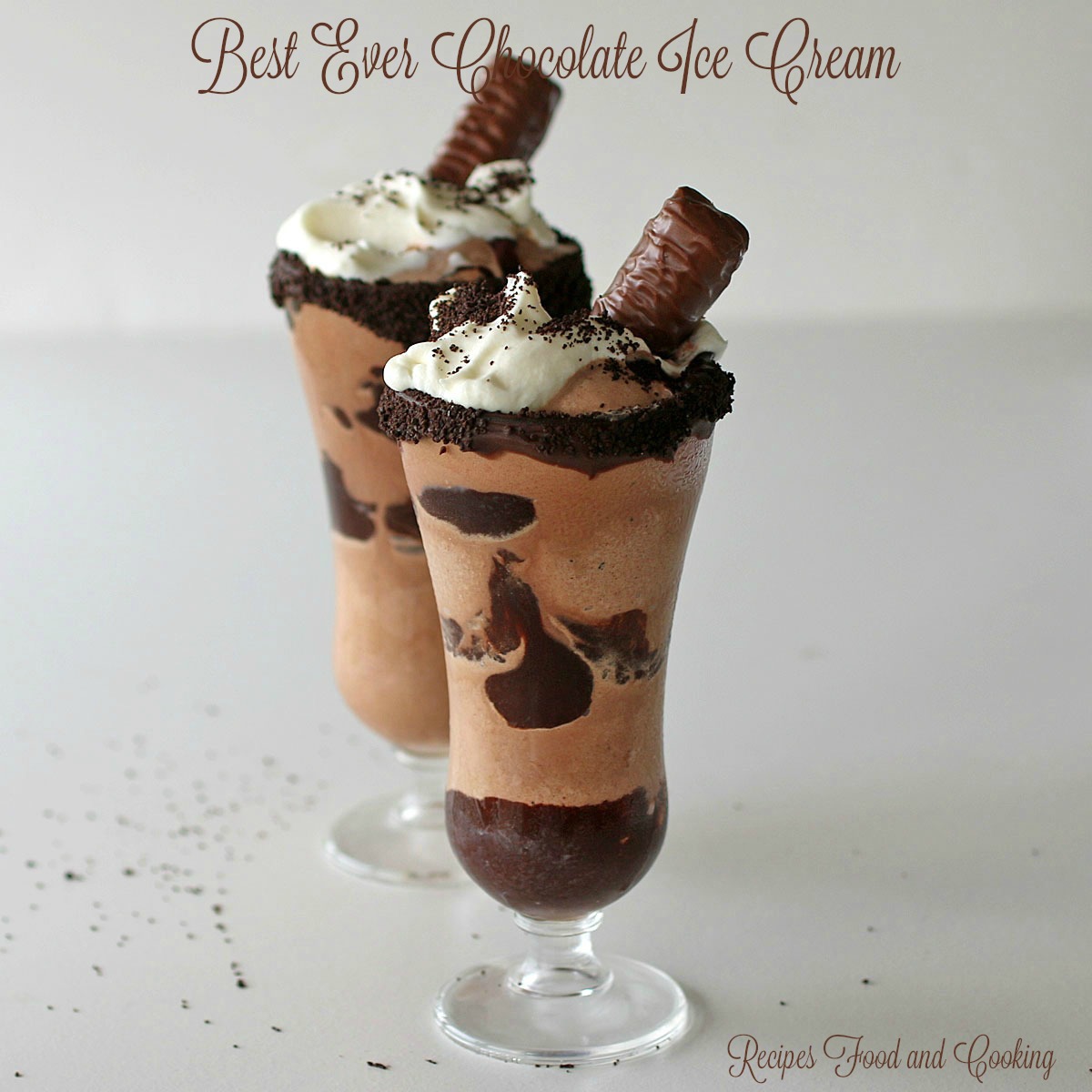 Pin It!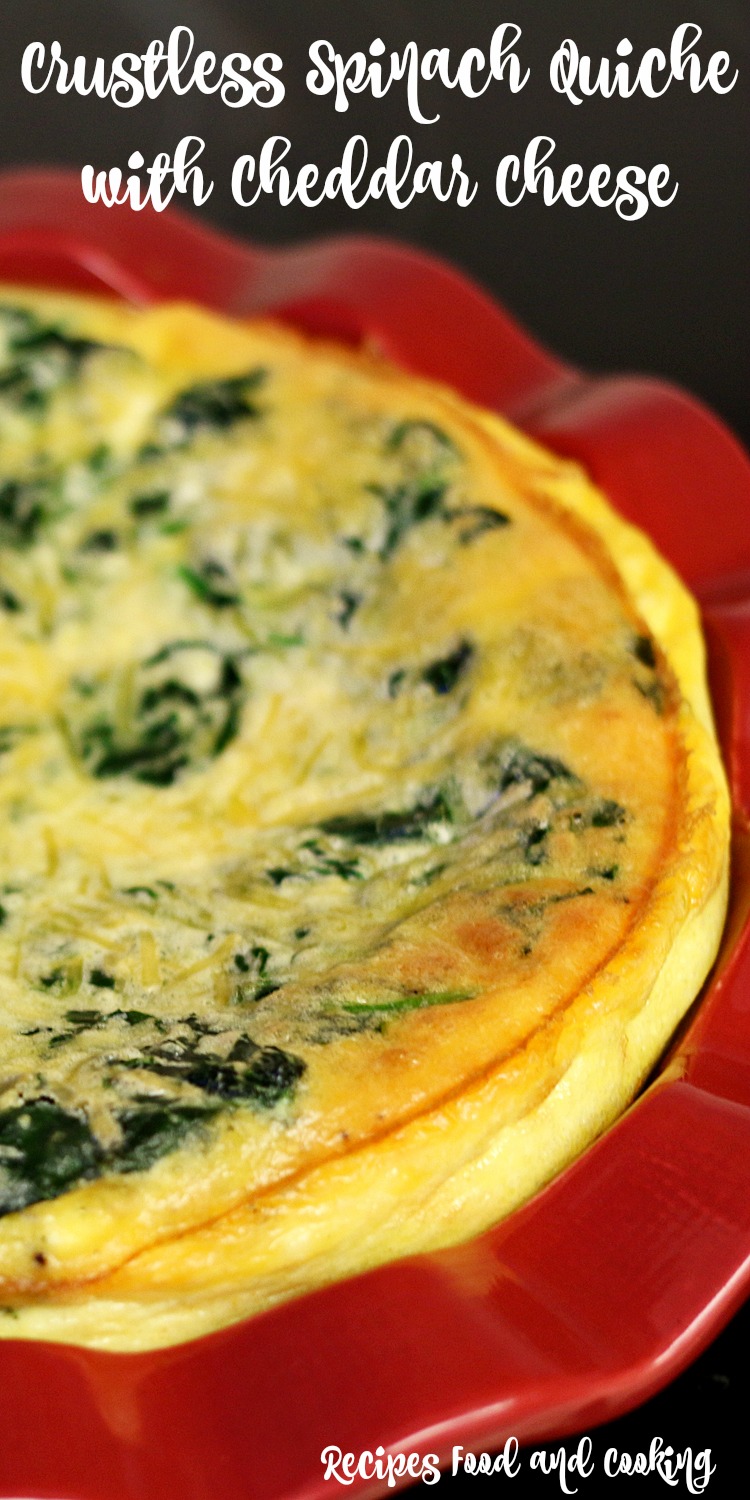 Source for the information on dairy cows from Florida Milk.