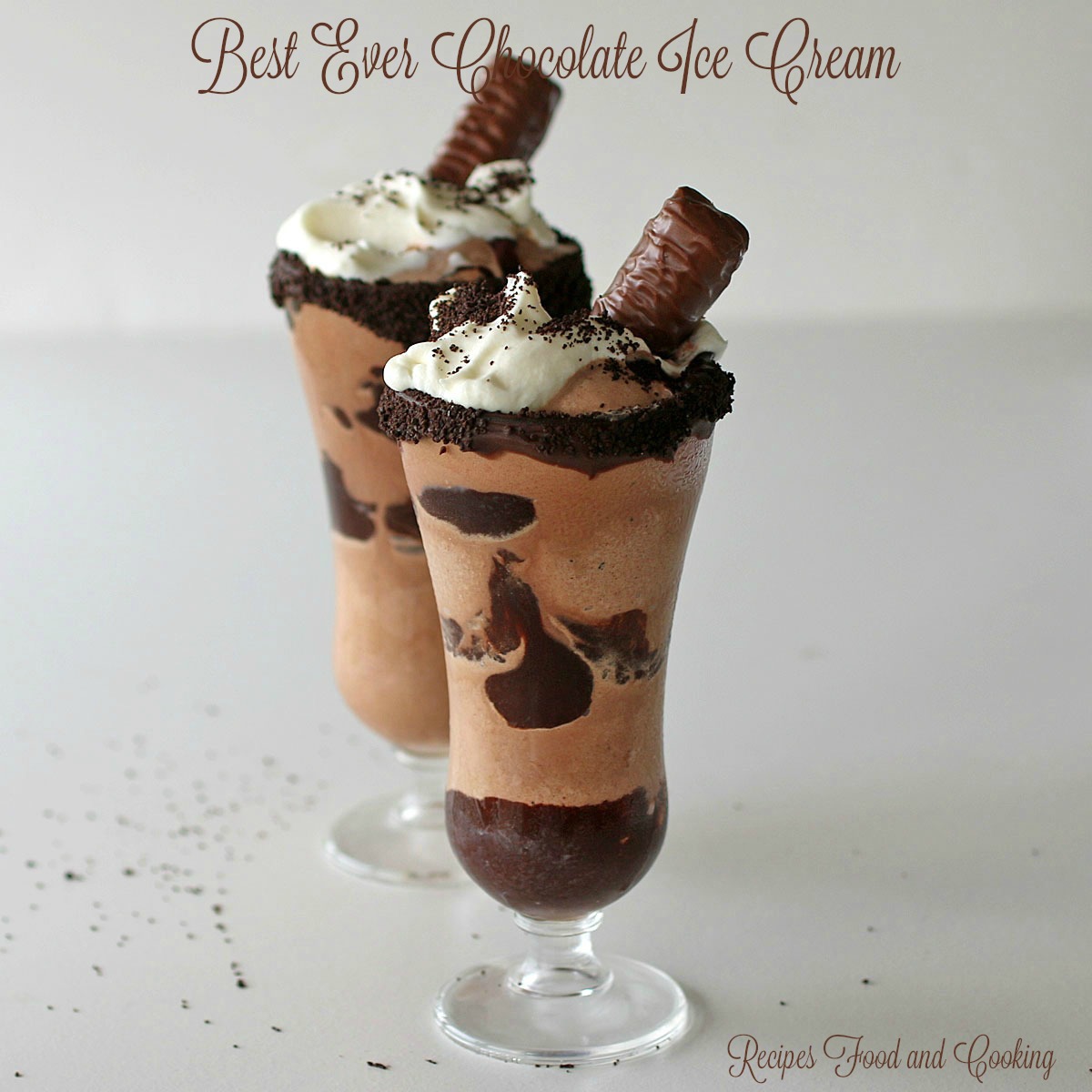 Best Ever Chocolate Ice Cream
This ice cream is made using real chocolate and oh what a difference it makes! I used 2 kinds of chocolate from Ghiradelli to make this creamy and smooth chocolate ice cream. I used both their milk chocolate and the 60% bittersweet chocolate bars.
To make the sundaes I added a cup of chocolate to a microwave safe bowl. When melted I dipped the top of the glass into the chocolate and then dipped the glass in chocolate sprinkles. Refrigerate the glasses until chocolate has hardened. Add a little chocolate syrup to the glass and add the ice cream. Repeat a couple of times. Top with whipped cream and a Twix bar.
Best Ever Chocolate Ice Cream
Author:
Mary Ellen @ Recipes Food and Cooking
Recipe type:
Ice Cream, Dessert
Prep time:
Cook time:
Total time:
Creamy, rich and smooth best describes this delicious chocolate ice cream.
Ingredients
1 3/4 cups milk
1 1/4 cups heavy cream
1 1/2 teaspoons vanilla
1 cup sugar
6 eggs - separated
8 oz. chocolate bars - I used a 4 oz. Ghiradelli milk chocolate bar and 4 oz. Ghiradelli 60% bittersweet chocolate bar
Instructions
Place the chocolate bars broken up in a microwave safe container to melt the chocolate. Stir at 1 minute, may need an additional 30 seconds. Watch carefully.
Combine the milk, cream, and sugar in a saucepan. Heat until the mixture starts to steam.
Beat the eggs in a bowl really well. Add about a half cup of the milk mixture slowly beating constantly. When combined add to the milk mixture stirring constantly.
When the eggs and milk are combined add the melted chocolate. Mix well. Continue to cook until the mixture coats the back of a spoon. Add vanilla.
Refrigerate at least 4 hours or overnight.
Pour into your ice cream maker and turn it on. It should take about 15 - 20 minutes to freeze depending on your ice cream maker. Put the ice cream in a freezer proof container and let set for a couple of hours.
Maybe you'd like to try another of our ice cream recipes?
Raspberry Cheesecake Ice Cream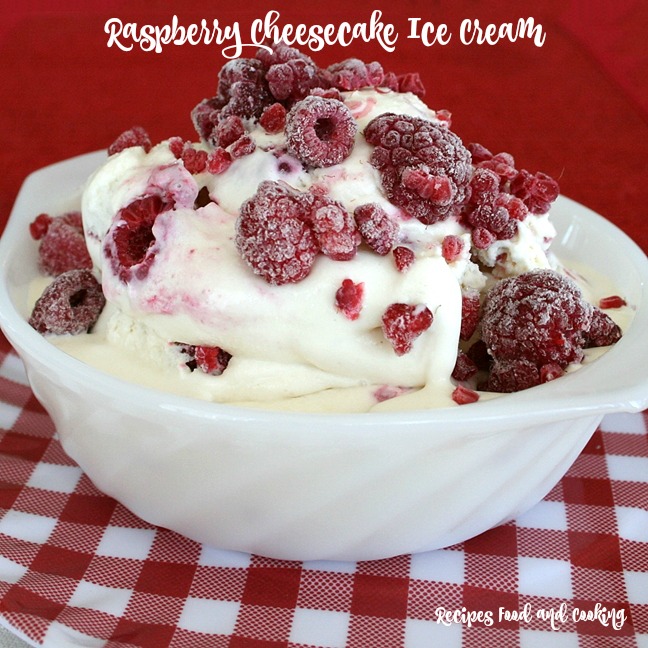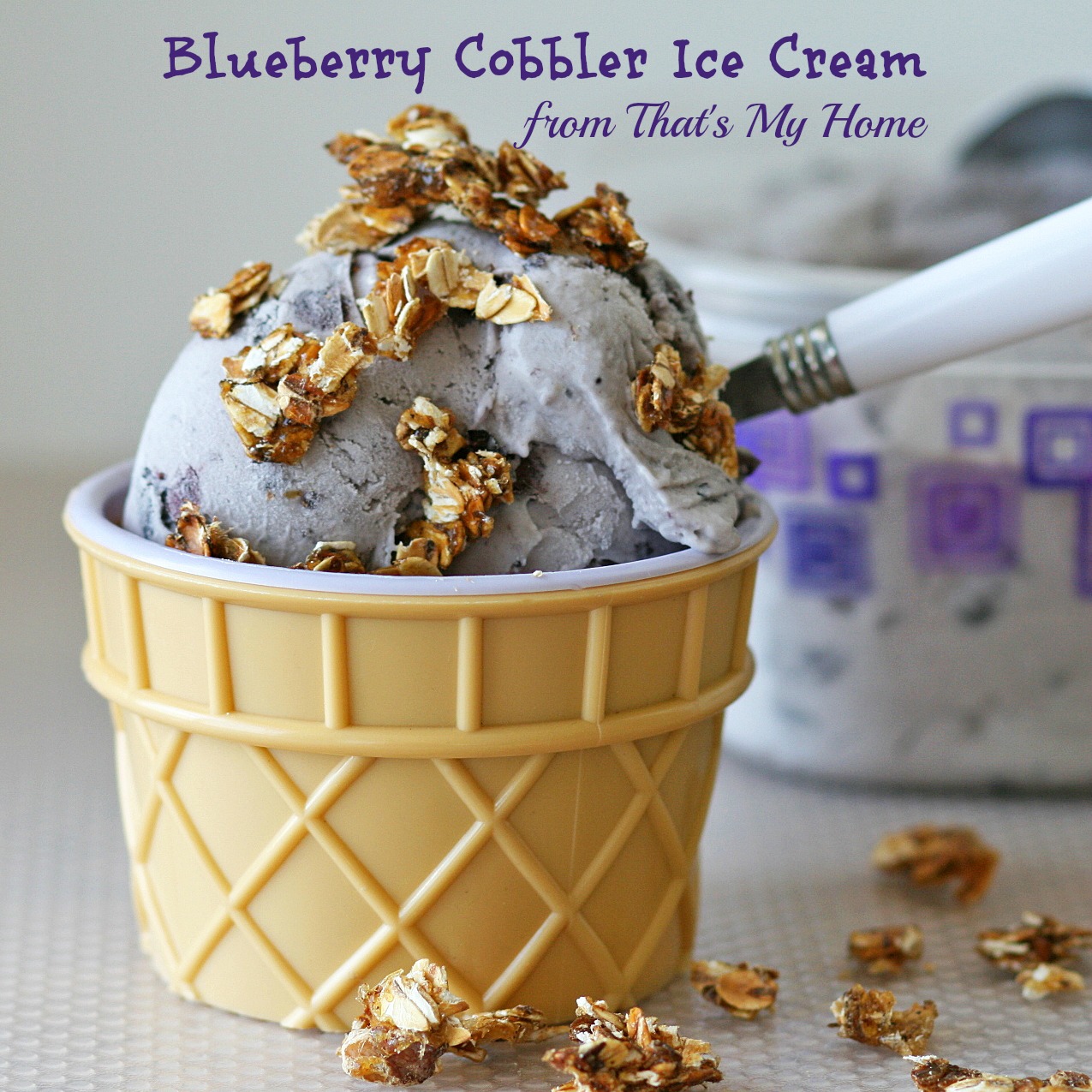 Pin It!