Chunky Chocolate Almond Cookies
For the first time in a long time today I made cookies. I've been trying to change the way I eat and having cookies around is a big temptation! The great thing about this recipe besides how good they taste is that it only makes 15 large cookies. Yep, they were all gone before bedtime.
I used Ghirardelli Bittersweet Chocolate Bars to make these cookies. Loved all of the great chocolate flavor they gave these cookies. Toasted the almonds before adding them to the cookie dough will also add another layer of goodness!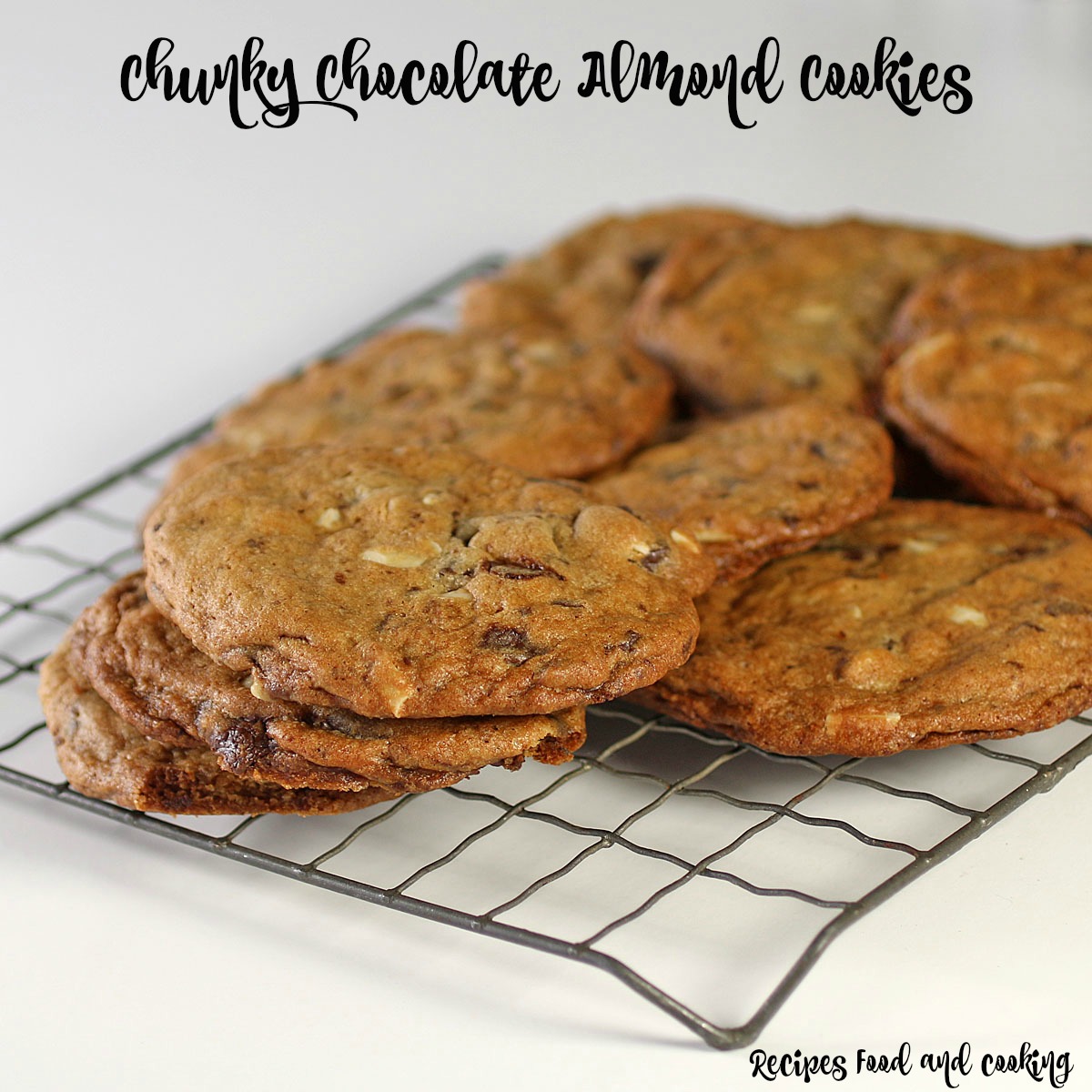 Chunky Chocolate Almond Cookies
Author:
Mary Ellen @ Recipes Food and Cooking
Recipe type:
Cookies, Chocolate
Prep time:
Cook time:
Total time:
Big tasty cookies loaded with bittersweet chocolate and almonds!
Ingredients
1/2 cup butter at room temperature
1/2 cup brown sugar
1/4 cup plus 2 tablespoons Dixie Crystals sugar
1 egg
1 2/3 cup flour
3/4 teaspoon baking soda
1/2 teaspoon salt
2 teaspoons vanilla
8 oz. Ghirardelli Bittersweet Chocolate Bars
4 oz. toasted almonds
Instructions
Cream together the butter, sugars and vanilla.
Beat the egg in.
Add the flour, baking soda and salt. Mix well.
Chop up the chocolate into big chunks. Add to the mixing bowl.
Add the toasted almonds.
Chill for 15 minutes.
Preheat oven to 325 degrees.
Grease a cookie sheet or use parchment paper.
Place a 1/4 cup of the dough on the pan for each cookie. Press the dough down to about 1/3 of an inch.
Bake for 10 -12 minutes. Remove cookies to a wire rack to cool.
Maybe you'd like to try another of our chocolate chip cookie recipes?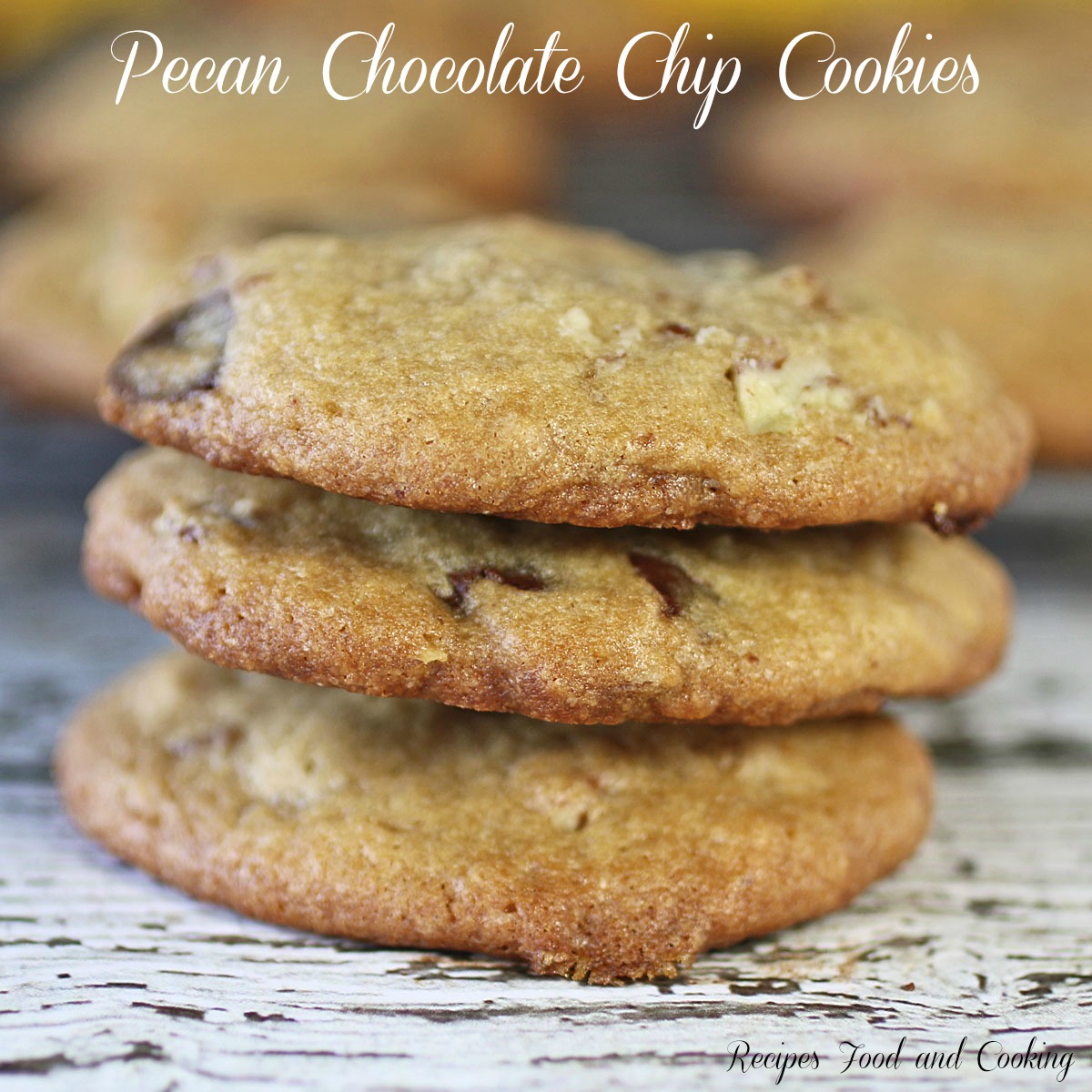 Deep Dish Chocolate Chip Blondies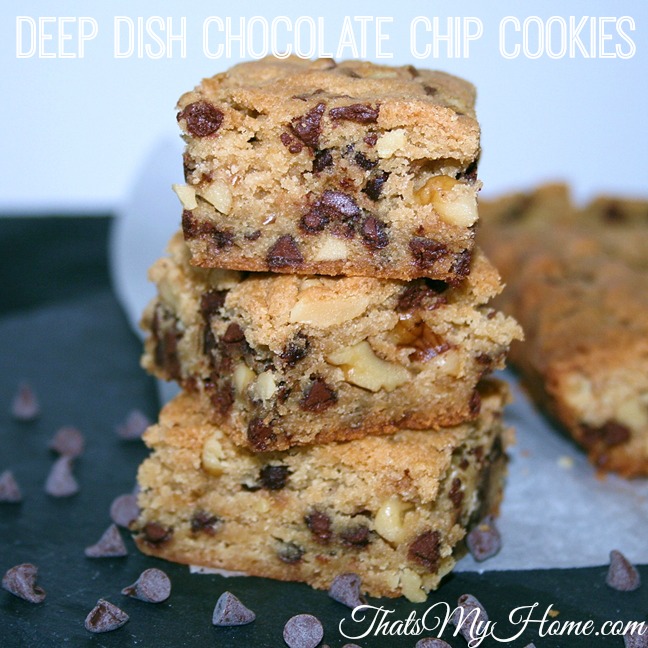 Thin and Crispy Chocolate Chip Cookies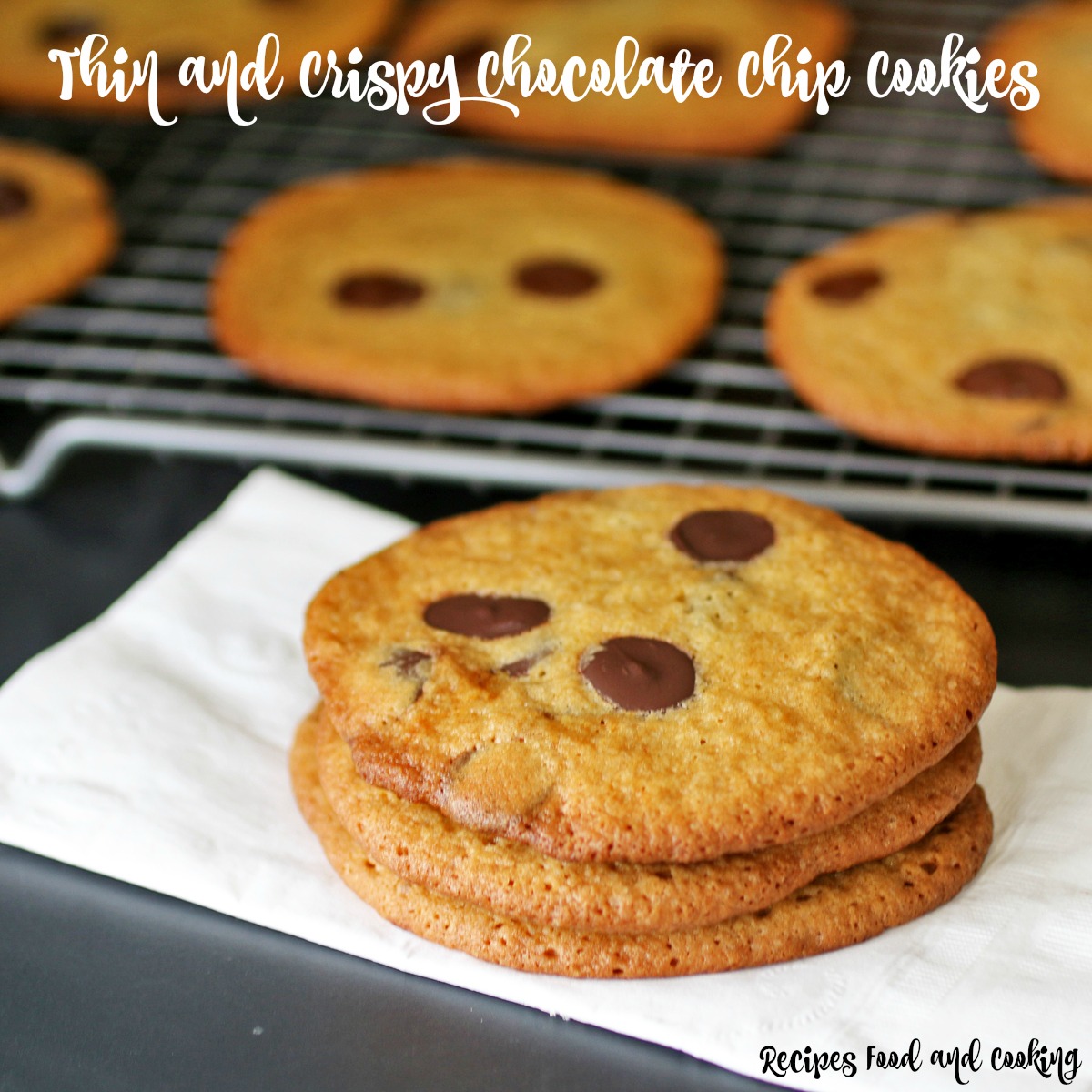 Pin It!