Lemon Vanilla Ice Cream
This ice cream tastes just like the lemon pie filling of your favorite lemon meringue pie.  I love a good lemon meringue pie and now I can have some in ice cream form.
Vanilla comes from Madagascar, Mexico and Tahiti. As with wine, chocolate and coffee, the vanilla from each country has its own distinctive flavor profile and characteristics as a result of the different climates, soils, curing methods and species of vanilla used. For instance, Madagascar Bourbon vanilla has a creamy, sweet flavor. Mexican vanilla, in addition to creamy and sweet notes, also has a bit of spice to it. Tahitian vanilla carries with it the fruity and flowery attributes of the islands from which it originates.
Lemon Vanilla Ice Cream
Author:
Mary Ellen @ Recipes Food and Cooking
Recipe type:
Ice Cream, Dessert
Prep time:
Cook time:
Total time:
Creamy lemon ice cream tastes like eating a lemon pie in ice cream form. Creamy and full of full of lemon with vanilla undertones.
Ingredients
Juice and zest from 3 lemons
2 teaspoons Nielsen-Massey Vanilla Extract
1 1/3 cups sugar
3 egg yolks
dash salt
2 tablespoons cornstarch
2 1/2 cups milk
1 1/2 cups heavy cream
Instructions
Juice and zest the lemons into a small saucepan. Stir in the sugar. Separate the eggs and add the yolks to the sugar mixture. Whisk well until no pieces of egg yolk are visible. Stir in the heavy cream and dash of salt. Stir in the cornstarch Cook over medium heat until thickened, stirring constantly. Remove from heat and add milk and vanilla. Refrigerate at least 4 hours or until mixture is cold.
Freeze according to the instructions of the ice cream maker you are using.
Maybe you'd like to try our recipe for?
Raspberry Cream Cheese Ice Cream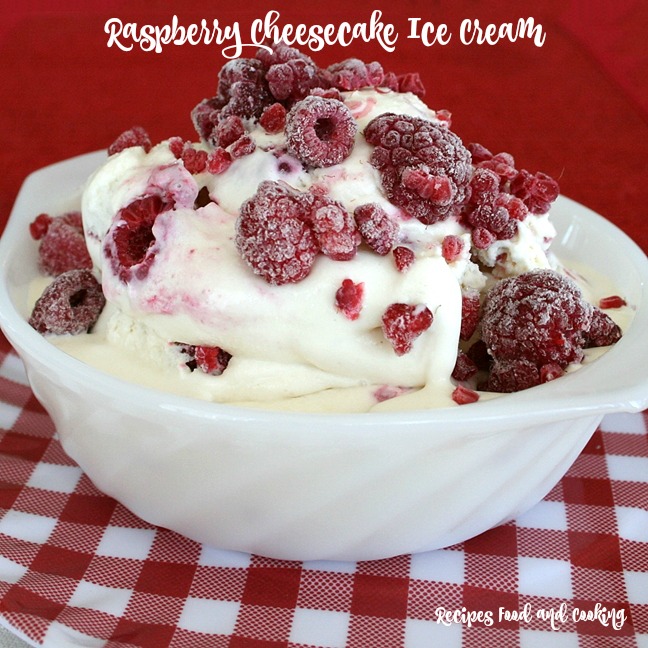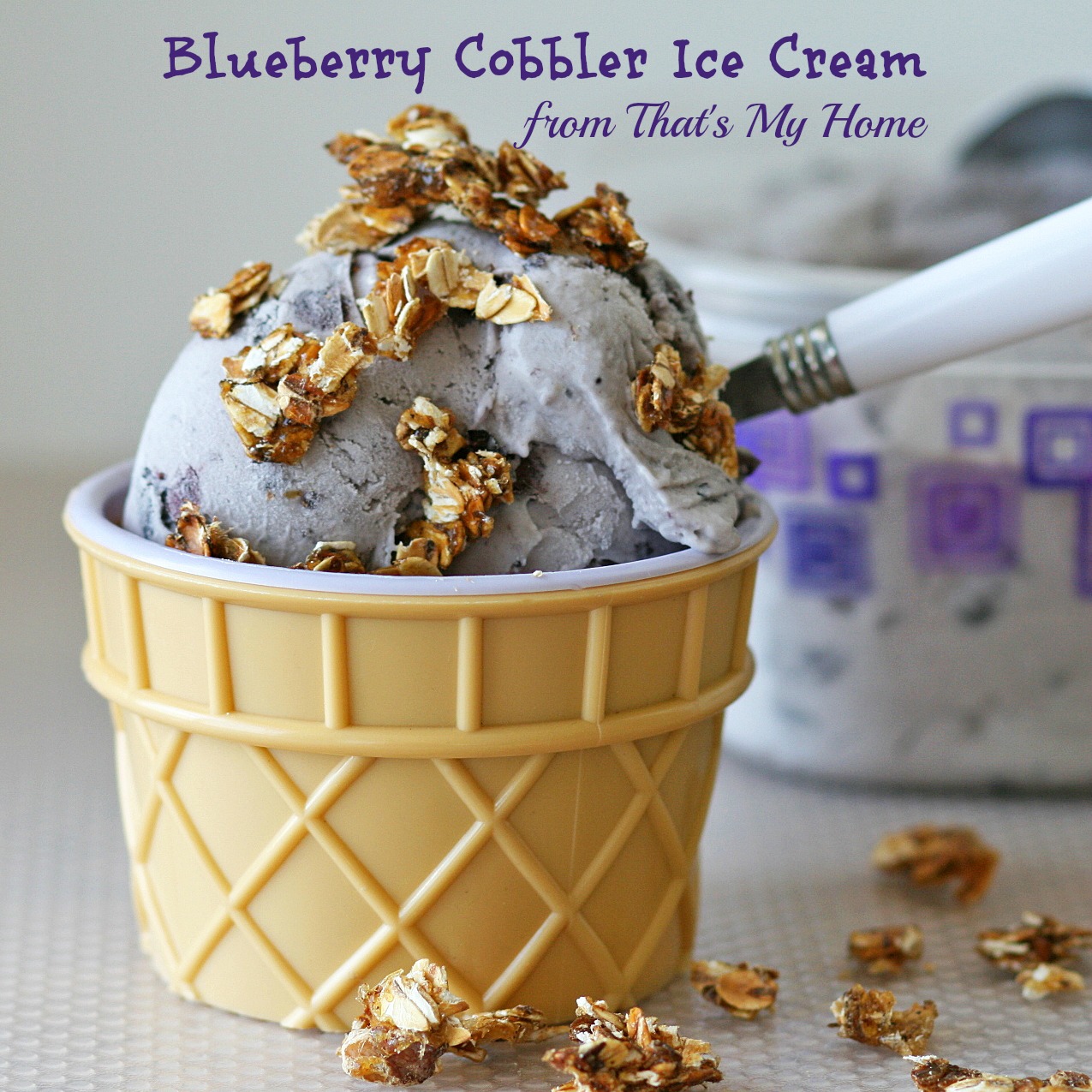 Pin It!