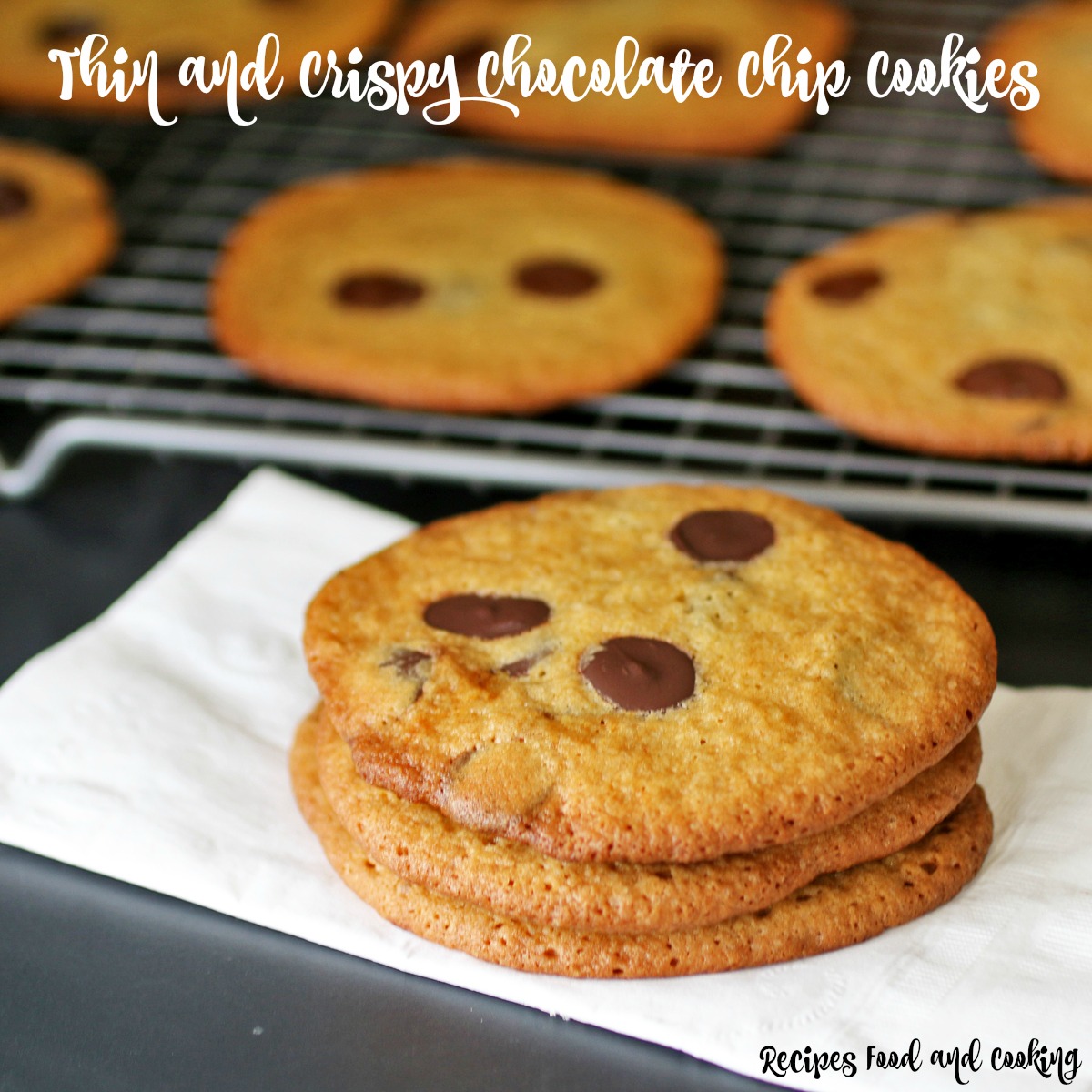 Thin and Crispy Chocolate Chip Cookies
These are the best Thin and Crispy Chocolate Chip Cookies I've ever made. These cookies steal my heart above all others I've made to date! I always thought I was a soft and kind of chewy kind of chocolate chip person, that is until my first bite of one of these. The cookies have a buttery, almost caramelized flavor to them.
I froze a few after baking and discovered they are great right from the freezer after they set a few minutes. They would be great with a scoop of ice cream in between 2 of them.
One of the things that make these cookies so thin is that you are going to melt the butter to start with and then let it almost cool before making your cookies. The cookies are going to really spread so be careful how many you put on a pan. I do 6 on a regular pan and 8 on a half sheet pan. I also line the pan with parchment paper so that the cookies will come right off of the pan.
I bake these cookies at 325 because that seems to be best for baking cookies in my oven. If you bake them at 350 I would start checking them at 8 minutes. I'm guessing they will bake in 10 minutes at 350 but every oven is different.
Thin and Crispy Chocolate Chip Cookies
Author:
Mary Ellen @ Recipes Food and Cooking
Prep time:
Cook time:
Total time:
Ingredients
2 1/8 cups all-purpose flour
1/2 teaspoon salt
1/2 teaspoon baking soda
12 tablespoons butter, melted and cooled slightly
1 cup packed light brown sugar
1/2 cup granulated sugar
1 egg
2 teaspoons vanilla
2 cups (12 ounces) semisweet or milk chocolate chips
Instructions
Preheat oven to 325 degrees.
Cream the butter and sugars together with an electric mixer until thoroughly mixed. Add the eggs and vanilla. Mix well.
In a medium bowl, combine the flour, salt, and baking soda. Add the dry ingredients to the butter/sugar mixture.
Stir in the chocolate chips.
Scoop the dough using a medium scoop or a large tablespoon of the cookie dough onto a cookie sheet lined with parchment paper.
Bake the cookies for 10-12 minutes until the edges are set and just lightly browned. Don't overbake.
Notes
Recipe Source: adapted from Cook's Illustrated
Maybe you'd like to try our recipe for?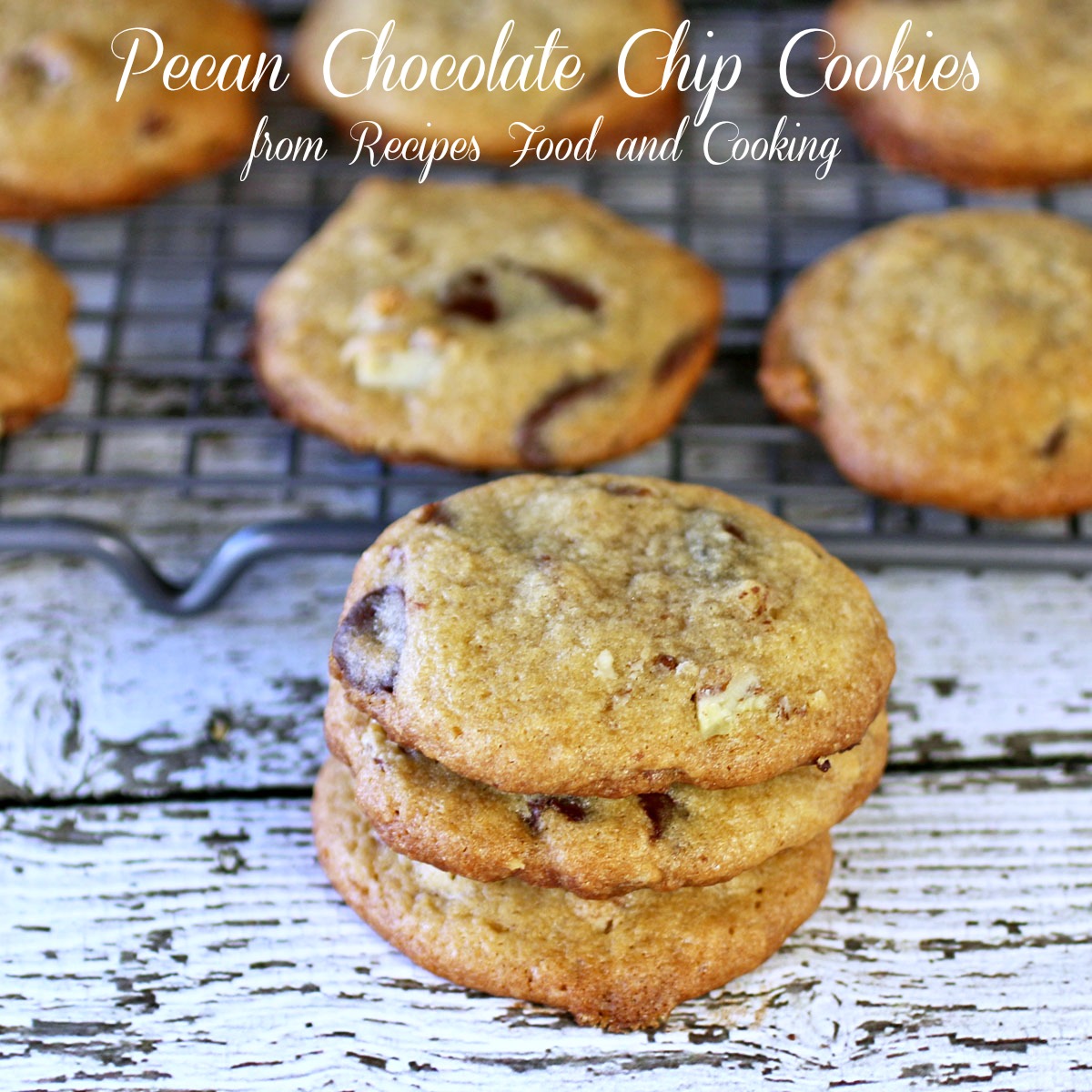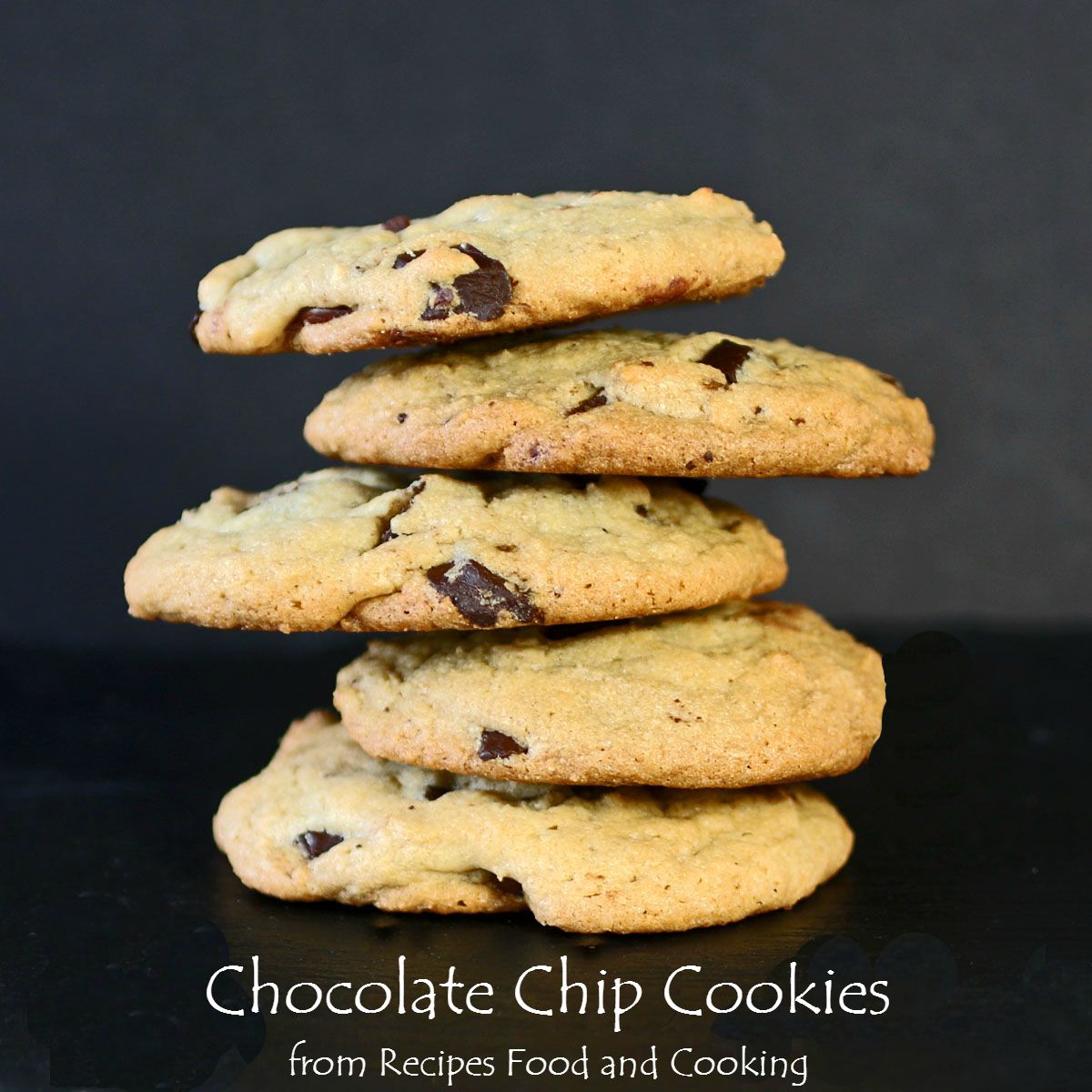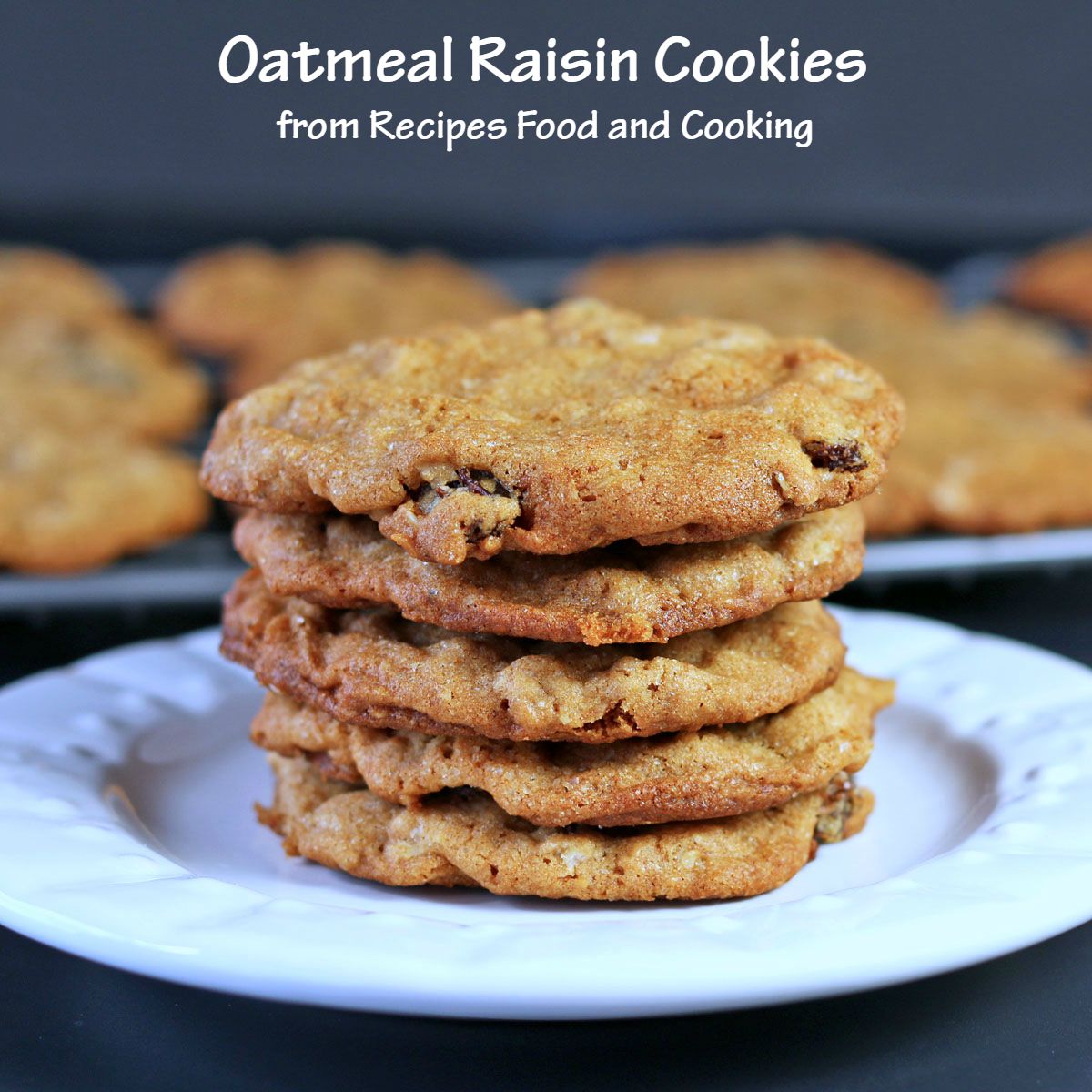 Pin It!