Pecan Chocolate Chip Cookies
I think this recipe may just be my new go to chocolate chip cookie recipe. I've made lots of them over the years and have never had a favorite recipe until now.
My mom was always on a quest to make chocolate chip cookies that were like the ones from the Hudson's bakery in downtown Detroit. If I'd of made these cookies larger I think they would of been pretty close to what I remember. For these cookies I prefer Ghirardelli chocolate chips. I like the way it melts in these cookies.
I love using cornstarch in my cookie dough. It helps form a more tender cookie and I am slowly adapting most of my cookie recipes to include it. Cornstarch breaks down the harsh proteins that are in flour. Refrigerating the dough also gives the cookies more flavor I think. It will also change the consistency of the cookies the longer the cookie dough is refrigerated. 2 hours worked well for me with this recipe. I often test a recipe resting time with a new recipe and bake a few cookies several hours apart to see at what point I like them best.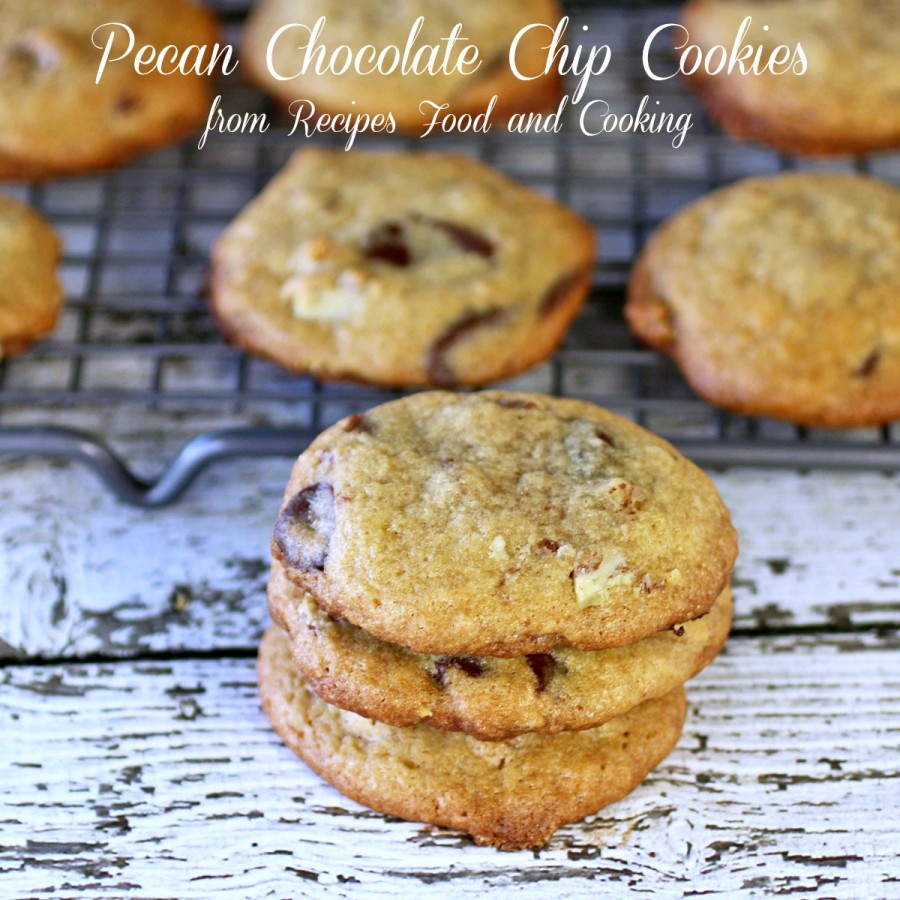 Pecan Chocolate Chip Cookies
Prep time:
Cook time:
Total time:
Ingredients
1 cup butter - room temperature
1/2 cup white sugar
1 cup packed light brown sugar
2 large eggs
2 teaspoons vanilla
2 1/2 cups flour
2 teaspoons cornstarch
1 teaspoon baking soda
1/2 teaspoon salt
1 1/2 cups chopped pecans
1 cup chocolate chips
Instructions
Put the butter and sugars into a mixing bowl. Beat on medium speed until the sugar is thoroughly combined. The mixture should be light and fluffy.
Add the eggs one at a time. Beat well.
Mix together the flour, cornstarch, baking soda and salt. Add it to the sugar mixture. Beat until the flour is thoroughly incorporated.
Stir the pecans and chocolate chips in by hand.
Cover and refrigerate the cookie dough for 2 hours.
Use the medium scoop and form balls. Place on a greased cookie sheet.
Bake at 325 for 10 - 12 minutes. Edges will be just starting to brown. Remove to a wire rack to cool.
Maybe you'd like to try our recipe for?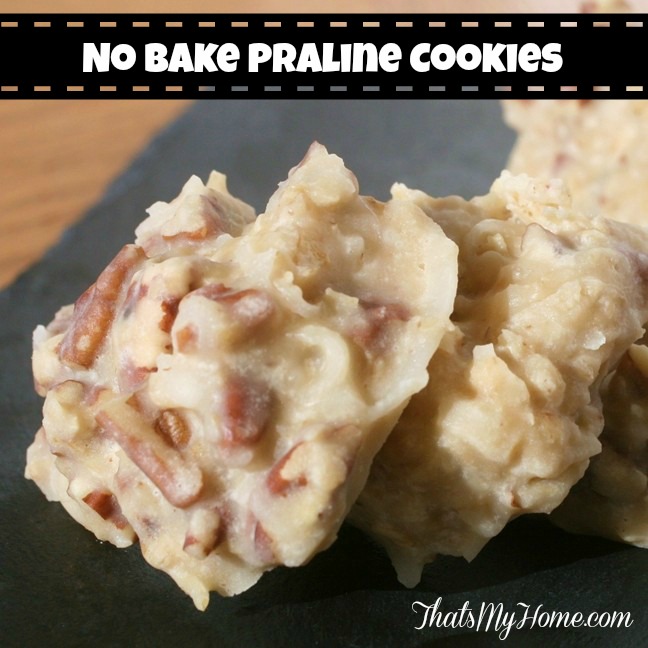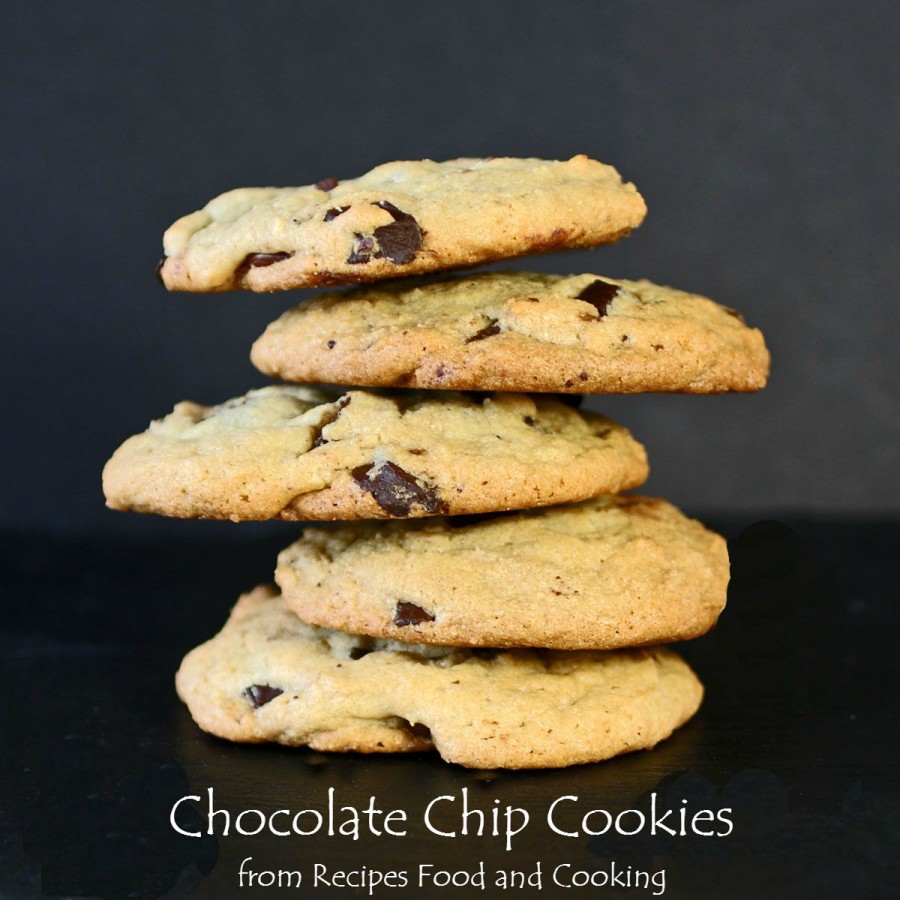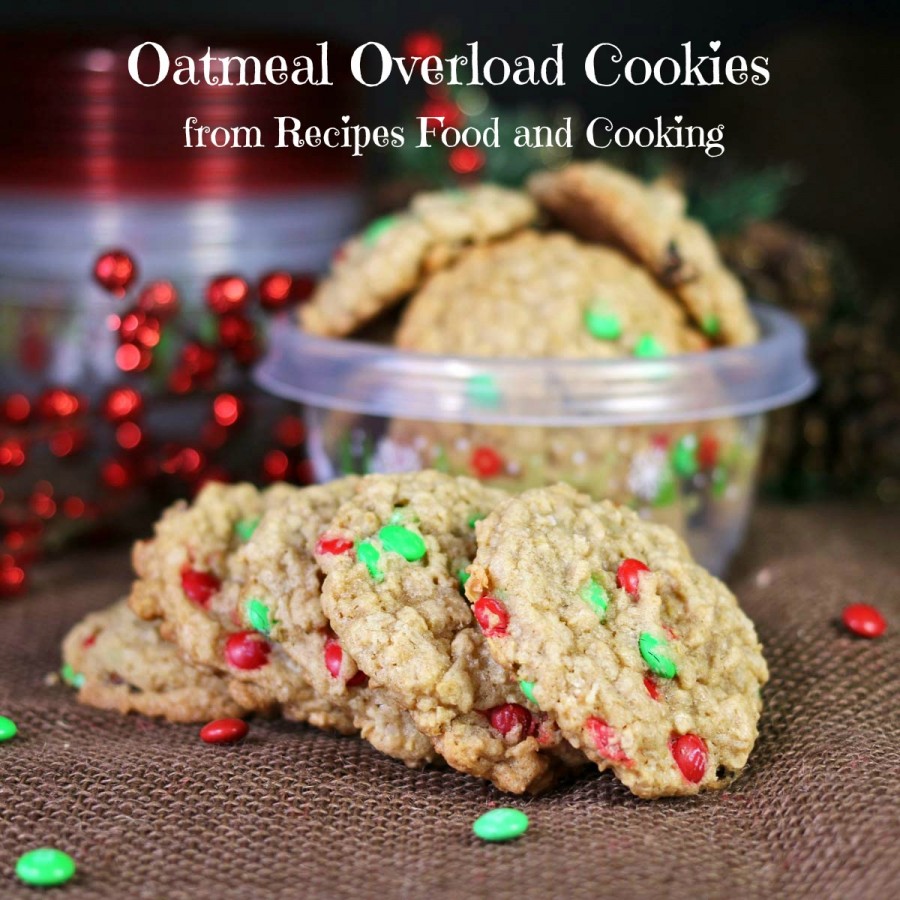 I'd love it if you followed me!
Facebook//Google+ //Pinterest//Twitter
Pin It!