This post was sponsored by Fresh From Florida as part of an Influencer Activation for Influence Central, however all opinions expressed are my own.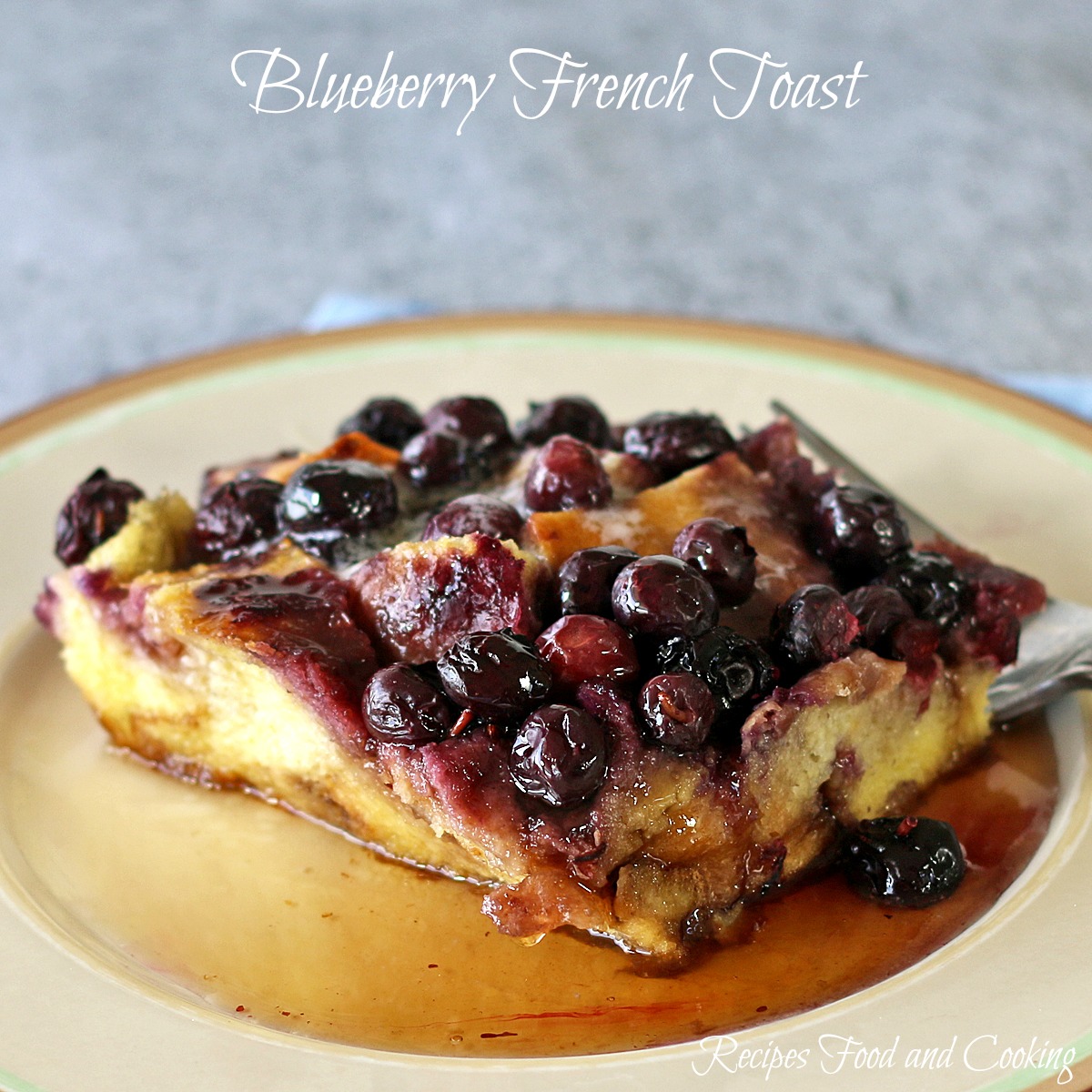 Blueberry French Toast
Florida blueberries are coming into season right now and we were hungry for French toast last weekend. Lucky for us that fresh Florida blueberries are in season now. One of the best things about living in Florida is the availability of fresh seasonal produce all year around. In the winter Florida farmers are able to grow 2 crops during that season. When shopping in the grocery store be sure to look for the Fresh From Florida logo.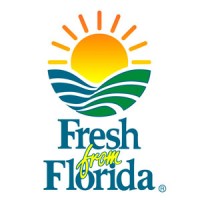 I usually shop for my Fresh From Florida produce and seafood at the Farmer's Market. You can usually find one somewhere almost everyday. I love being able to talk with the people who grow the food they are selling. It's amazing what you can learn. Be sure to check the labeling also when at the grocery store and on the label it will tell you where the products are fun. Fresh From Florida also has a great recipe section on their page which highlights our fresh seasonal produce. Be sure to follow Fresh From Florida on Twitter too!
Blueberries are second in popularity only to strawberries. Blueberries are high in antioxidants among all fruits, vegetables, spices and seasonings even if frozen. Blueberries are also one of the few fruits that are native to America.
This french toast recipe can be made ahead and refrigerated overnight or in 2 hours as I did this one. It is important that the bread is fully covered with the egg mixture if you do the 2 hour version. I took mine out of the refrigerator about every 30 minutes and turned or pressed down the eggs over the bread. Top with the blueberries right before it goes in the oven. Mine were frozen because I have already been to the pick your own blueberry farm near me. I try to go a few times during the season.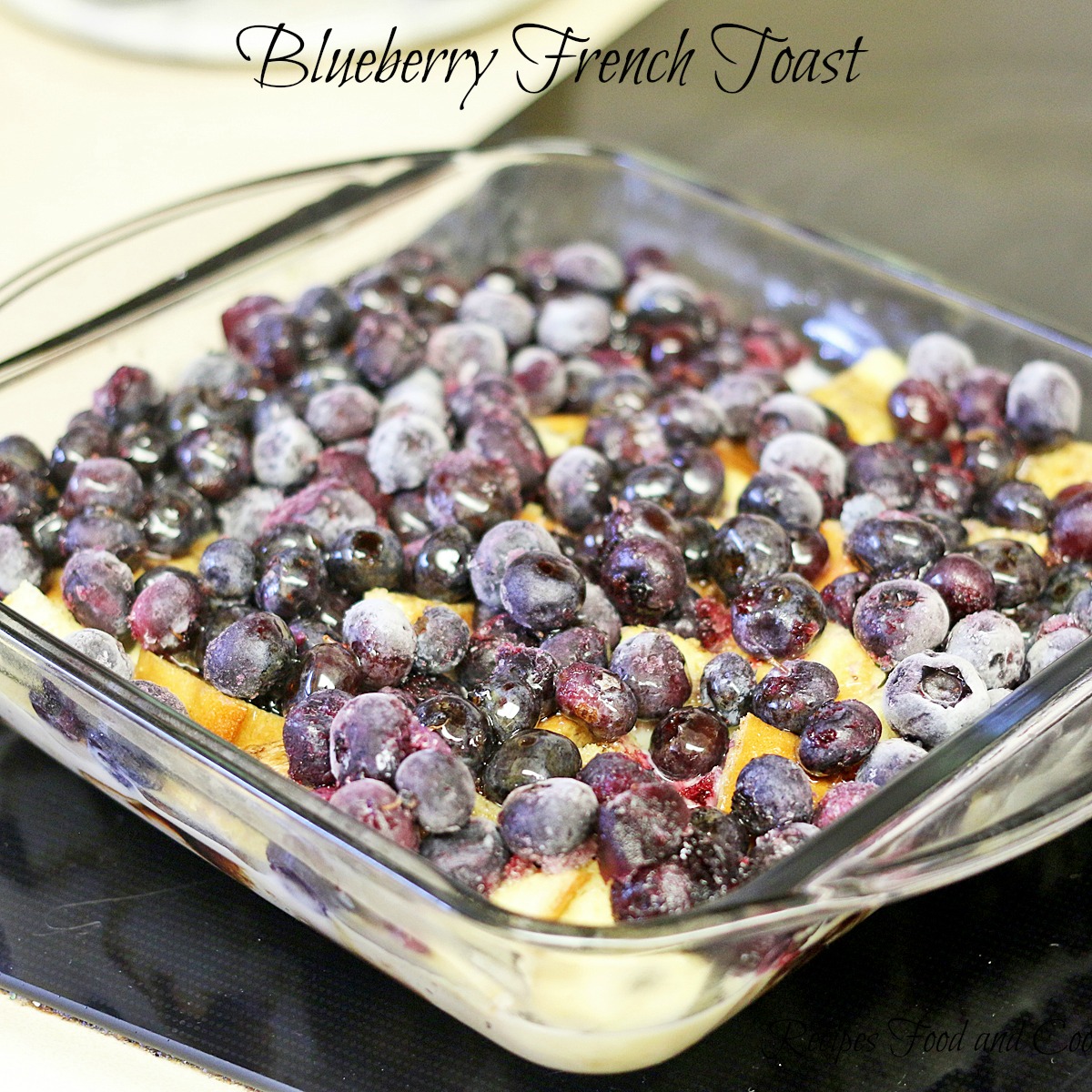 I sprinkled a little sugar (less than a tablespoon) over the berries when it came out of the oven.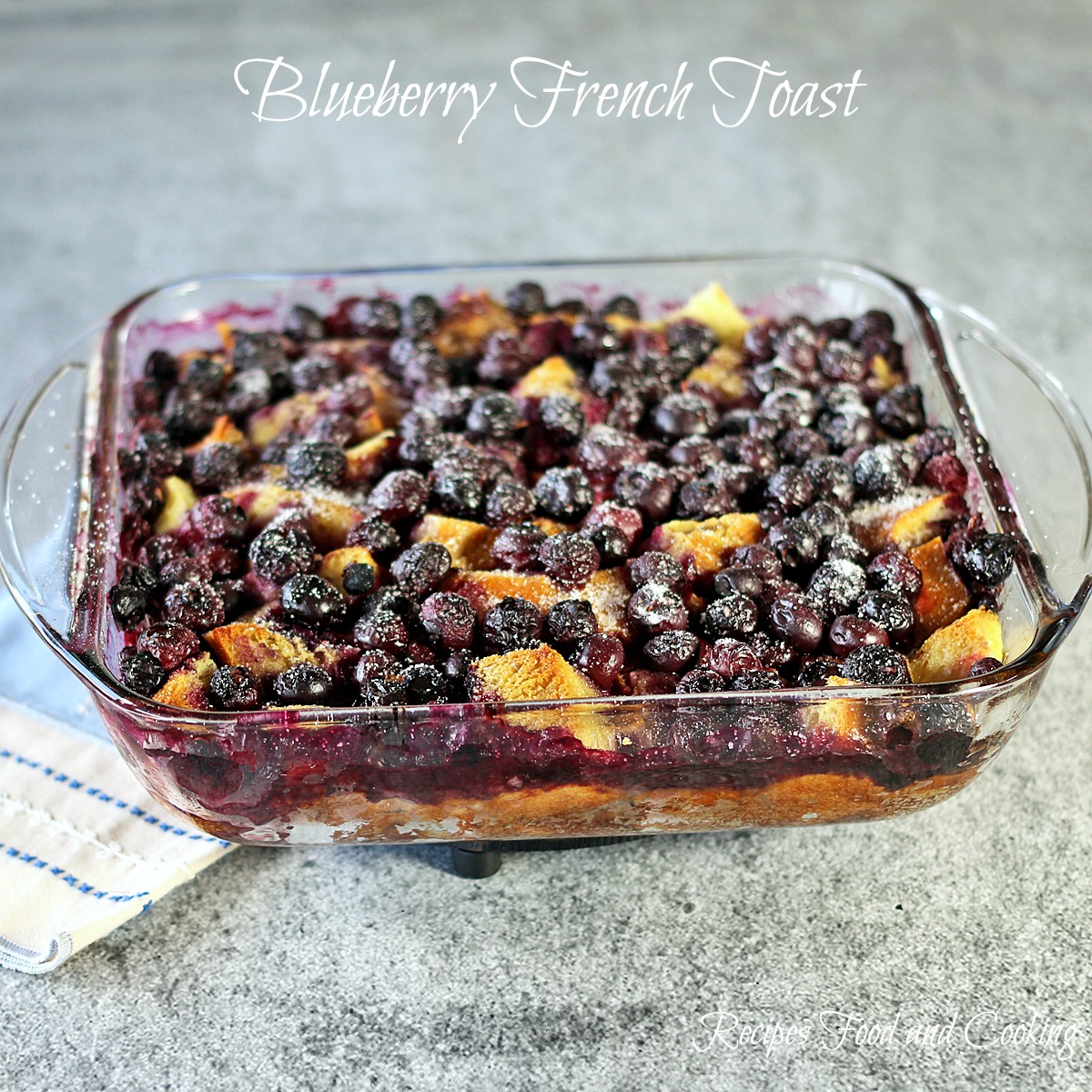 Blueberry French Toast
Author:
Mary Ellen @ Recipes Food and Cooking
Recipe type:
French Toast, Breakfast
Prep time:
Cook time:
Total time:
French Bread, eggs. maple syrup, milk and blueberries are all you need to make this easy french toast that can be made ahead.
Ingredients
1/2 loaf french bread
5 eggs
1 1/2 cups milk
1/2 cup maple syrup
3 cups blueberries
Instructions
Preheat oven to 375 degrees. Cut the french bread into one inch slices. Break into several pieces. Put into a greased 8 x 8 casserole dish.
Mix together the egg and the milk. Pour over the bread and press down bread into the egg mixture. Cover and refrigerate for at least 2 hours or overnight.
Pour maple syrup over all. Top with blueberries.
Bake for 30 - 35 minutes until french toast is puffed in the center and set.
Try another of our Blueberry recipes!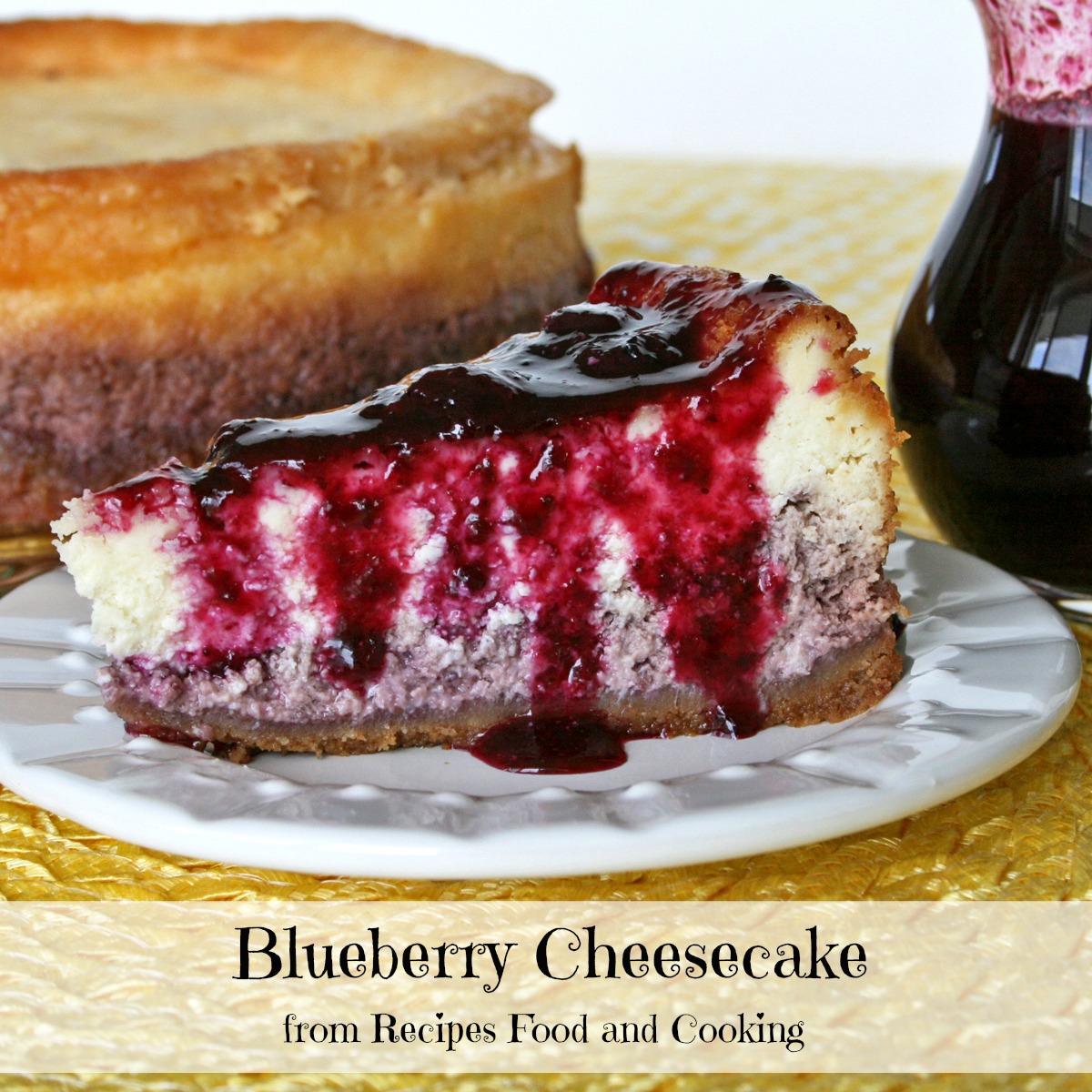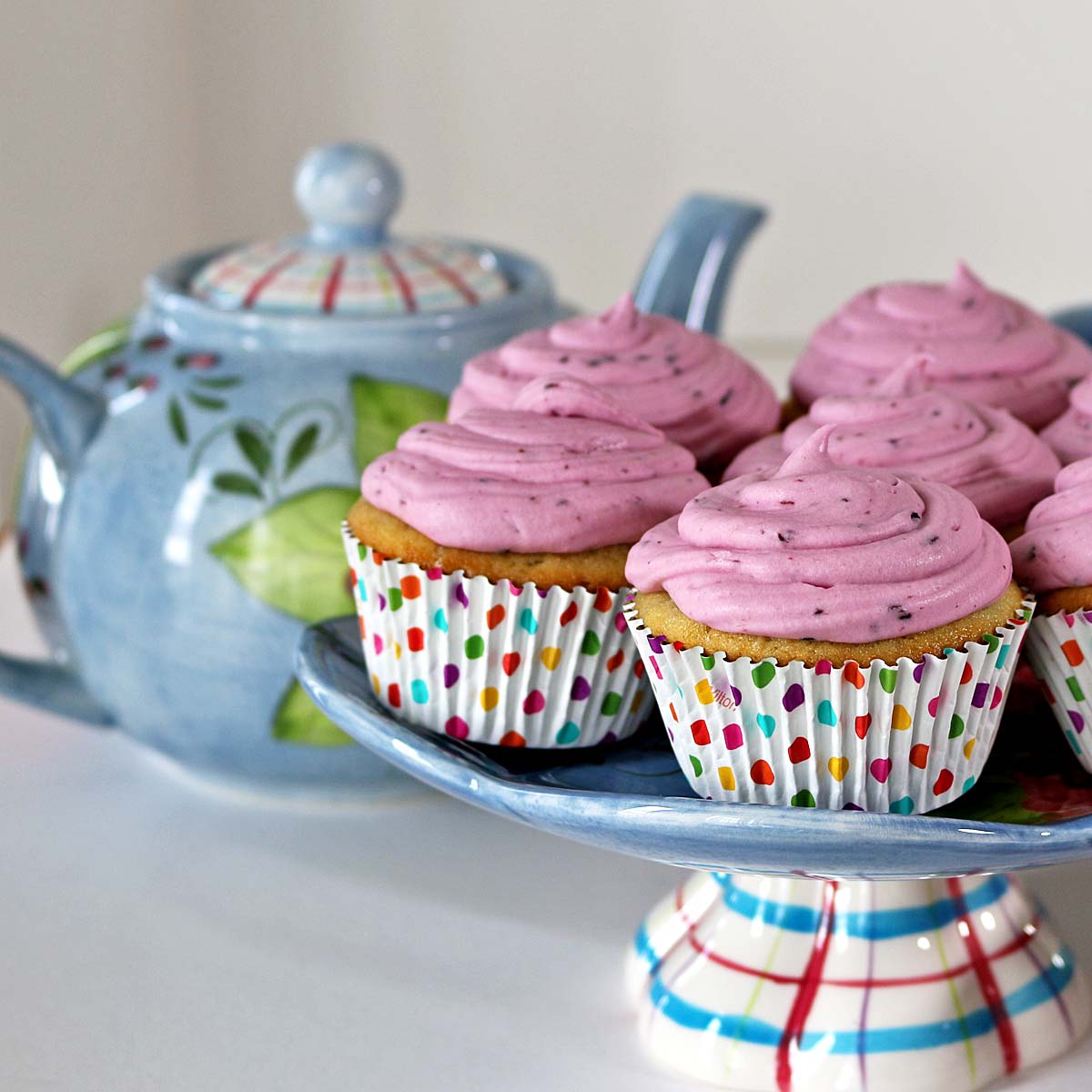 Ooey Gooey Lemon Blueberry Cake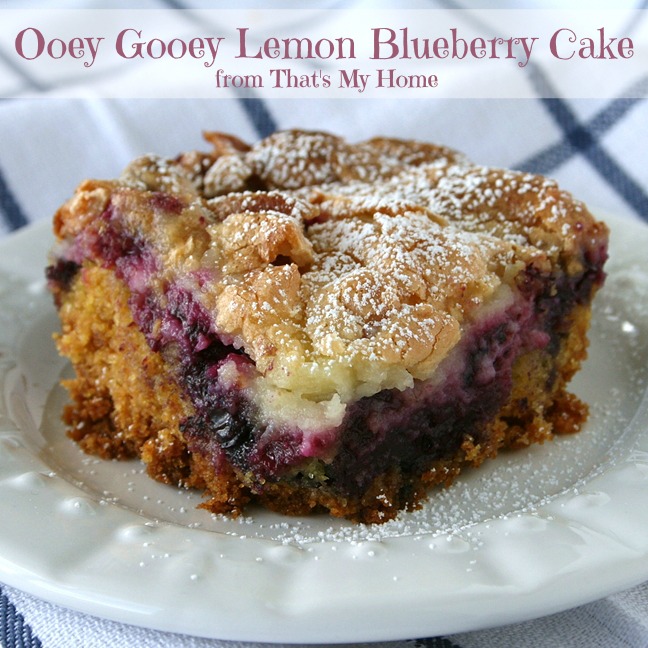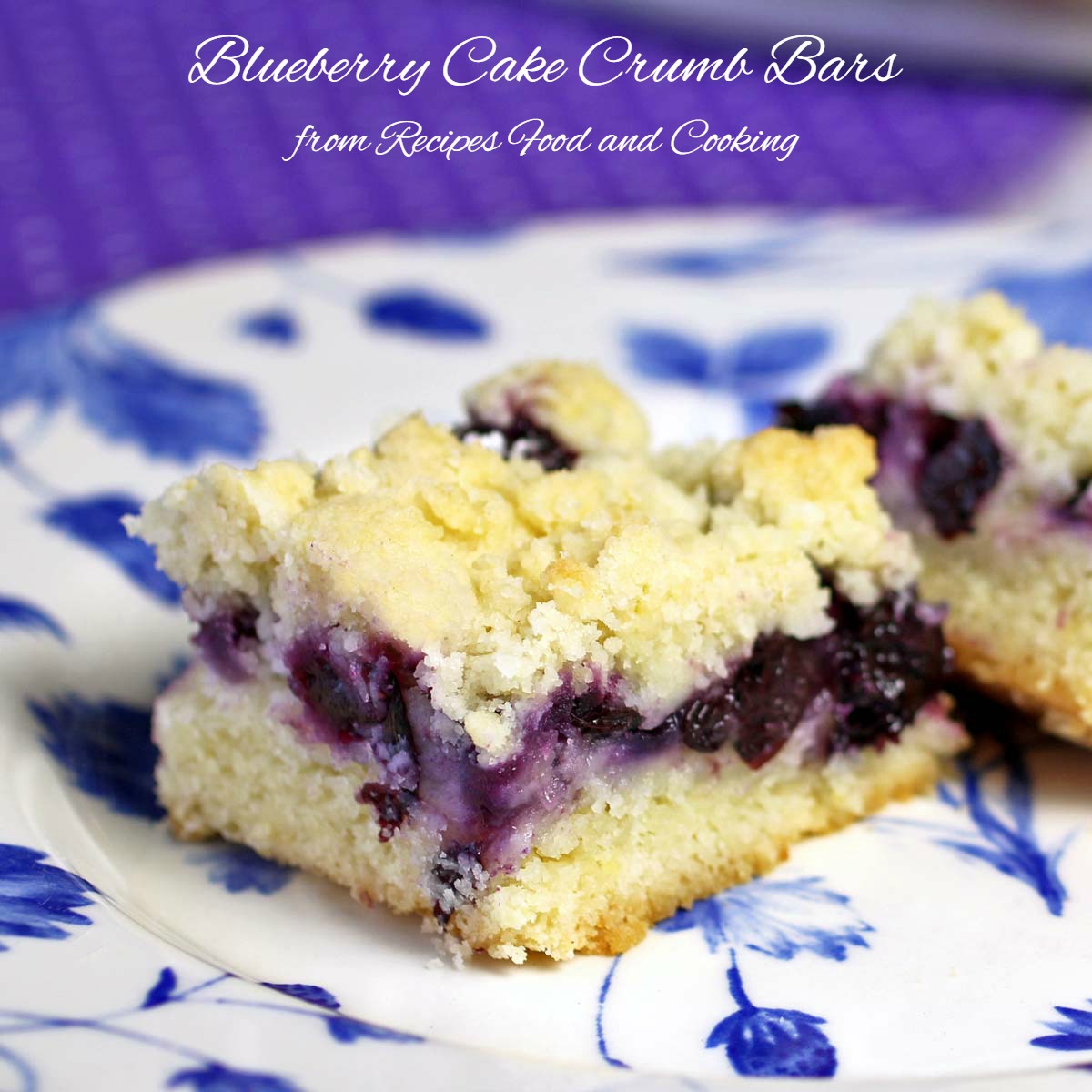 Pin It!