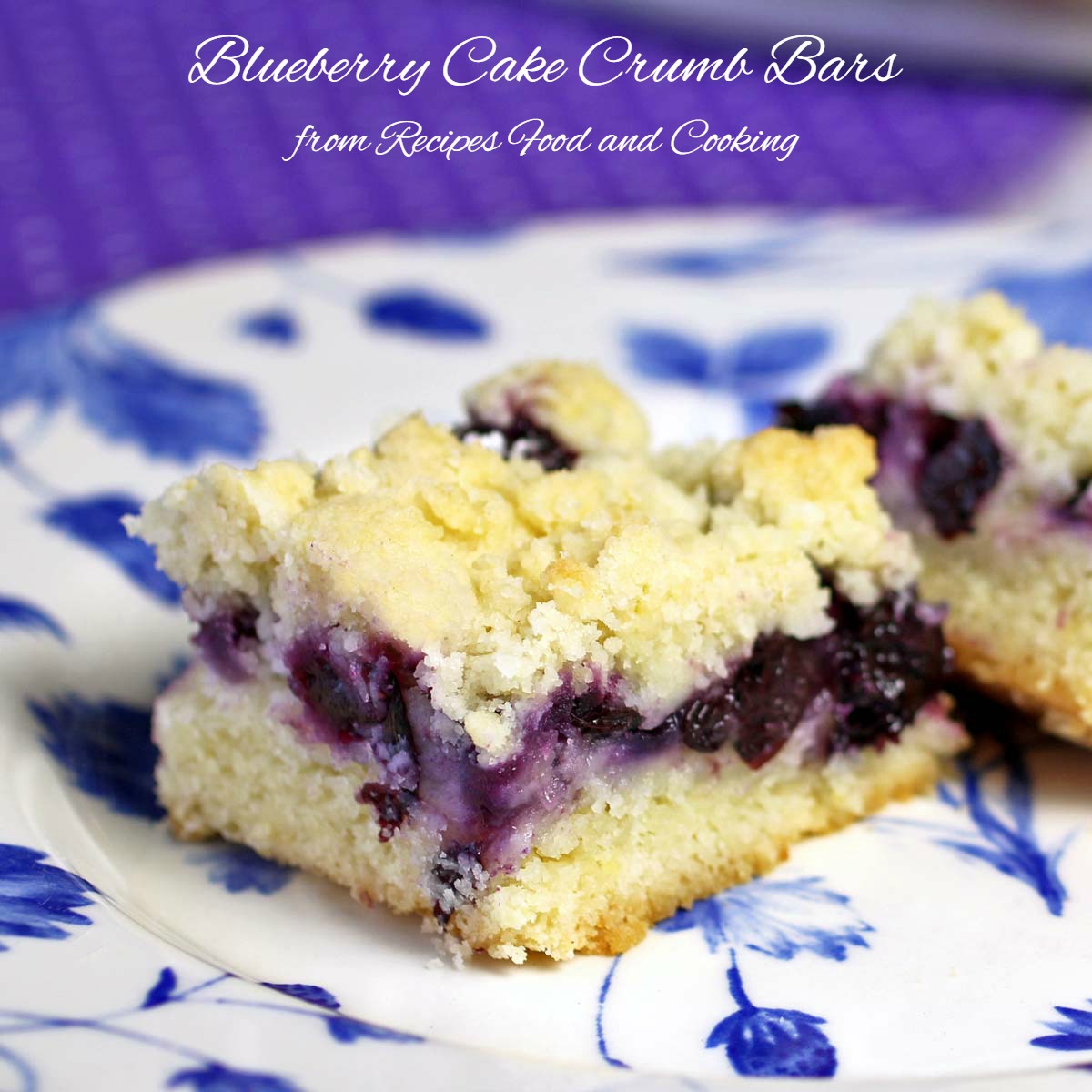 Blueberry Cake Crumb Bars
This might just be the perfect snack cake. It has a soft lemon vanilla bottom with a layer of fresh blueberries and more of that cake bottom crumbled on top. I love blueberries in case you don't already know that.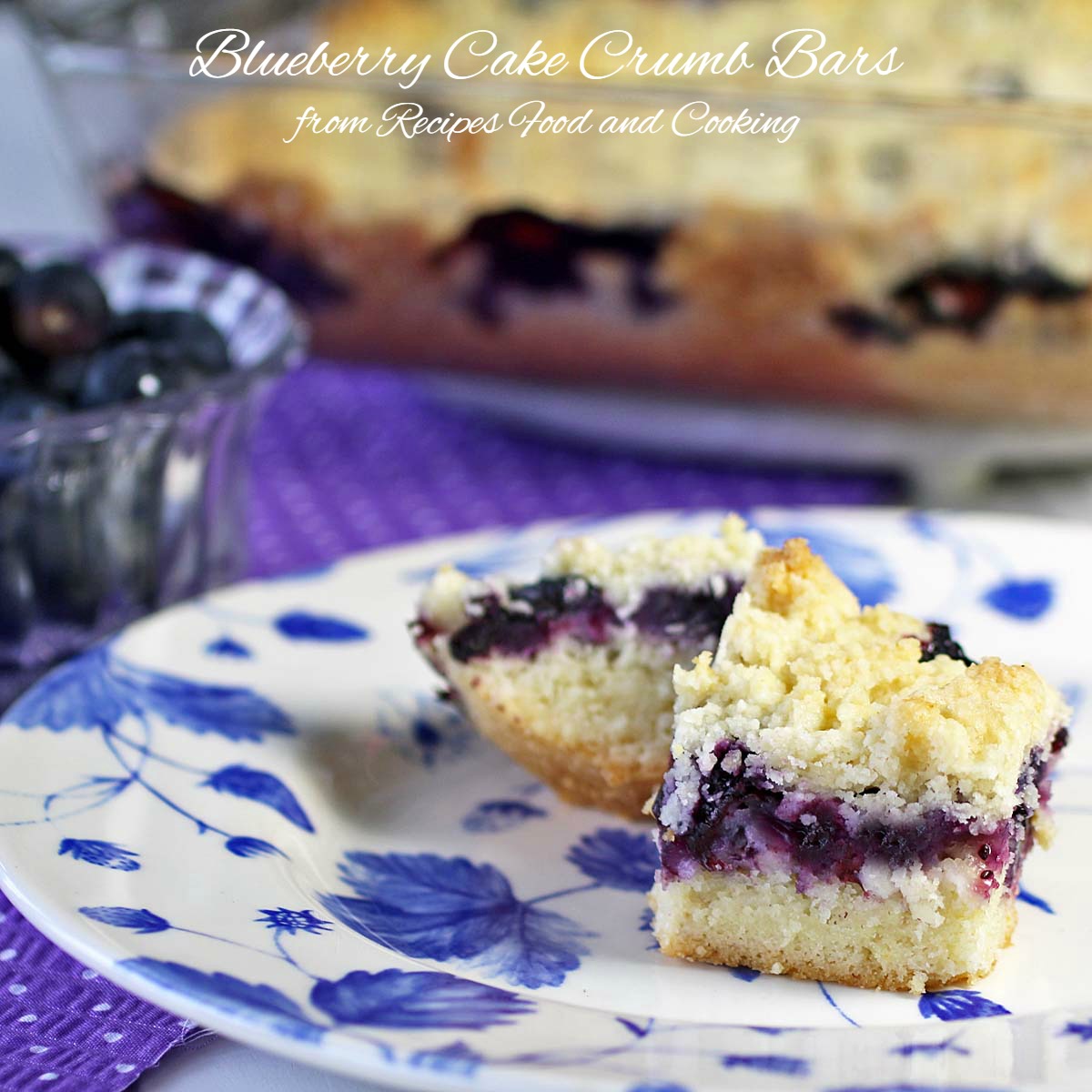 Blueberries are in season again right now and you should start seeing the prices drop on them. Frozen blueberries will work in this also, just don't thaw them first.
Blueberry Cake Crumb Bars
Recipe type:
Bars, Dessert, Sweets
Prep time:
Cook time:
Total time:
Lemony cake bottom with a layer of blueberries, then topped with more cake batter crumbles.
Ingredients
2 cups self-rising flour
1 cup granulated sugar, divided
Pinch of salt
1 lemon, zest and juice
1 large egg
10 tablespoons cold butter
2 teaspoons cornstarch
2 cups blueberries, fresh or frozen
Instructions
Preheat oven to 350 degrees, if using a glass pan 325 degrees.
Put the self rising flour, 2/3 cup sugar. salt, lemon zest and juice, egg and cold butter cut into tablespoons into a food processor. Pulse until it comes together in a loose ball. Take out about 1 1/2 cups of the dough and set aside. Press remaining down on the bottom of a greased 9 x 9 pan.
Sprinkle the blueberries over the dough. Sprinkle the remaining 1/3 cup sugar with the cornstarch over the blueberries.
Crumble up the set aside dough on top of the blueberries.
Bake for about 35 minutes.
Maybe you'd like to try?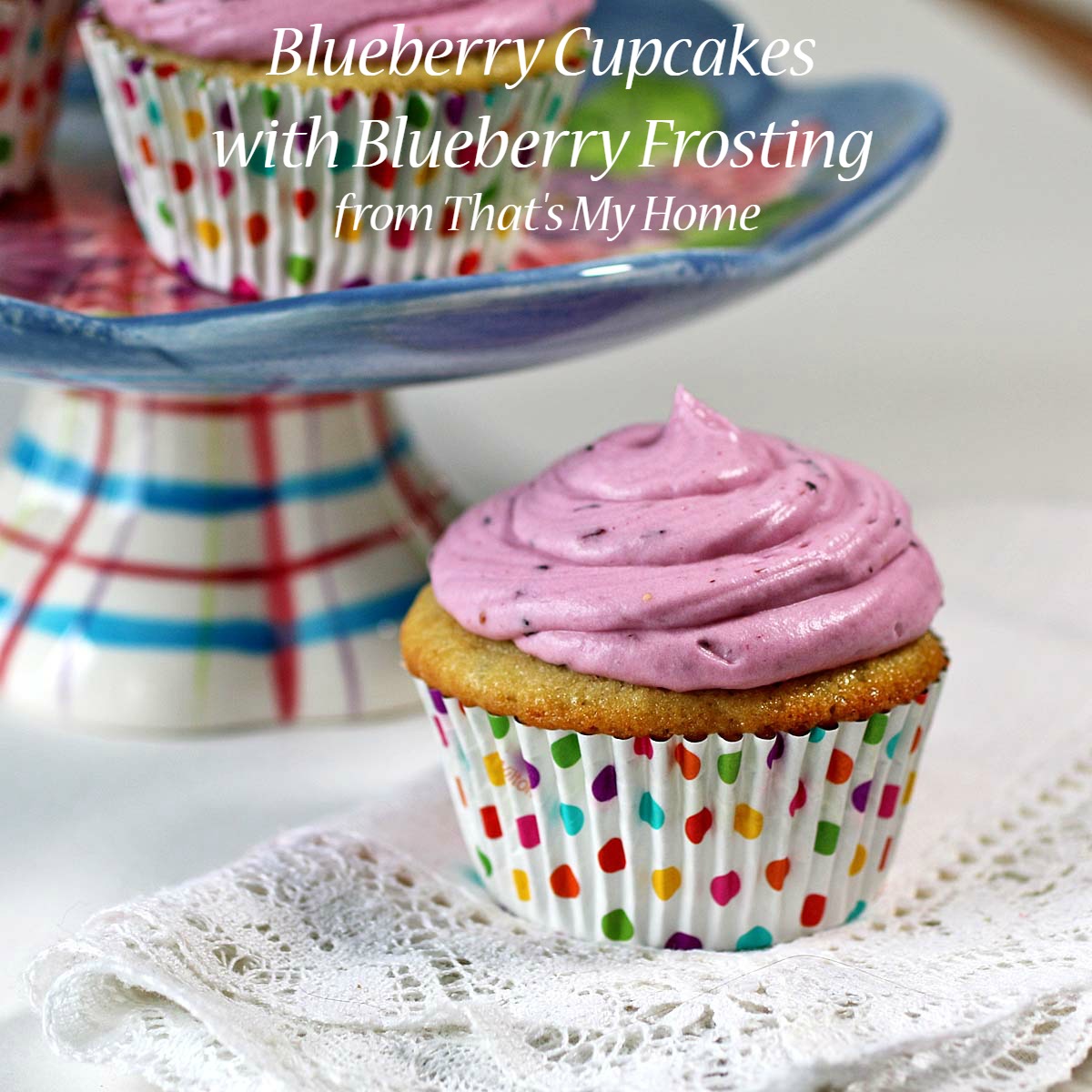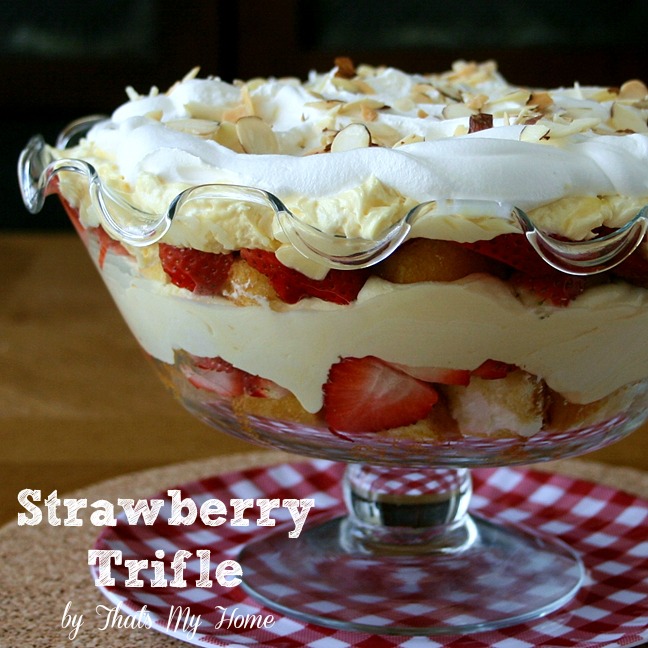 Angel Food Cake Blueberry Trifle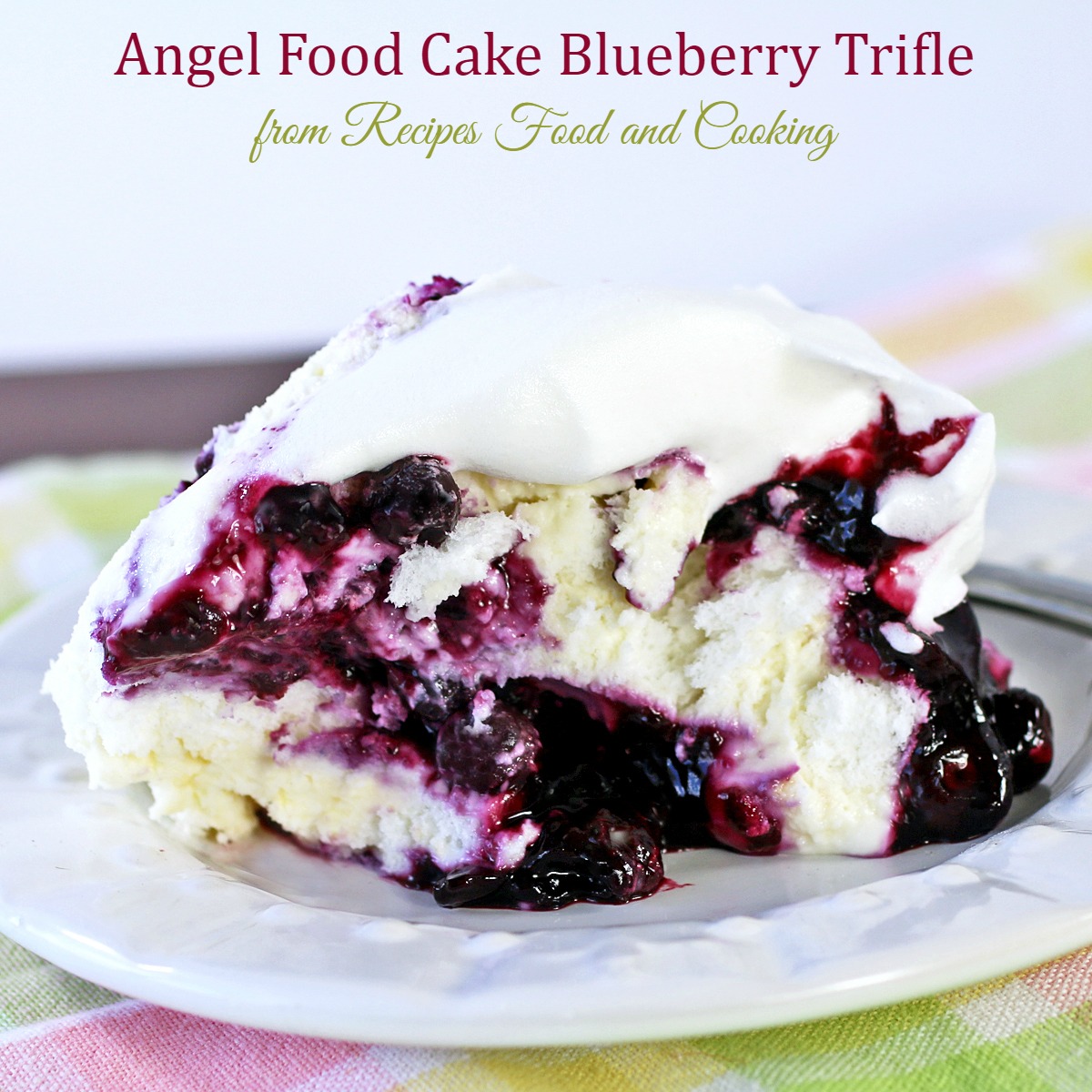 Pin It!