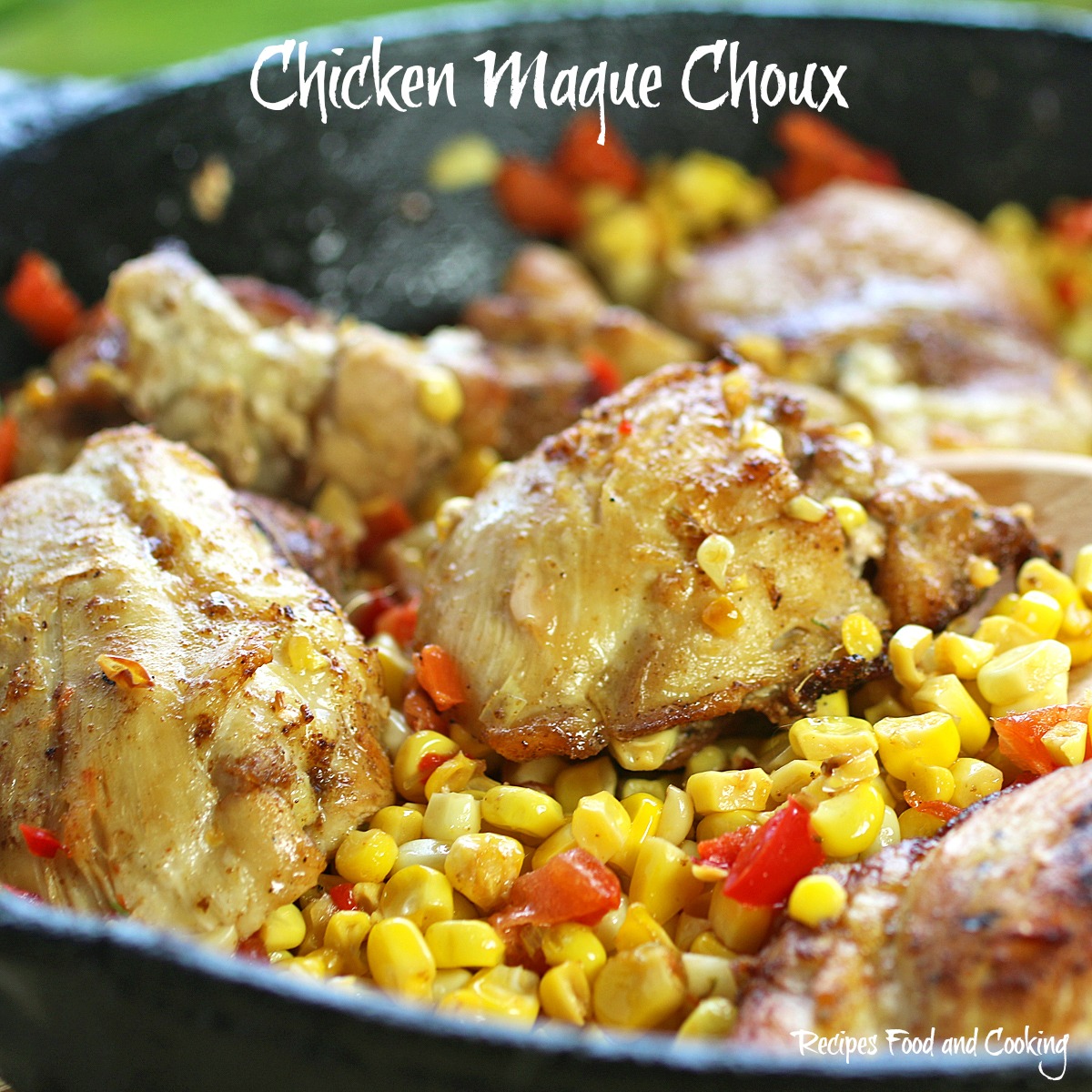 Chicken Maque Choux
Chicken what? It is pronounced "mock shoe" and it is Cajun in origin. It is the perfect skillet supper when sweet corn is at it's peak as is right now in Florida.
Fresh sweet corn is everywhere right now. The fresher the corn the better it tastes. The sugars in corn break down to a starch very quickly once the corn is picked. When picking corn it isn't necessary to peel it back to look at it piece. Look at the tassels, they should be brown and sticky, if it is dried out the corn is old. You can feel the ears of corn and feel if the kernels are plump. If not using the corn the day you buy it put in the refrigerator in the vegetable drawer, Watch of the Fresh From Florida labels when out shopping or when dining out.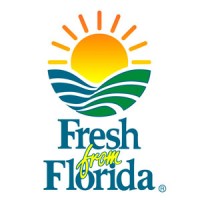 Today there are all kinds of ways to fix sweet corn and I always love it when it is cut off of the cob which makes this recipe for Chicken Maque Choux perfect. It also has fresh chopped tomatoes, green onions and chopped peppers in it. I used a red jalapeno pepper in mine but any flavor of pepper you like will work.
Chicken Maque Choux
Author:
Mary Ellen @ Recipes Food and Cooking
Prep time:
Cook time:
Total time:
Chicken Maque Choux is made with delicious fresh sweet corn, peppers and Cajun seasonings.
Ingredients
1 package boneless chicken thighs
1 tablespoon oil
1 1/2 teaspoons Cajun seasonings
salt and pepper
4 ears Florida Sweet Corn
2 medium tomatoes
1/2 cup chopped pepper
1/2 cup chopped green onion
Instructions
Bake at 400 degrees,
Sprinkle the Cajun seasoning over the chicken thighs on all sides.
Heat the oil in a cast iron skillet. Brown the chicken quickly on all sides, about 5 minutes. Remove from pan.
Add the corn, peppers, green onions and tomatoes to the skillet. Stir until combined. Season with salt and pepper. Place chicken thighs on top, pushing down lightly into the corn.
Bake for about 30 minutes or until chicken is done.
Maybe you'd like to try our recipe for?
Sweet Corn, Chicken and Rice Skillet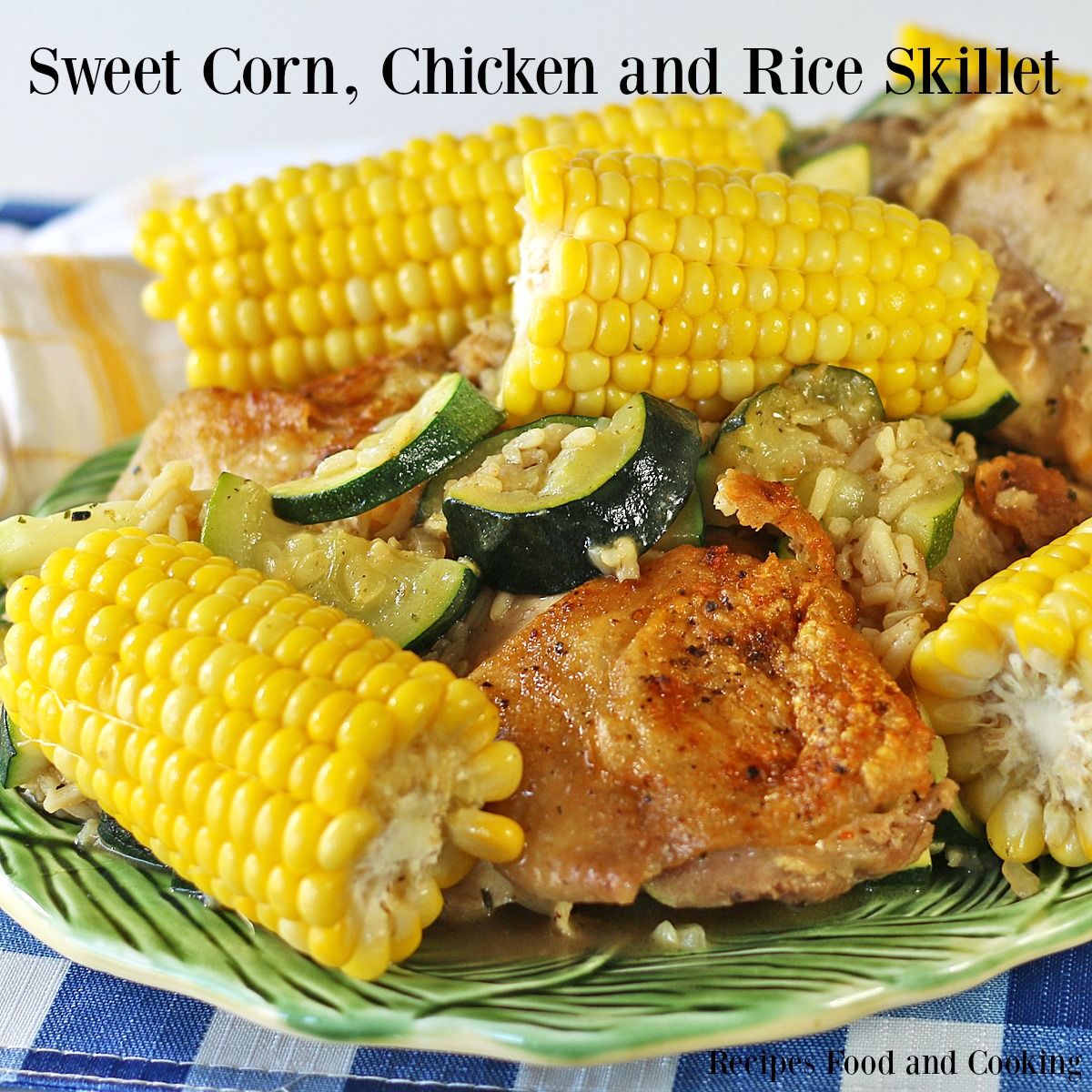 Green Bean, Roasted Corn and Black Bean Salad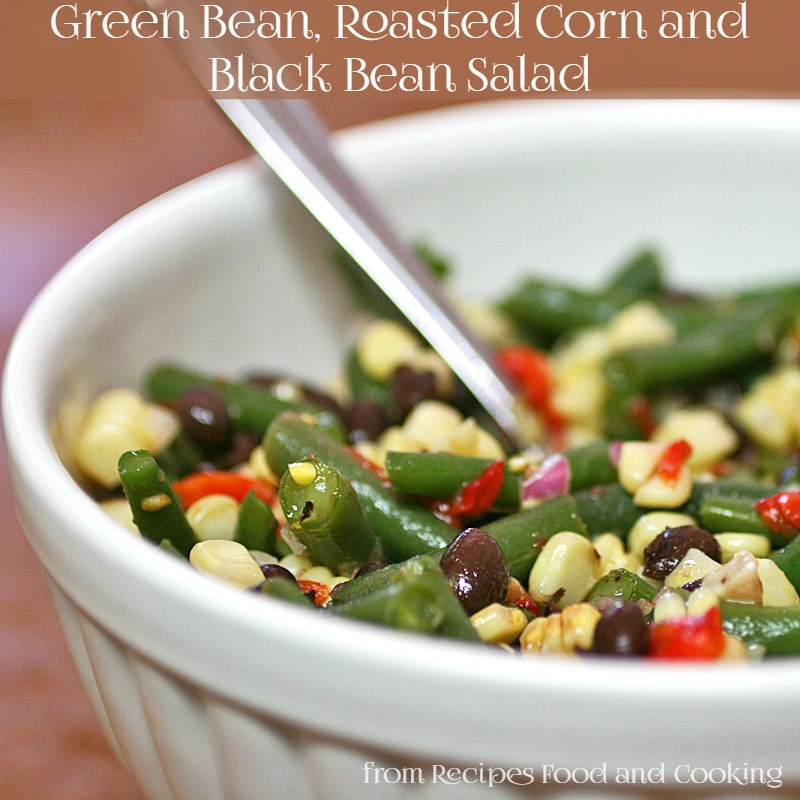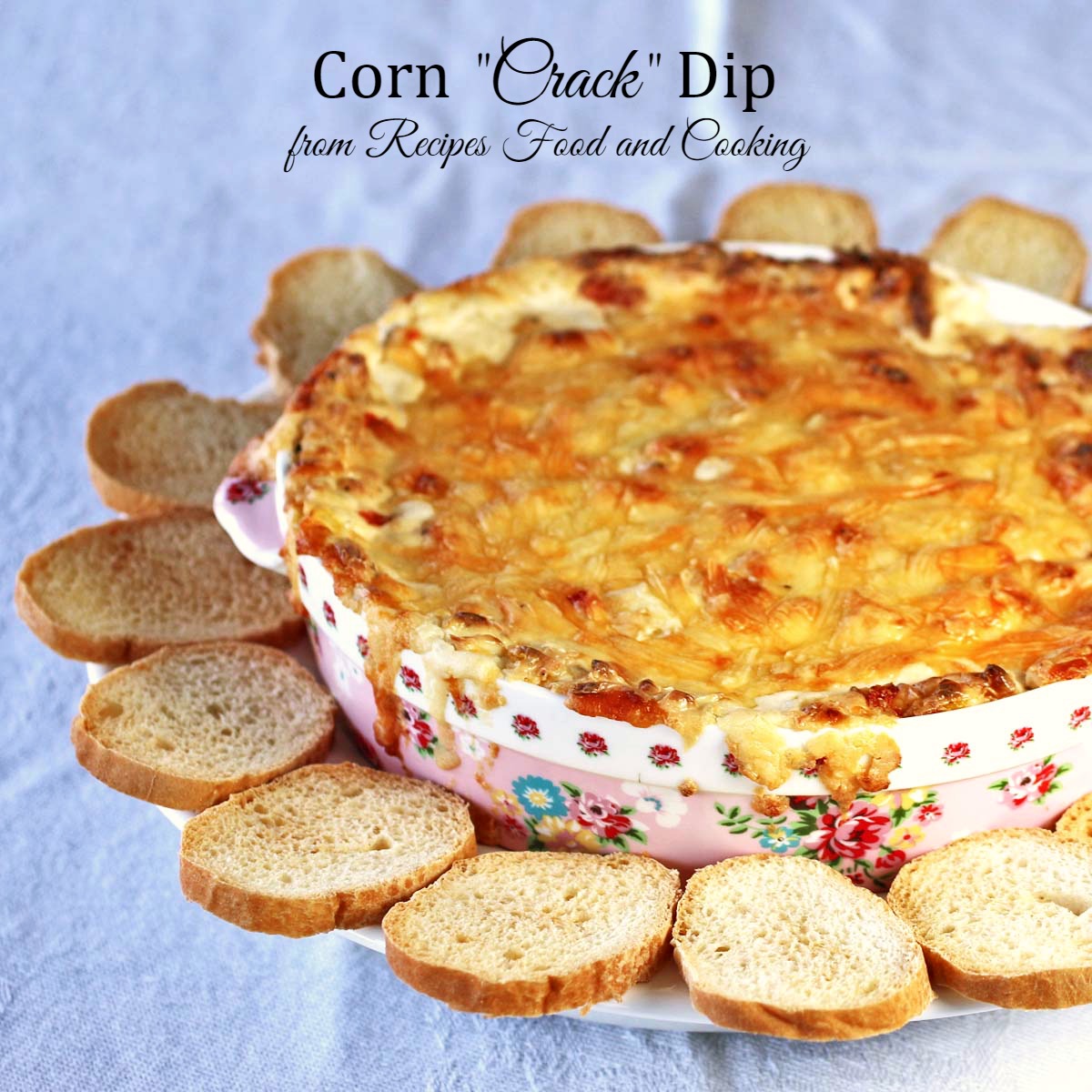 Pin It!