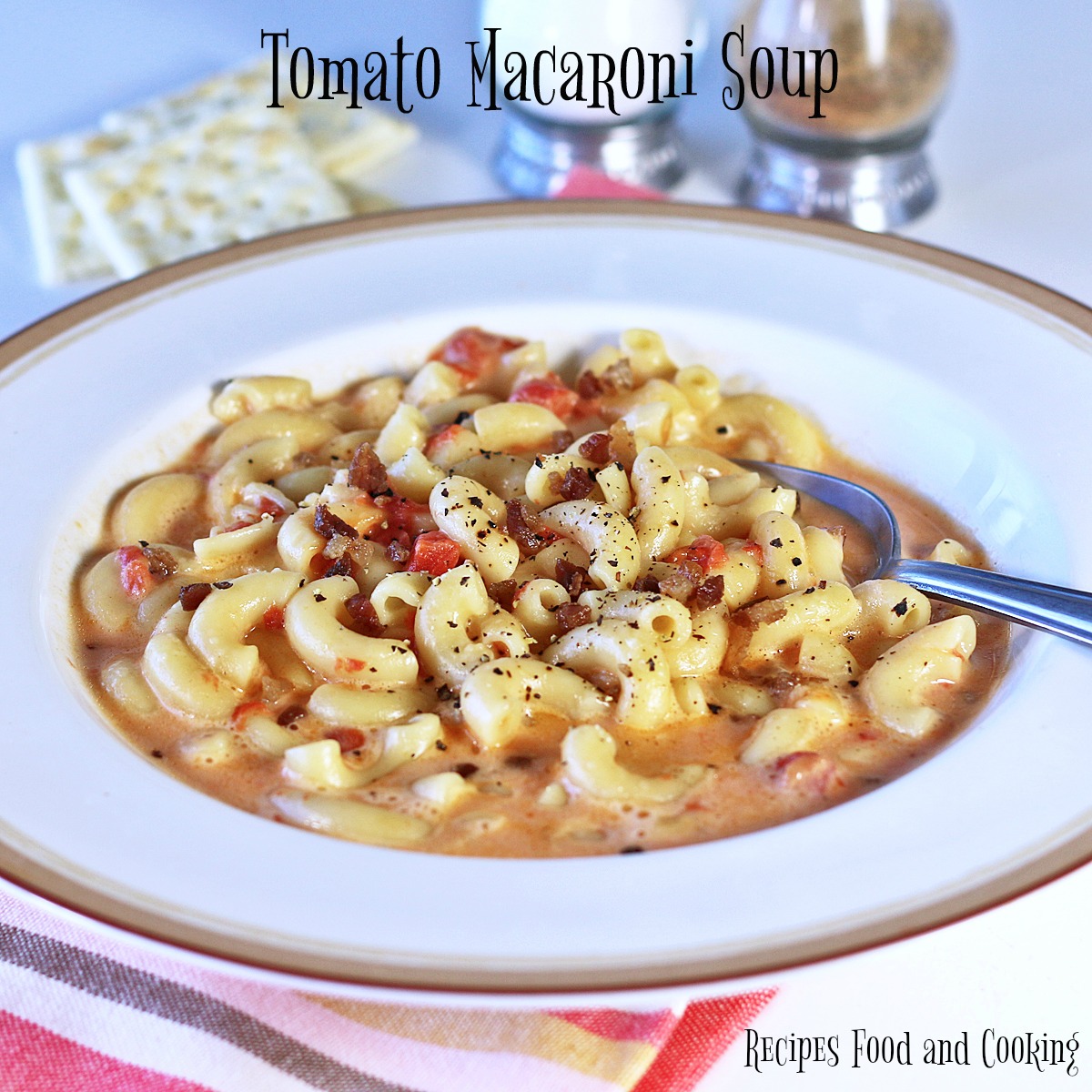 Tomato Macaroni Soup
This is my most budget friendly recipe. I learned it from an old roommate I once had. She said her mother used to make it at least once a week when she was growing up.
There is no meat in this but it is filling. I don't know why you couldn't add some but I like that this quick night dinner doesn't.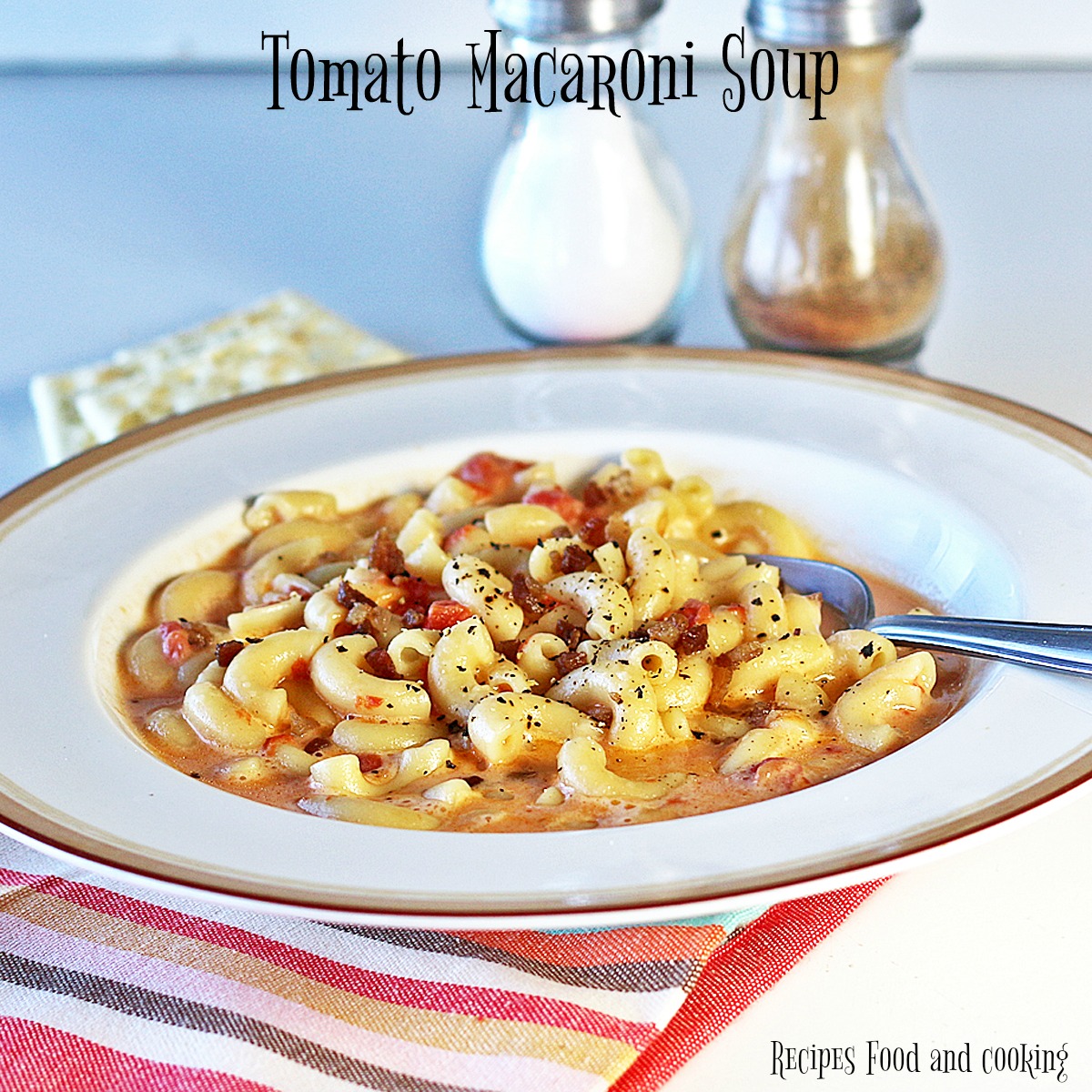 I cook the macaroni almost done and then remove some of the water if there is more than a cup or so left. Next I add the can of tomatoes and cook for another 5 minutes. Stir in the baking soda, this is what is going to neutralize those tomatoes so the milk won't curdle when you add it. This mixture is going to really foam at this point so give it a couple of minutes before adding the milk, butter, salt and pepper. Reheat to just under the boiling stage and serve.
Tomato Macaroni Soup
Author:
Mary Ellen @ Recipes Food and Cooking
Recipe type:
Soup, Budget
Prep time:
Cook time:
Total time:
Creamy tomato soup full of macaroni noodles.
Ingredients
1 1/2 cups elbow macaroni
water
1 14.5 oz. can diced tomatoes
3/4 teaspoon baking soda
1 1/2 cups milk
1 tablespoon butter
salt and pepper
Instructions
Fill a pot with water and cook the macaroni in it. When 3/4 done pour out half of the remaining water.
Add the can of tomatoes. Bring to a boil. Cook for 5 more minutes.
Stir in the baking soda. Mixture will foam, just stir it down. Remove from heat.
Add milk. Stir until combined and return to burner.
Add butter, salt and pepper to taste.
Notes
You might be able to serve 2 adults and 2 kids with this recipe. It depends on how your family eats.
Maybe you'd like to try another of our soup recipes?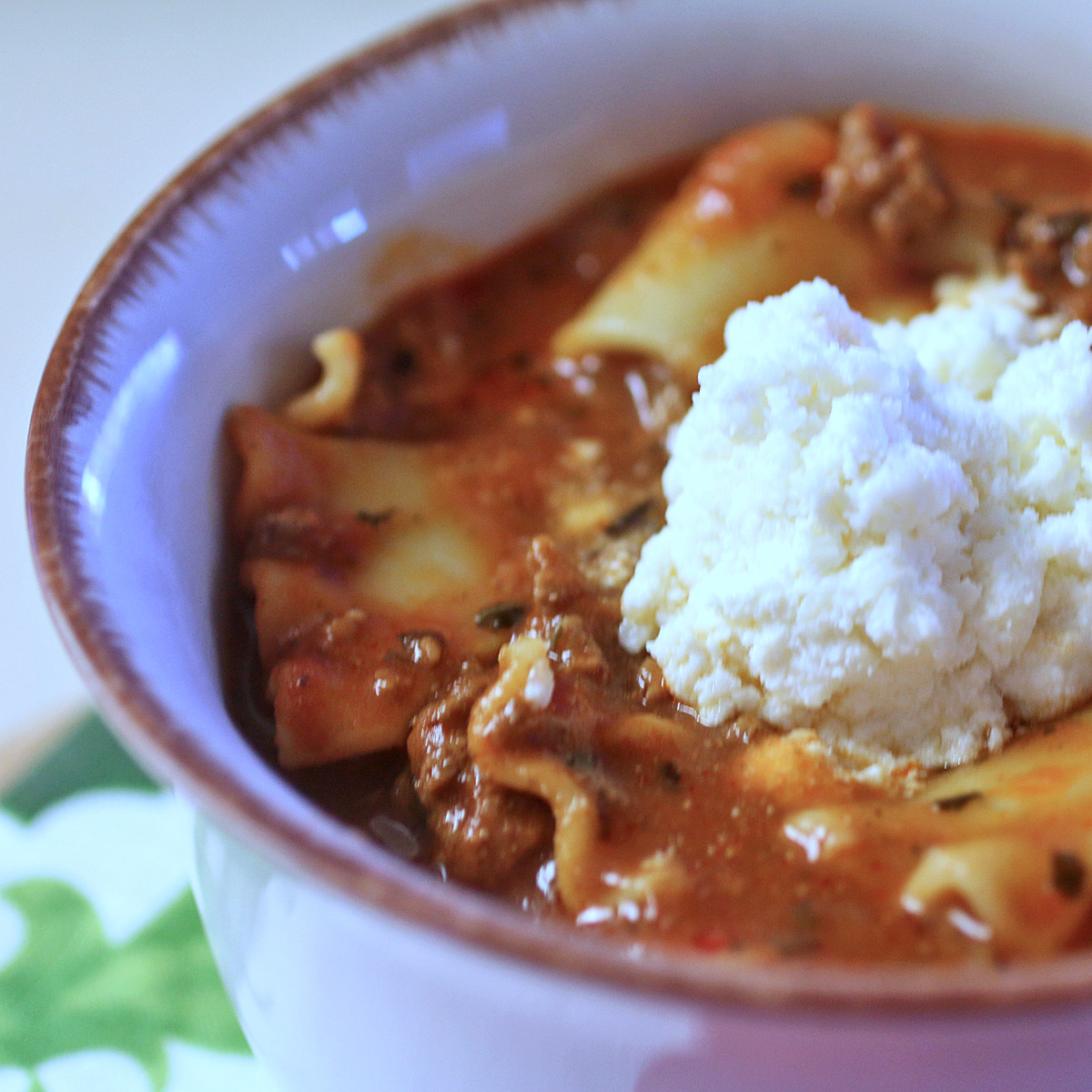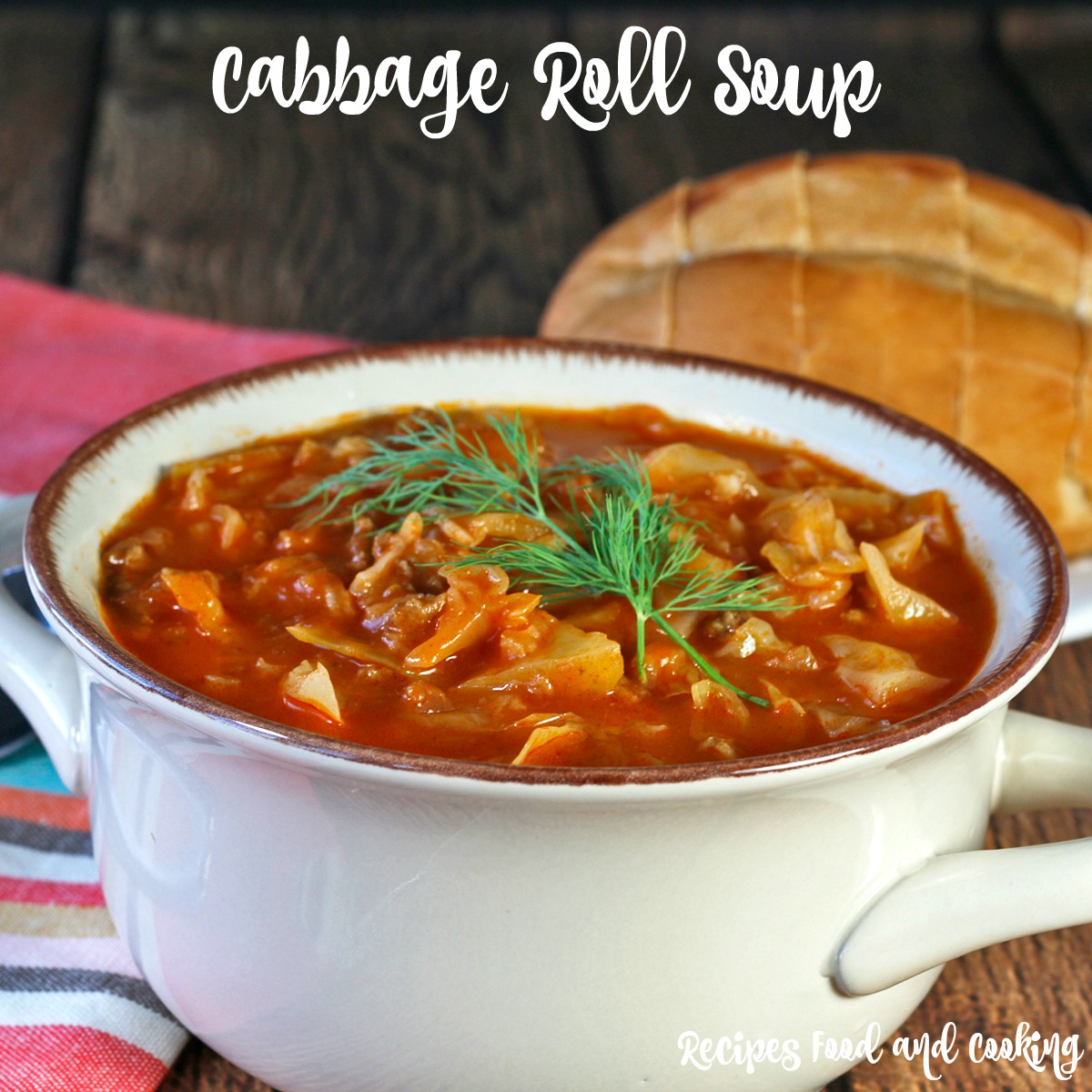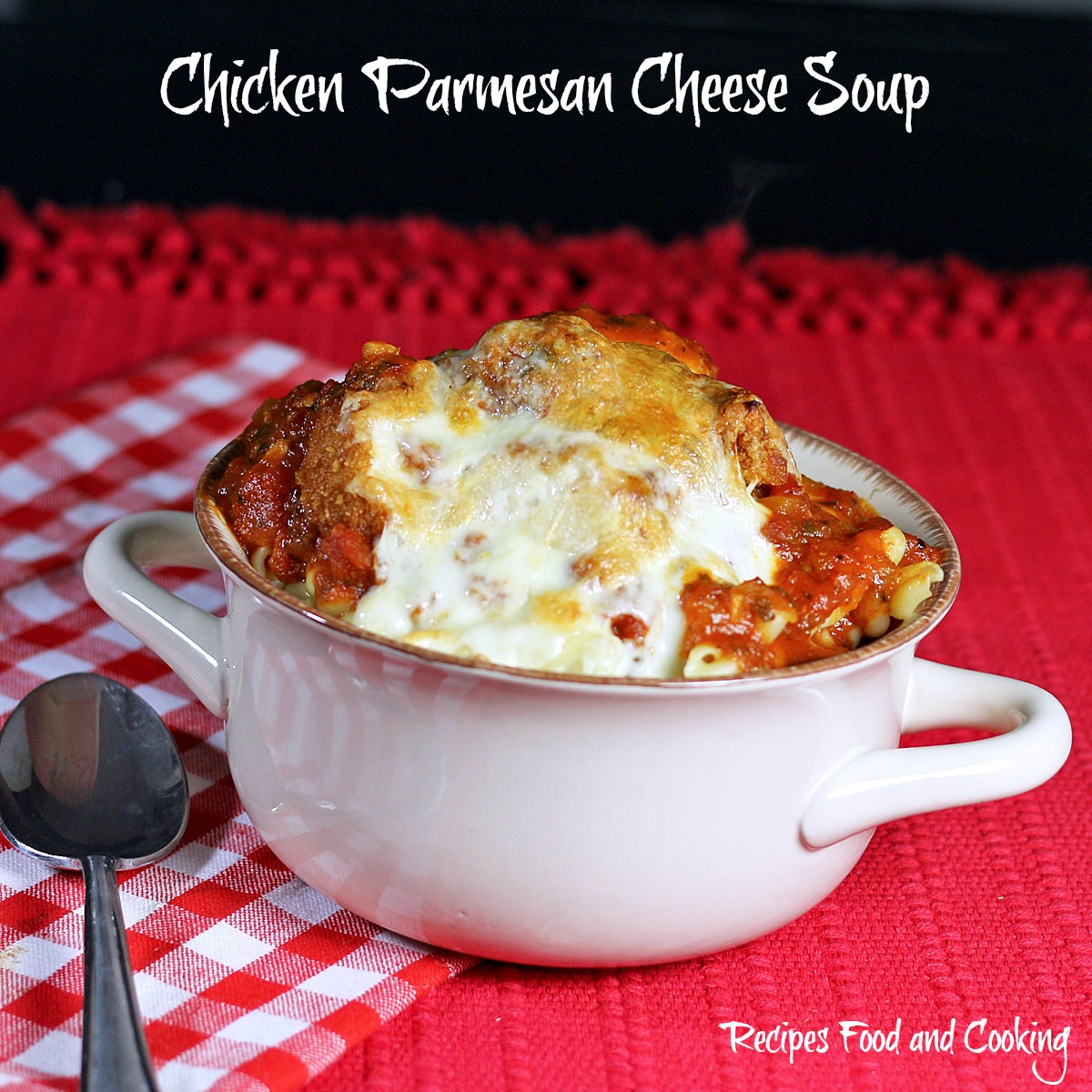 Pin It!