Cabbage Roll Soup
I started out to make one of my mom's favorite soups. It had been awhile since I'd made it and after I got it all together it dawned on me that this could be a great way to make a Cabbage Roll Soup with just a few simple additions. I'm so glad I changed it up because this really does taste like cabbage rolls and it went together in about a hour.
This soup is pretty healthy and will will really fill you up. It is even better the next day. Serve it with some crusty bread and a salad.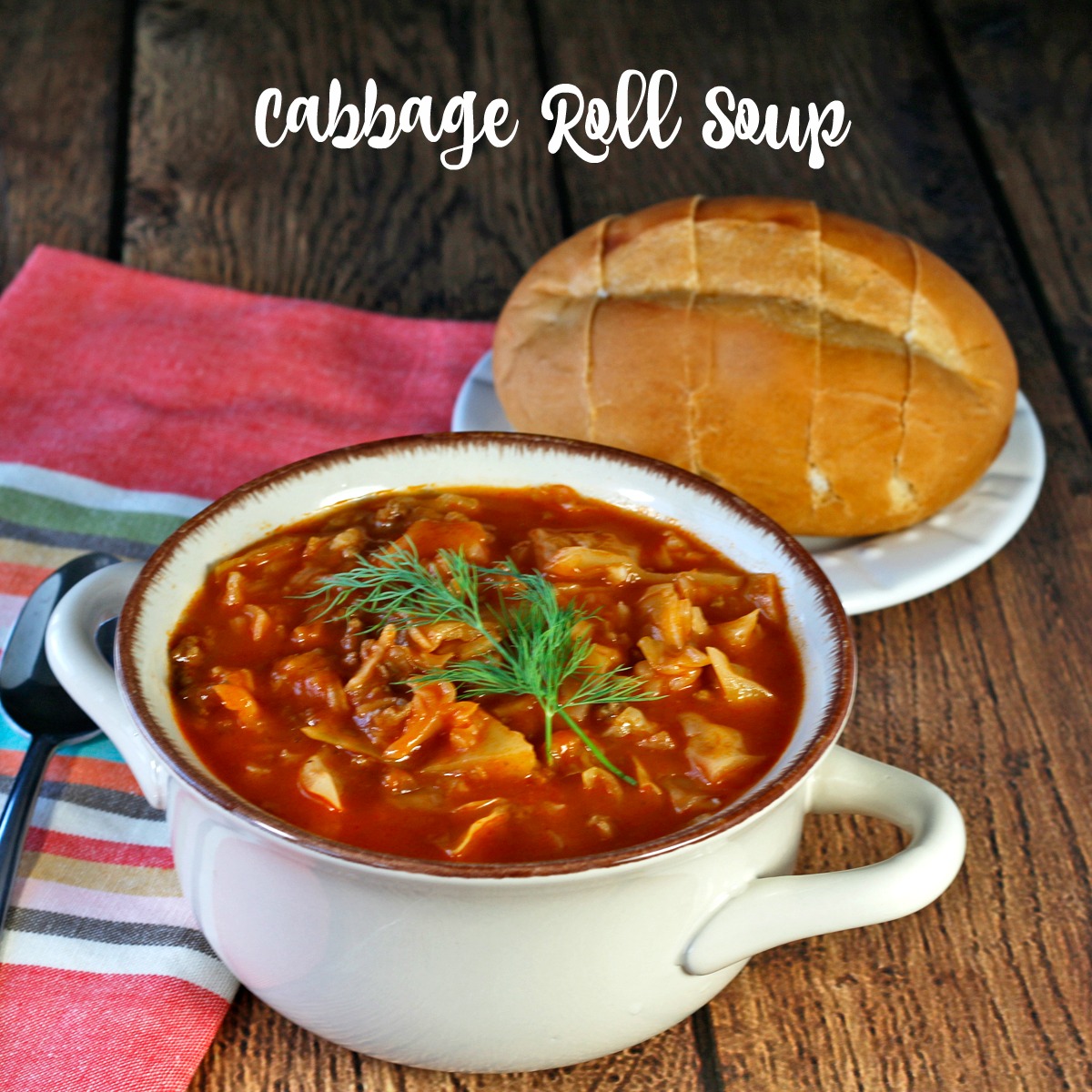 When you are buying cabbage look for ones that have shiny compact leaves. If it still has it's dark purple leaves it is really fresh. To keep cabbages looking fresh the produce people trim the leaves to keep it looking that way. It should also feel heavy for its size. Refrigerate for at 7 days in an airtight plastic bag. Once it is cut use it within 2 days. To prepare the cabbage for this soup, remove the tough outer leaves. Cut in half and remove the cores. Chop up the cabbage into the desired size for what you're making.
Cabbage Roll Soup
Author:
Mary Ellen @ Recipes Food and Cooking
Prep time:
Cook time:
Total time:
Ground beef with cabbage and onions in a tomato soup base.
Ingredients
1 lb. lean ground beef
1 medium onion - chopped
1 - 2 garlic cloves - chopped
1/2 head medium cabbage - chopped (about 1 1/2 lbs)
3 10 oz cans tomato soup
3 cups water
1/2 cup long grain rice
1 teaspoon salt
1/2 teaspoon pepper
1 tablespoon white vinegar
2 tablespoons A1 Sauce
1 1/2 tablespoons Worcestershire Sauce
Instructions
Brown the ground beef. Rinse the fat off by draining the ground beef and running hot water over it. (you can skip this step if your ground beef is really lean)
Add the onions and garlic. Cook until the onion starts to turn translucent.
Add the cabbage and the water. Cover and let steam for 20 minutes.
Add all of the remaining ingredients. Simmer for an additional 20 minutes.
Taste to adjust seasonings.
Maybe you'd like to try our recipe for?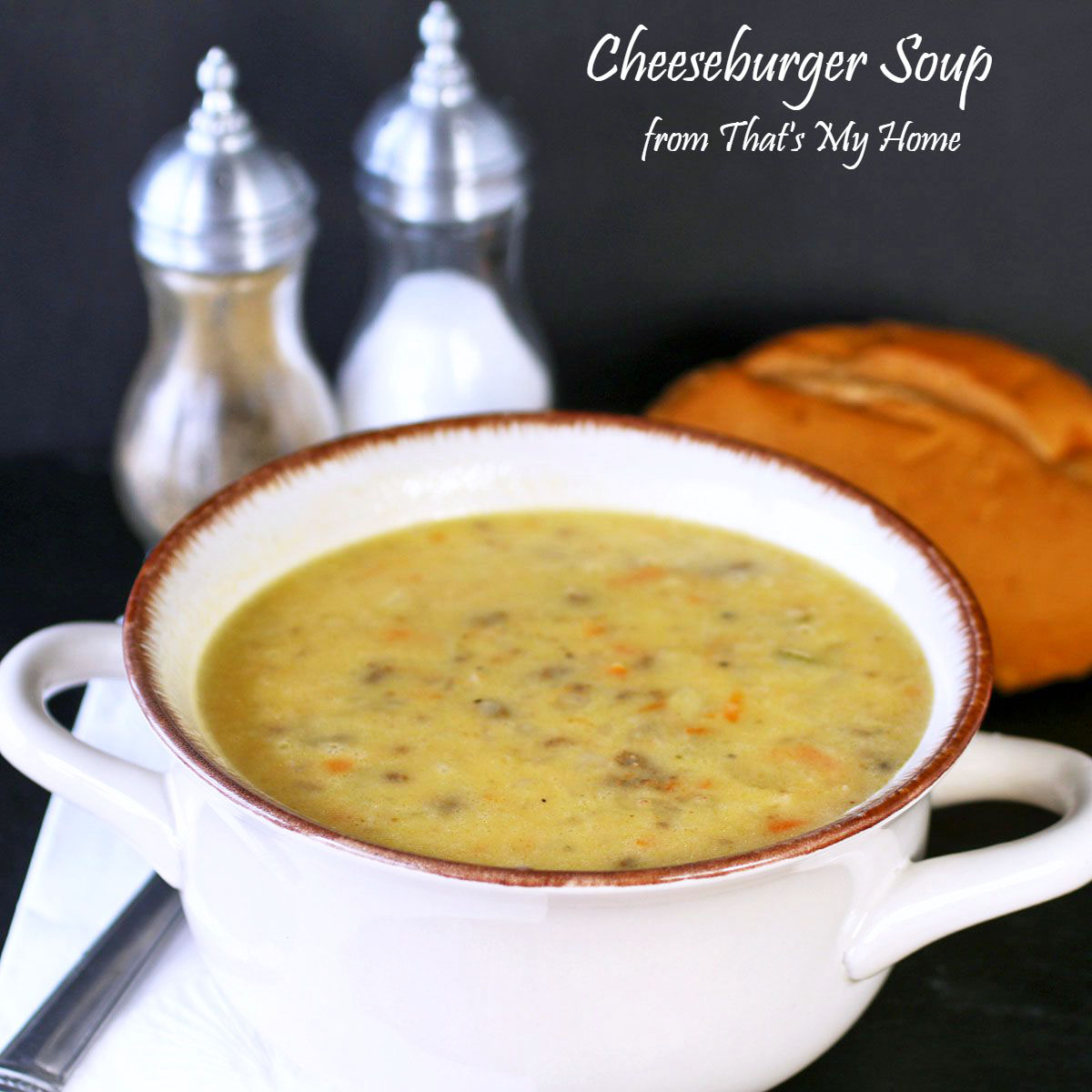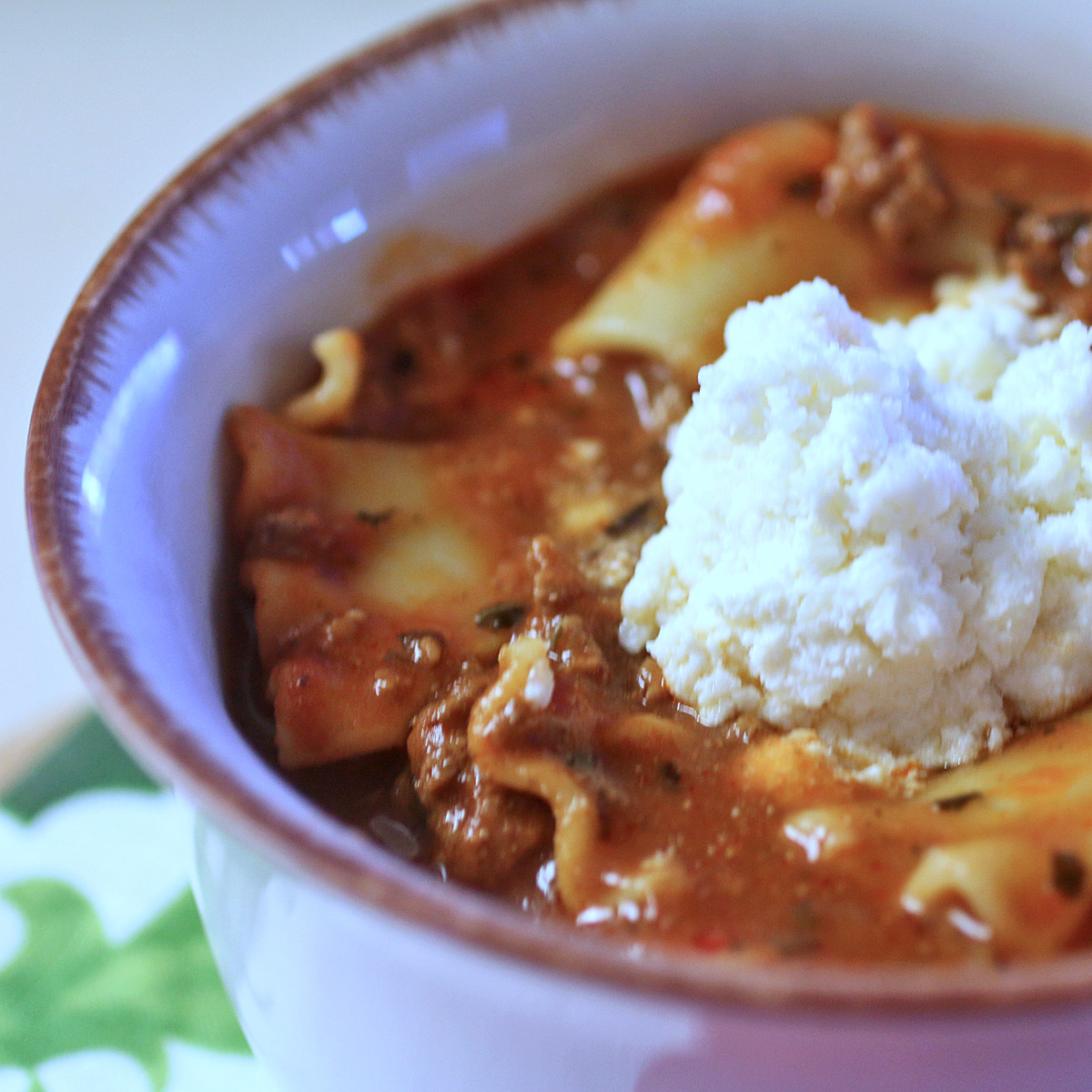 Pin It!