Pressure Cooker Beef Stew
Have I told you lately how much I love my electric pressure cooker? If not let me do it now. I love how it not only saves me cooking time but the results so far have been perfect every time. In less than a hour you can be serving this beef stew to your family.
Start by browning your beef. Add the beef broth, salt, pepper and thyme. Then you are going to set the cooker to Low and cook for 20 minutes.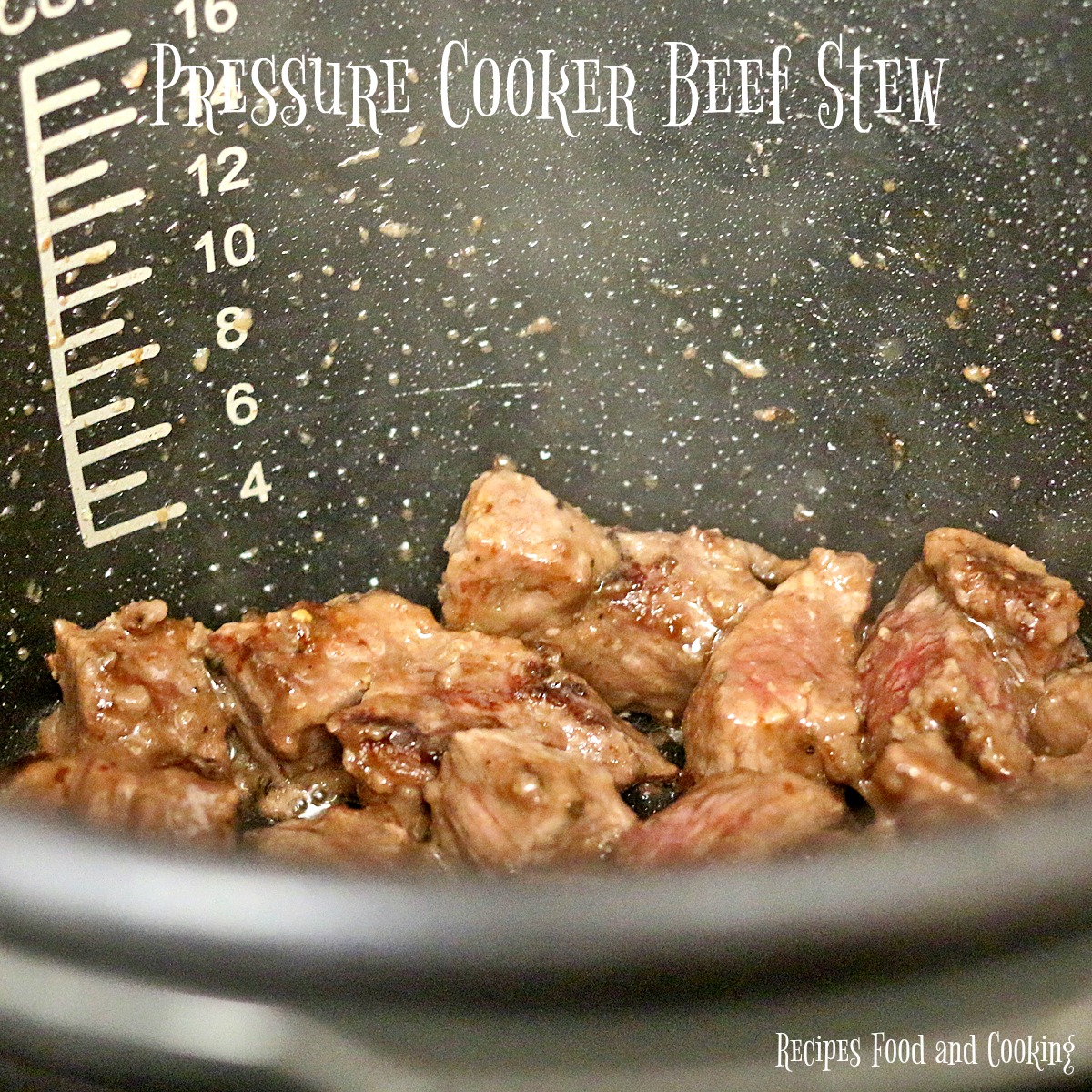 Add all of your vegetables to the pot except the peas. Put lid back on and cook on Low for an additional 20 minutes. Thicken the stew on the saute setting. I love especially how this can all be done in the removable liner this cooker has making clean up a breeze.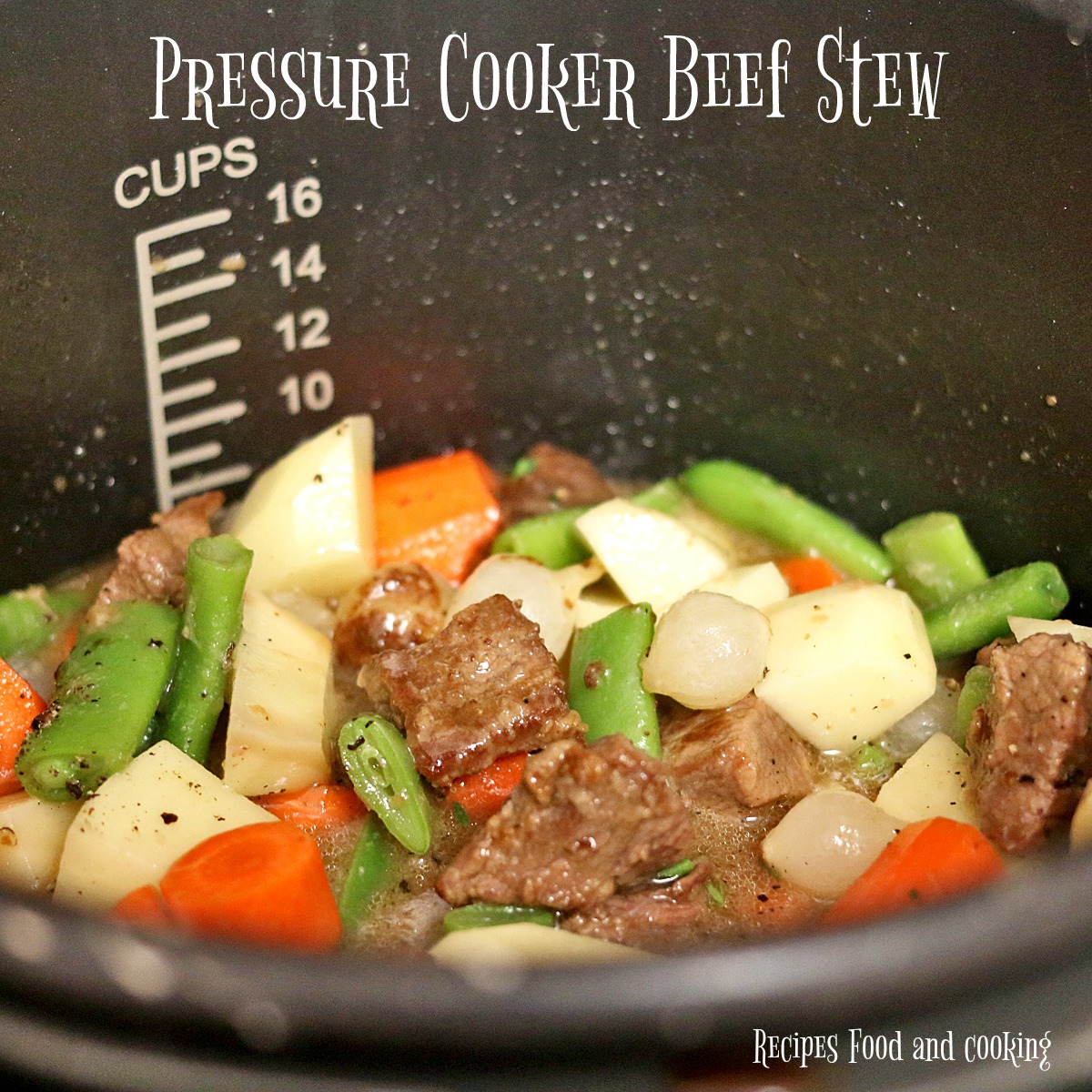 Pressure Cooker Beef Stew
Author:
Mary Ellen @ Recipes Food and Cooking
Recipe type:
Beef, Pressure Cooker
Prep time:
Cook time:
Total time:
Stew Beef, Carrots, Potatoes, Corn, Pearl Onions, Peas and Green Beans all cooked in a Electric Pressure Cooker.
Ingredients
1 - 1 1/4 lbs. lean stew beef
2 tablespoons flour
salt and pepper
1 tablespoon vegetable oil
1 1/2 cups pearl onion or chopped sweet onions
4 potatoes cut into cubes
4 carrots cut into 1 inch sections
1 cup frozen peas
2 cups frozen green beans ( I used Italian)
2 cups beef broth
salt and pepper
1 teaspoon fresh thyme or 1/2 teaspoon dried
Thickener
4 tablespoons flour
4 tablespoons water
Instructions
Put the pressure cooker on Brown. Sprinkle the beef with the flour, salt and pepper. Add the oil to the pot. When hot add the beef pieces. Saute until browned. Add the beef broth.
Reset the pressure cooker to low. Add the lid and set the time for 20 minutes. When done, vent the pressure cooker so you can open it.
Prepare the vegetables while the beef is cooking. When beef is done add all of the vegetables but the peas. Add the seasonings. Close the lid, set to low and cook for another 20 minutes.
Mix together the flour and water. Put the cooker on saute and stir in the thickener. Cook for about 5 minutes or until thickened. Turn off the cooker and stir in peas.
Maybe you'd like to try our recipe for?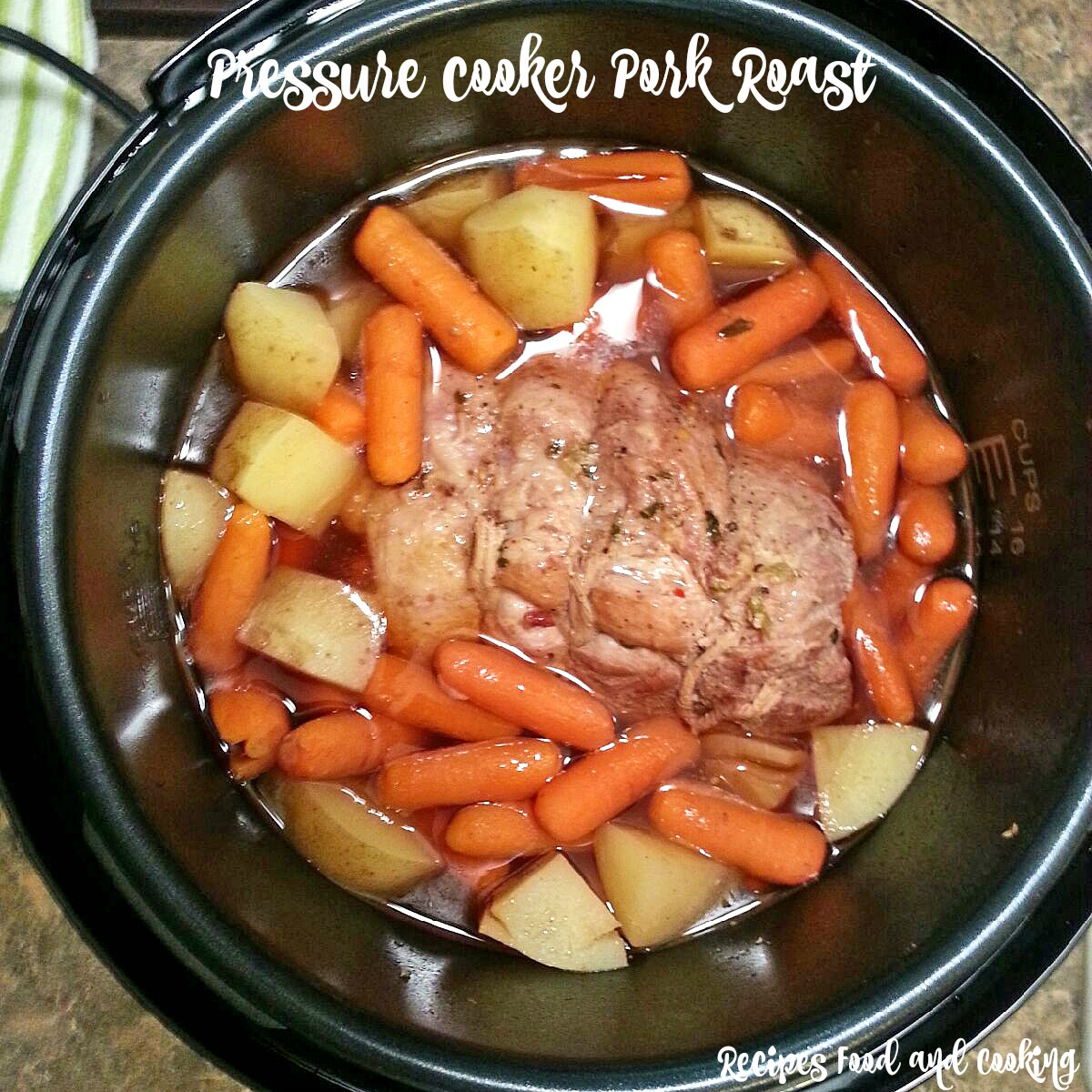 Pressure Cooker Italian Chicken Soup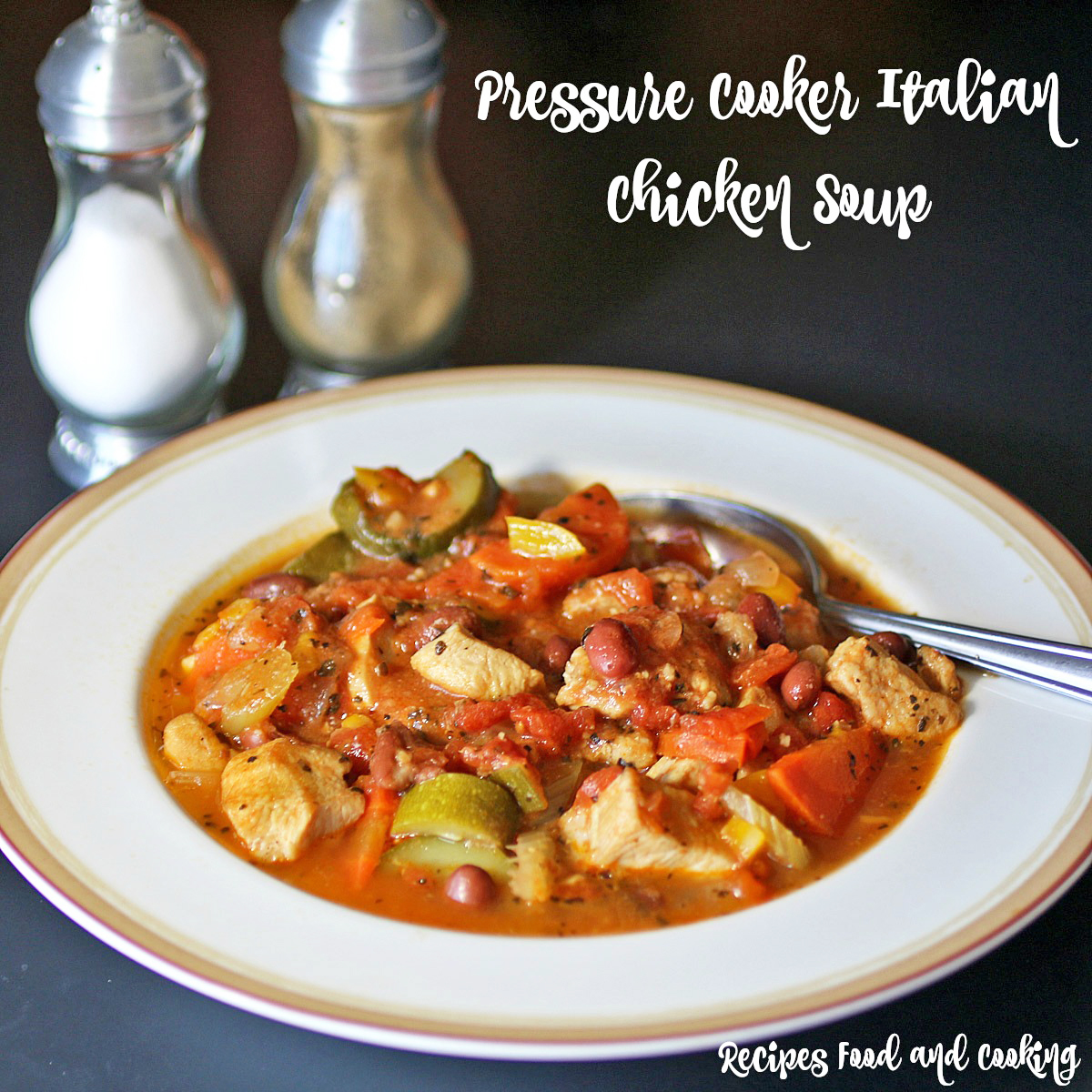 Pressure Cooker Mexican Pork Roast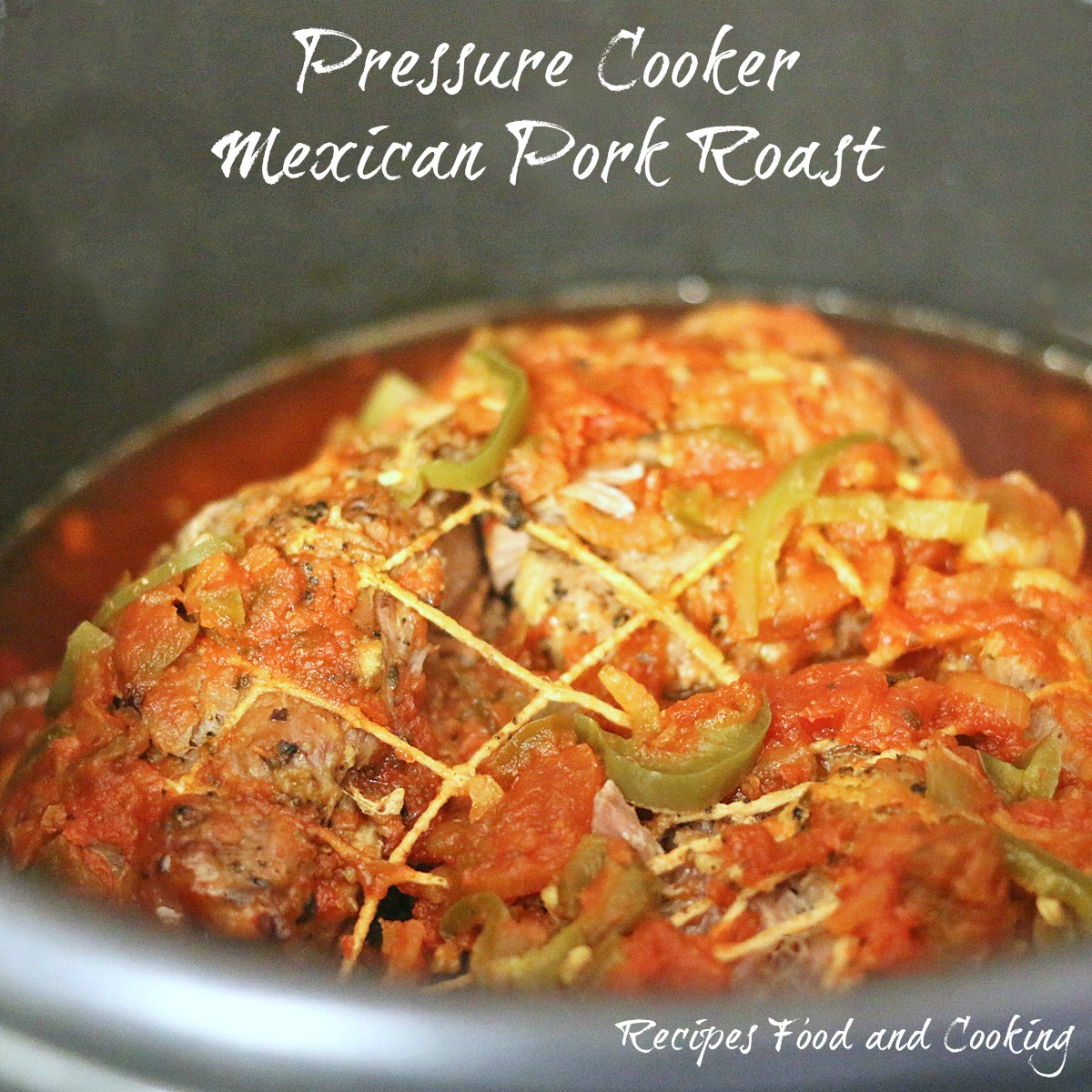 Pin It!