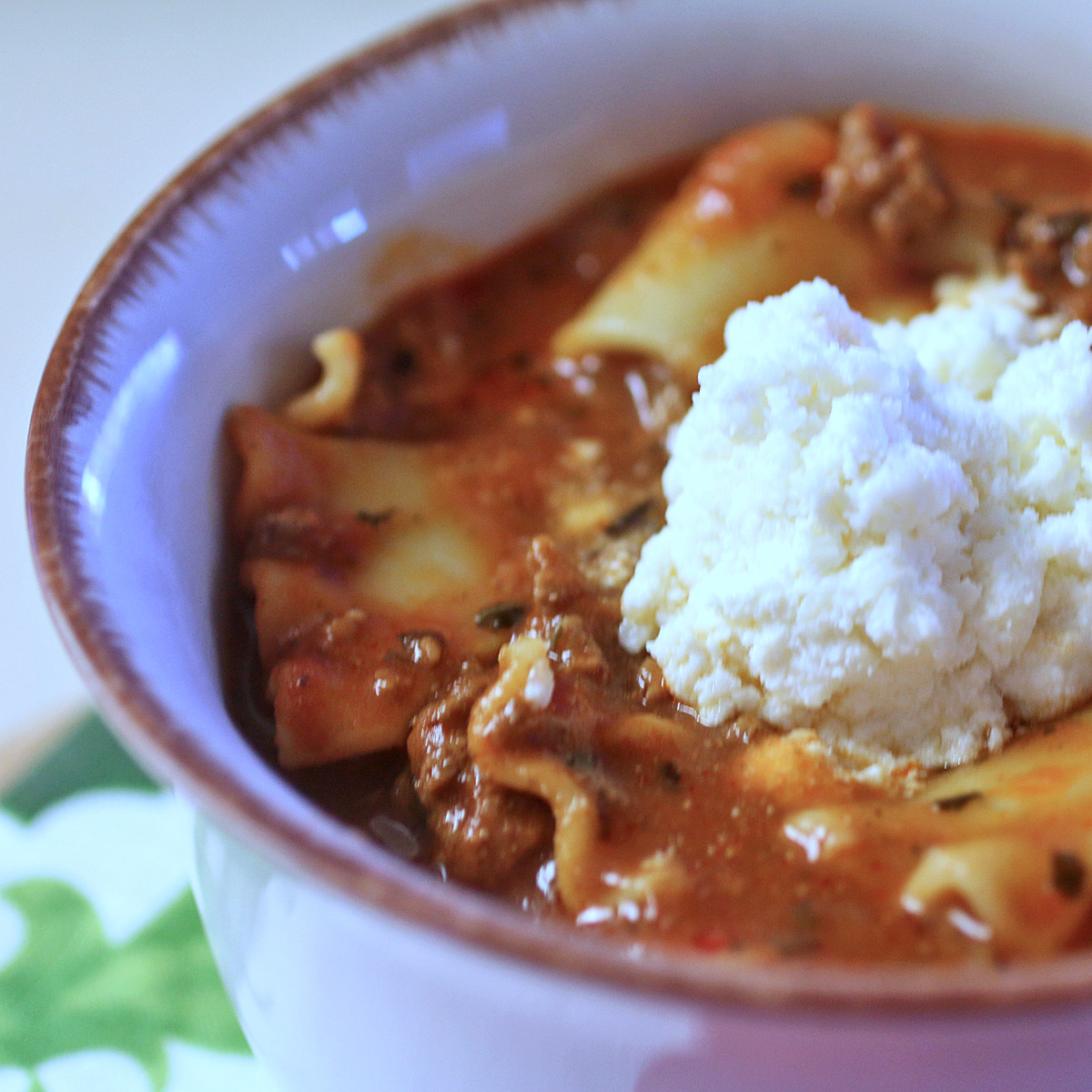 Lasagna Soup
OMGosh! I couldn't wait to share this Lasagna Soup with you. I made it this afternoon, did my pics and edited them, then came directly here to write it up. This soup tastes exactly like lasagna with a lot less work! I used the ground beef I got from Butcher Box and was so pleased with it. It browned up beautifully and no extra grease in the pan. I really have loved the meats I've tried that Butcher Box sent me.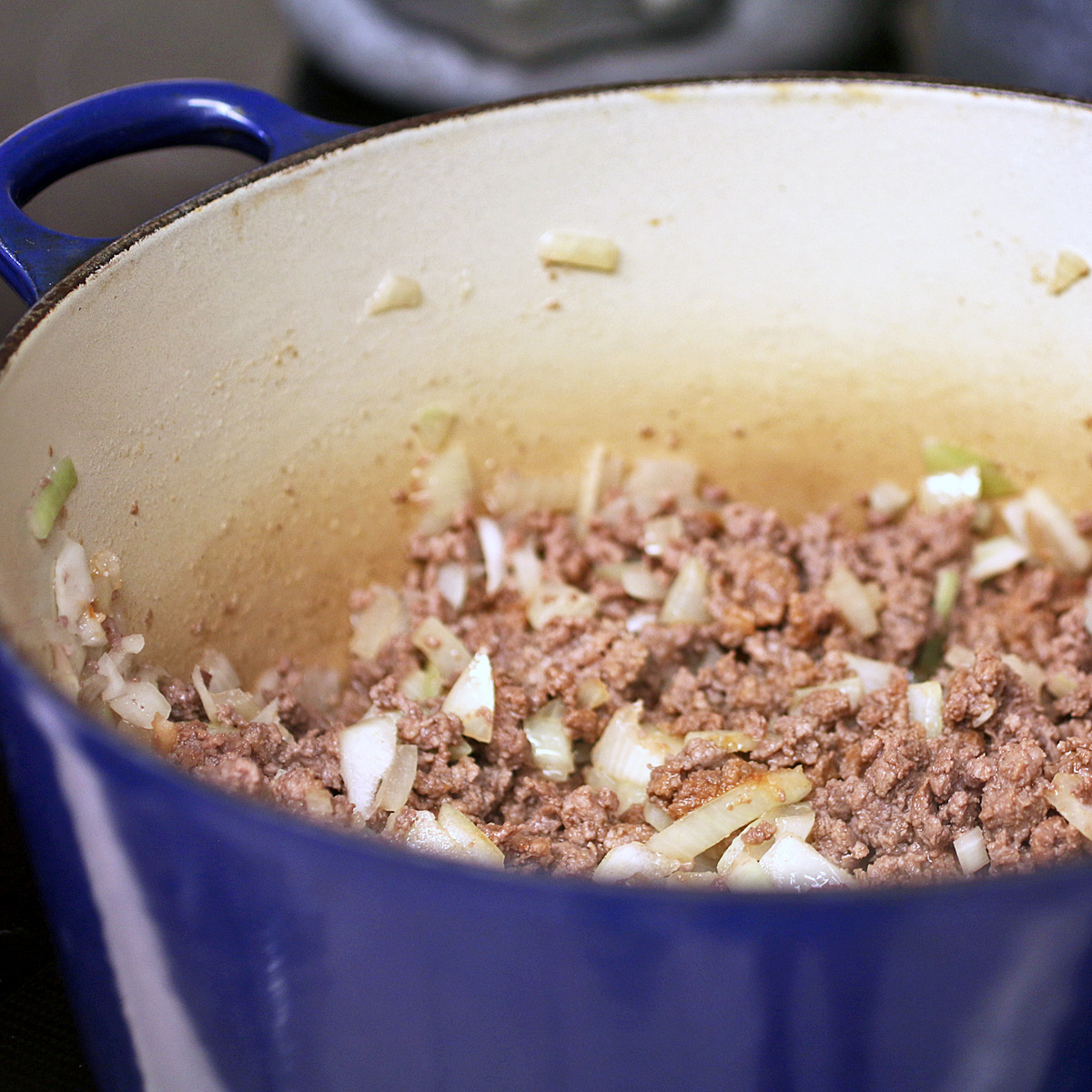 After you brown the beef add the onions and cook until they soften.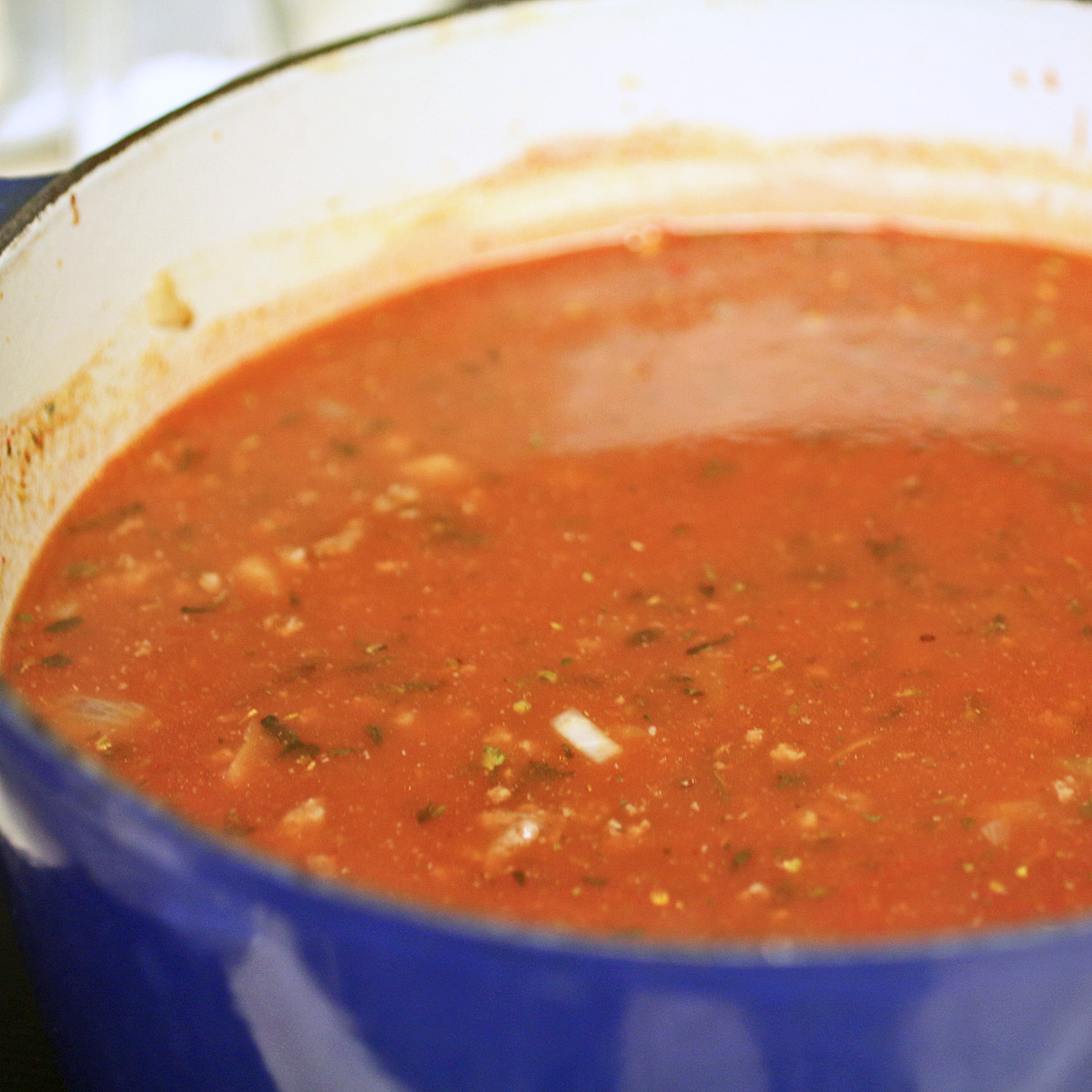 Add the tomato puree, sugar, salt and spices. Let cook at least 30 minutes at a slow boil. The soup is going to seem to watery at this point. It will thicken when you cook the noodles.
If you use Italian Sausage in your lasagna I would add it with the beef. This is a pretty forgiving recipe. You can substitute several of the items and still have a fabulous soup. The tomato puree could be subbed for crushed tomatoes for instance.
Lasagna Soup
Prep time:
Cook time:
Total time:
This soup tastes like lasagna in a bowl!
Ingredients
1 lb. ground beef
1 cup onion diced
1 28 oz. can tomato puree
56 oz. water - 2 full tomato puree cans
2 tablespoons basil
2 garlic cloves crushed
1 tablespoon Italian spices
salt
2 tablespoons sugar
2 oz. lasagna noodles
Cheese mixture
2 cups mozzarella cheese
1 cup ricotta cheese
1/4 cup parmesan cheese
Instructions
Brown the ground beef.
Add the onions and cook until softened.
Add the tomato puree, sugar, salt, spices and water. It will be really soupy. It's okay when you add the pasta you need it to be that way. It will thicken as the pasta cooks.
Cook over medium heat at a slow boil for at least 30 minutes, preferably 45.
Break the lasagna noodles into pieces and add to the pot. Stir often to keep them from sticking to the pan. Cook for about 20 minutes or until noodles are tender.
While the noodles are cooking mix together the cheese mixture. Add a large tablespoon of the cheese mixture to each bowl of soup. You can also stir it into the soup, your choice.
Want to try another of our soup recipes?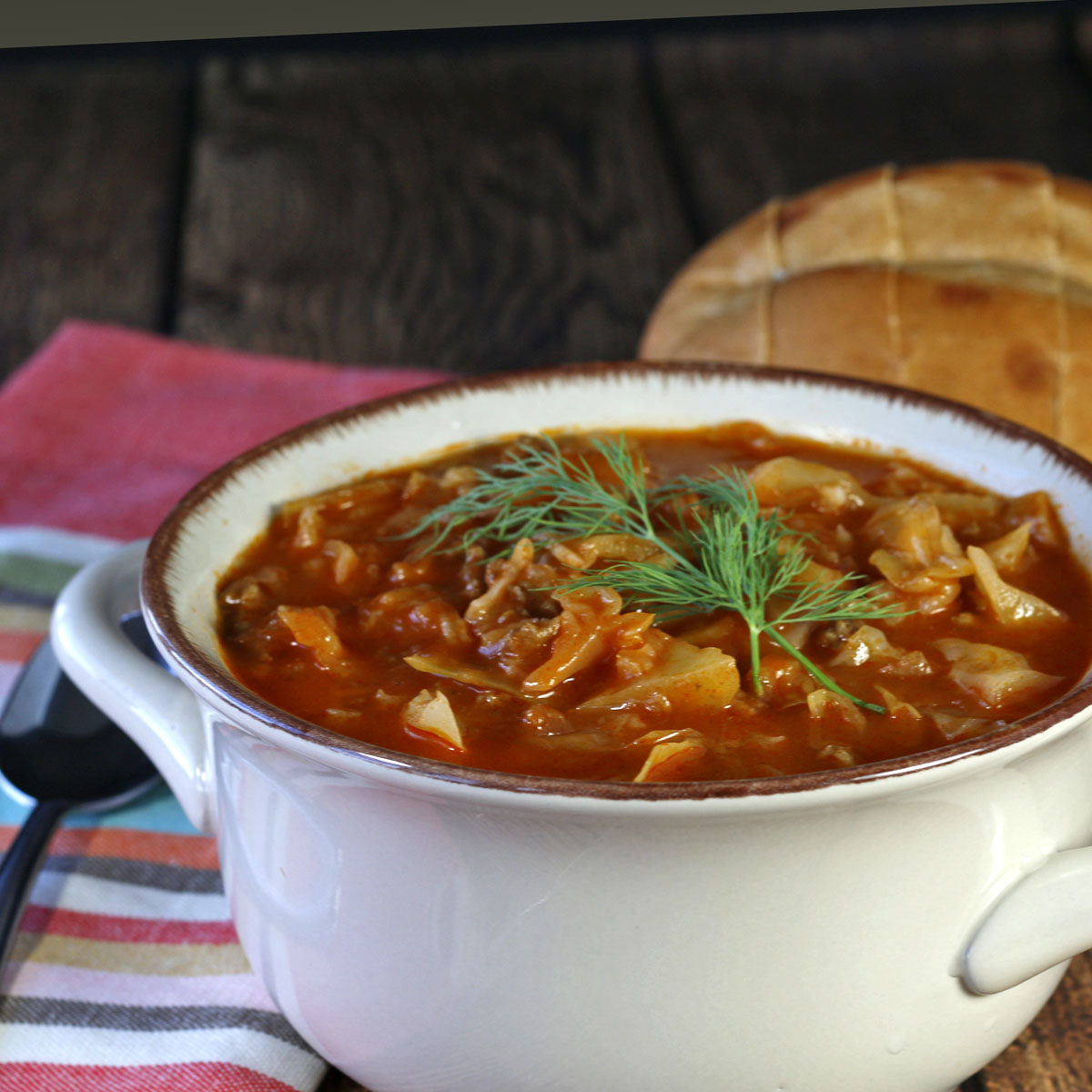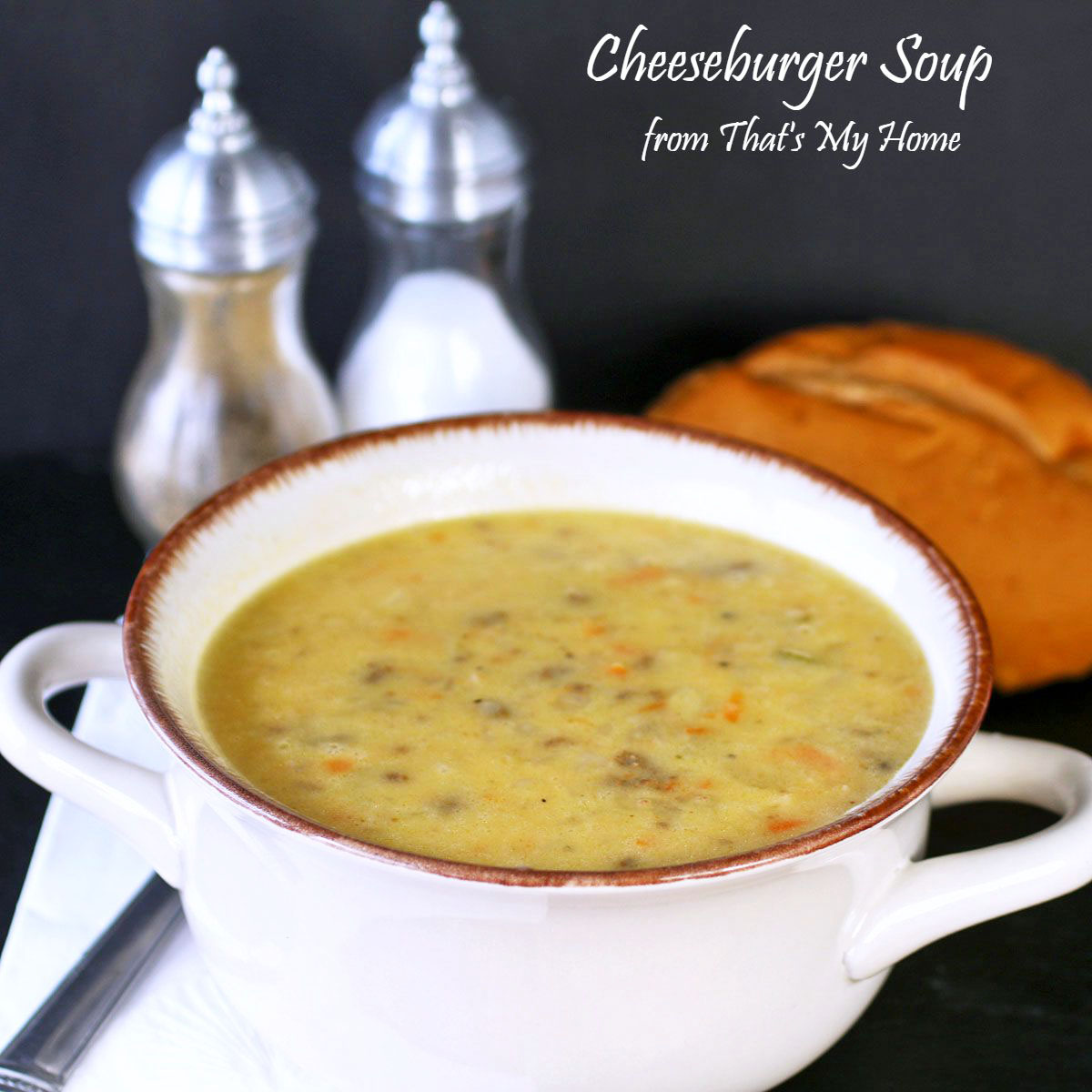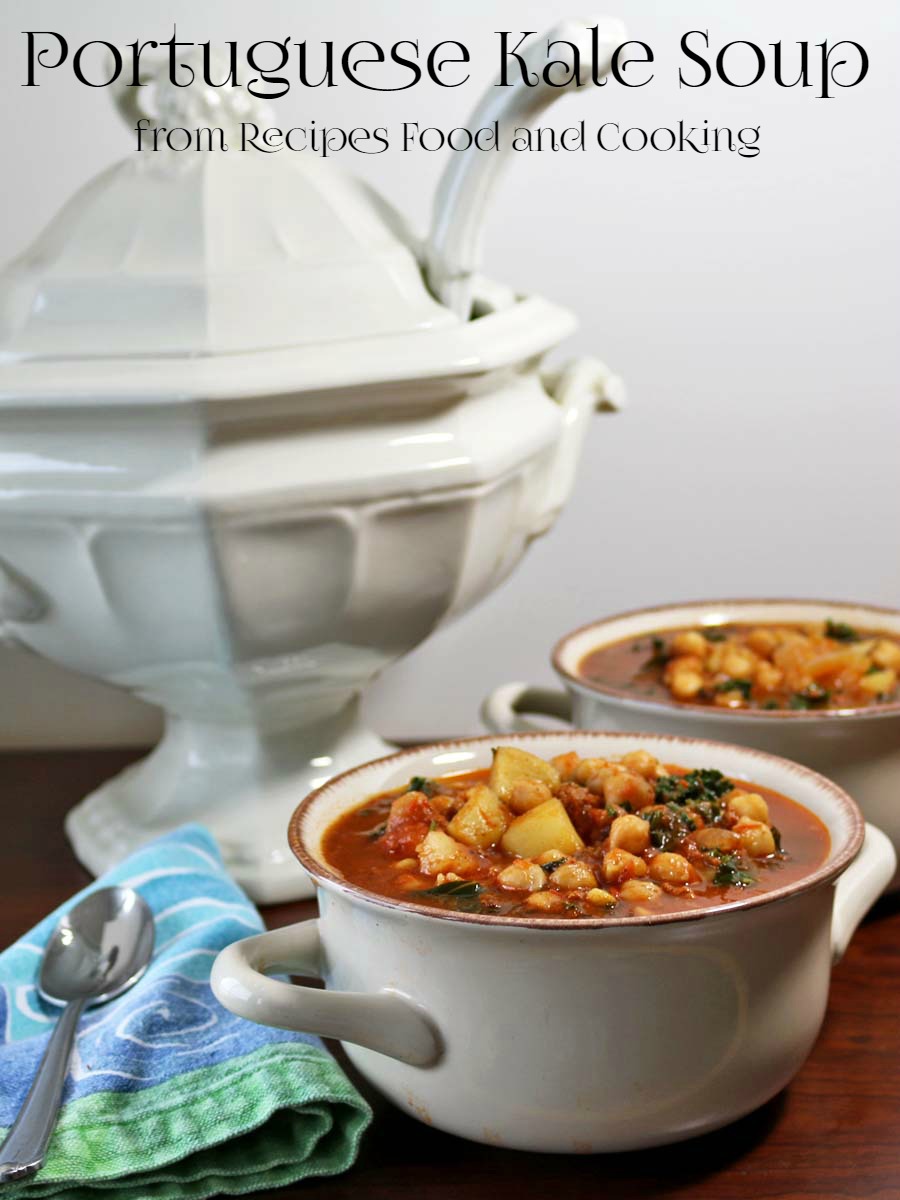 Pin It!