White Bread and Cinnamon Rolls
You're going to love this white bread recipe because you get both a loaf of bread and 8 delicious big cinnamon rolls. It is just a basic white bread recipe with a touch of sugar added which is why this recipe works for both.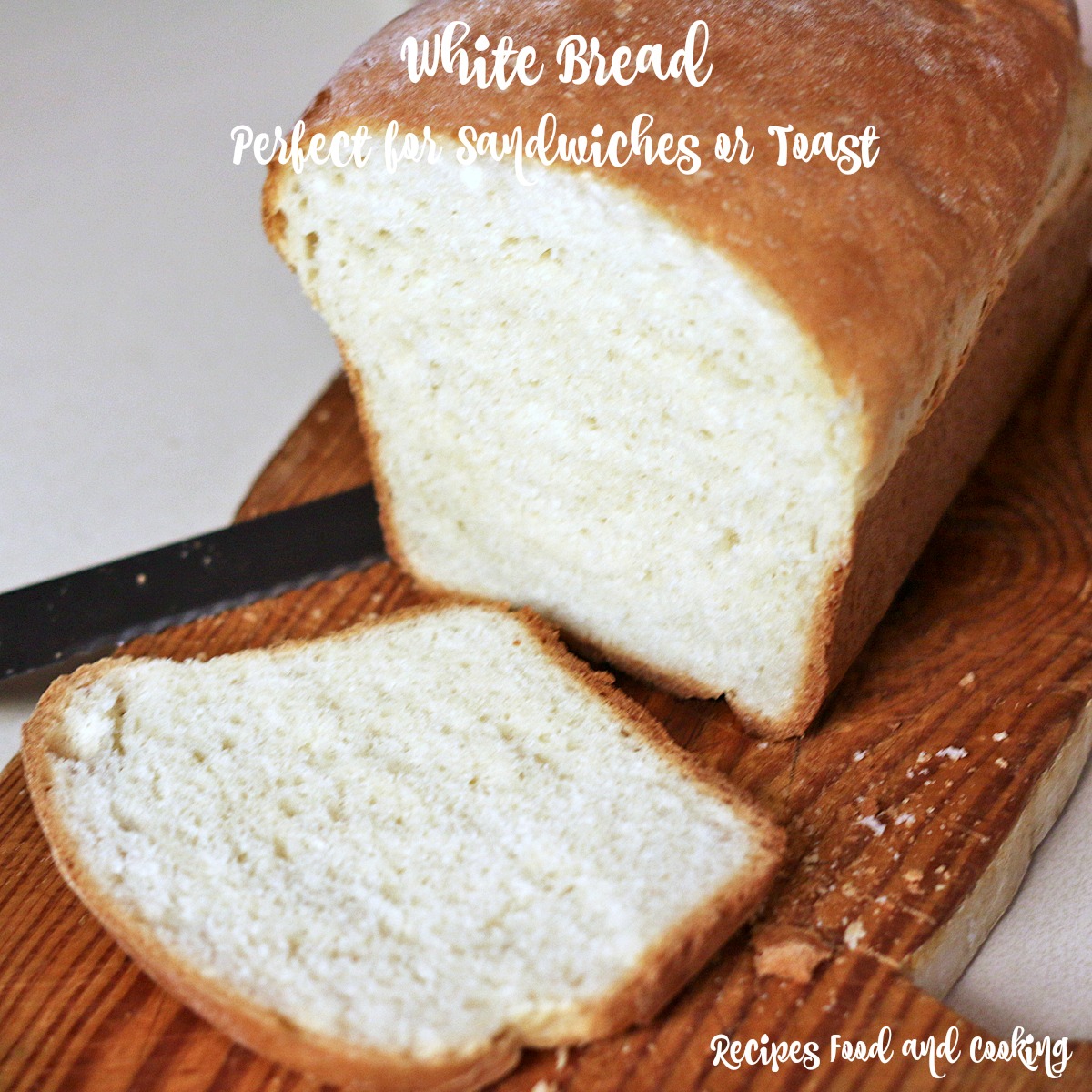 Love the texture of this bread. Slather on some butter and jam!
White Bread
Author:
Mary Ellen @ Recipes Food and Cooking
Recipe type:
bread, cinnamon rolls
Prep time:
Cook time:
Total time:
Serves:
1 loaf and 8 cinnamon rolls
White bread recipe that makes both a loaf of white bread and 8 delicious cinnamon rolls.
Ingredients
4 teaspoons active dry yeast
1/4 cup warm water
1 ½ cups lukewarm milk
1/4 cup sugar
1 tablespoon salt
6 tablespoons butter, melted, more for greasing bowl and pans and for brushing the tops of the loaves
3 eggs
6 cups all-purpose flour
Cinnamon Smear
1 cup brown sugar
6 tablespoons butter
1 teaspoon cinnamon
Frosting
4 oz. cream cheese
2 cups confectionery sugar
1/2 teaspoon vanilla
4 tablespoons butter at room temperature
milk as needed
Instructions
Add the yeast and 1 teaspoon of the sugar to a small bowl. Stir in the warm water. Let sit for 5 minutes until mixture becomes bubbly.
Heat the milk to lukewarm. Add to you mixing bowl fitted with a dough hook.
Add the yeast, eggs, butter and sugar. Mix well.
Add the flour and salt. Mix until incorporated.
Knead the dough with the dough hook for about 10 minutes. Dough will get a satiny look to it.
Cover dough and let raise until doubled. Punch the dough down and let raise again.
Mix together the cinnamon smear mixture for the cinnamon rolls.
Divide the dough into 2 pieces. Shape one half into a loaf and put in a greased bread pan.
Roll the other piece out on a floured surface to a 6 x 12 rectangle. Add the cinnamon smear mixture and spread it out evenly across the top of the dough. Roll the dough into a cylinder.
Cut into 8 pieces and place on a greased cookie sheet. Cover and let raise until doubled.
Bake at 350 degrees. The rolls should take about 20 minutes and the loaf of bread 30 - 35 minutes. Remove to a wire rack to cool.
Mix together the frosting ingredients adding milk as necessary to make the frosting spreadable.
Maybe you'd like to try our recipe for?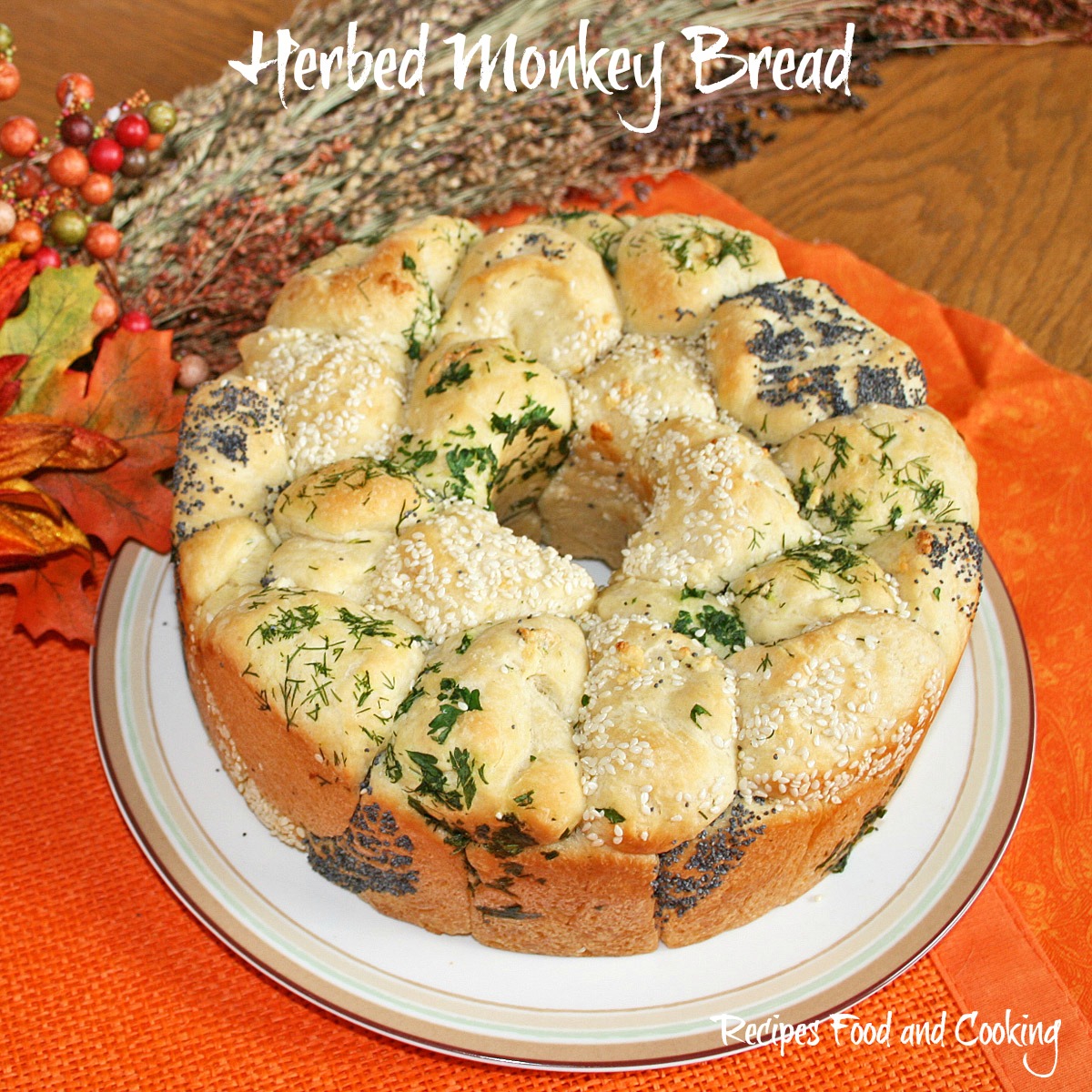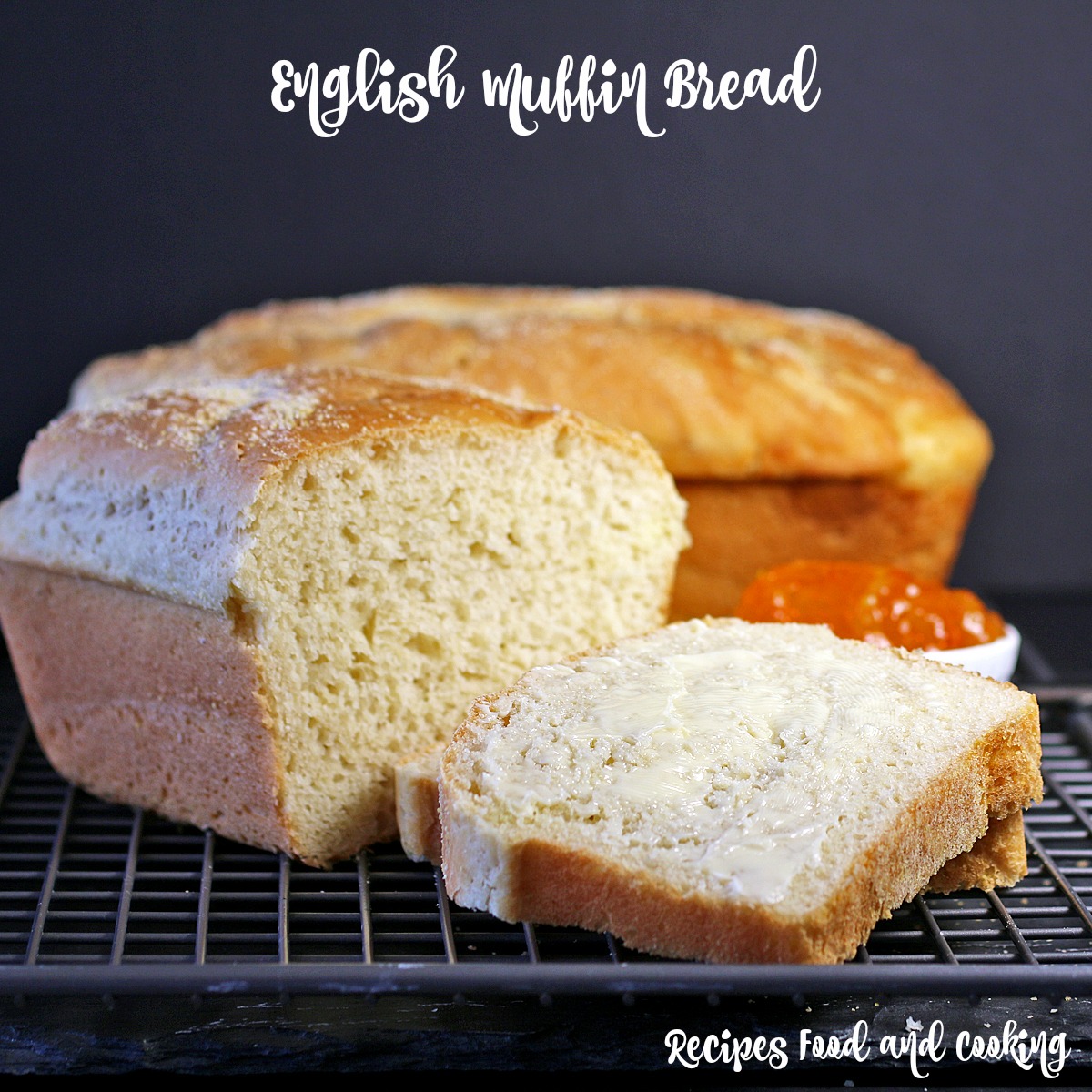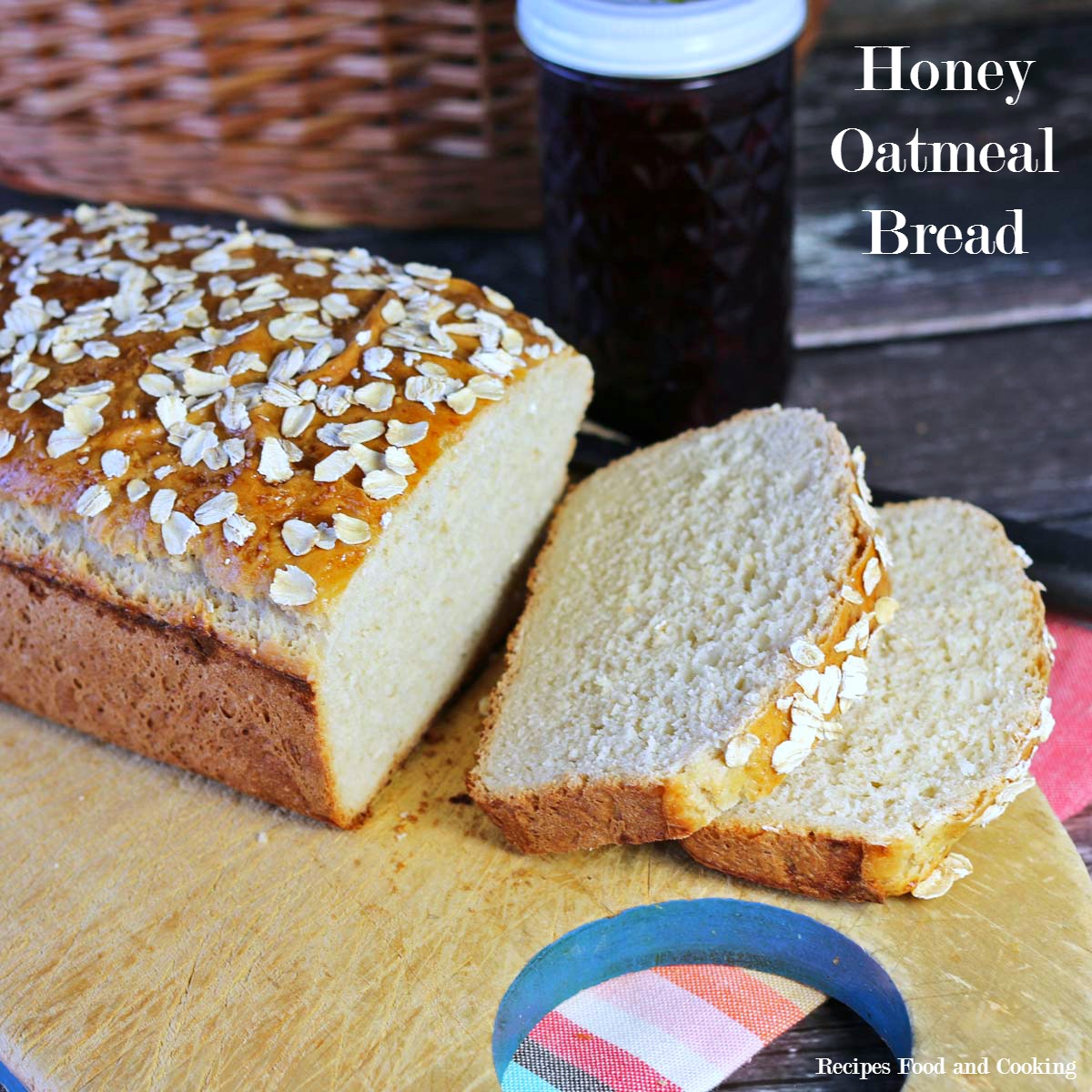 Pin It!