This post was sponsored by Fresh From Florida as part of an Influencer Activation for Influence Central, however all opinions expressed are my own. #FreshFromFlorida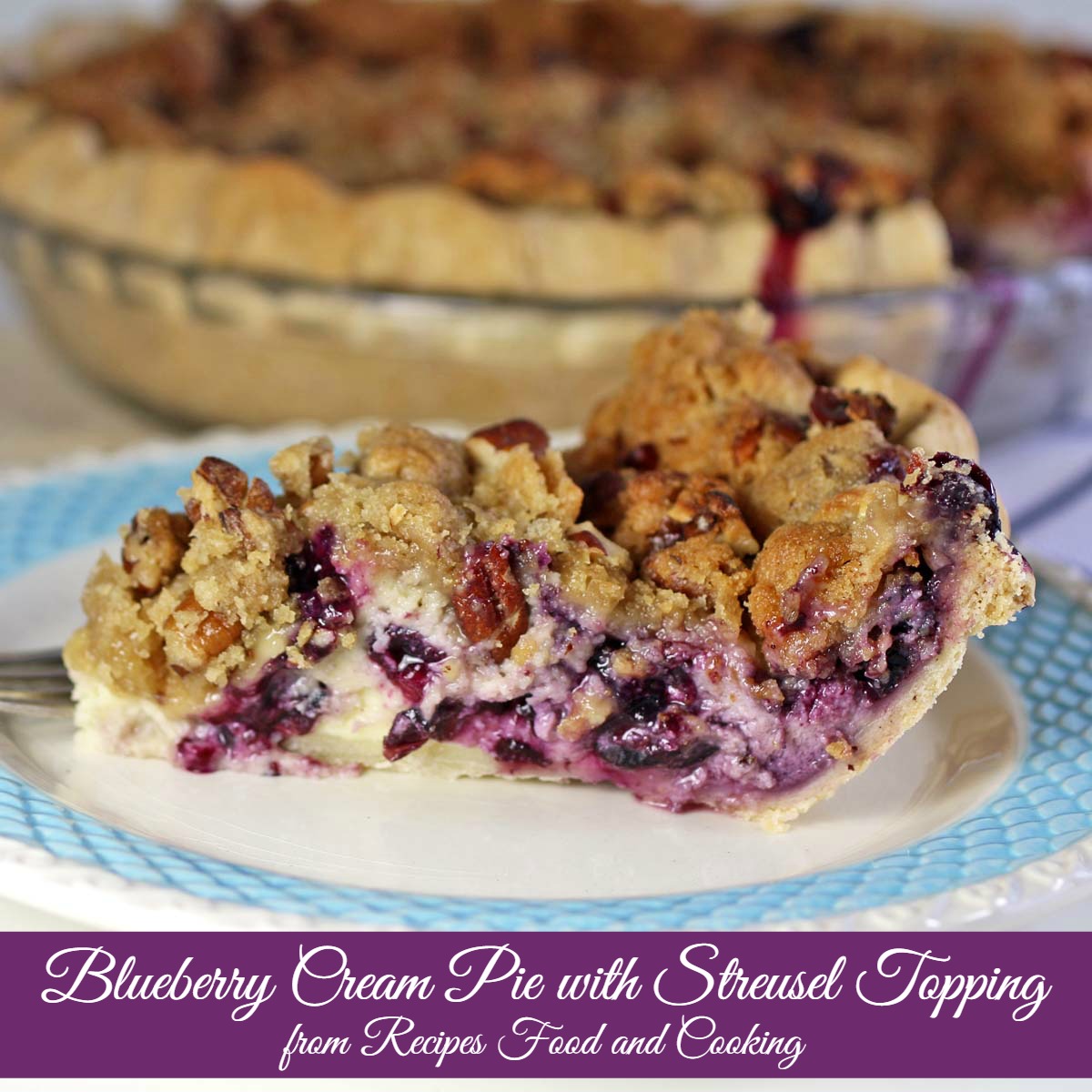 Fresh From Florida
Fresh From Florida has been one of my favorite campaigns for a few years now. It gives me a chance to talk to you about all of the produce that is available from Florida during the winter. I moved to Florida a few years ago and am still amazed by the variety and choices for fresh produce, seafood and beef being grown or raised here. The season for produce starts in about October and is available all winter long. Be sure to look for the Fresh From Florida label.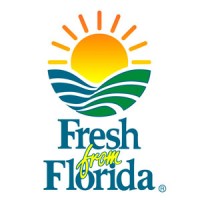 I went to our local farmers market last weekend and love all of the seasonal, colorful and delicious produce available. Florida vegetables are shipped to the grocery store at the peak of freshness so be sure to watch for it or even ask your produce manager for it. The Fresh From Florida website has lots of recipes and videos for you to enjoy also.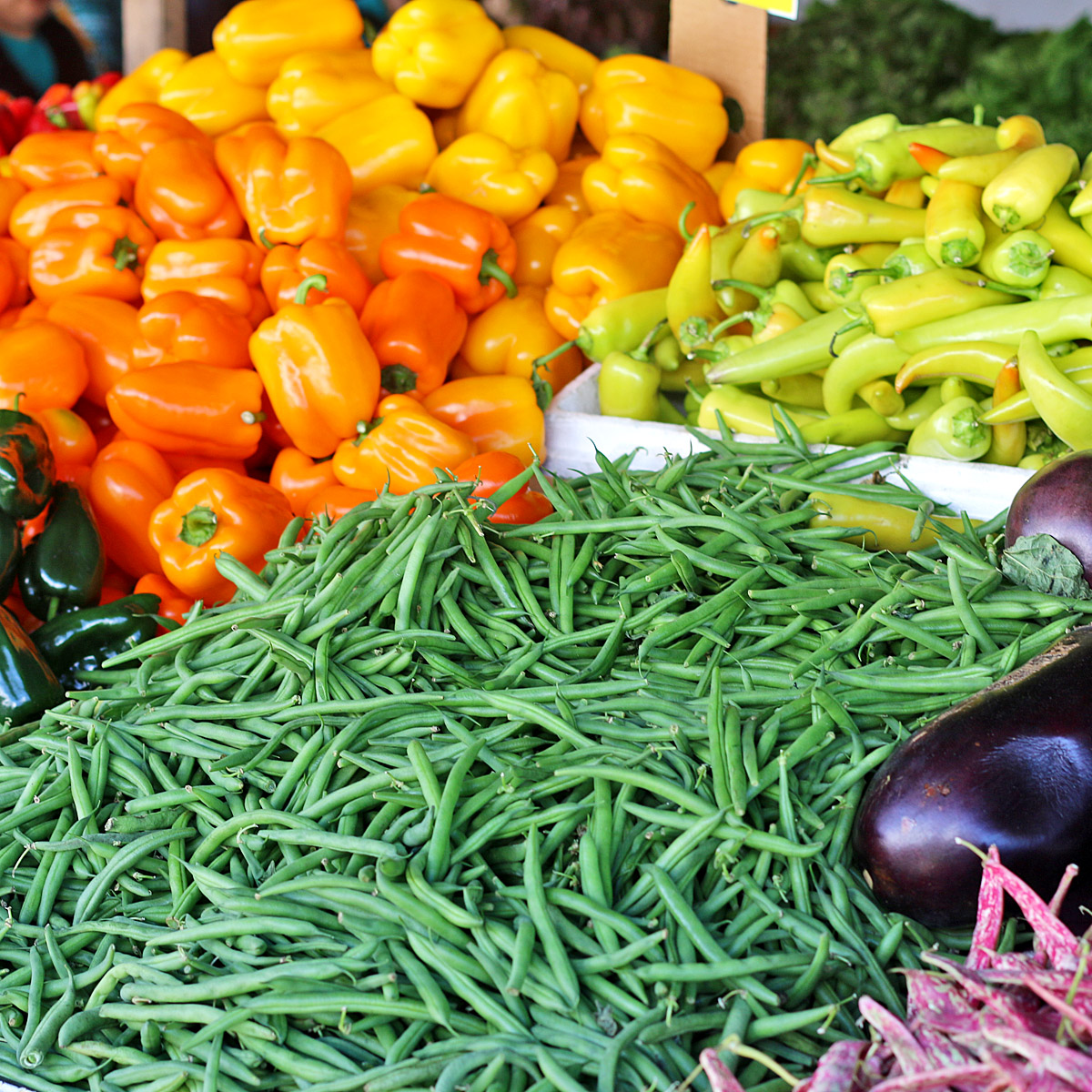 One of my favorite things to cook is fresh green beans, our sweet onions and baby potatoes cooked together. I add chicken broth instead of water and these vegetables shine thru without any added butter for a really healthy way to cook them. Sometimes I add another seasoning but usually with this just add salt and pepper.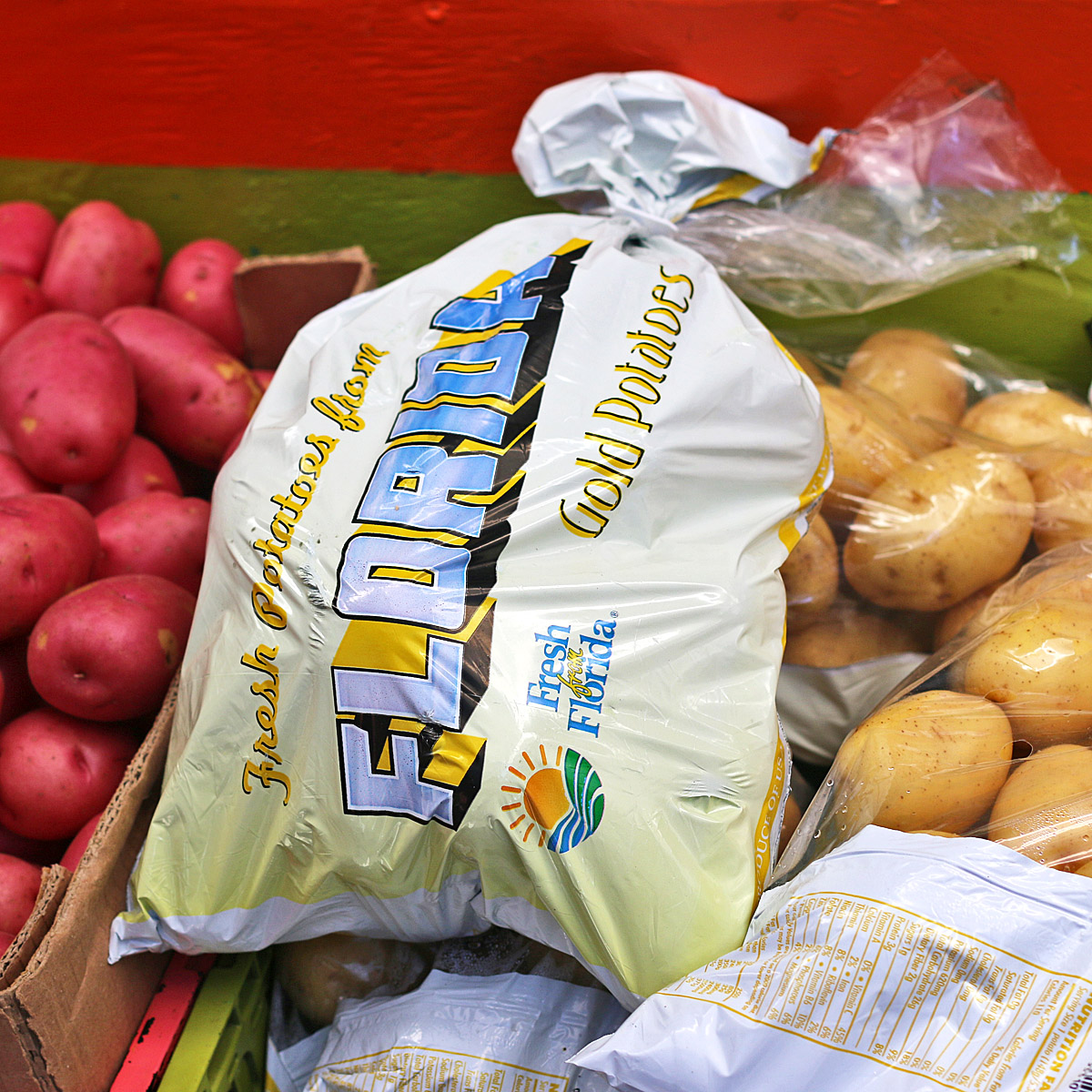 Yes, local fresh sweet corn is available now! It is so sweet that I'll bet you can't eat just one.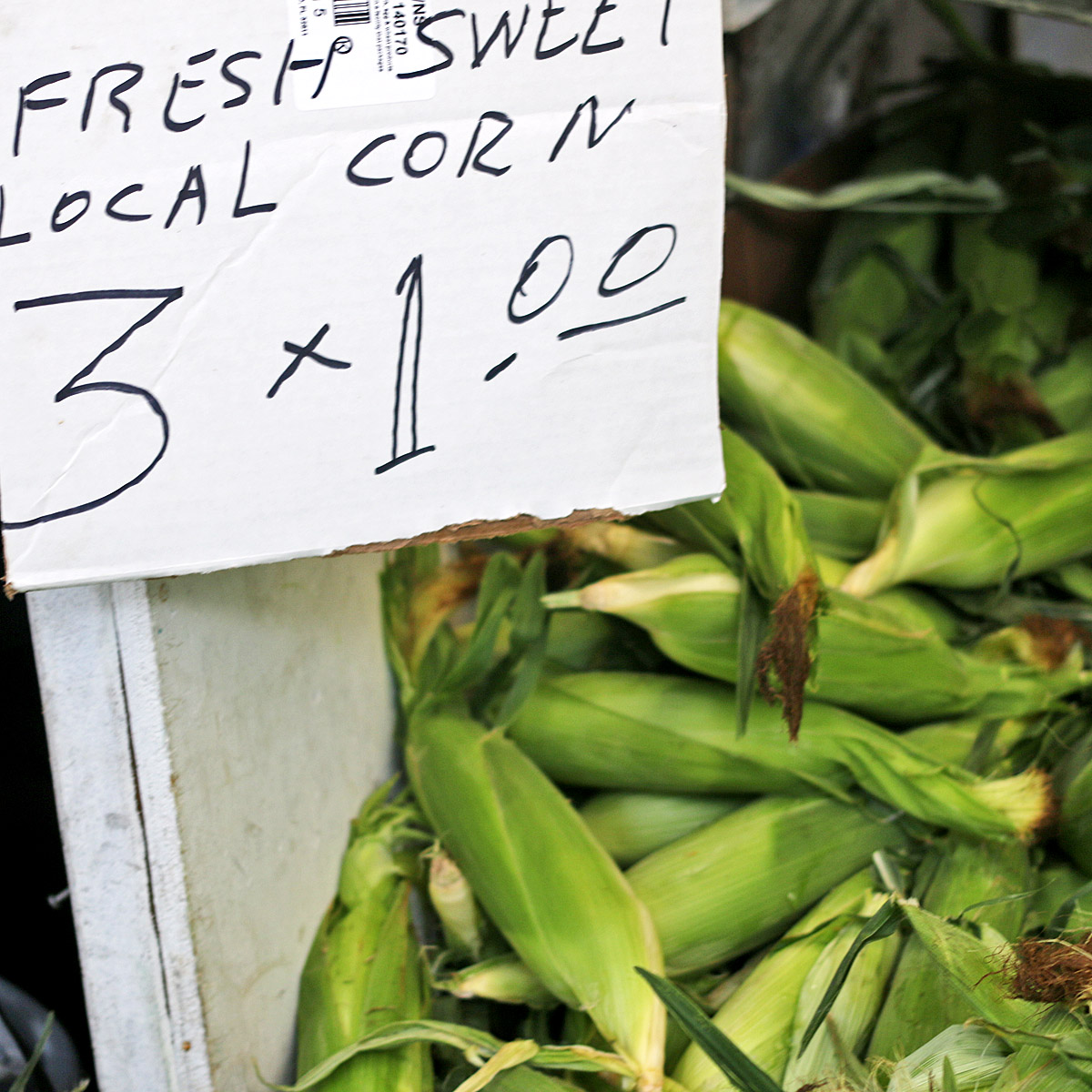 Growing up in Michigan we always looked forward to citrus from the Indian River area. There are so many new varieties of citrus to choose from now that you could actually eat a different variety of citrus every day of the week.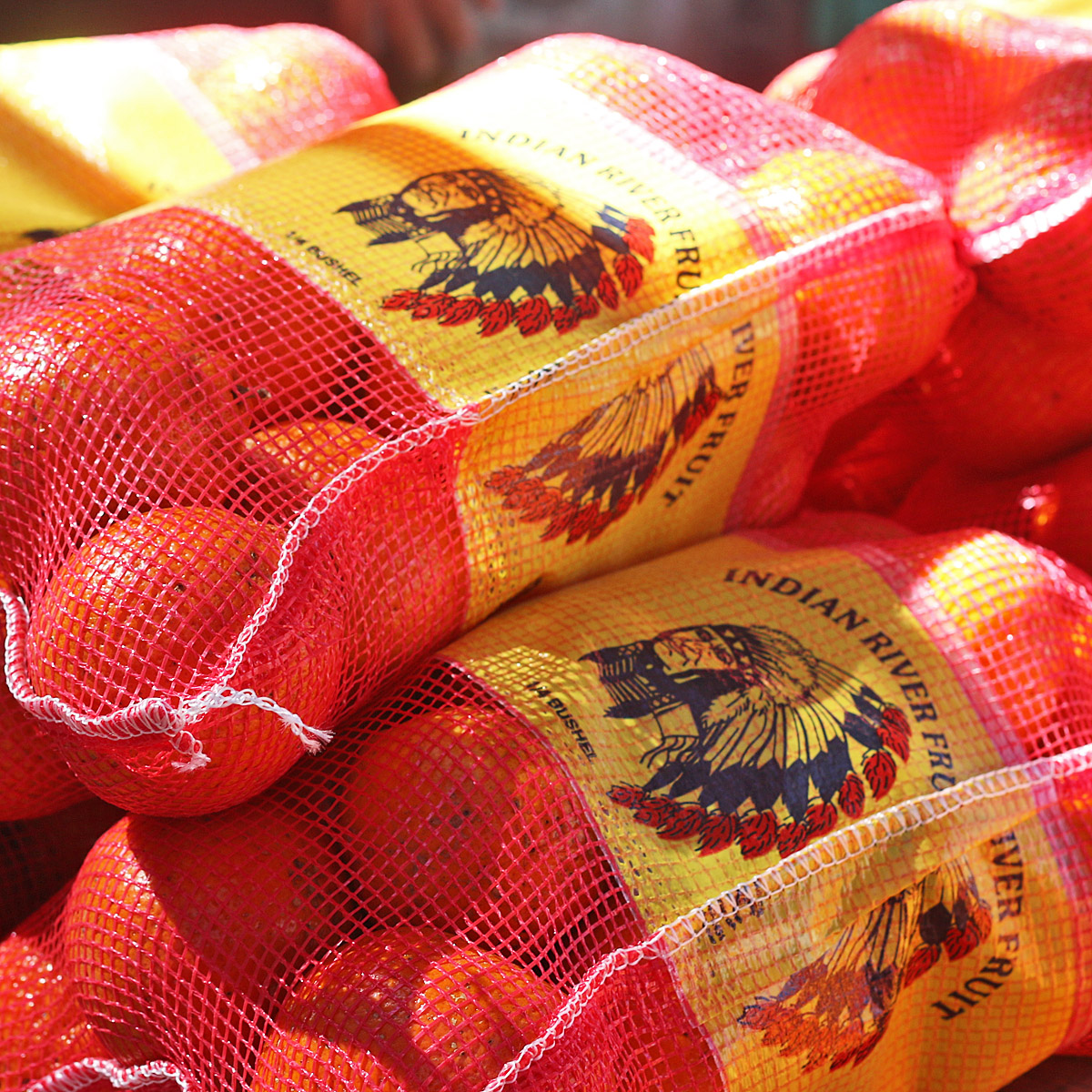 Our strawberry season is coming to an end but they are still available. Did you know that strawberries are shipped the same day they are picked in the fields to a supermarket near you? A handful of strawberries contain as much Vitamin C as a glass of orange juice! I keep a carton of them in the refrigerator just for snacking all winter long. I have quite a few strawberry recipes here on the blog. Just enter strawberry into the search field in the top right corner to see them all. In case you can't find what you're looking for Strawberry Sue is sure to share the perfect recipe with you.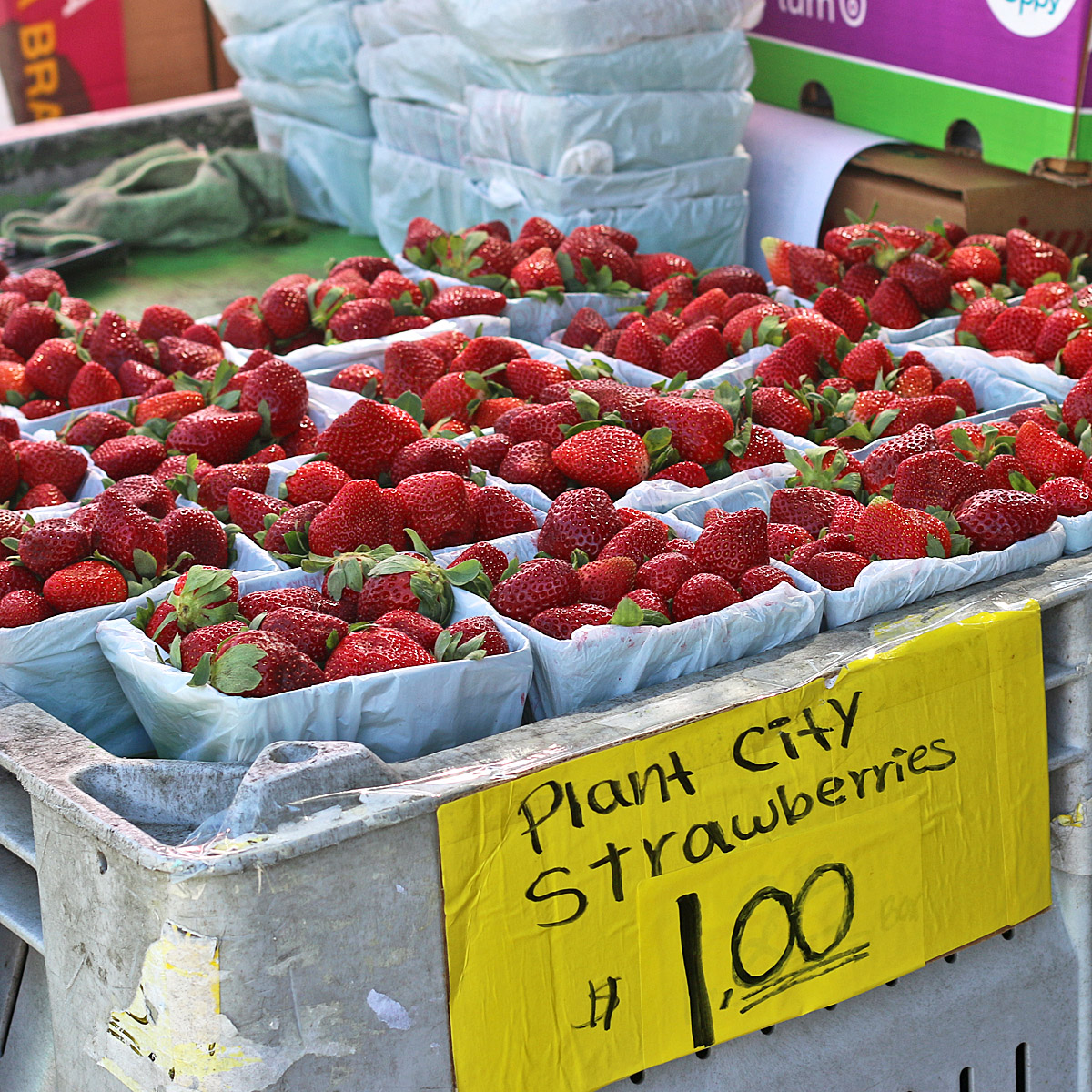 These sweet onions are the best!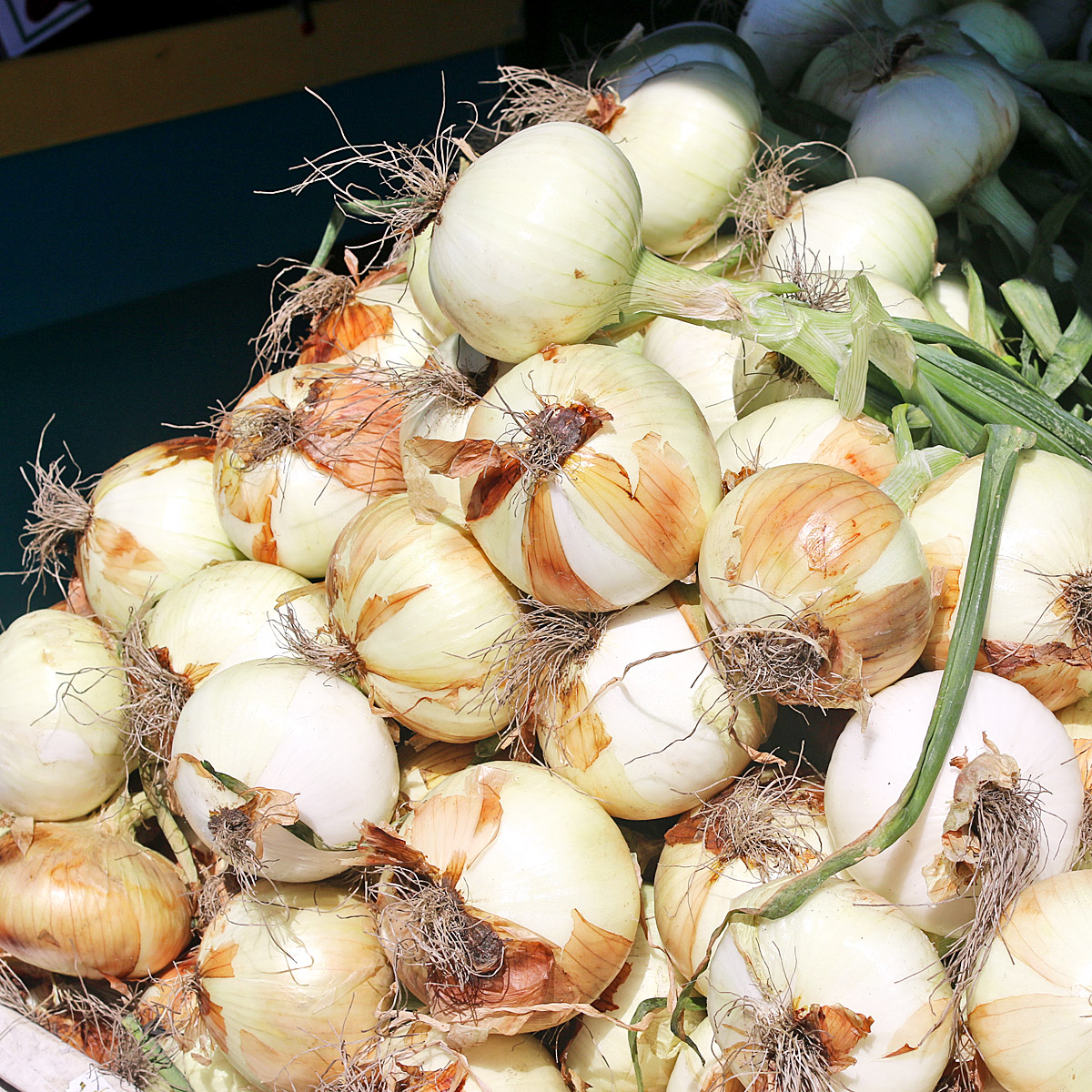 Blueberries are starting to come into the market now. One of my favorite things to do is to go pick U Pick Blueberries. They freeze so well that I usually freeze enough to use for at least 6 months.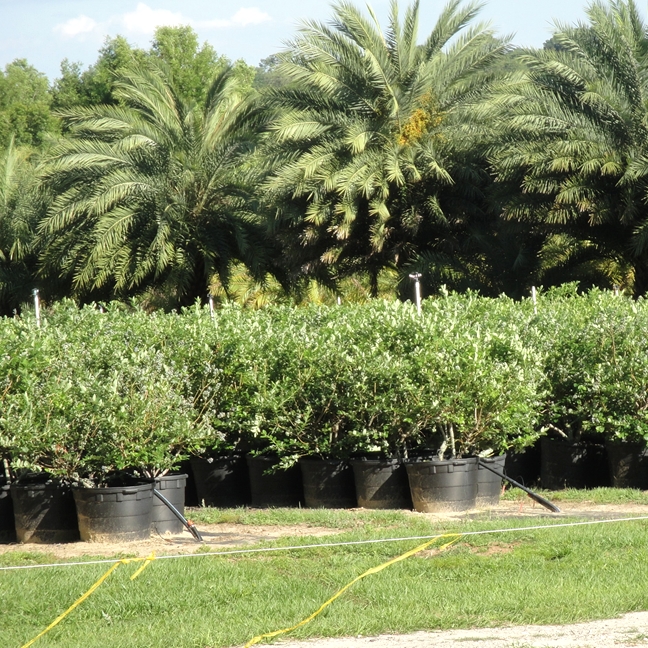 Links to a few of the recipes I have done for past campaigns. This Blueberry Cream Pie is sure to become a family favorite. Blueberries are just now beginning to slowly trickle into the market.
Be sure to follow Fresh From Florida on Twitter, Facebook and Instagram.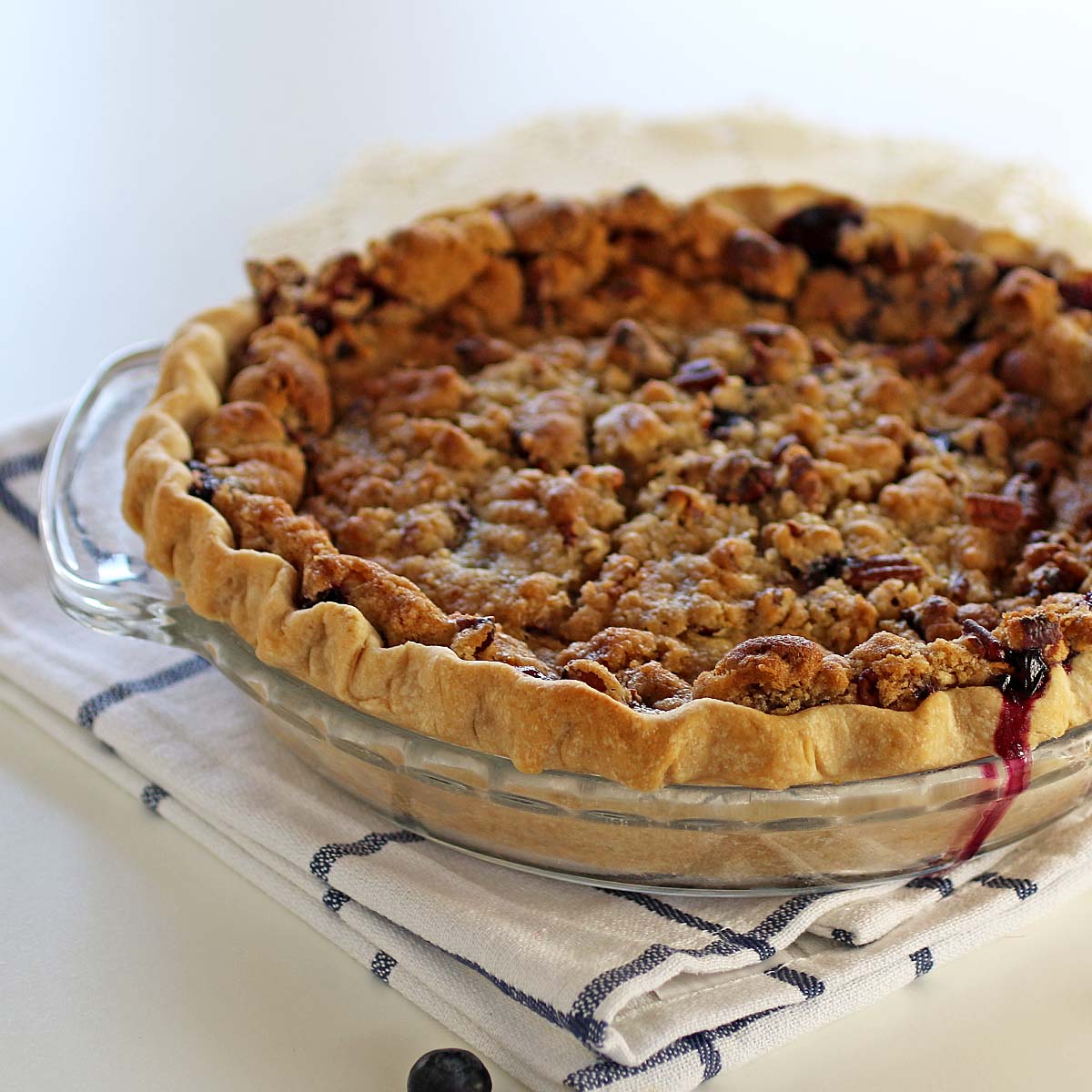 Chicken Cacciatori with Bell Peppers
Red Peppers with Green Beans and Feta