This is a sponsored post written by me on behalf of Fresh from Florida. All opinions are 100% mine.
Blueberry Cream Pie
This month our Fresh from Florida is all about blueberries. They are coming into season here and I can tell you that you won't find any better than those grown here. I like to go to a blueberry farm up near Zephyrhills where I can pick my own. They are so good that I usually pick a few eat a few. It's really hard to get my basket full with this method. It's a bonus for me too because I meet up with a friend of mine from high school. I'm anxiously waiting for the email that tells me it is time to go picking the delicious berries.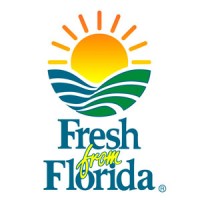 When you are shopping look for the Fresh From Florida logo, you can be assured that you are buying the best locally grown produce you can buy. Knowing what is in season is the key to buying the best. Here's a chart so you can be informed. Because of Florida's weather our produce is available all year around usually from October to June. Our strawberry season starts around Thanksgiving and goes until Easter! Our Blueberry season goes from April thru May. Next month our sweet corn will hit the market, I can't wait! You just can't go wrong when shopping for the Fresh From Florida products.
Did you know that one serving of blueberries will give you 25% of your daily requirement of Vitamin C? When shopping for blueberries look for ones that are firm and have a blueish uniform hue colored with a whitish bloom to them. Shake the container lightly and see if the blueberries move freely. If they do not and kind of lay there, they aren't as fresh as they should be. Don't wash the berries until ready to use. If you do they will spoil faster. Store in the refrigerator for up to 3 – 4 days. I don't know about you but I love grabbing a handful of berries right out the fridge for a quick treat.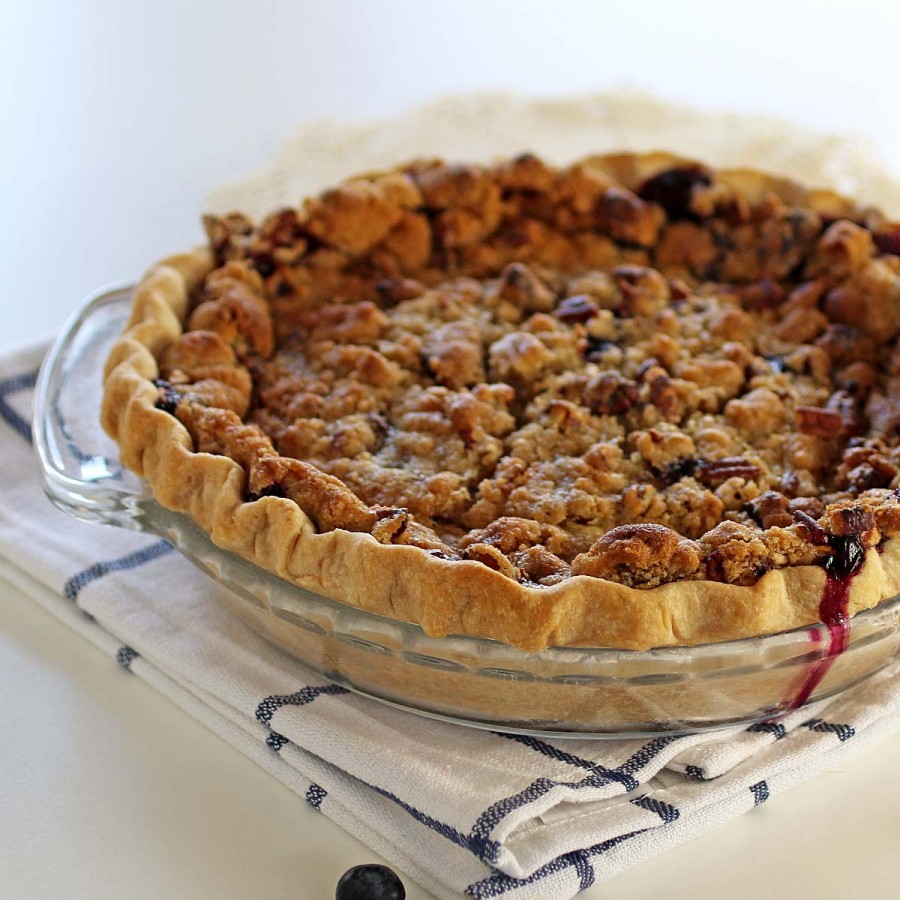 You're going to love how easy this pie is to make. I have to say that I think this is my favorite way to make a cream pie, so easy because the filling is baked. You can make your own pie crust or buy one, whichever you prefer. I make my own but it hasn't always been that way. I always considered myself pie crust challenged until I discovered lard which guarantees a flaky crust every time. I use half butter and half lard, I find I like that blend the best.
Blueberry Cream Pie
Recipe type:
Pies, Desserts
Prep time:
Cook time:
Total time:
Blueberry Cream Pie with fresh blueberries and a streusel topping.
Ingredients
Pie Crust
1 1/2 cup flour
1/2 teaspoon salt
1/4 cup cold butter
1/4 cup lard
4 - 5 tablespoons cold water
Blueberry Filling
1 cup lowfat sour cream
3/4 cup sugar
2 eggs
2 tablespoons flour
2 teaspoons vanilla
2 1/2 cups blueberries
1/2 cup heavy cream
Streusel Topping
1/2 cup brown sugar
1/3 cup flour
1/4 cup butter
1/2 cup chopped pecans
Instructions
Add the flour, butter, salt and lard to the food processor. Pulse until combined quickly. Add the water and pulse until the dough forms a ball. Roll out the pie dough to fit your pie pan. Crimp the edges. Set aside while you make the filling.
Add the sour cream, sugar, cream, eggs, flour and vanilla to a mixing bowl. mix until well combined with an electric mixer or a whisk. Add the blueberries to the pie crust. Pour the filling over. Bake at 400 degrees for 25 minutes. While the pie is baking prepare the streusel.
Combine the streusel ingredients in a small bowl. Mix together until it is a crumbly texture. Put streusel over the top of the pie. Bake another 20 - 25 minutes. Pie will puff in the center when done. A tester will also pull out clean.
Be sure to check out the Fresh From Florida site to get great recipes updated with the seasons. You can also follow Fresh from Florida on Facebook and Fresh from Florida on Twitter
Pin It!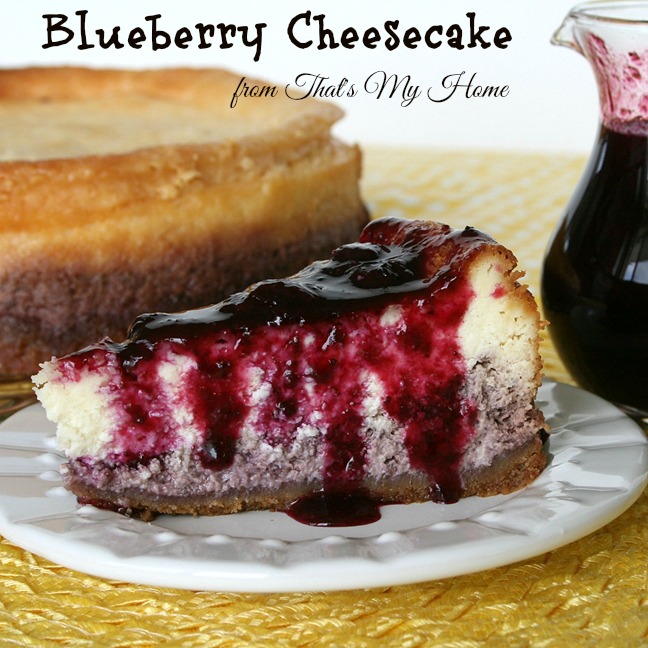 Blueberry Pancakes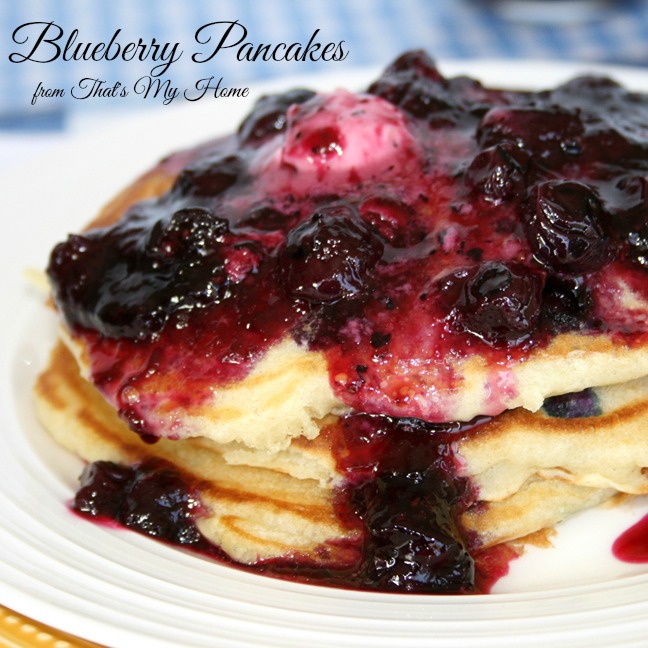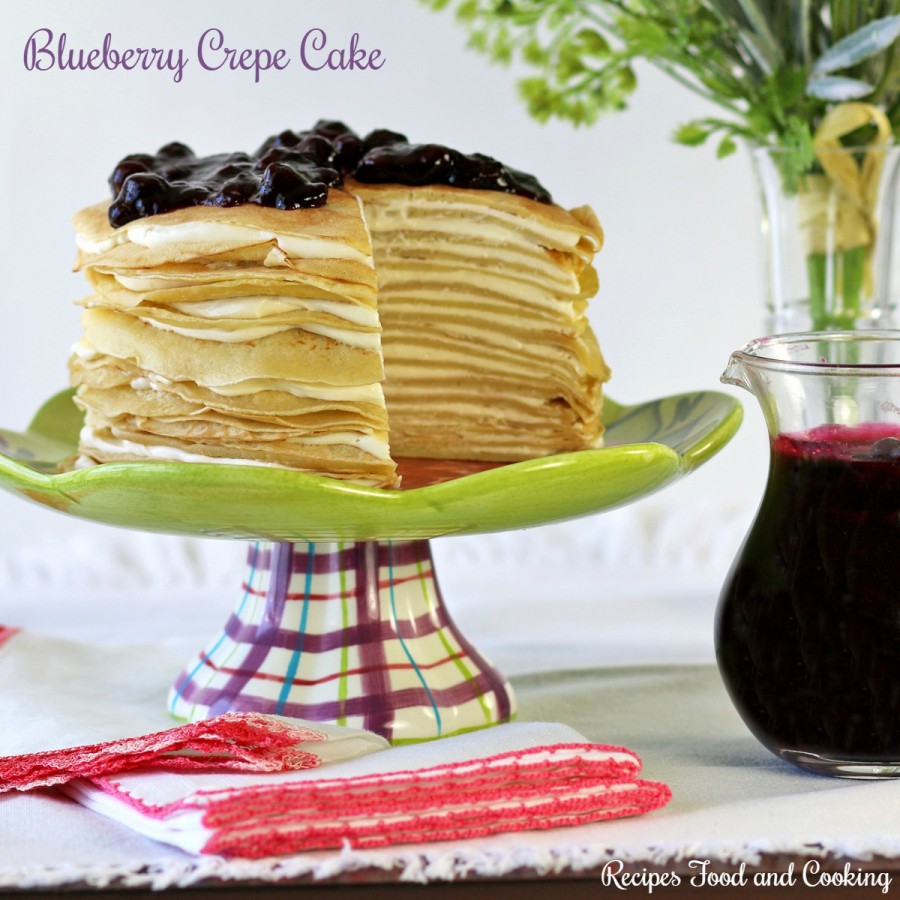 Angel Food Cake Blueberry Trifle