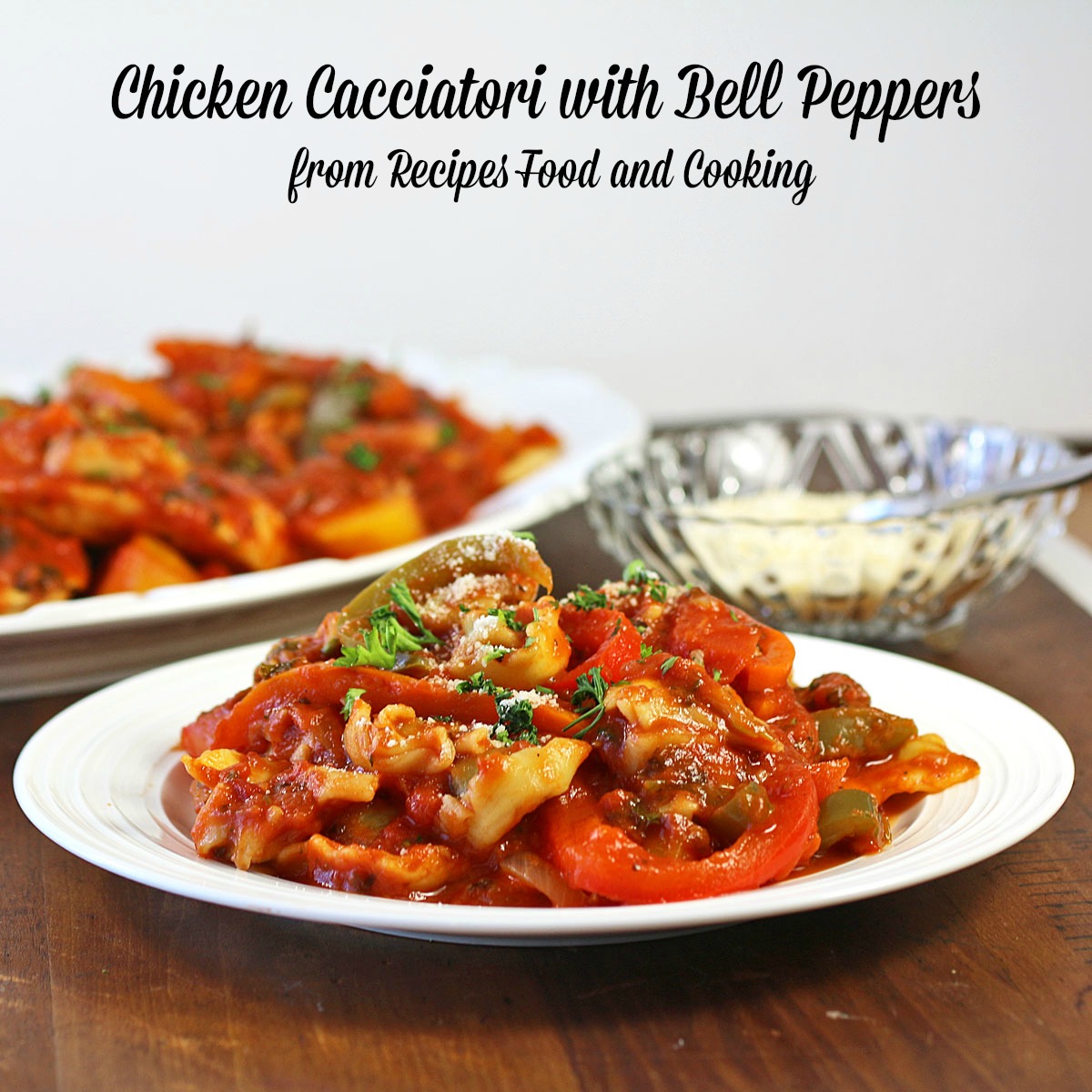 Chicken Cacciatori with Bell Peppers
When buying peppers look for peppers with vivid colors, shiny, taut skins, free of blemishes and heavy for their size. You can store unwashed bell peppers in the vegetable drawer for 7 – 10 days. To get the most beneficial health benefits use right away.
To prepare bell peppers for use, wash them under cold running water before cutting them. Next cut around the stem and carefully remove it. Cut into the desired shapes.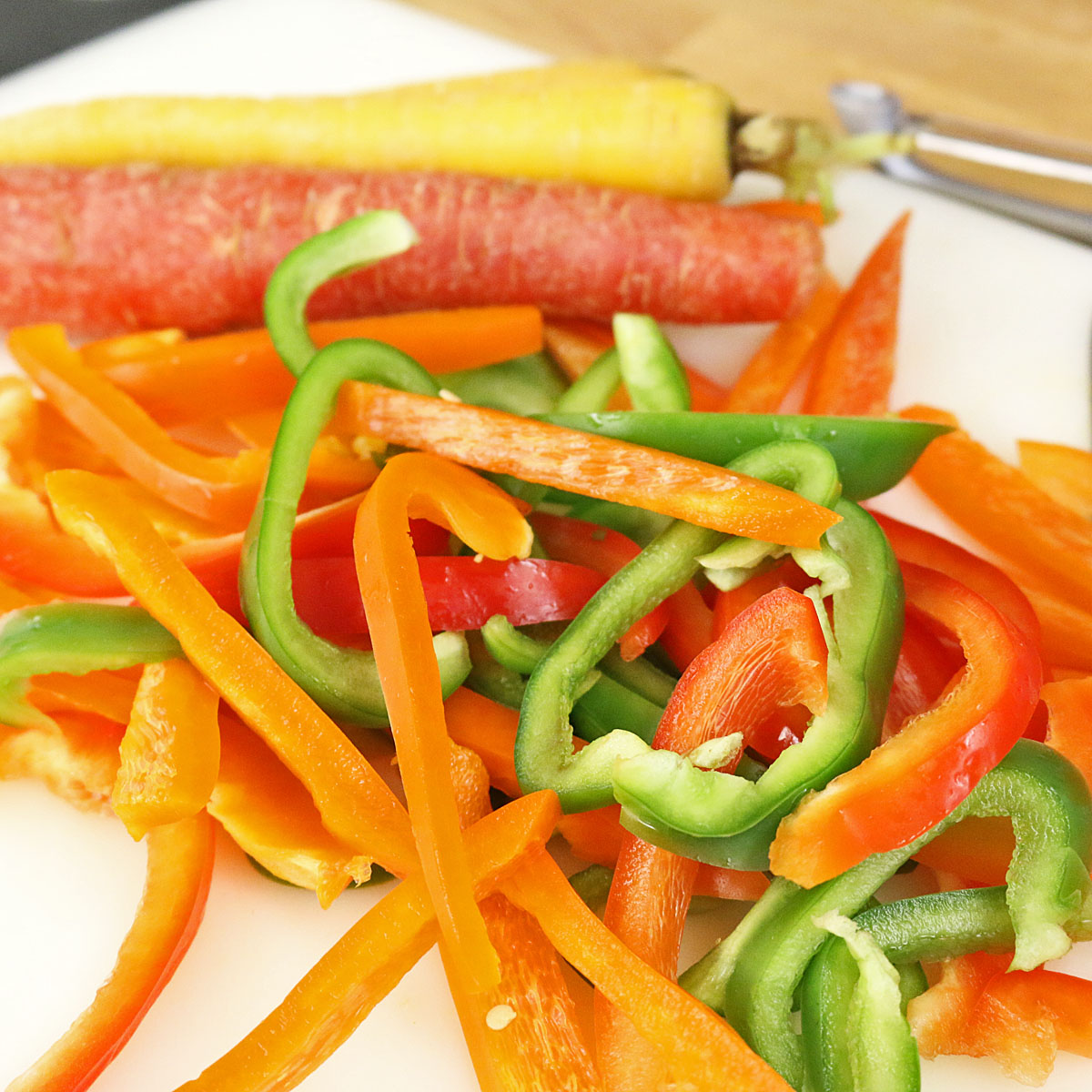 I made some Chicken Cacciatore with the colored bell peppers and spinach tortellini. The best part is you don't have to dirty every pan in the kitchen to make this delicious dish. It all goes in one pot! You have about 15 minutes of prep time and then just sit back and wait for dinner to be ready.
You can use any kind of chicken to make this dish. I used thin chicken breast slices. Legs, thighs or even a whole chicken will work. If using the chicken breasts you will need to quickly brown them and refrigerate them until the last 10 minutes. You don't want them to dry out with a long cooking time. Because they are skinless you are going to add a light flour coating before browning them. If you are using a whole chicken or legs, or thighs they can stay in the pot because they have a much longer cooking time.
I added spinach tortellini in the last 20 minutes. You can add any kind of tortellini you want or not add it at all. You could just as easily serve this over any kind of pasta.
Chicken Cacciatori with Bell Peppers
Author:
Mary Ellen @ Recipes Food and Cooking
Prep time:
Cook time:
Total time:
Chicken breast pieces simmered with bell peppers, tomatoes and garlic. Serve with tortellini.
Ingredients
1 1/2 lbs. chicken breasts or chicken legs, thighs
1/2 cup flour
2 tablespoons oil
1 orange bell pepper
1 red bell pepper
1 green bell pepper
1 yellow bell pepper
1 medium onion
2 carrots
1 28 oz. can of crushed tomatoes
1 cup chicken broth
4 - 6 garlic cloves
1/4 cup chopped fresh parsley (optional)
1 teaspoon oregano
1 teaspoon basil
salt and pepper
Instructions
Chop all of the peppers into strips about 1/4 inch thick.Chop the onion into strips. Cut the carrots into 1 inch pieces. Peel and chop the garlic.
Season the chicken with salt and pepper. Dredge the chicken breast pieces into the flour. (If the chicken you are using has skin, you can skip this step.
Add the oil to a dutch oven. Add the chicken and quickly brown it. Do not cook all of the way thru. If using chicken breasts remove from the pan and refrigerate until the last 10 minutes of cooking time.
Add the peppers, onions and garlic. Cook for several minutes. Add the crushed tomatoes and chicken broth. Add the carrots and spices.
Cover loosely and cook over medium low heat for 30 minutes. Taste to adjust seasonings. Add the tortellini into the pot. Cook for 10 minutes and add the chicken breast pieces back to the pot. Cook 10 more minutes or until chicken is cooked throughout.
Schema/Recipe SEO Data Markup by ZipList Recipe Plugin
 Maybe you'd like to try our recipe for?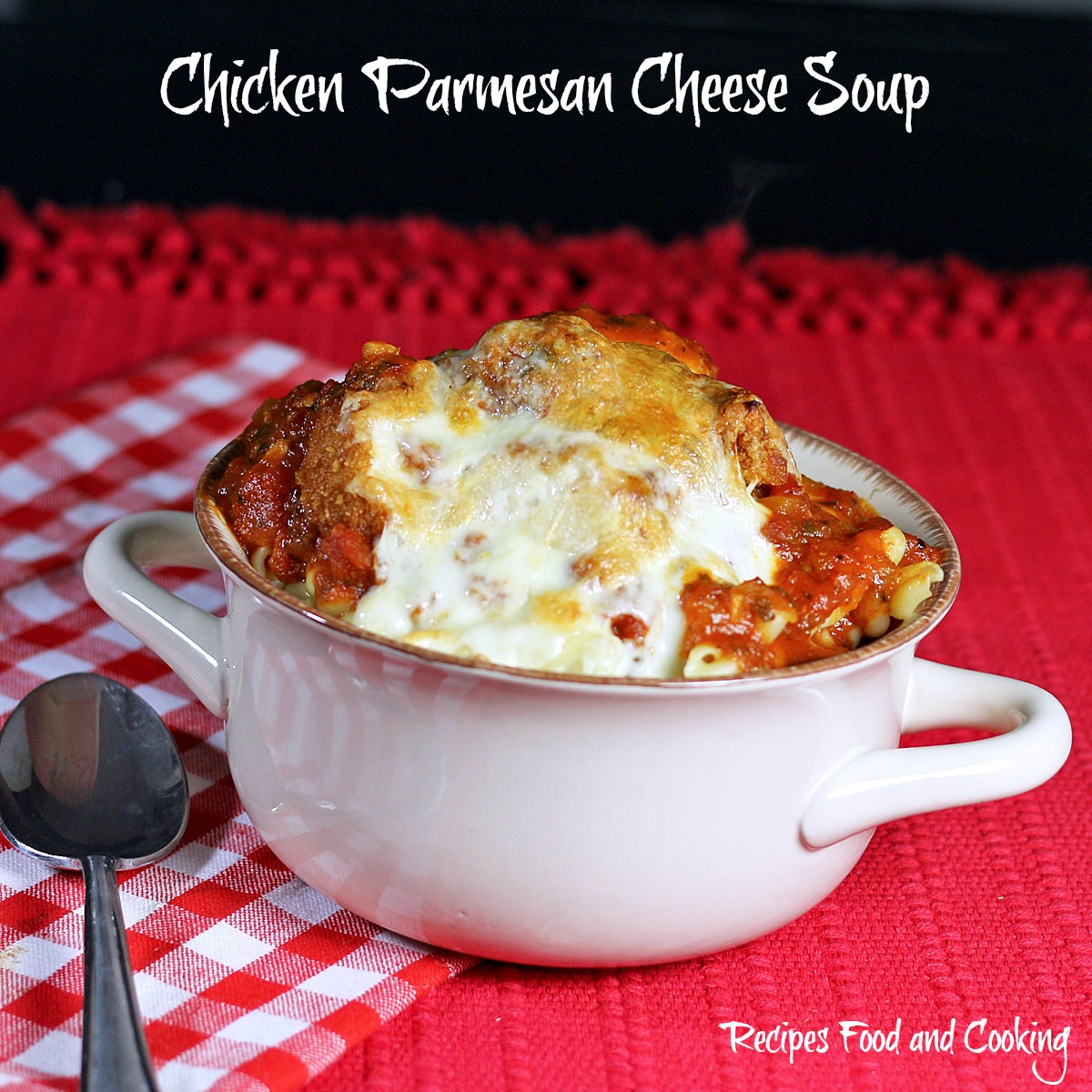 Slow Cooker Mediterranean Chicken Stew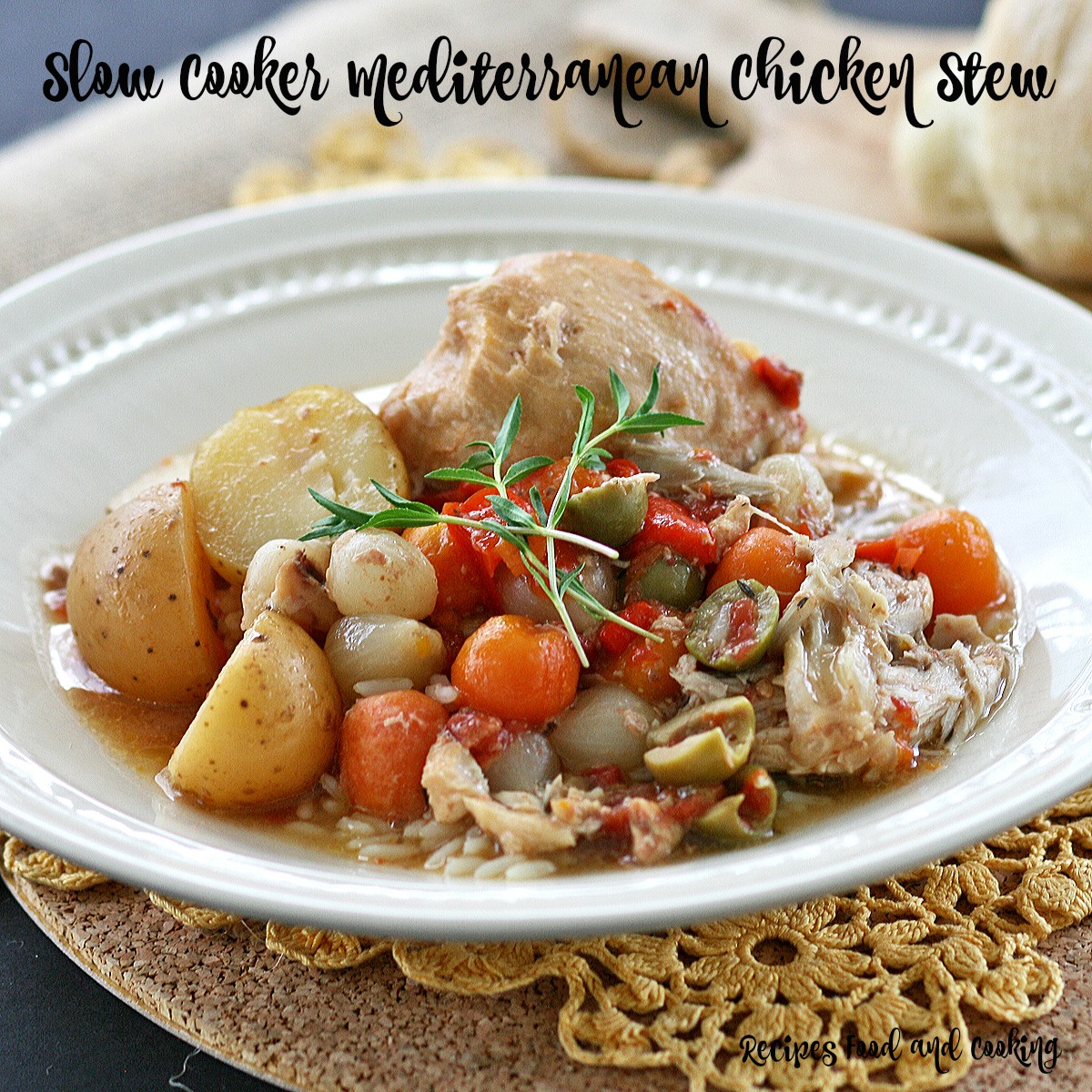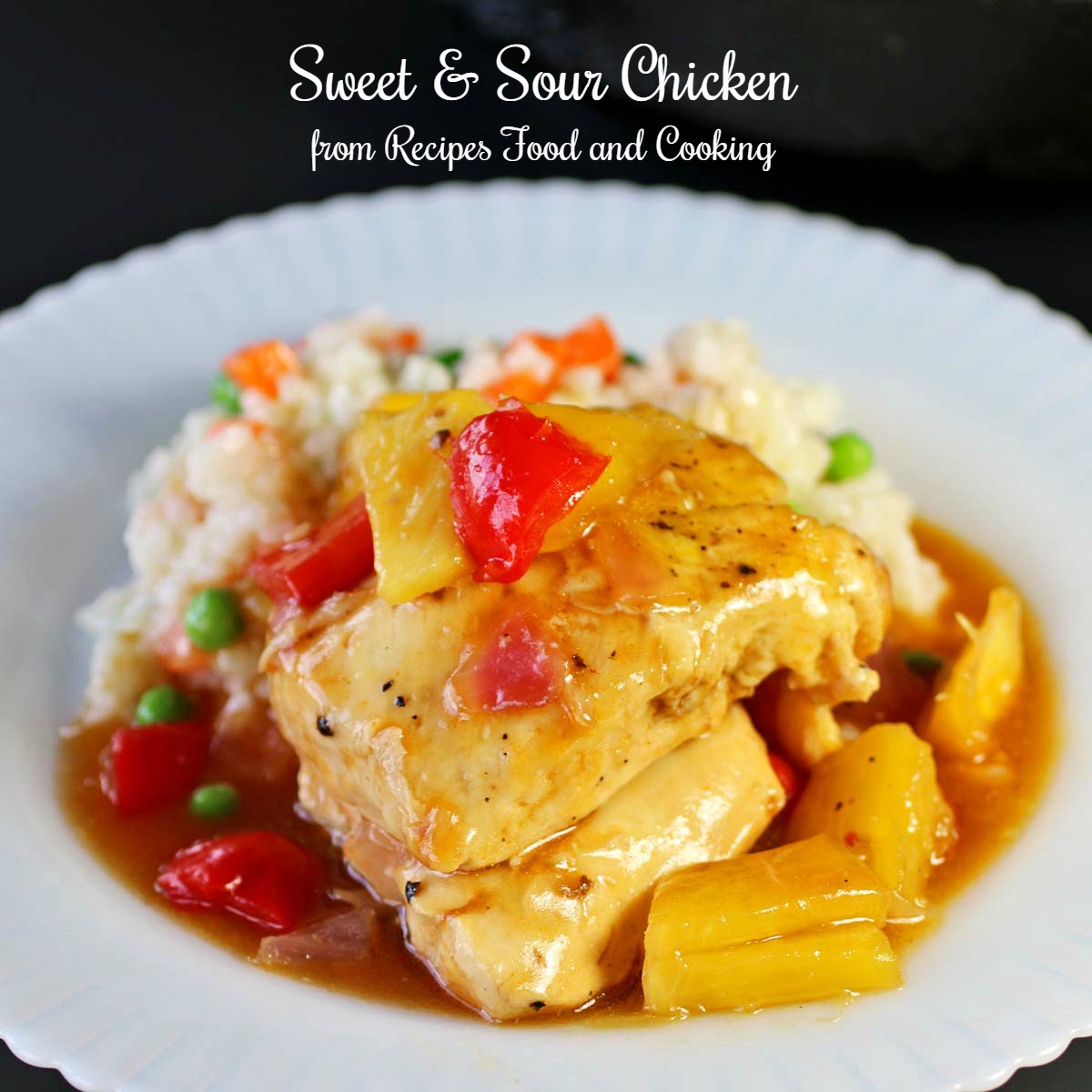 Pin It!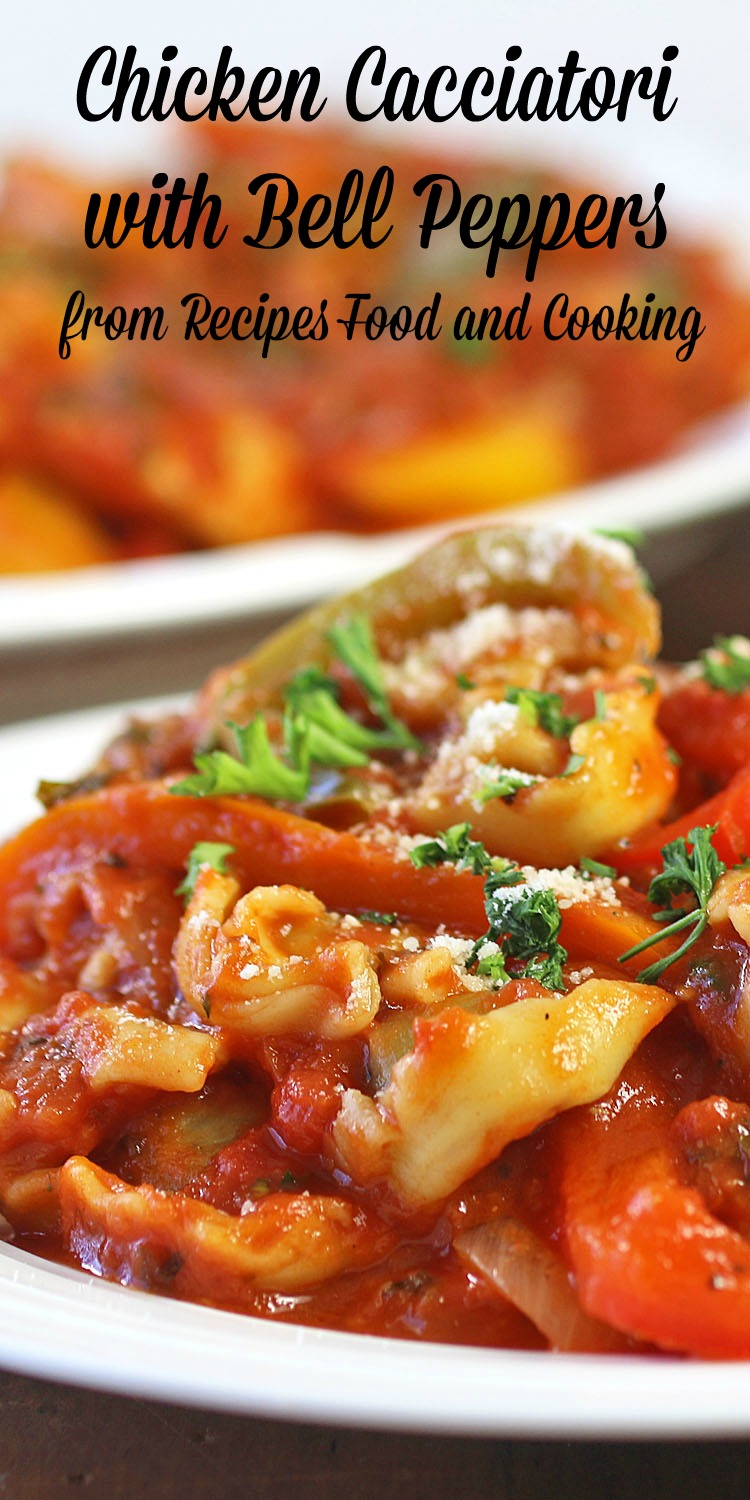 Disclosure this recipe was developed for a Fresh From Florida campaign I did last year.