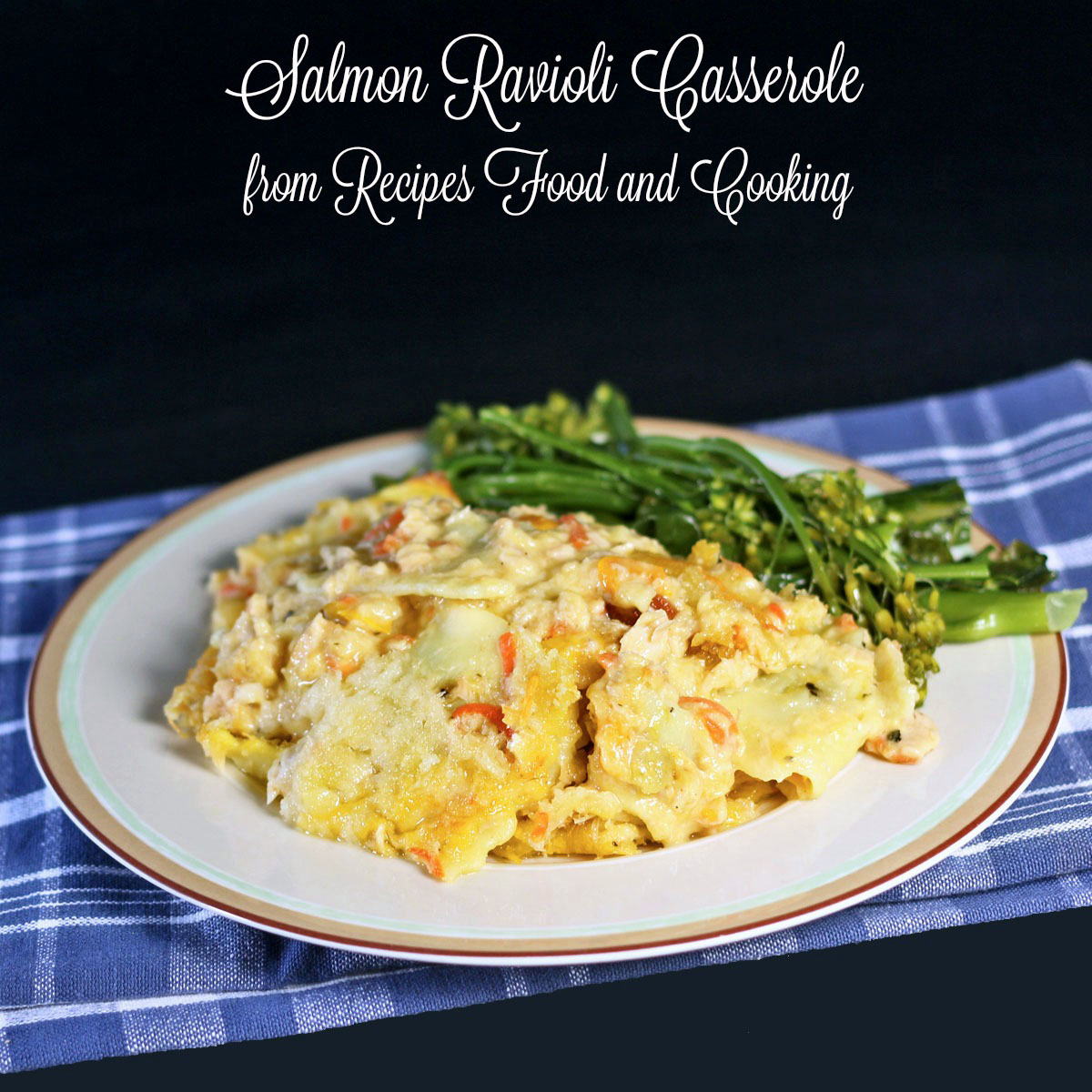 Salmon Ravioli Casserole
This really is better than it looks. It is a Salmon Casserole with spinach and cheese ravioli, celery, onion, carrots, sweet peppers and more cheese. You could just as easy use tuna or even chicken for this casserole.
Salmon Ravioli Casserole
Author:
Mary Ellen @ Recipes Food and Cooking
Recipe type:
Seafood, Pasta
Prep time:
Cook time:
Total time:
Salmon Ravioli Casserole with onions, celery, sweet peppers, shredded carrots in a cheesy sauce.
Ingredients
1 package spinach ravioli
1 can cream of chicken soup
1 can salmon or 2 tins tuna
1 soup can milk (maybe a little more)
½ cup shredded carrots
½ cup diced celery
½ cup diced onion
¼ cup diced sweet peppers
salt and pepper
2 cups shredded cheddar cheese
½ cup panko
2 - 3 teaspoons butter
Instructions
Preheat oven to 375 degrees.
Cook the ravioli in boiling salted water until ¾ done.
Clean the salmon if bones are in it and skin. Put in a mixing bowl.
Add all of the diced vegetables. Stir.
Add the soup and milk. Stir.
Add the ravioli and 1½ cups of the cheddar cheese.
Season with salt and pepper.
Mix well.
Pour into a casserole dish. Top with the remaining cheese, panko and pats of butter.
Bake for 45 minutes.
Maybe you'd like to try another of our recipes?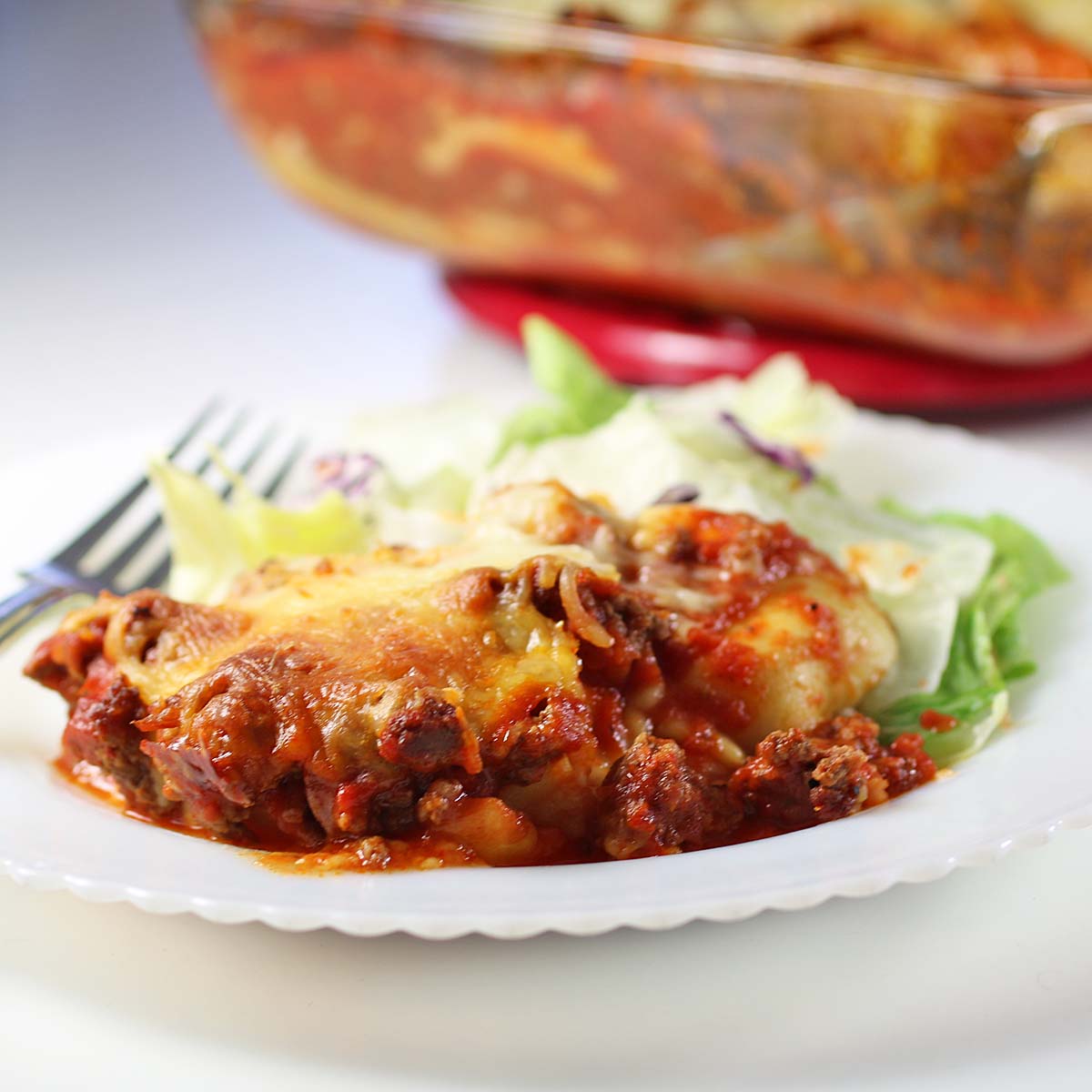 Cheesy Chicken Corkscrew Casserole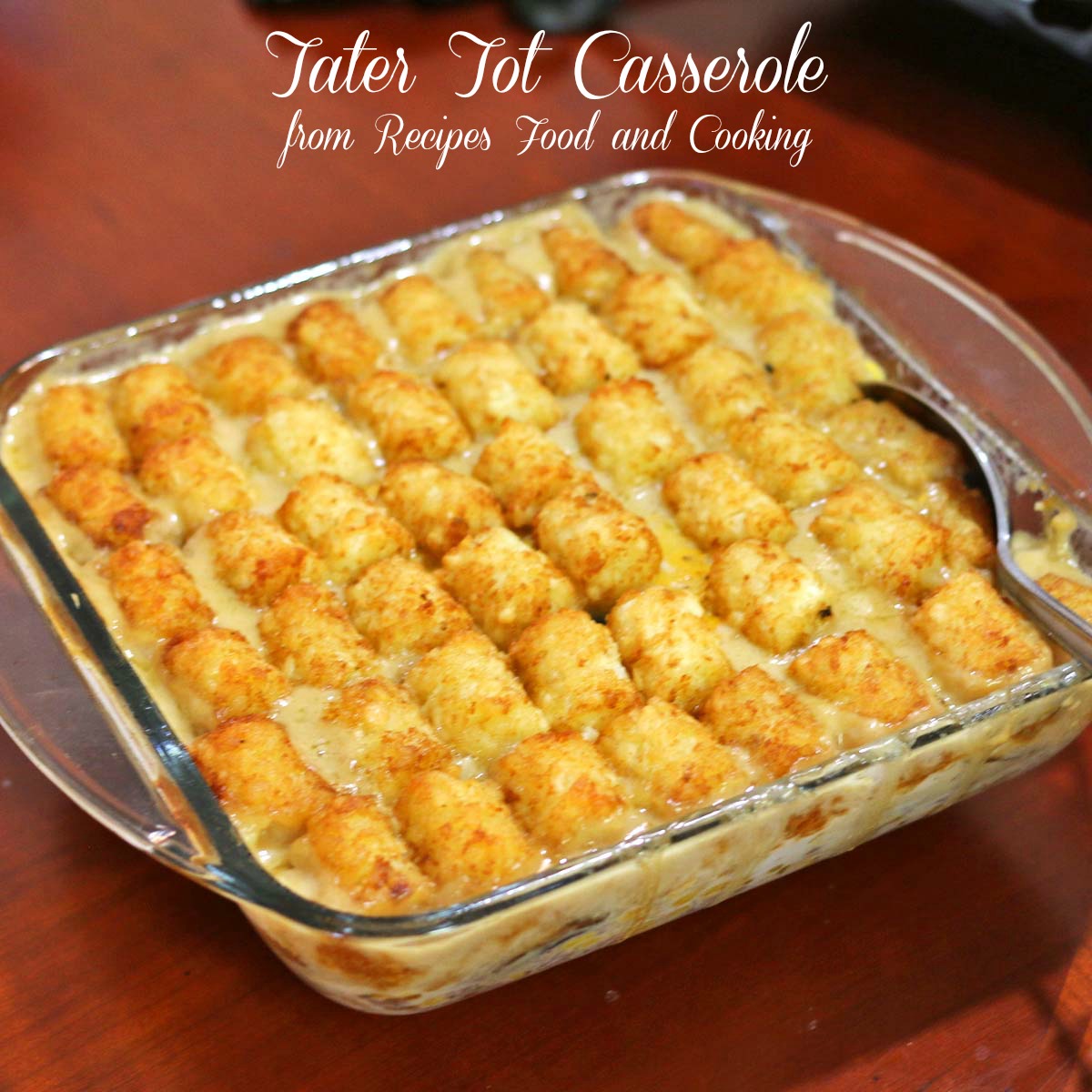 Pin It!