Strawberry Crepe Cake with Homemade Strawberry Sauce
This post is sponsored by Florida Strawberry Growers Association. All opinions are my own.
It's Strawberry Season here in Florida!!! Strawberries from Florida are available in your grocery store from November – April. I like to preserve some of them to enjoy all year long such as the strawberry sauce I made to go on this delicious strawberry crepe cake. Every layer has a layer of cream cheese filling, a layer of fresh sliced strawberries and topped with my strawberry sauce at serving to make this dessert over the top.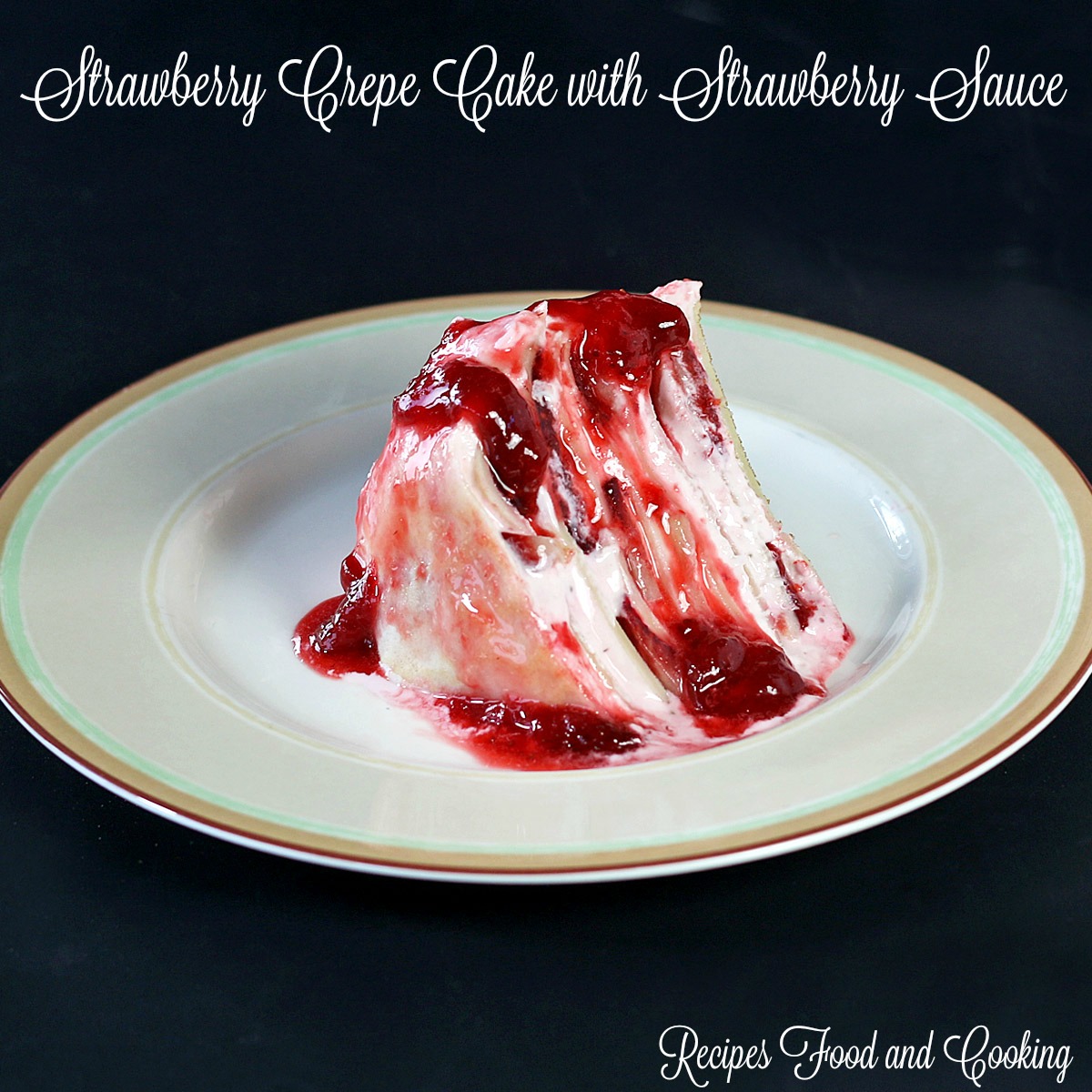 Do you know the Strawberry U Pick places are open? I saw one that opened last week in Brandon and the strawberries were only $1.00 per quart. Taking the kids with you is a great way to make some family memories. I'm hoping to get out there and get some for my freezer. I love making strawberry jam and was taught by my great grandmother at about 4 years old how the jam would drop off of the spoon when the jam was ready. She never used pectin in her jams and jellies. Making jams and jellies is the best way I know to keep our delicious strawberries available year around. Visit the Florida Strawberry page to find hints and tips for visiting the u pick farms.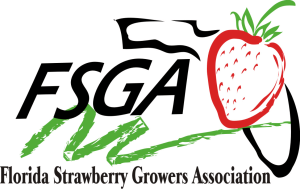 When shopping for strawberries look for a bright, glossy strawberries with a deep red color. Strawberries do not ripen any further after they are picked. Strawberries should be stored at 32 – 36 degrees and preferably in a crisper drawer. If not packaged in a clam shell container place the strawberries in a plastic bag. Do not wash them first.
Another of my favorite ways to preserve strawberries is to dehydrate them. I love using them in pancakes and muffins during the year. Freezing, drying and making jams and jellies are some of the best ways to preserve strawberries.
When freezing strawberries you need to wash them first. 2/3 of a quart will give you a pint of strawberries. Strawberries can be frozen whole, crushed, sliced or pureed depending on their final use. Rigid plastic containers and canning jars work well for freezing strawberries.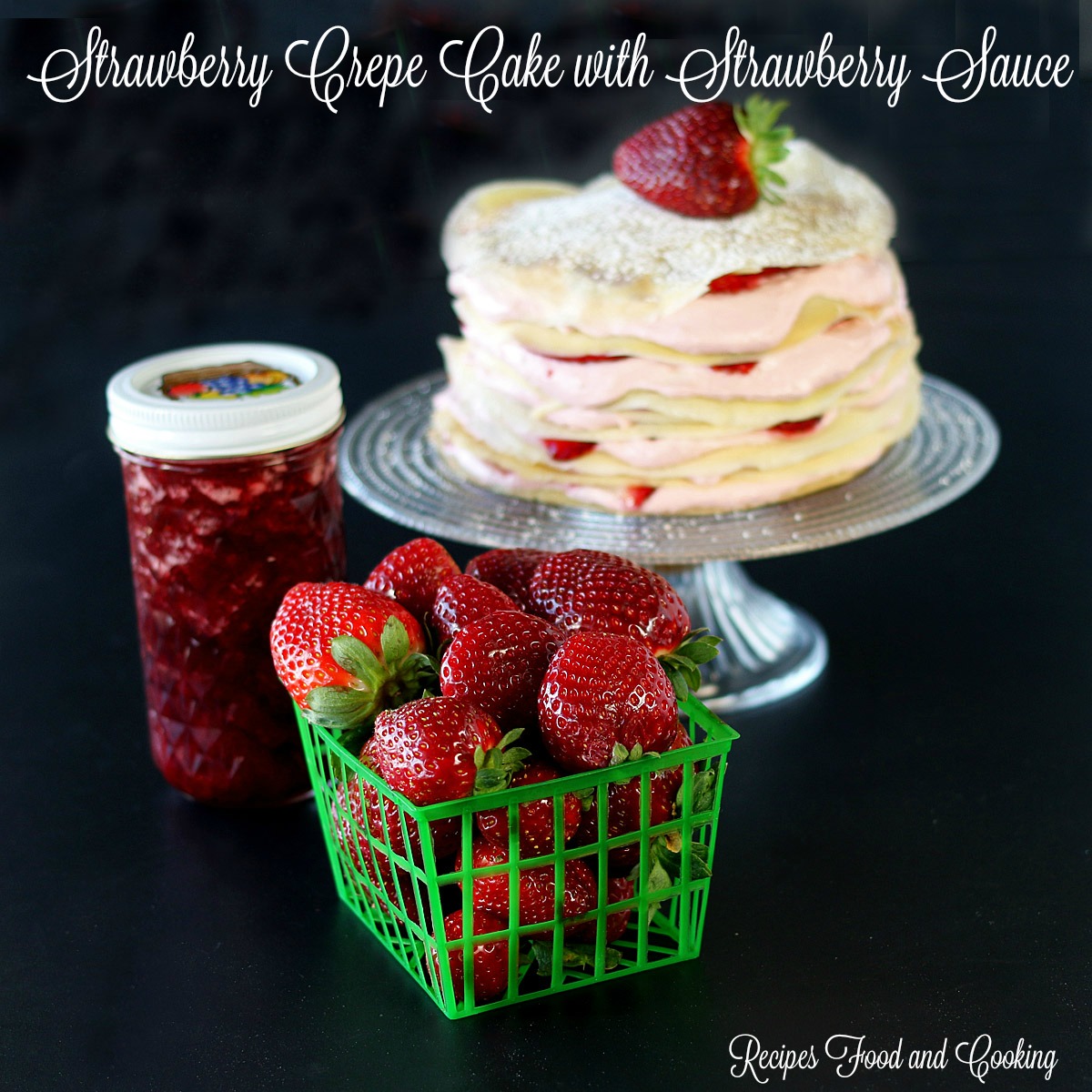 Strawberry Crepe Cake with Homemade Strawberry Sauce
Author:
Mary Ellen @ Recipes Food and Cooking
Recipe type:
Dessert, Strawberry
Prep time:
Cook time:
Total time:
Homemade Strawberry Sauce with a Crepe Cake full of Strawberries and a Strawberry Cream Cheese filling.
Ingredients
Crepes
2 eggs
1 cup milk
2/3 cup all-purpose flour
1 pinch salt
2 tablespoons melted butter
Strawberry Filling
1 qt. Florida strawberries
1 lb. cream cheese
2/3 cup sugar
1 teaspoon vanilla
Instructions
Mix together all of the crepe ingredients in a blender. Refrigerate for 2 hours.
Wash the strawberries and put 8 - 10 strawberries in the blender and pulse until it is almost liquidized.
Add the cream cheese with the sugar to a mixing bowl. Beat until sugar is incorporated. Add the crushed strawberry mixture to the cream cheese with the vanilla. Beat until light and fluffy.
To make the crepes add a little oil to a nonstick pan. Pour batter into a 1/4 cup measuring cup. Pour into pan and swirl the batter forming a thin pancake. When the top surface starts to look dry flip over the crepe and cook 1 more minutes. Remove to a plate to cool. Repeat with remaining batter.
To make the crepe cake put a crepe on the bottom of your serving dish. Add a layer of the strawberry cream cheese filling on the crepe. Top with sliced strawberries. Repeat layers until you have used all of the crepes. Refrigerate until ready to serve. Top with the homemade strawberry sauce to serve.
Look at how juicy these strawberries got after sitting for 1 hour. To keep from overcooking the strawberries I removed them from the juice after letting the mixture come to a boil.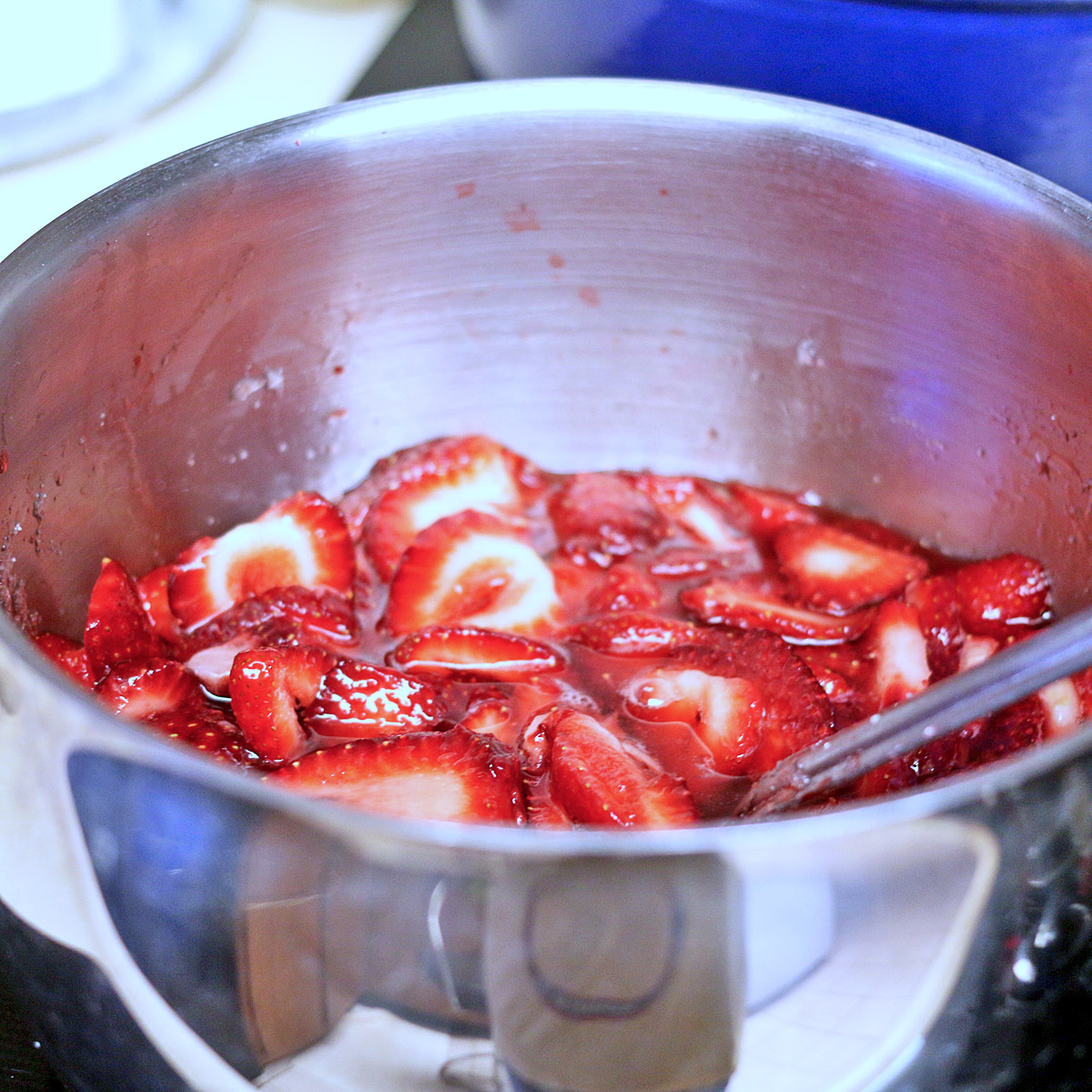 Homemade Strawberry Sauce
Author:
Mary Ellen @ Recipes Food and Cooking
Recipe type:
Strawberries, Canning
Prep time:
Cook time:
Total time:
Try this delicious sauce on everything! Pancakes, ice cream sundaes or desserts.
Ingredients
2 lbs. strawberries
2/3 cup sugar
juice from 1 lemon
1/4 cup corn syrup
optional 1/3 cup Grand Marnier
Instructions
Slice or quarter the strawberries. Add to a pan with the lemon juice and sugar. Let strawberry mixture sit for at least a hour in the refrigerator.
Put the pan on the stove and bring to a boil. Cook for 5 minutes. Remove strawberries from the juices and set aside.
Cook for about 15 minutes so that mixture reduces by about half.
Add strawberries with the Grand Marnier if using, back in and cook another 10 minutes.
While cooking prepare your jars and get a water bath ready for the jars that will cover that. You will get 24 ounces of syrup so choose your jars according to that.
Ladle the hot syrup into the jars. Wipe the top of the jars off before adding the lid. Add ring to seal the jar. Place in hot water bath and process jars for 15 minutes.
Find more information about Florida Strawberries on Facebook, Twitter, Pinterest, Google+, Instagram and U Tube.
Want to try another of our strawberry recipes?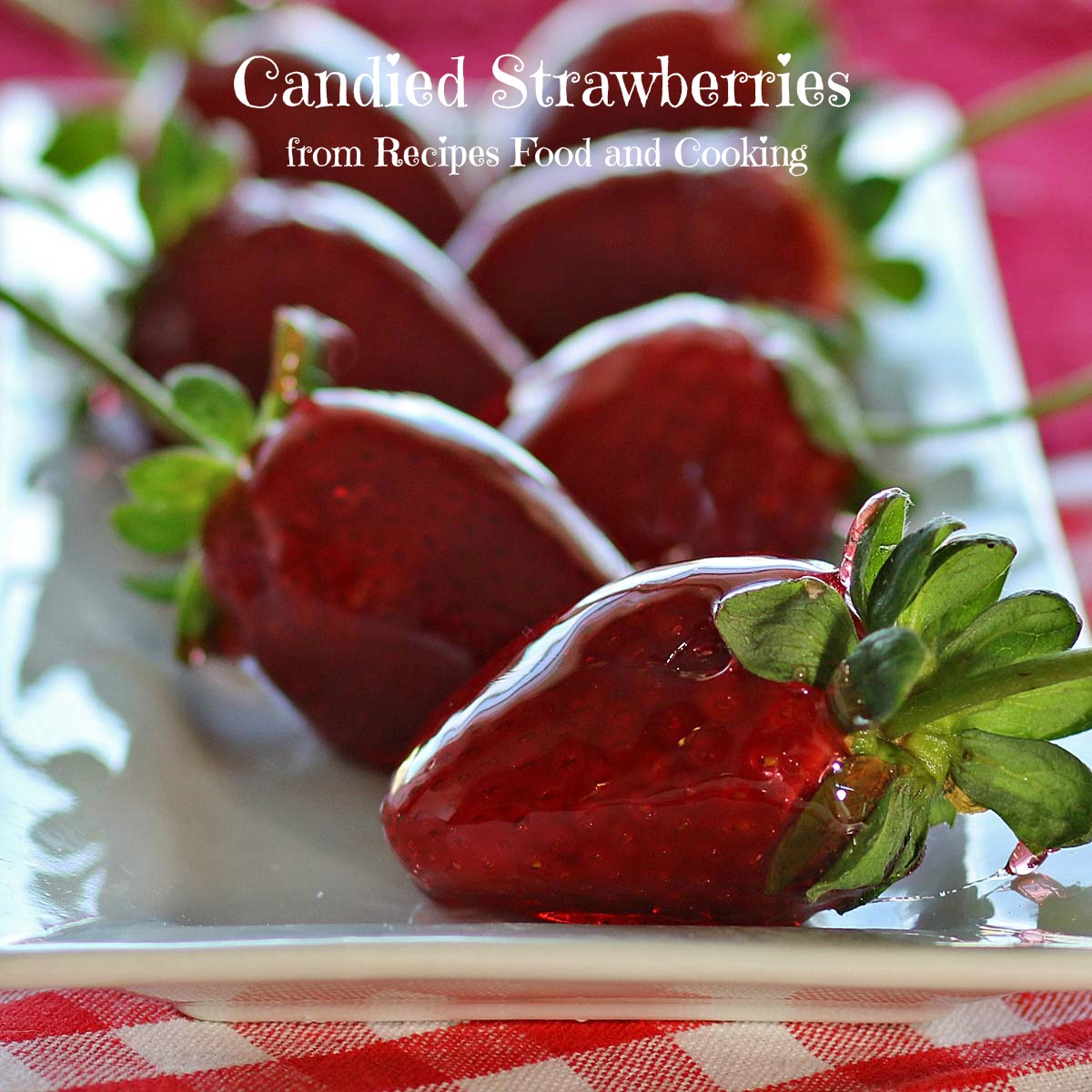 Homemade Strawberry Marshmallows with Dehydrated Strawberries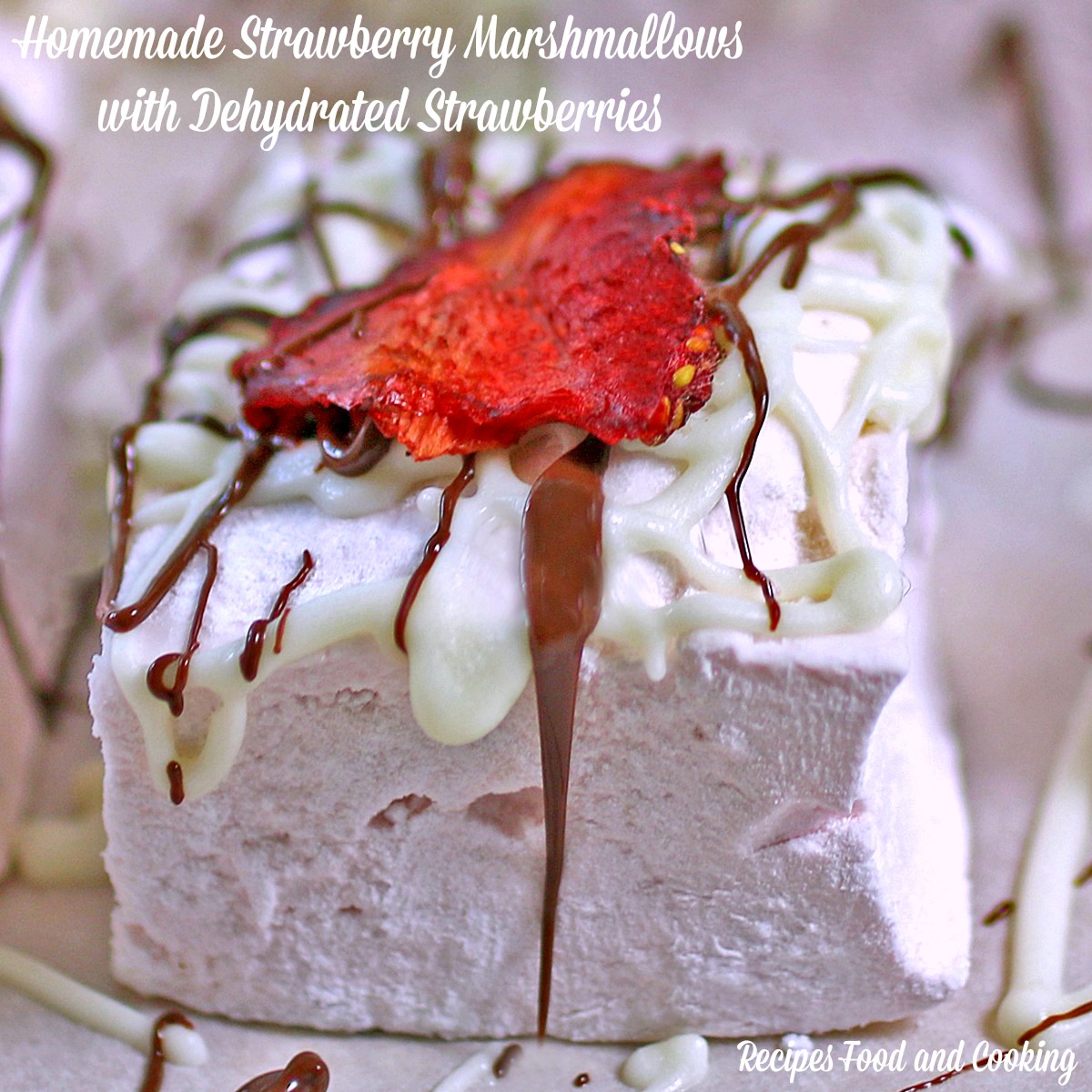 Pin It!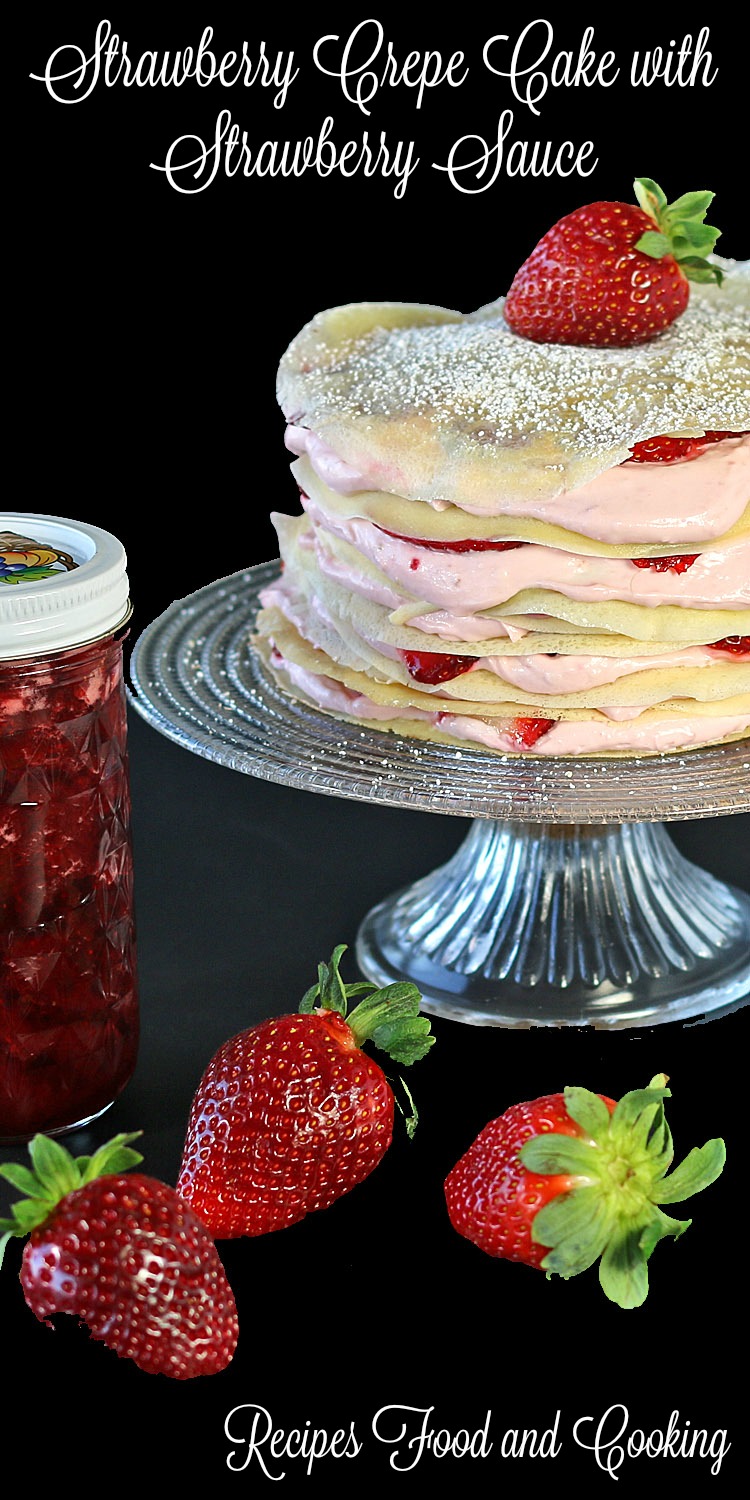 See some of my other strawberry recipes using Florida Strawberries.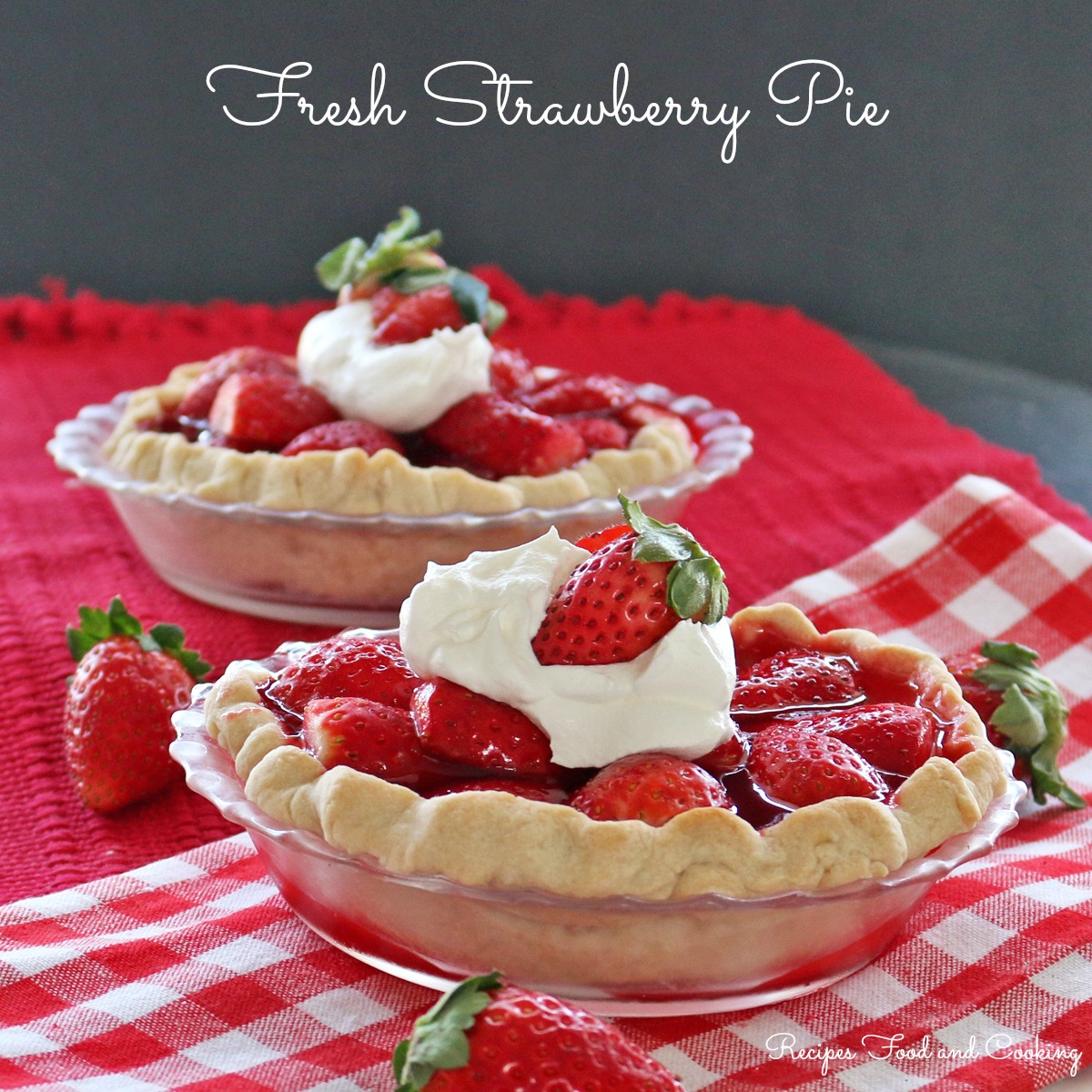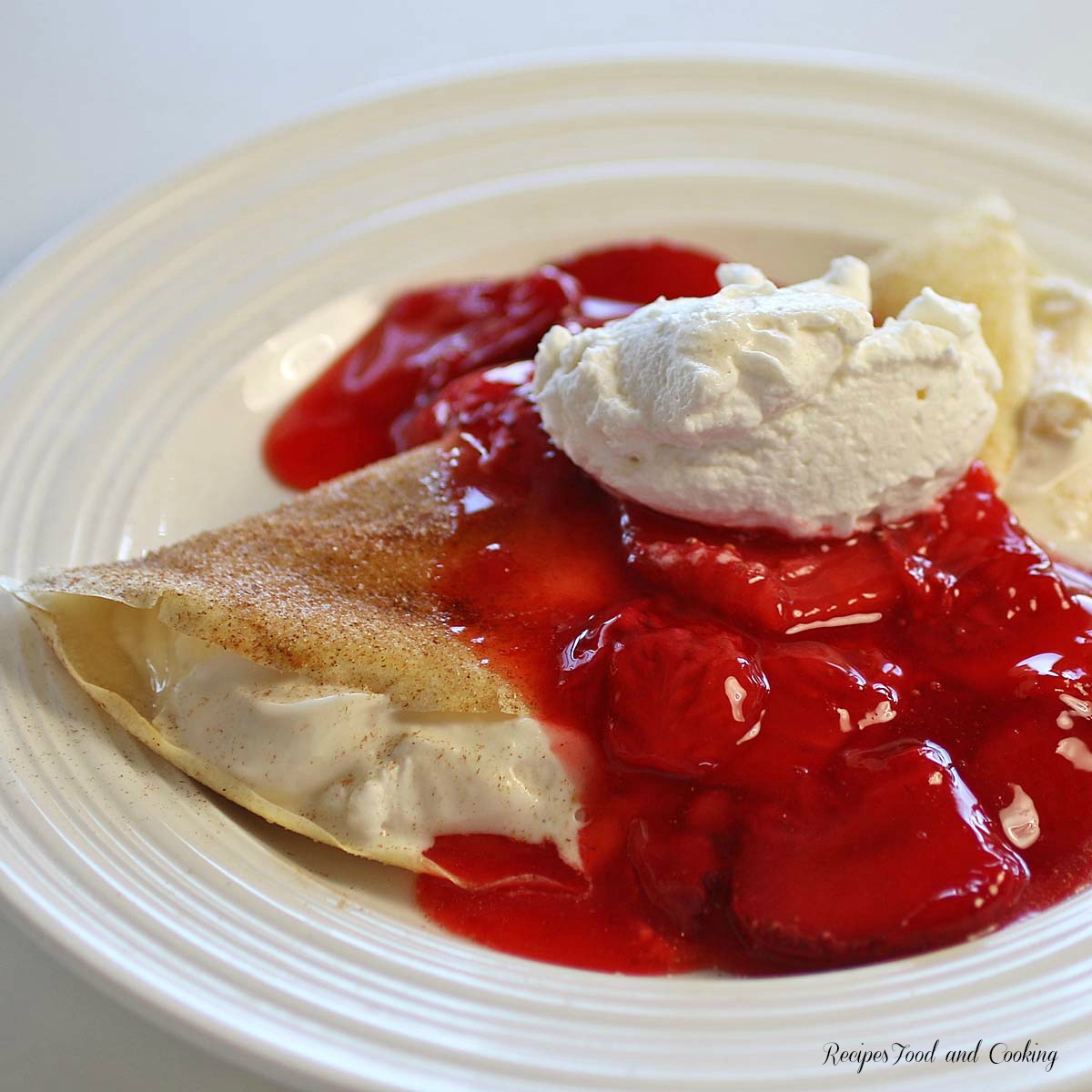 French Toast Strawberry Kabobs