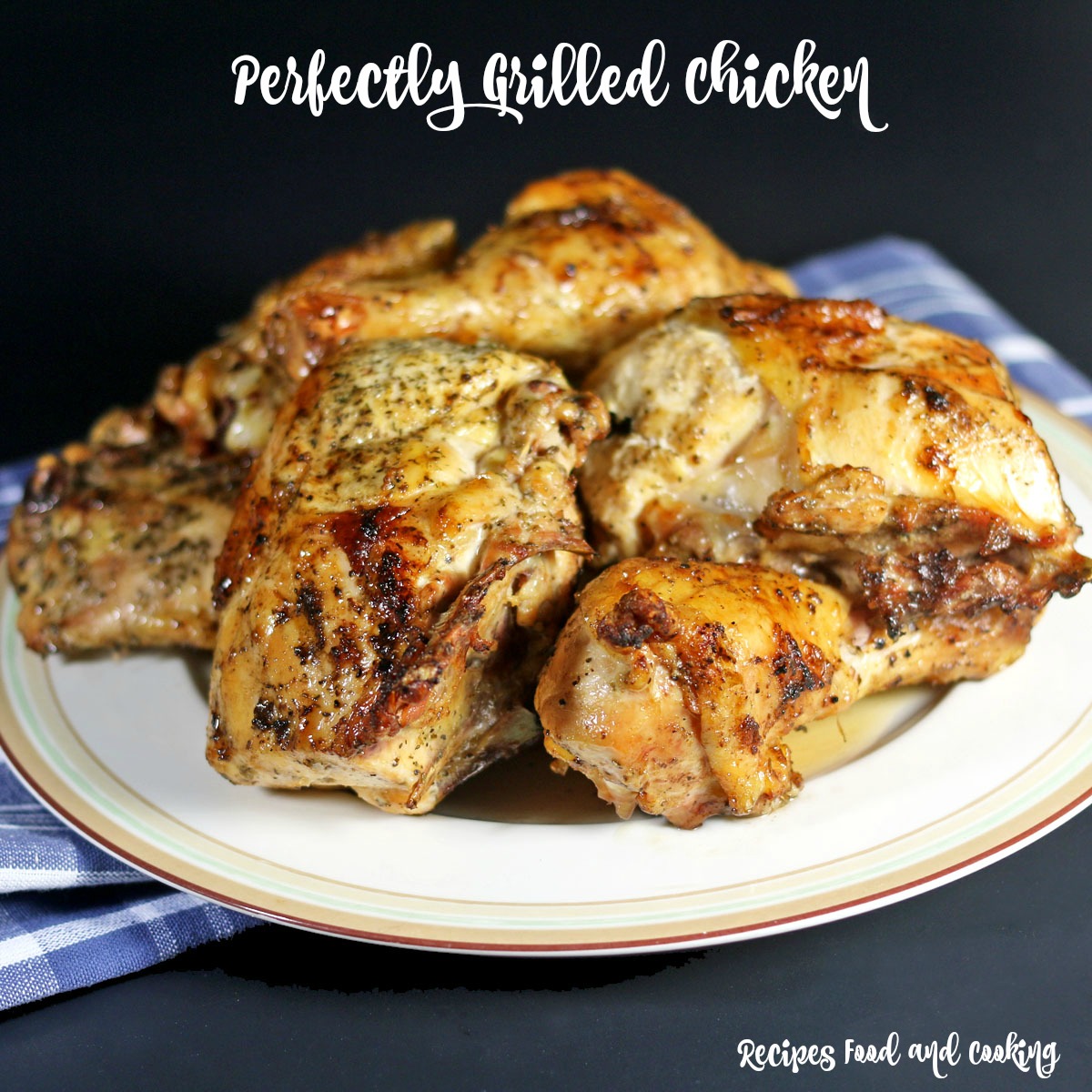 Perfectly Grilled Chicken
Last night we cooked a chicken on the Kamado Grill. I wish you could of tasted how good it was. We just did a simple salt, pepper, roasted garlic and a salt free blend of spices we like. After cutting up the chicken I seasoned it well and put it in the refrigerator until it was time to cook.
For a change we did not cook this over indirect heat. He built a pretty hot fire and then shut down the grill to 1 1/2 on the bottom and 2 on top. At this point he is in charge and I got to just finish doing the vegetable and salad. I sure am not used to that! He loves grilling and I am just happy to sit back and watch. His secret to cooking this chicken is turn, turn, turn. He turned it over about every 5 minutes for about a hour. It was some of the juiciest chicken I have ever eaten.
Perfectly Grilled Chicken on a Kamado Grill
Author:
Mary Ellen @ Recipes Food and Cooking
Recipe type:
Chicken, Kamado Grill
Delicious perfectly grilled chicken done on a Kamado Grill.
Ingredients
1 4 - 5 lb. chicken
salt
pepper
roasted garlic
salt free blend of spices
Instructions
Cut the chicken up if it is whole and rinse well. Blot the chicken with a paper towel to dry it.
Sprinkle the spices on liberally. Refrigerate until ready to cook.
Place chicken on grill at around 300 degrees.
Turn the chicken about every 5 minutes until chicken is done. Ours took about a hour.
Maybe you'd like to try another of our Kamado Grill recipes?
Grilled Broccoli Marinated with Srirachi Sauce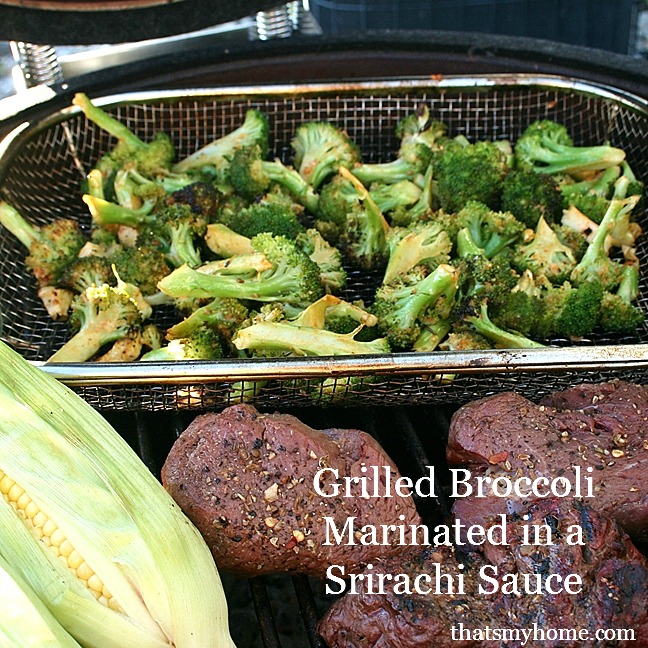 How to Grill the Perfect Rib Eye Steak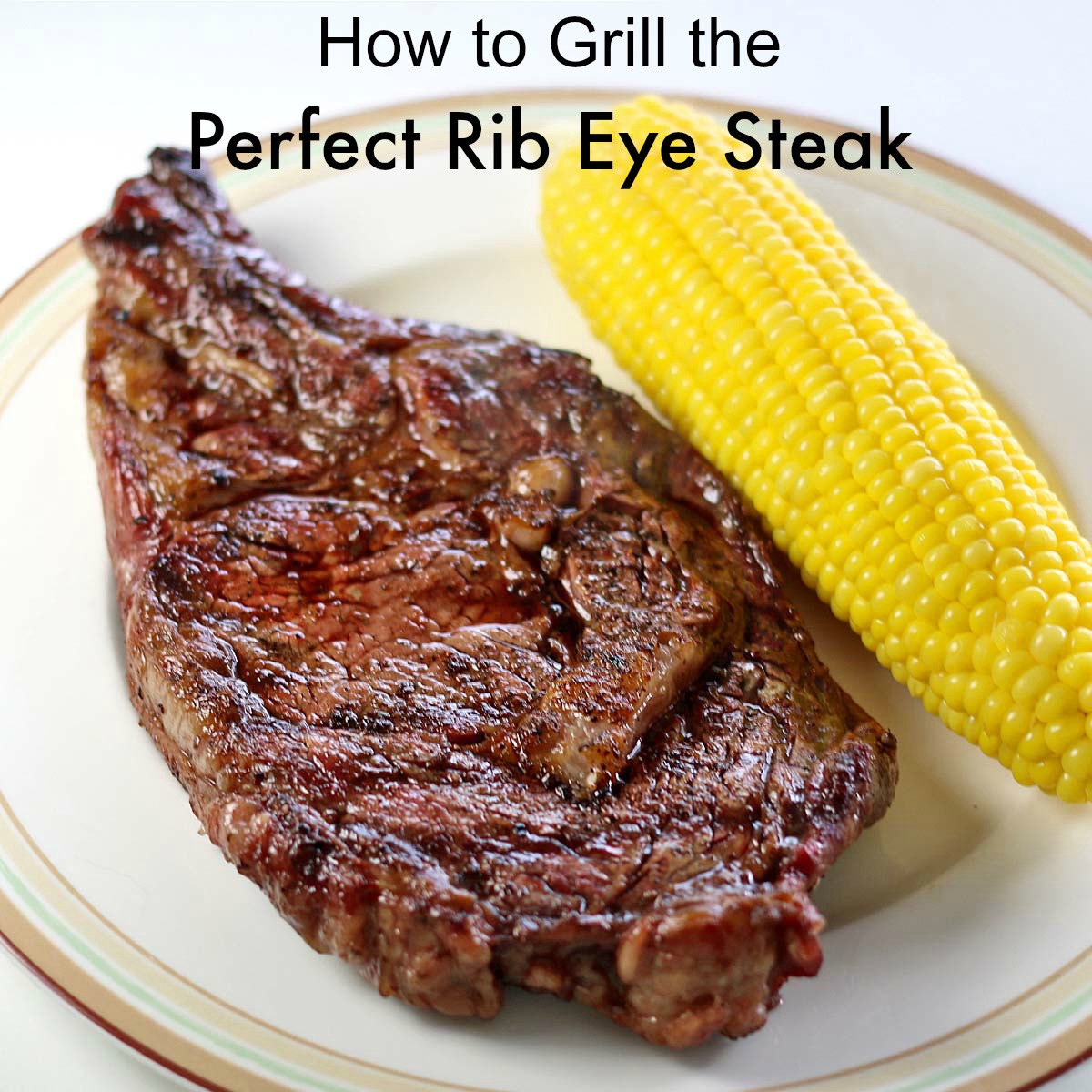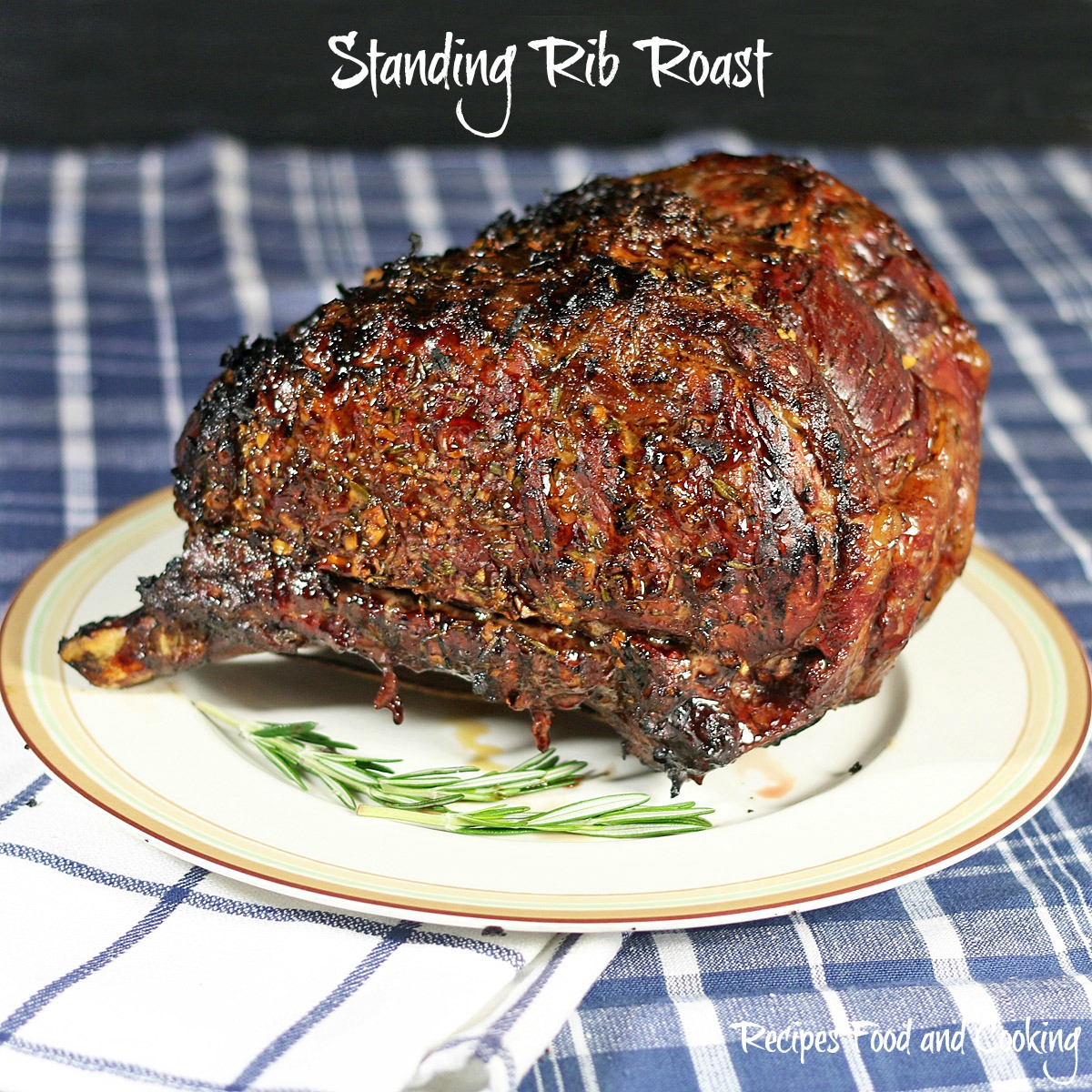 Smoked Boston Butt Boneless Roast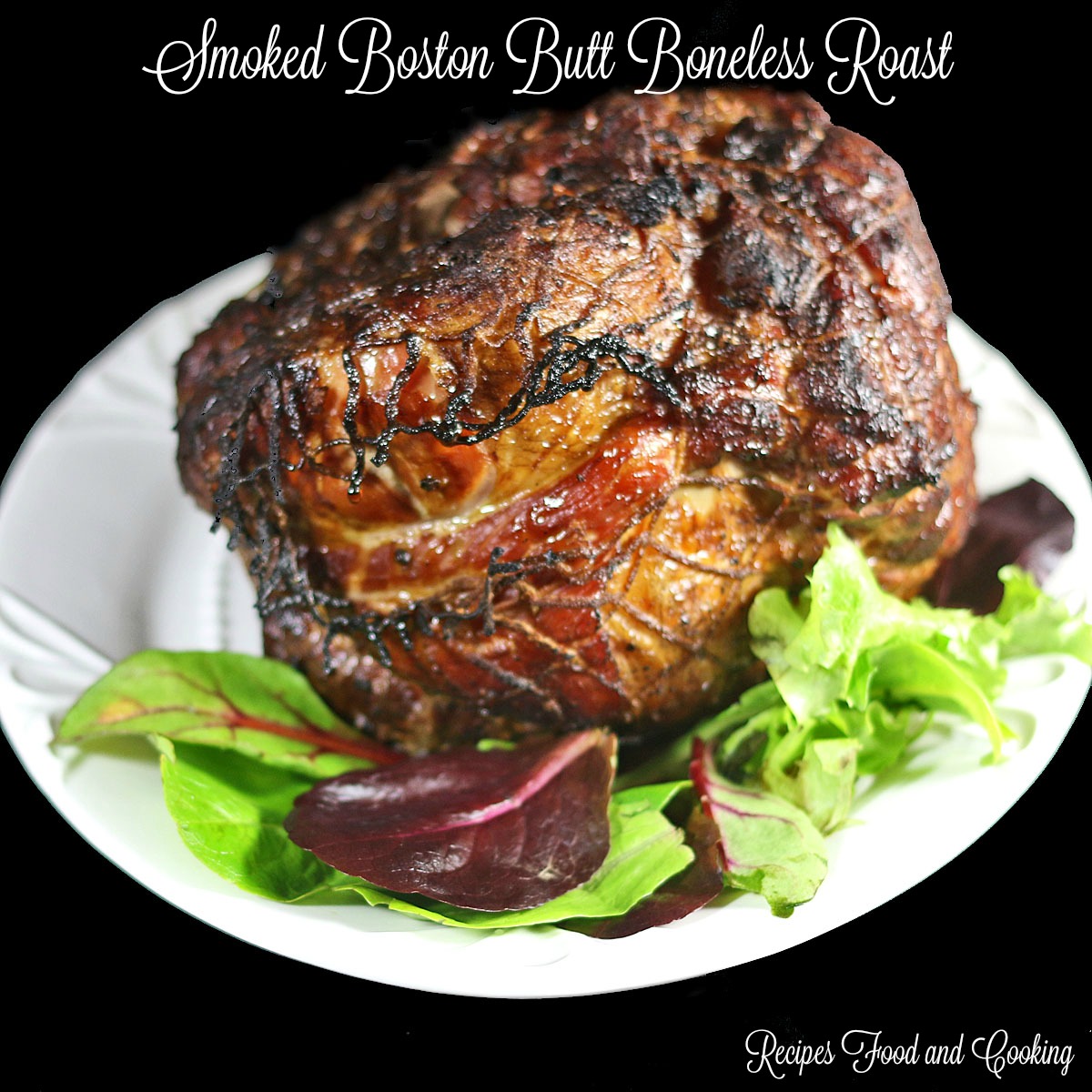 Pin It!