Vegetable Chowder
To me there is nothing better than a big bowl of hot, comforting soup. I made this for dinner last week and it was so yummy! You can add any variety of vegetables you like. I stared this one off with a bag of broccoli slaw.
After the broccoli slaw base was cooked I used my immersion blender to blend it all together. Then I added my vegetables to make it a chowder. I used a bag of frozen mixed vegetables and potatoes.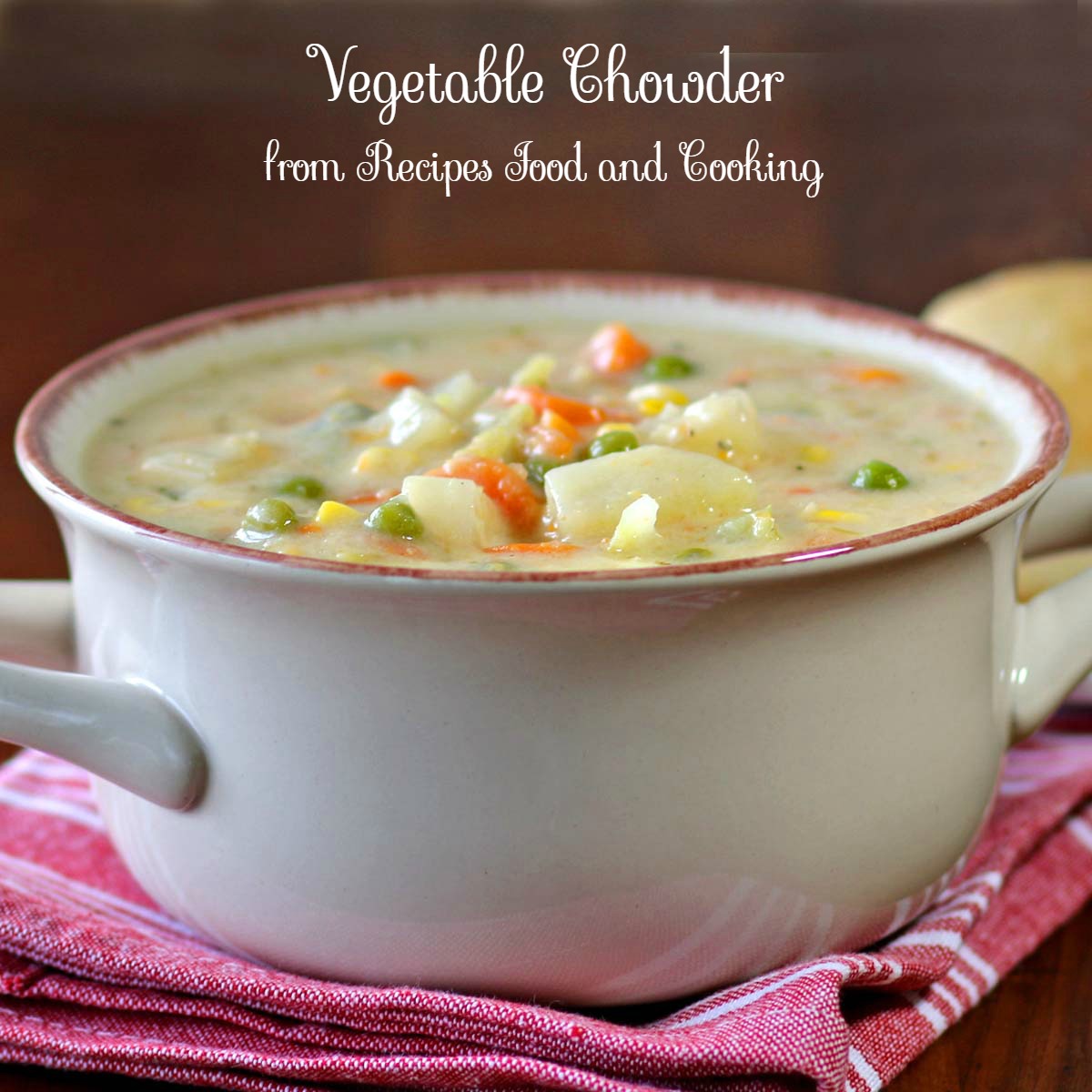 Tips for making a good chowder
Use a good balance of vegetables, you don't want one to dominate over the others.
Use russet potatoes or red ones. The russets will start to melt into the soup when tender and the red ones will not. So pick a potato based on how you like your potatoes in a chowder.
This chowder is better the second day.

Vegetable Chowder
Author:
Mary Ellen @ Recipes Food and Cooking
Prep time:
Cook time:
Total time:
Try a big bowl of our Cheesy Vegetable Chowder with broccoli, onions, celery, corn, carrots, green beans, peas and potatoes.
Ingredients
1 bag broccoli slaw
1 cup chopped onion
1 cup chopped celery
4 cups chicken stock
1 lb. frozen mixed vegetables - I used a Steam Fresh mixture
1 - 2 large potatoes
2 cups milk
4 tablespoons flour
1/2 cup water
salt and pepper
1/4 cup fresh parsley - chopped
1 tablespoons butter (optional)
2 cups cheddar cheese (optional)
Instructions
Add the broccoli slaw, onions and celery to a stock pot. Add the chicken broth. Cook over medium heat for 20 minutes or until the vegetables are tender.
Use a blender or an immersion blend to make a smooth creamy base. Return the mixture to the pan.
Add all of the remaining vegetables. Cook another 20 minutes. Potatoes should be tender.
Mix the flour and water together to make a slurry. Pour it into the soup pot stirring until the soup gets thick. Add the butter and milk. Stir in the cheese if using. Stir in parsley.
Maybe you'd like to try our recipe for?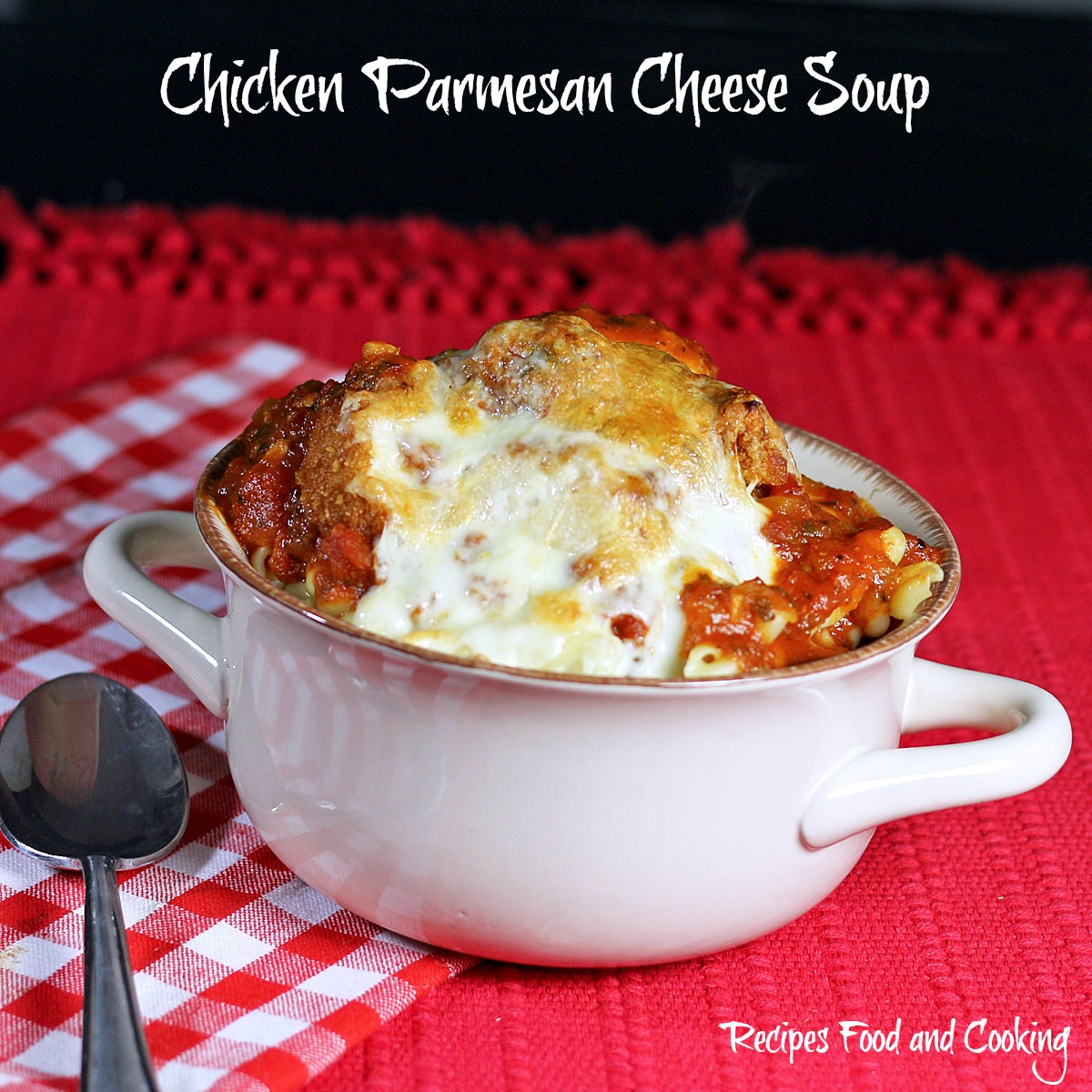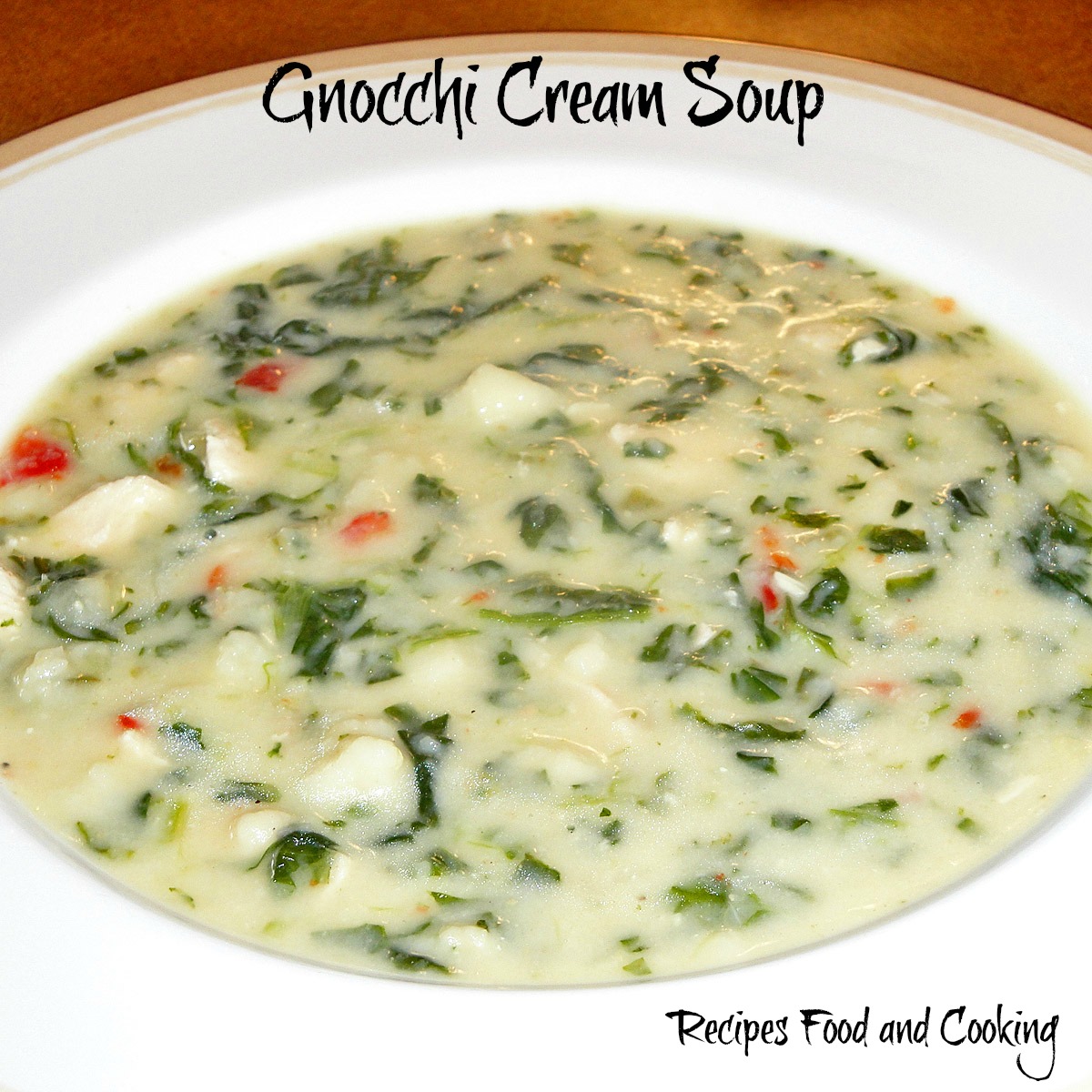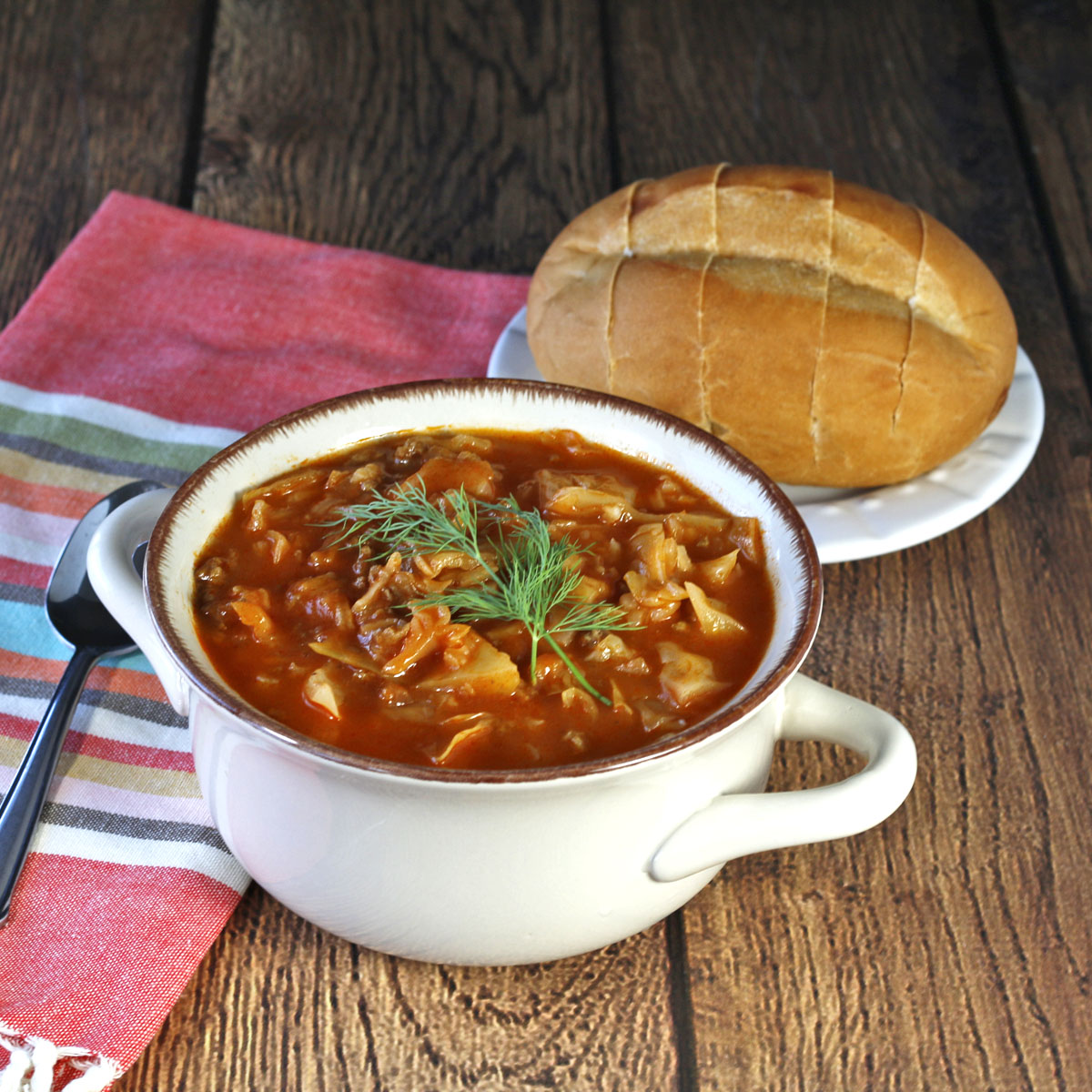 Pin It!