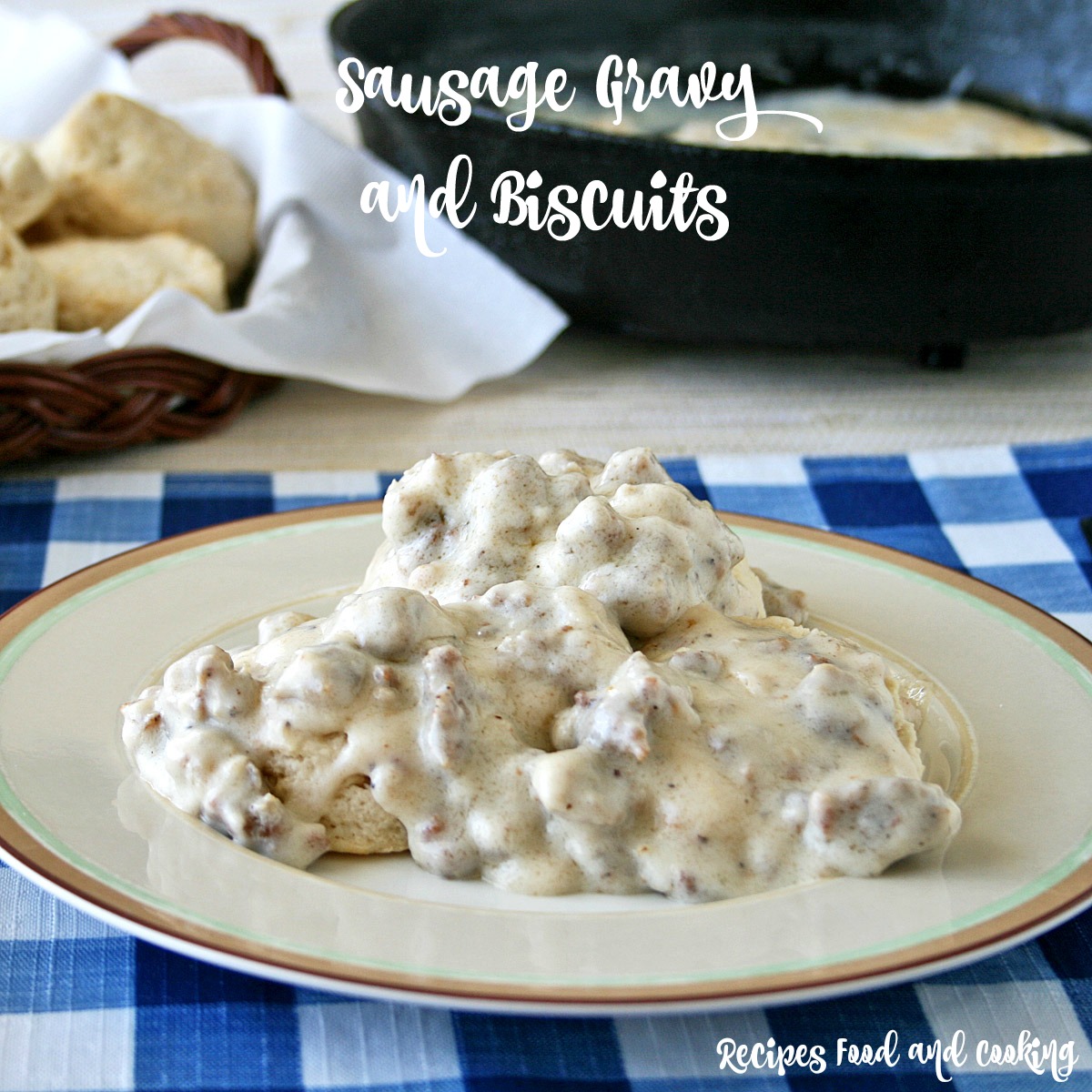 Sausage Gravy and Biscuits
This is one of my favorite breakfast foods and while I don't make it often I sure enjoy it when I do.  I love it over biscuits or even in an omlet sometimes. It is easy to make and doesn't take long. If you're not a biscuit maker canned ones will work too. I have a pretty easy biscuit recipe here that uses only 3 ingredients that go together pretty quick too.  I keep self rising flour in my cupboard just to make these biscuits with.
I remember the first time I had ever heard of eating gravy for breakfast. I thought it was the craziest thing. It didn't take long to convert me.  I think sausage gravy is best when made with the cheaper sausage, but one with flavors you like.  If you like hot, buy the hot one! The better sausage doesn't give you enough fat to add the flour too and you will have to add some butter or oil to the pan to get the flour into a slurry. So I buy cheap sausage when I know I am making this and pour out the fat  and only add as much as needed back to make the slurry. Just in case you are wondering what in the world do I mean with a slurry? It is when you add the flour and fat together you want it be liquid enough that the fat coats the flour. Let this mixture cook for several minutes before adding the milk. You don't want to let the milk come to a boil when you add it so the flour needs to be cooked so you don't have a flour taste in the gravy.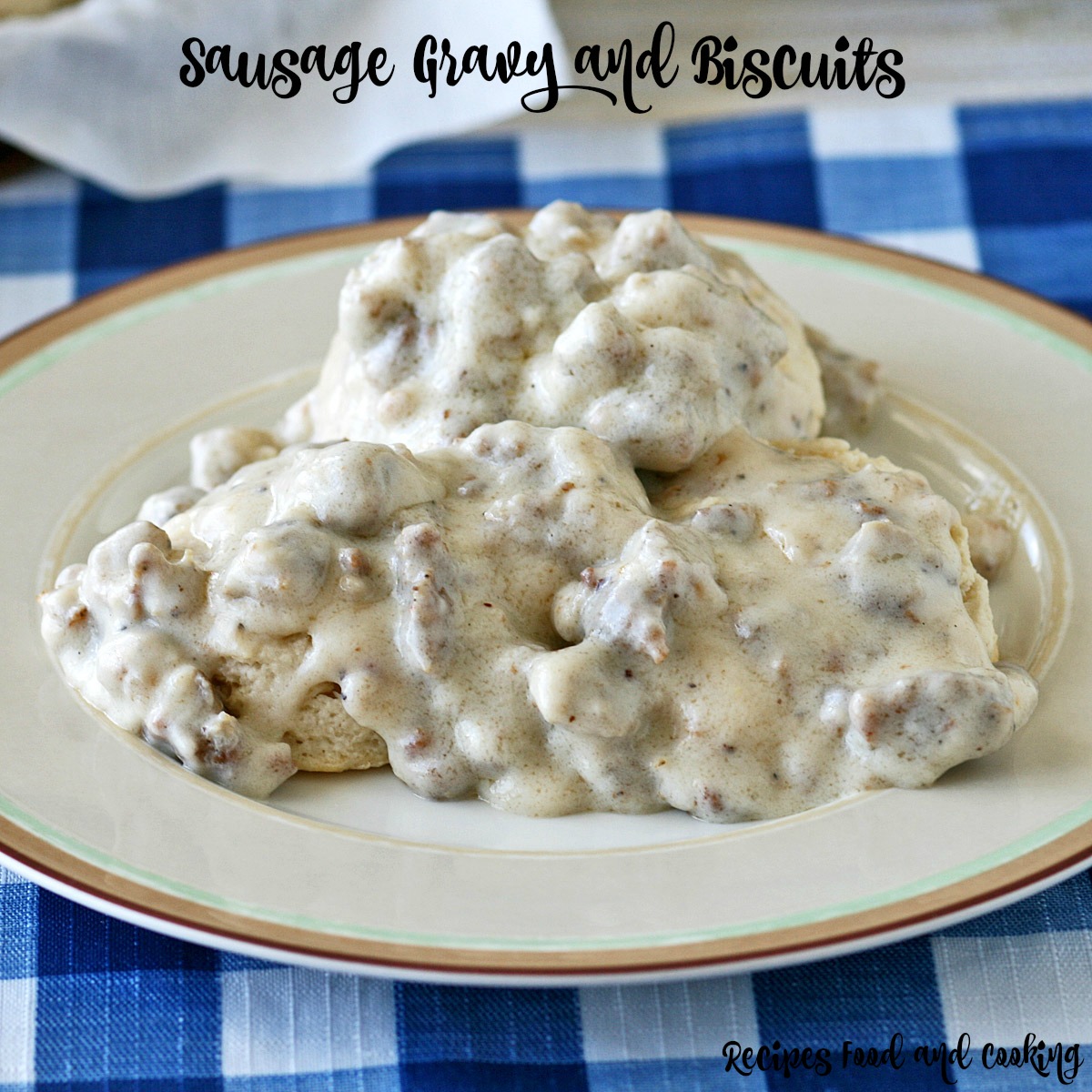 Sausage Gravy and Biscuits
Author:
Mary Ellen @ Recipes Food and Cooking
Recipe type:
Breakfast, Brunch
Prep time:
Cook time:
Total time:
Bits of sausage in a creamy milk gravy, good over biscuits! The perfect country breakfast with eggs and hash browns.
Ingredients
1 lb. bulk sausage
4 heaping tablespoons flour
4 cups milk
salt and pepper
Instructions
Brown your sausage in a skillet. Push the sausage to one side when browned and tilt the pan so that the sausage grease runs to the side. Depending on your sausage you might want to pour a little out. Add the flour, you want enough fat that it coats the flour into a slurry kind of mixture. Let the flour mixture brown just a bit.
Stir in the milk and keep stirring until gravy thickens. It should only take a few minutes.
Maybe you'd like to try another of our breakfast recipes?
Bacon Peppered Gravy and Buttermilk Biscuits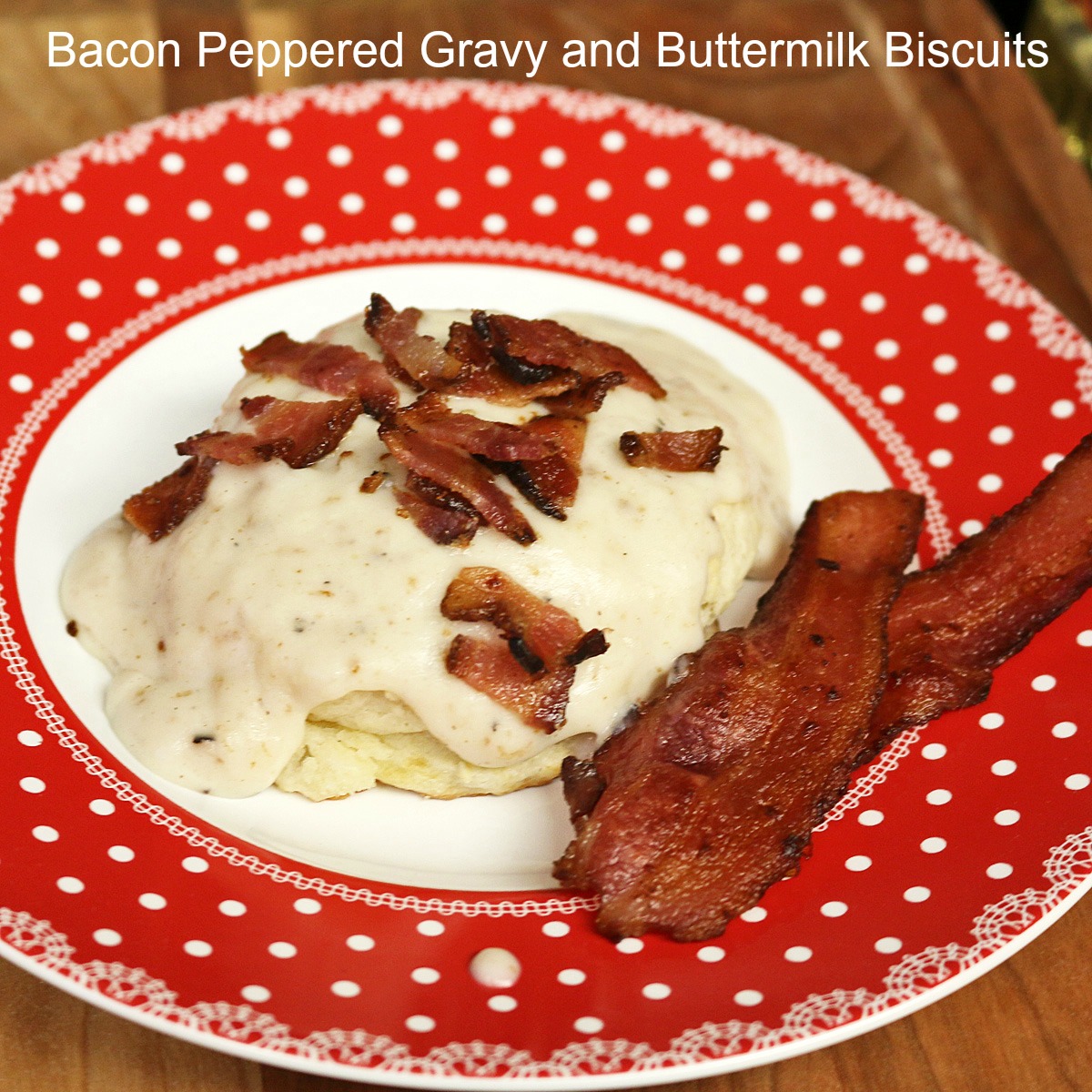 Breakfast Egg Rolls with Sausage Gravy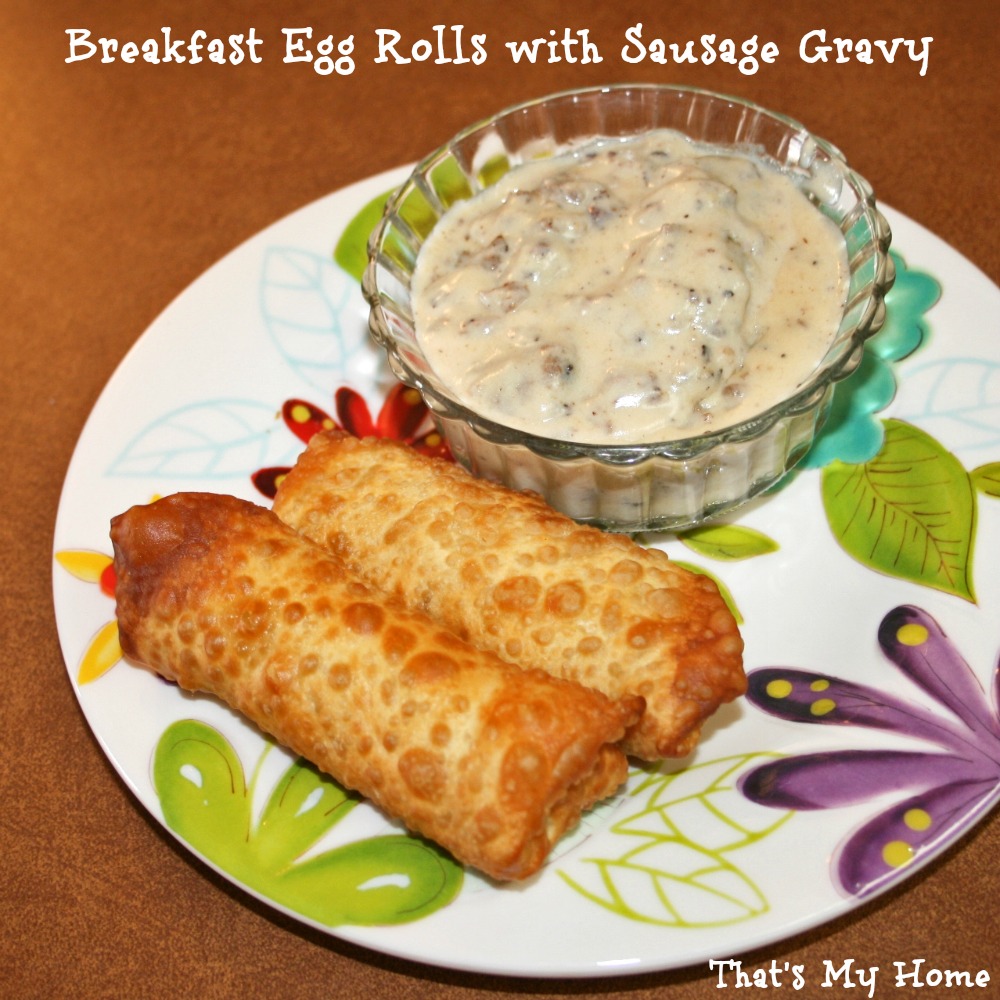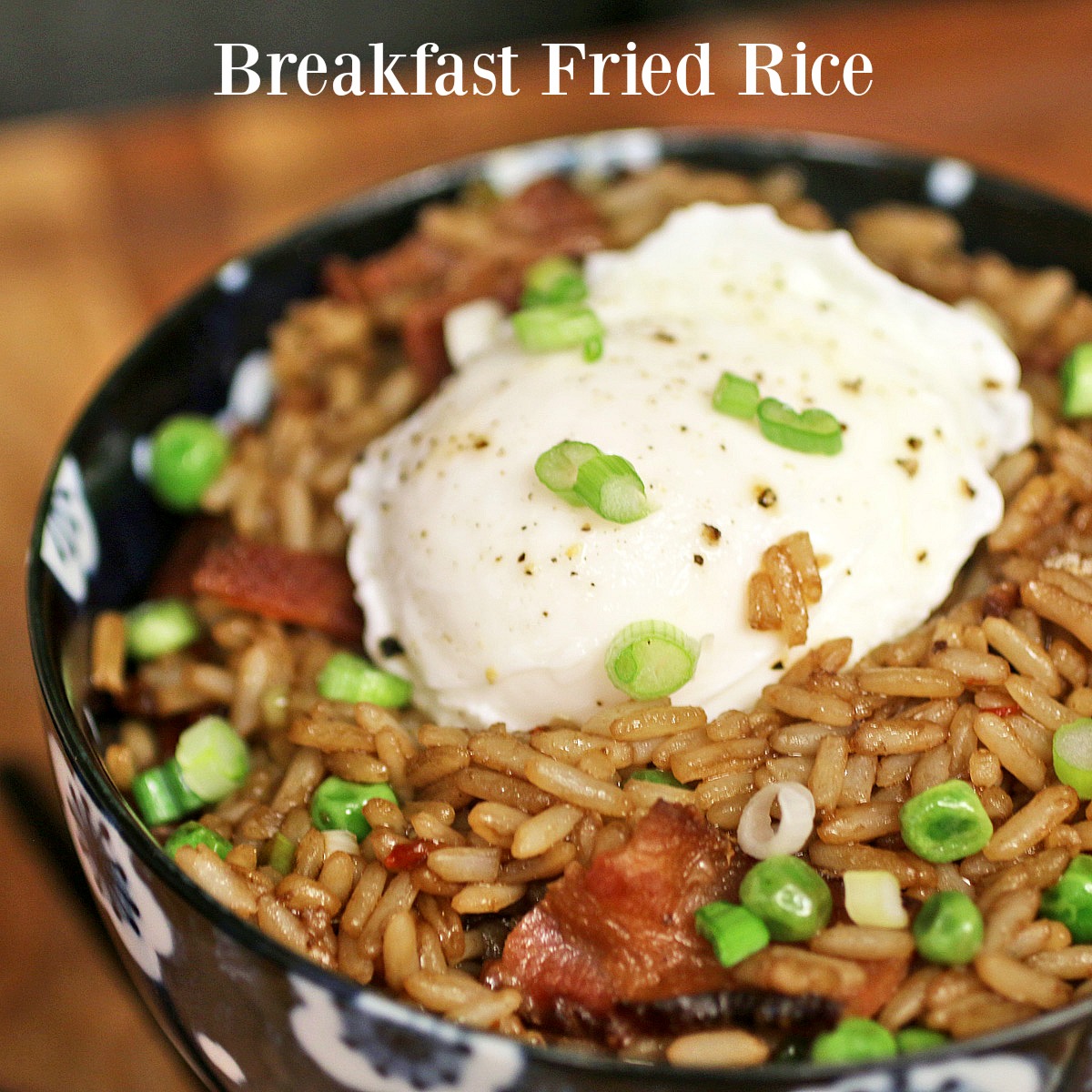 Pin It!