Tender, light biscuits made with self rising flour and buttermilk.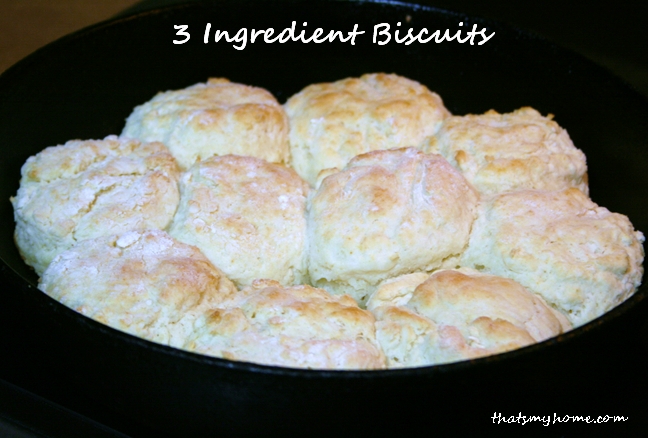 3 Ingredients Biscuits
It doesn't get any easier than this and they are so tender and light, bet you can't eat just one! I had to buy self rising flour for a cake I was intended to make and decided to try making biscuits with it tonight. I bought White Lily self rising flour which I love. I tried a store brand the last time I bought some and never again, I thought there was a huge difference in the end result. That's my opinion for what it's worth. I now know why so many southern cooks couldn't be without it in their kitchen.
The best tip I can give you when making biscuits is to have a light hand. What's that mean? Don't overwork the dough. When it comes together in the bowl, dump the dough onto the counter with some flour and knead it about 5 turns and the dough should be ready to cut into biscuits.
Don't have a biscuit cutter? My mom always used a glass she dipped in flour. Or better yet, pat your dough out into the pan you are going to use and cut the dough into squares instead.
I baked my biscuits in a cast iron skillet which is hard to see in the picture as I took this picture at night and my stovetop where I took the picture is also black. I like using cast iron because I can preheat the pan giving the biscuits an immediate boost when I put them in the pan, makes for a nice bottom on the biscuits. Five minutes and I had them in the oven, so they are also time saving. Does it get any better when it comes to biscuits? I don't think so. I'm going to try some cinnamon rolls made with this recipe this weekend.
3 Ingredients Biscuits
Prep time:
Cook time:
Total time:
Tender, light biscuits made with self rising flour and buttermilk.
Ingredients
2 cups self rising flour
1/3 cup Crisco
3/4 cup buttermilk
cooking spray
flour for rolling out the biscuits
Instructions
Preheat oven to 475 degrees.
Cut the Crisco into the flour. Make a well in the center and add the buttermilk. Using a spoon mix the dough until it comes together.
Preheat an iron skillet on the stove. Remove from heat and spray with cooking spray. Set aside while you mix the dough.
Dump the dough out onto the counter with flour on it (I use wax paper and put flour on it for easier cleanup). Knead the dough until it is in a ball. Pat the dough out to about 1 1/2 inches thick. Cut with a 2 inch cutter and place in pan. Gather up the scraps and lightly press them together and finish making the biscuits.
Bake for 10 - 12 minutes until lightly browned on top.
www.thatsmyhome.com
Maybe you'd like to try?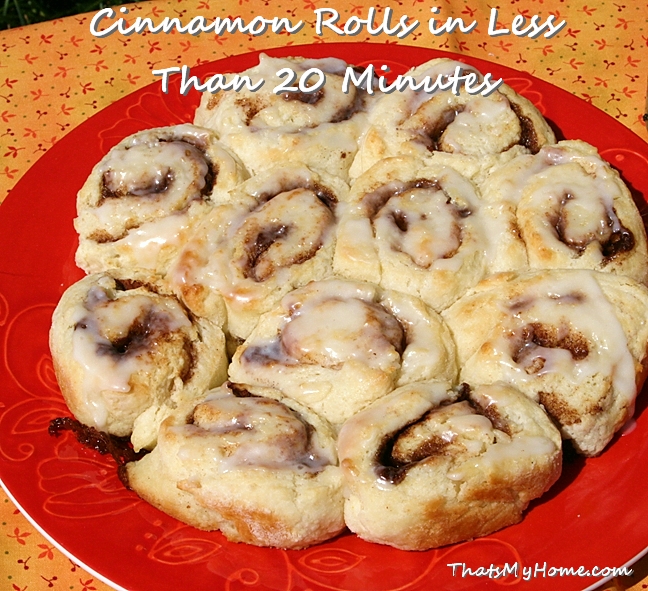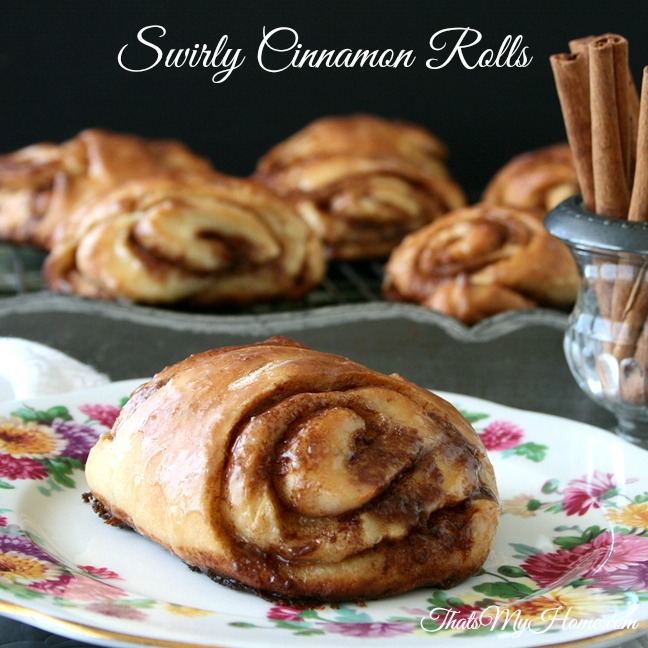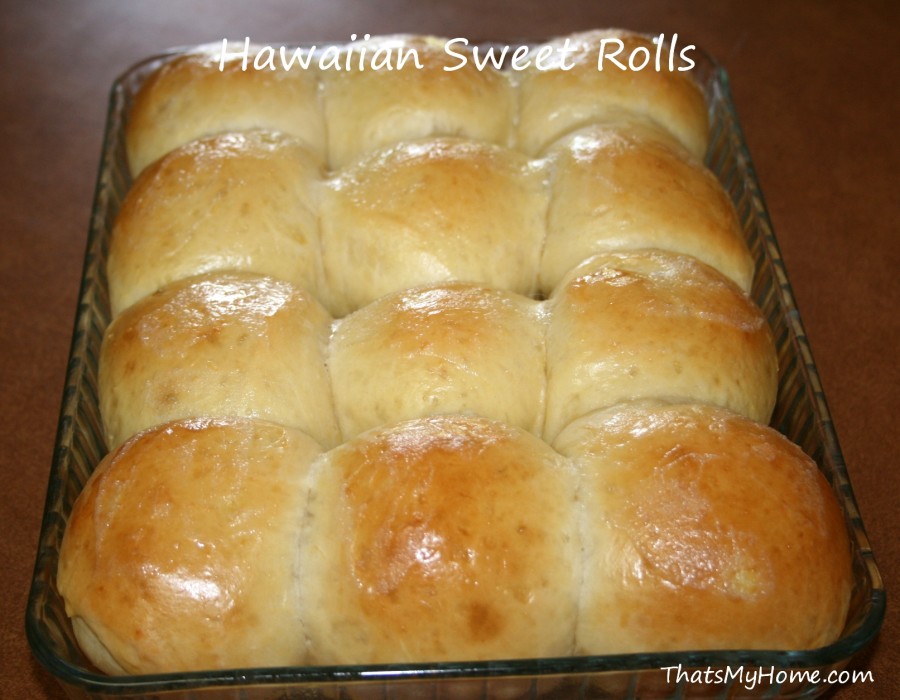 Follow me on Facebook, Google+ , Instagram or Pinterest to see when I post or share something new!