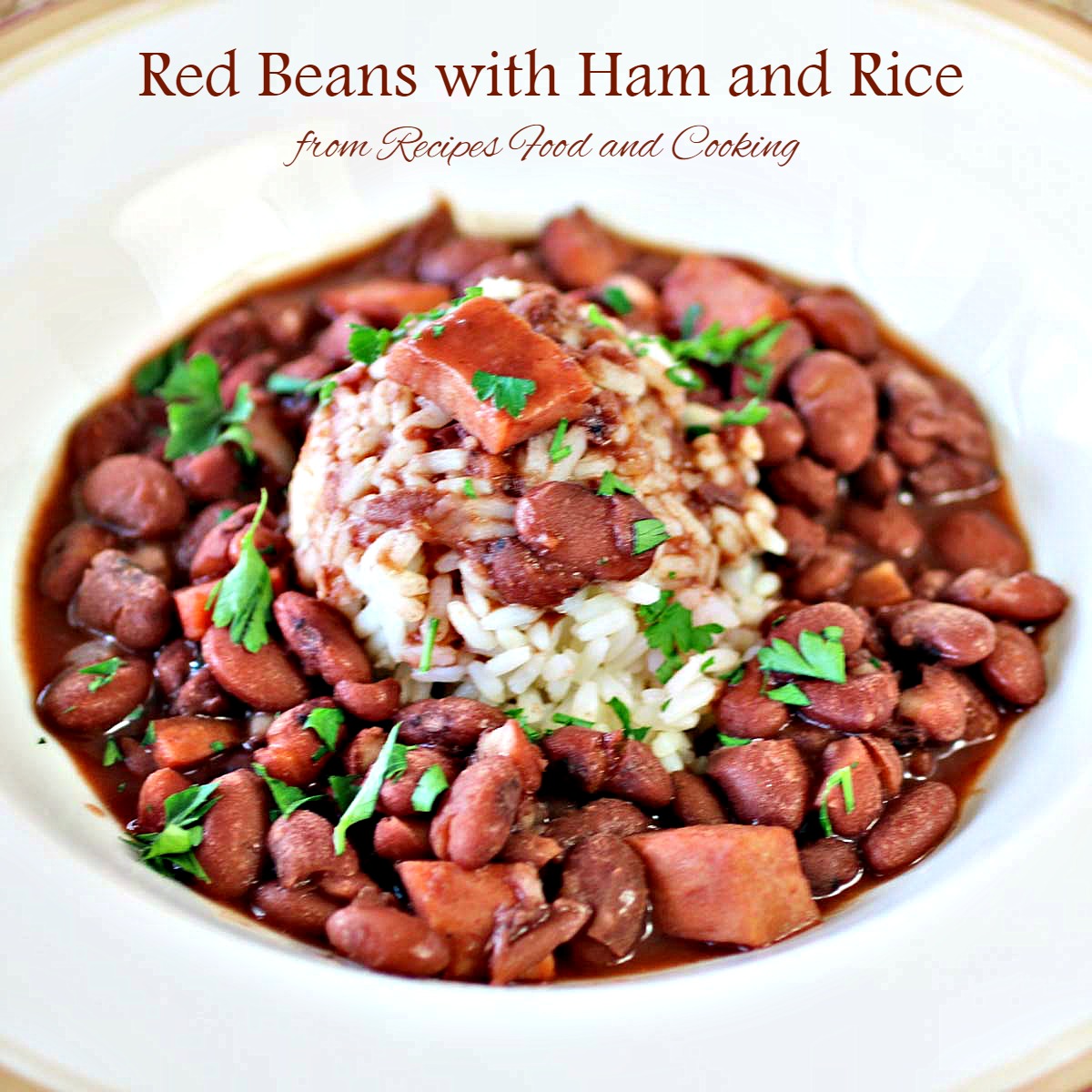 Red Beans with Ham and Rice
Are you ready for some stick to your ribs kind of dinner? I was the day I made this. I served it with some fresh sliced tomatoes and brined cucumbers, so good! If you want to go totally meatless leave the ham out of the beans, but I love the ham in the beans so there you go. I add the ham in the last 10 minutes of cooking so the ham doesn't loose all of it's great flavors.
Here are a couple of tips I have learned from cooking beans over the years. Never add the salt until the beans are tender. Your beans will cook quicker without the salt. Buy your beans from somewhere you know they have a high turnover. The fresher the dried beans are the quicker they will cook. I cooked an old bag I had for a while a few months and thought they would never get done.
Red Beans with Ham and Rice
Author:
Mary Ellen @ Recipes Food and Cooking
Prep time:
Cook time:
Total time:
Ingredients
1 lb. red beans
2 cups chicken broth
water to cover
salt and pepper to taste
1 1/2 cups chopped onions
1 ham steak - chopped
Instructions
Pick thru the beans and remove any broken ones. Soak the beans overnight in water.
Rinse the beans and add the chicken broth. Cover the beans with water. Put over medium heat and bring to a boil. Add the onions and reduce heat to a simmer. It will take about an hour or hour and half to cook. Add the salt and pepper to taste.
In the last 10 minutes of cooking add the chopped ham pieces.
Serve over rice.
Maybe you'd like to try our recipe for?
Chicken with Brown Rice and Mushrooms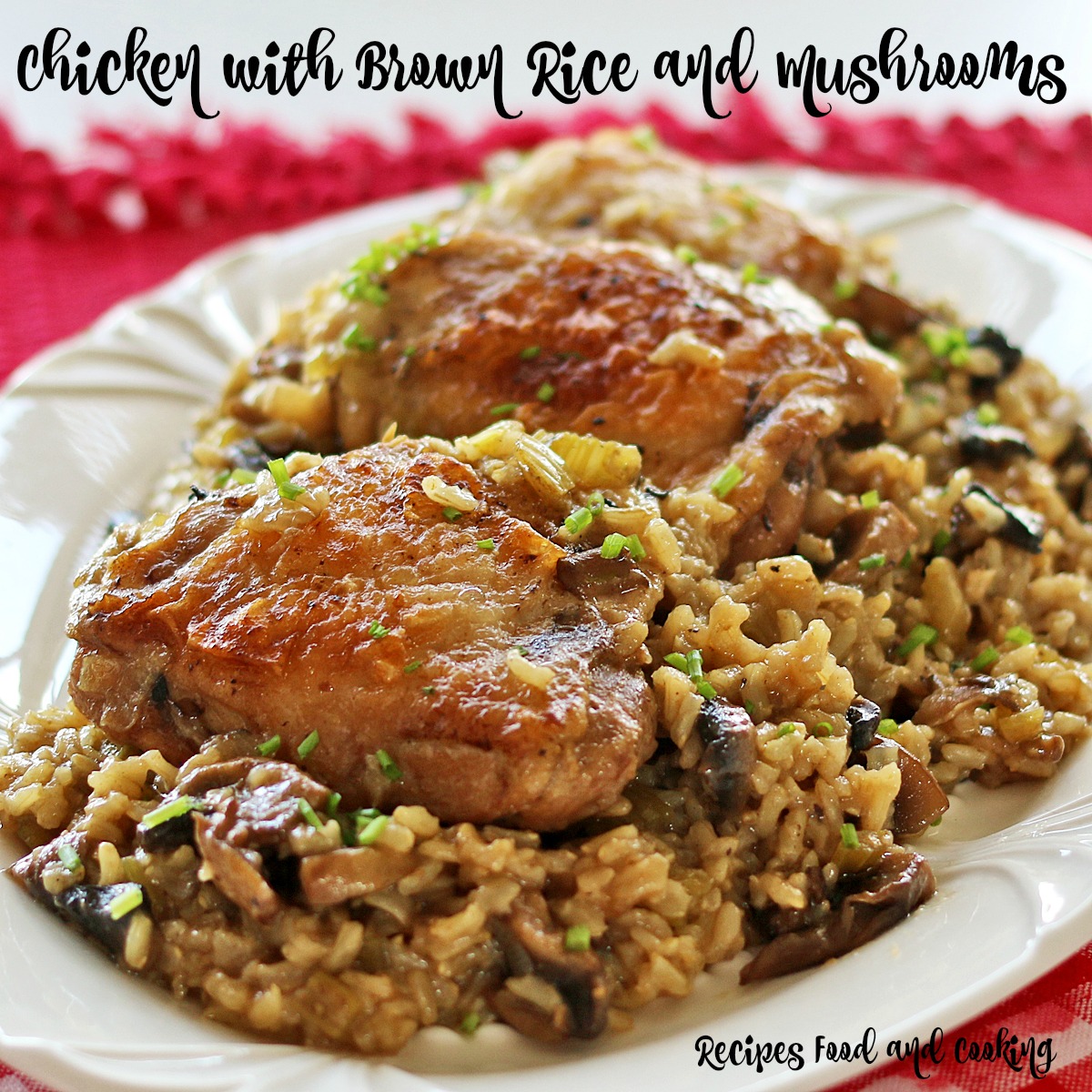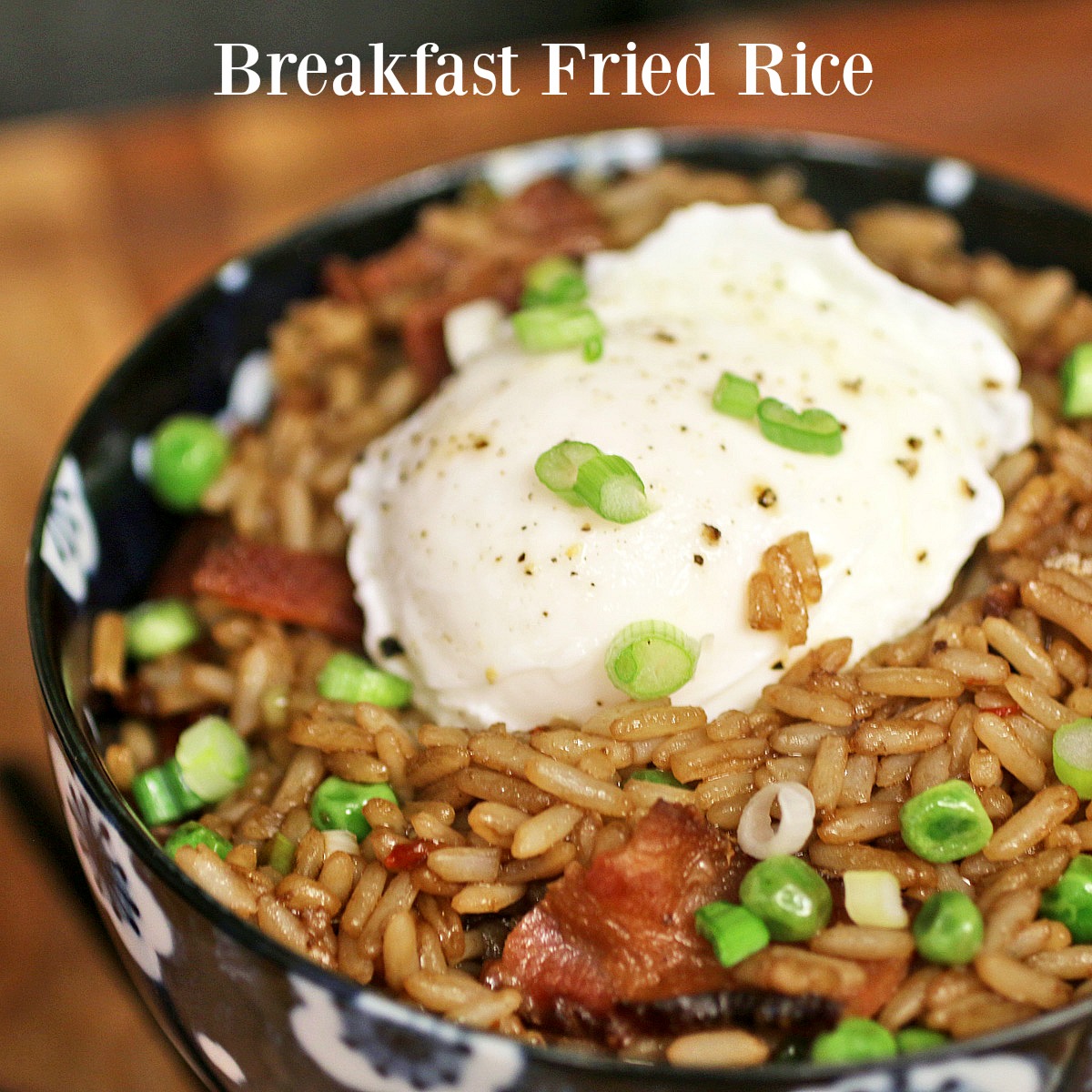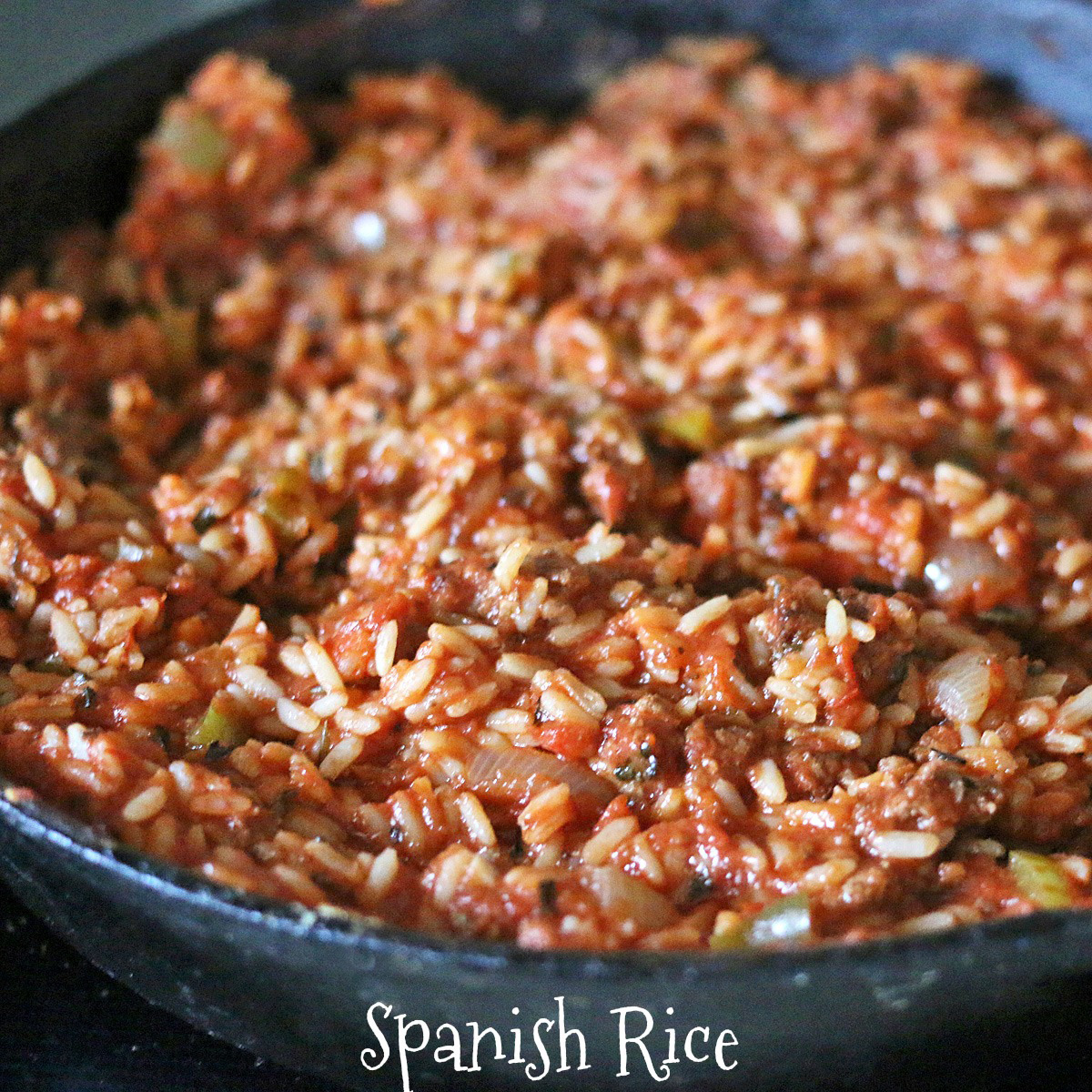 Pin It!