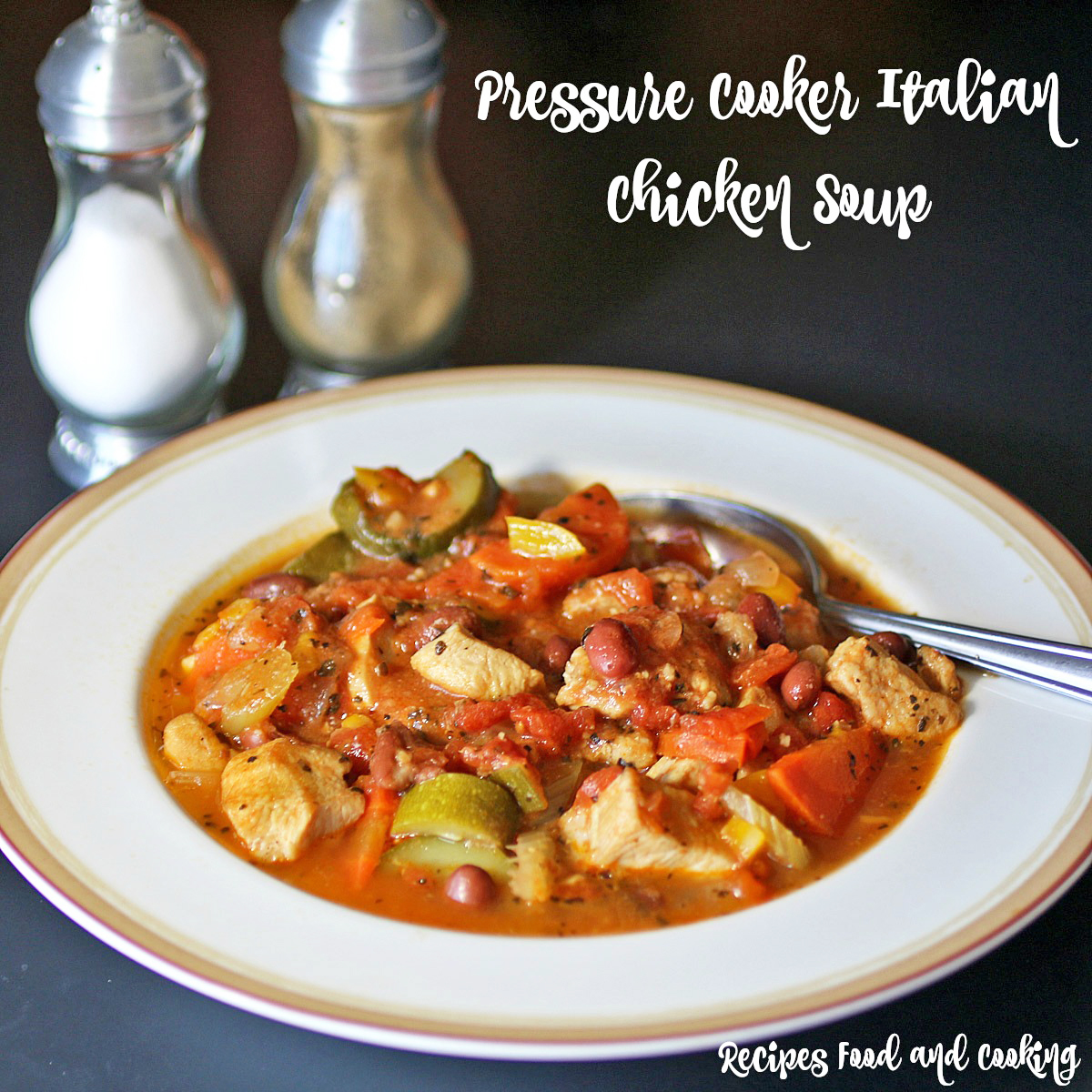 Pressure Cooker Italian Chicken Soup
I made this soup a while back and it was so good. I loved making soups and stews in my pressure cooker. It is full of chicken breast, zucchini, carrots, tomatoes, kidney beans, celery and spices. It can be ready and on the table in about a hour. You can buy a lot of the vegetables ready to use to save prep time. It's the perfect soup on a cool winter day and healthy too! I plan to start adding more pressure cooker recipes so check back often to see what's new.
Pressure Cooker Italian Chicken Soup
Author:
Mary Ellen @ Recipes Food and Cooking
Recipe type:
Soup, Healthy, Pressure Cooker
Prep time:
Cook time:
Total time:
Healthy Italian Chicken Soup full of carrots, celery, zuchinni, tomatoes and onions with Italian spices.
Ingredients
1 tablespoon extra virgin olive oil
1 lb. chicken breast cubed or boneless chicken thighs
1 1/2 cups chopped onion
1 cup diced (½-inch) carrot
1/2 cup sliced celery
2 cups diced zuchinni
3 cloves garlic, peeled and minced
2 teaspoons Italian herb blend,
divided
6 cups water
1 16 oz. can small kidney beans, rinsed
1 bay leaf
4 cups chicken stock
1 28 oz, can diced tomatoes diced or crushed with juice
1 teaspoon salt
chopped fresh parsley
freshly grated, shaved or shredded Parmesan cheese
Instructions
Select Sauté and add oil to the cooking pot of the Cuisinart™ Electric Pressure Cooker.
Heat oil for 3 to 4 minutes. When oil is hot, add the chicken. When browned add the chopped onions, carrots, celery, garlic, and 1 teaspoon of the Italian herb blend. Sauté, stirring for 4 to 5 minutes, until the onions are softened and translucent. Add the water and bay leaf. Cover and lock lid in place. Select High Pressure
and set timer for 35 minutes. When audible beep sounds, allow pressure to release naturally, about 20 minutes. When float valve drops, turn off. Remove lid, tilting away from you to allow steam to disperse.
Stir in broth/stock, tomatoes, beans and their juices, salt, and the remaining teaspoon of Italian herb blend. Select Brown. When liquids reach boiling point, turn to Keep Warm to hold soup until ready to serve. Remove and discard bay leaf before serving.
Serve in warmed bowls garnished with freshly chopped parsley and Parmesan Cheese.
Adapted slightly from Cuisinart.
Would you like to try another of our Pressure Cooker recipes?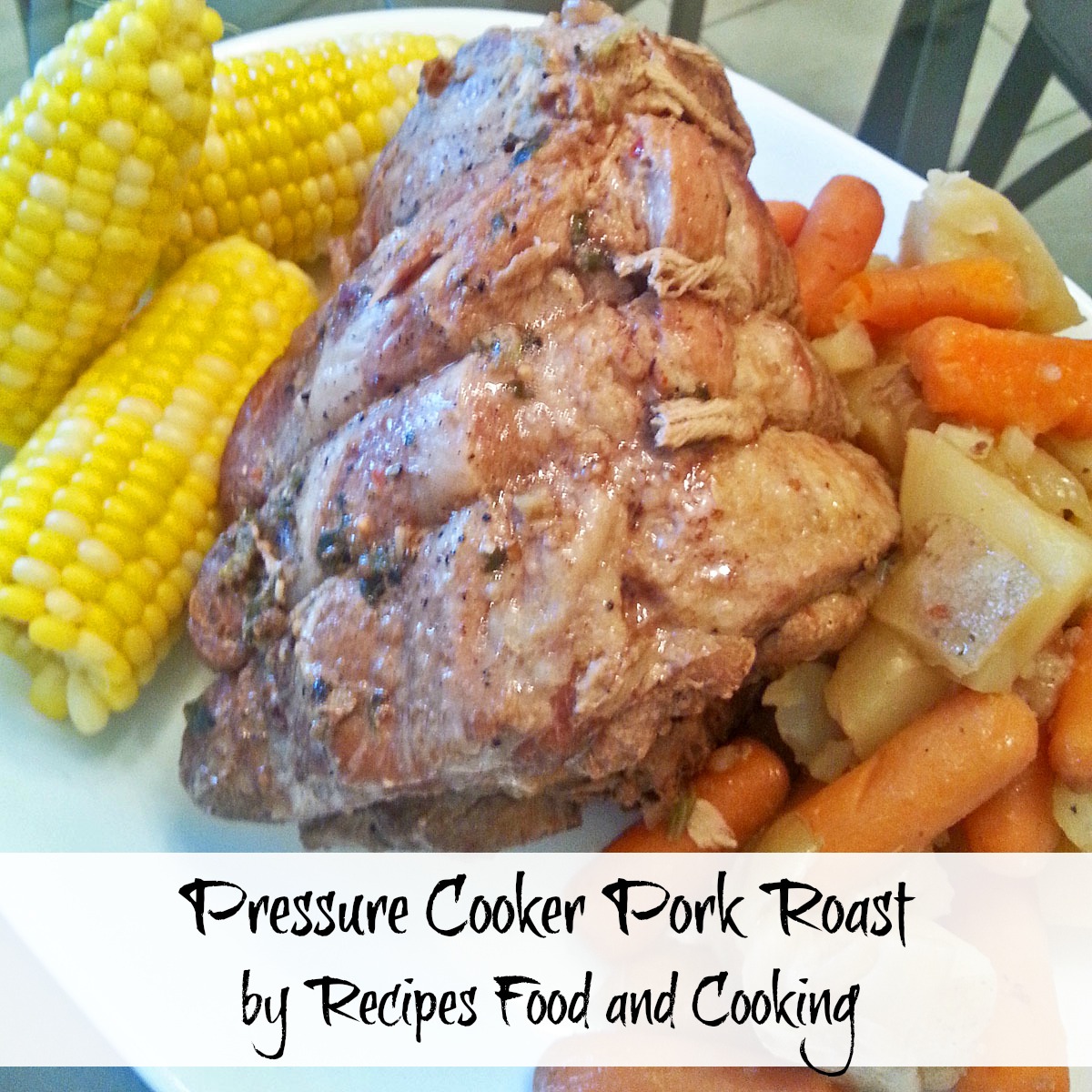 Pin It!