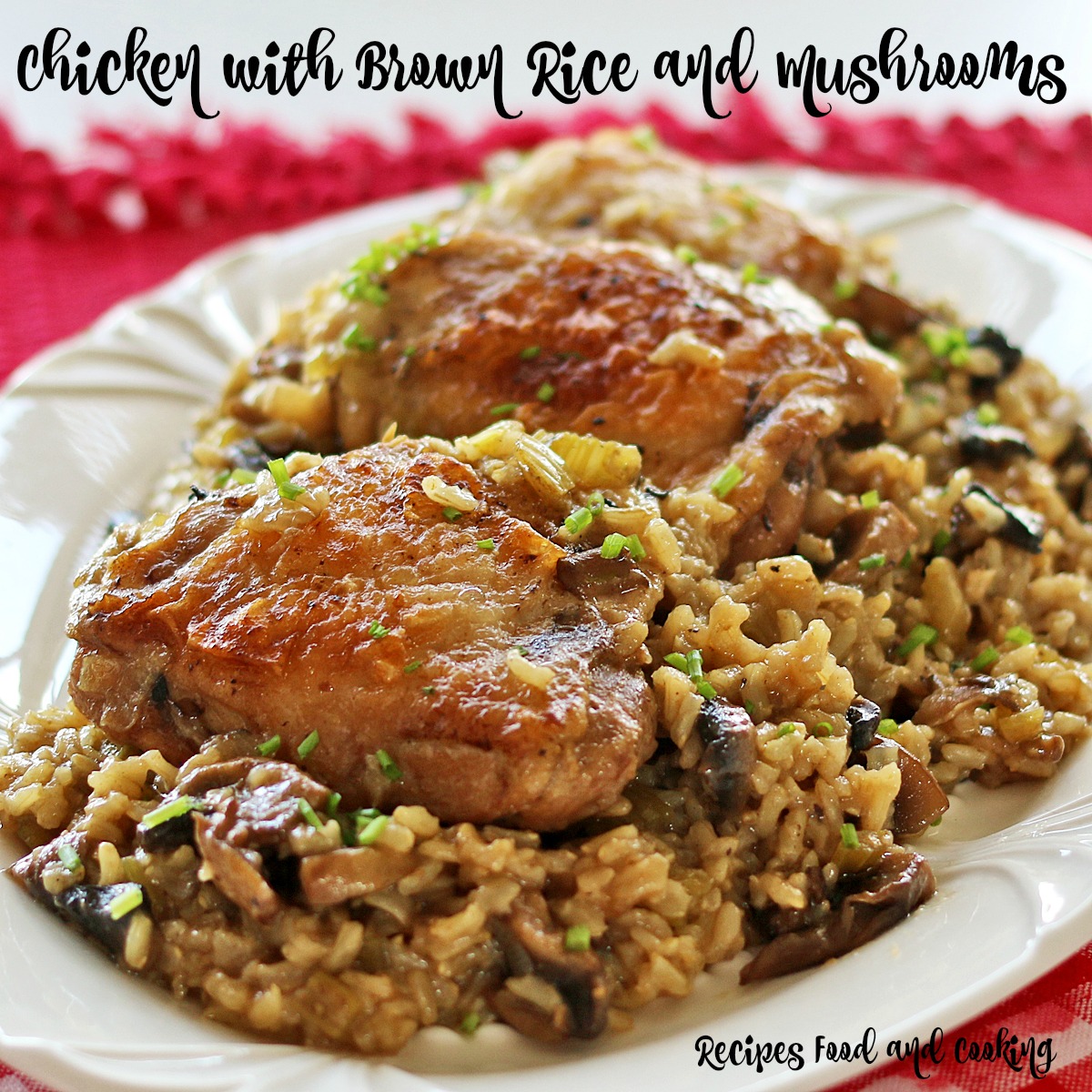 Chicken with Brown Rice and Mushrooms
I made this dish yesterday and love how creamy the brown rice got with all of the vegetables I added. The good thing is that brown rice will cook in the same amount of time as the chicken thighs do. Did you know that brown rice is one of our healthiest foods we can eat? Rice has several layers to it and with brown rice only the outer layer is removed so all of the healthy nutrients are still there, unlike white rice that is highly processed. To get loads of information about the health benefit of brown rice go to whfoods.org.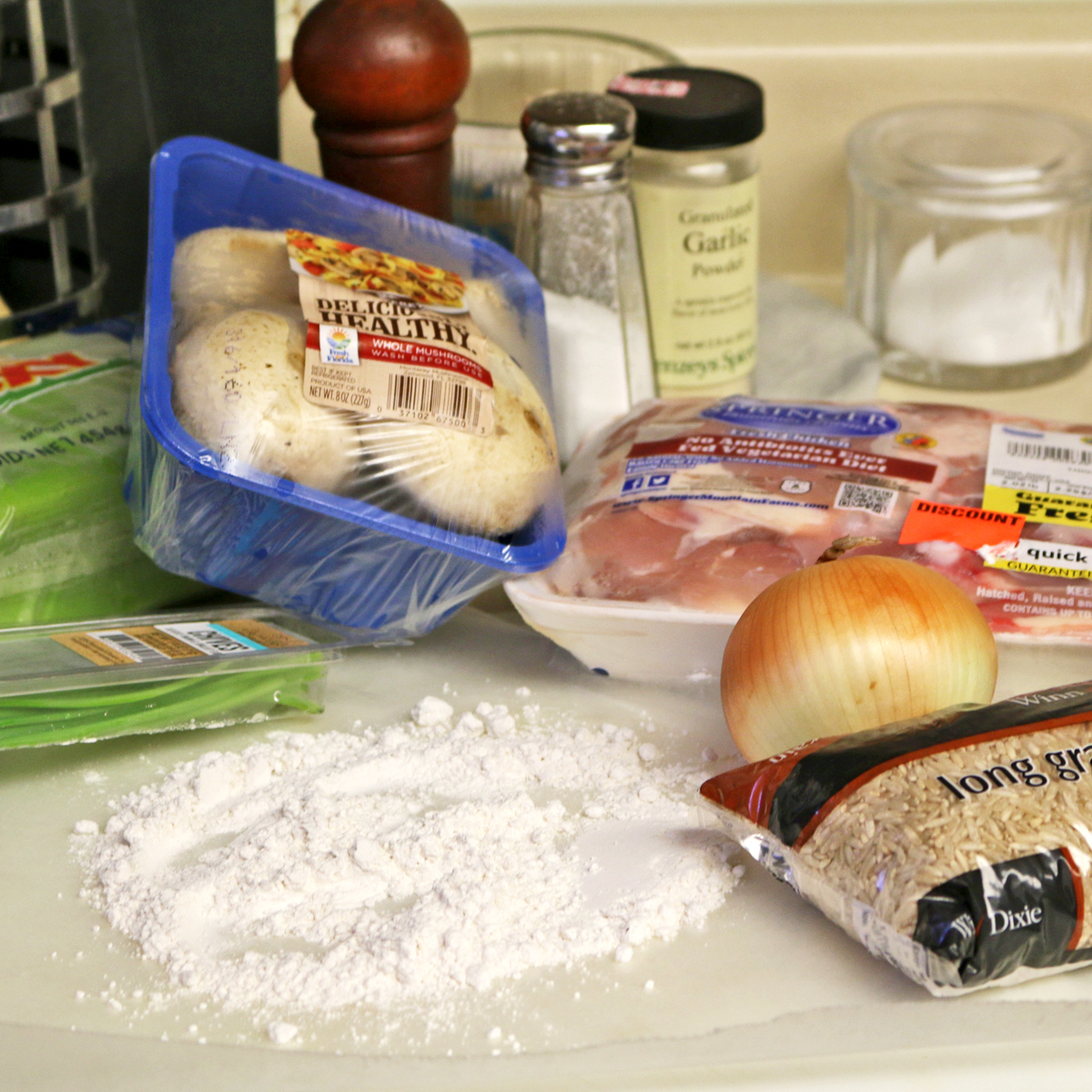 This dish has about 15 minutes of prep time and then you pop it in the oven for 45 minutes. I used chicken thighs for this but you could add chicken breasts if desired instead. I started off by browning the chicken with a little flour on it. I then removed the chicken from the pan. Next you add a teaspoon of oil and brown the vegetables until they start to wilt. This takes about 5 minutes.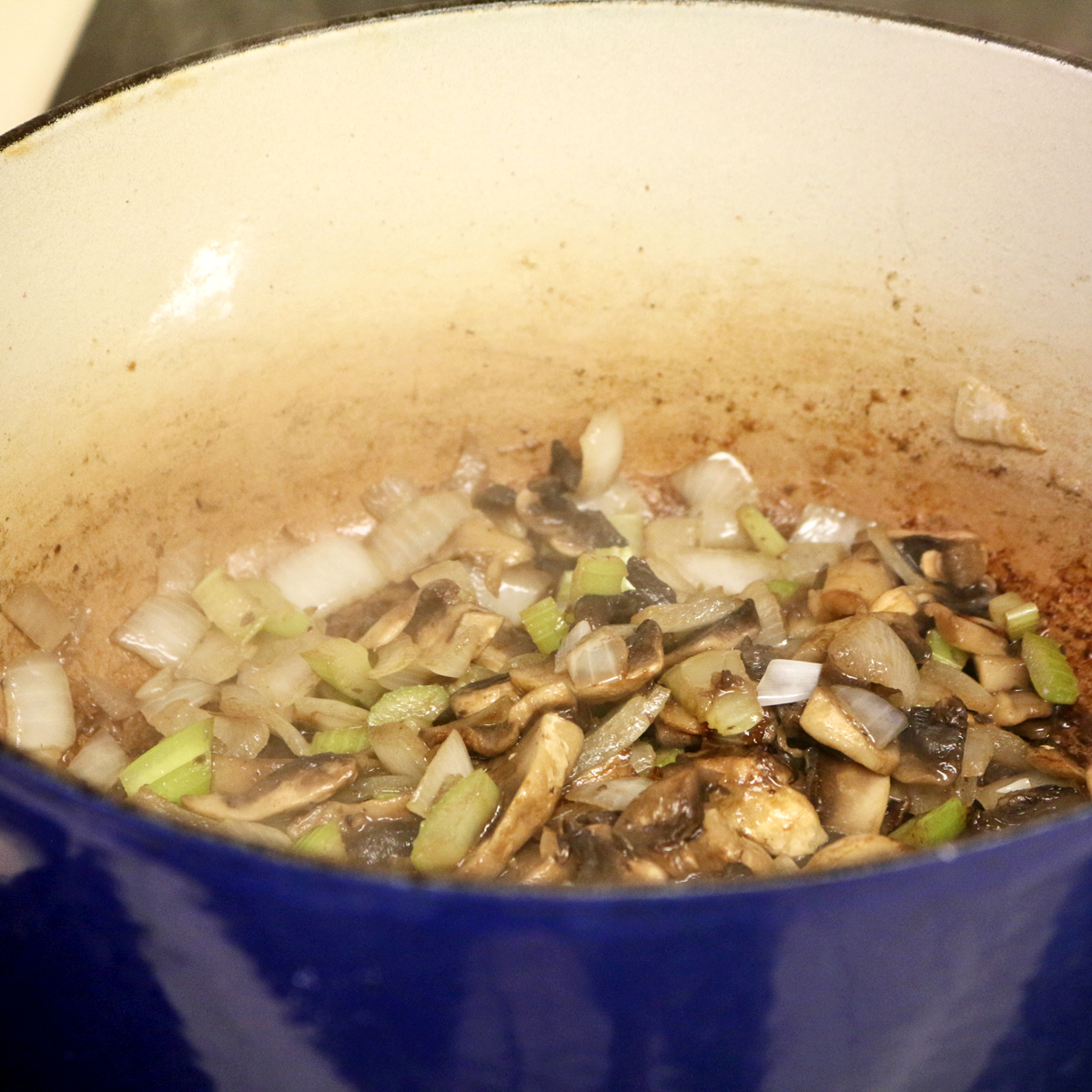 Add the rice, water and chicken thighs back into the pan. Cover and bake for 45 minutes.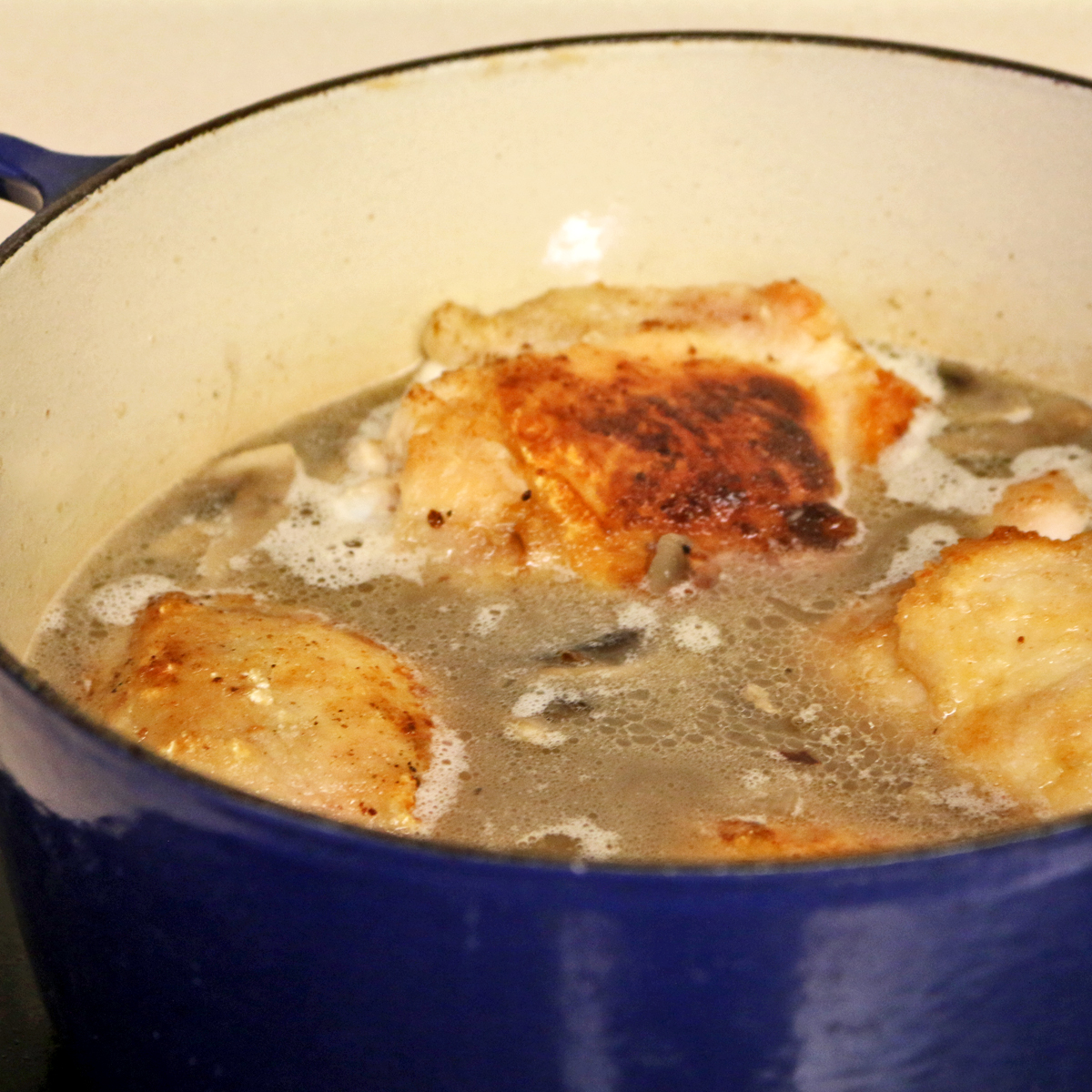 When you remove the dish from  the oven this is what it should look like. All of the water should of been absorbed by the rice. I removed the cover during the last 15 minutes of baking.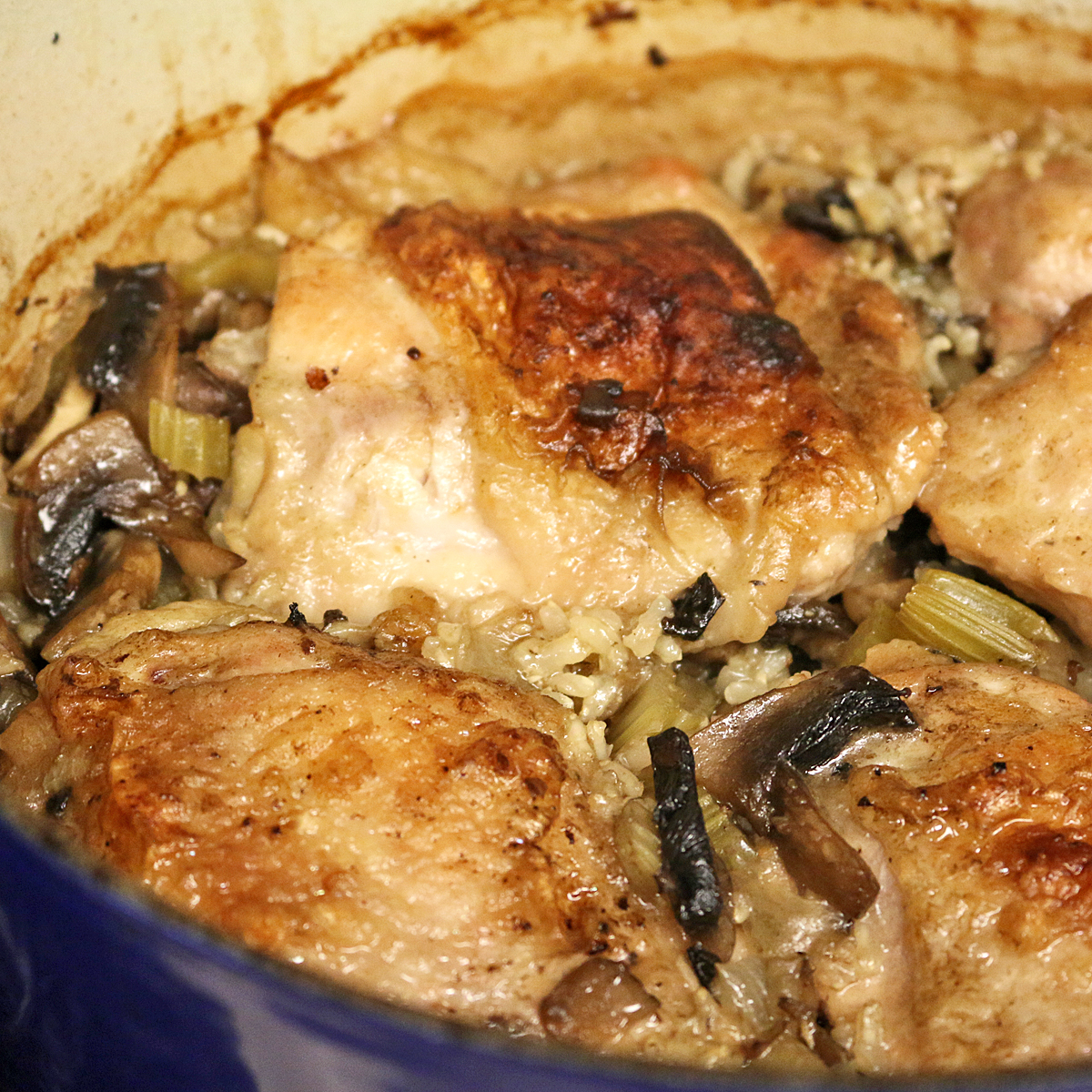 You could add any vegetables you like to rice, I just used celery, onions and mushrooms.

Chicken with Brown Rice and Mushrooms
Author:
Mary Ellen @ Recipes Food and Cooking
Recipe type:
Chicken, Main Dish
Prep time:
Cook time:
Total time:
Chicken thighs cooked with brown rice, mushrooms, onions and celery.
Ingredients
1 package chicken thighs with skins on
flour for dredging chicken in
1 medium onion
2 stalks celery
8 oz. mushrooms
2¼ cups chicken stock
1 cup brown rice
salt and pepper
oil
Instructions
Salt and pepper the chicken thighs well. Coat them with flour.
Add a little oil to a dutch oven or casserole dish with a lid.
Brown the chicken thighs. Remove from pan.
Add a little more oil to pan and add onions and celery. Cook until they start to soften. Add mushrooms. Brown slightly.
Add the chicken stock, rice to the pan. Top with the chicken thighs. Season all with salt and pepper. Cover pan with a lid and bake for 45 minutes. I took the lid off during the last 15 minutes to help the chicken stock to evaporate.
Let set for 5 minutes before serving.
Maybe you'd like to try our recipe for?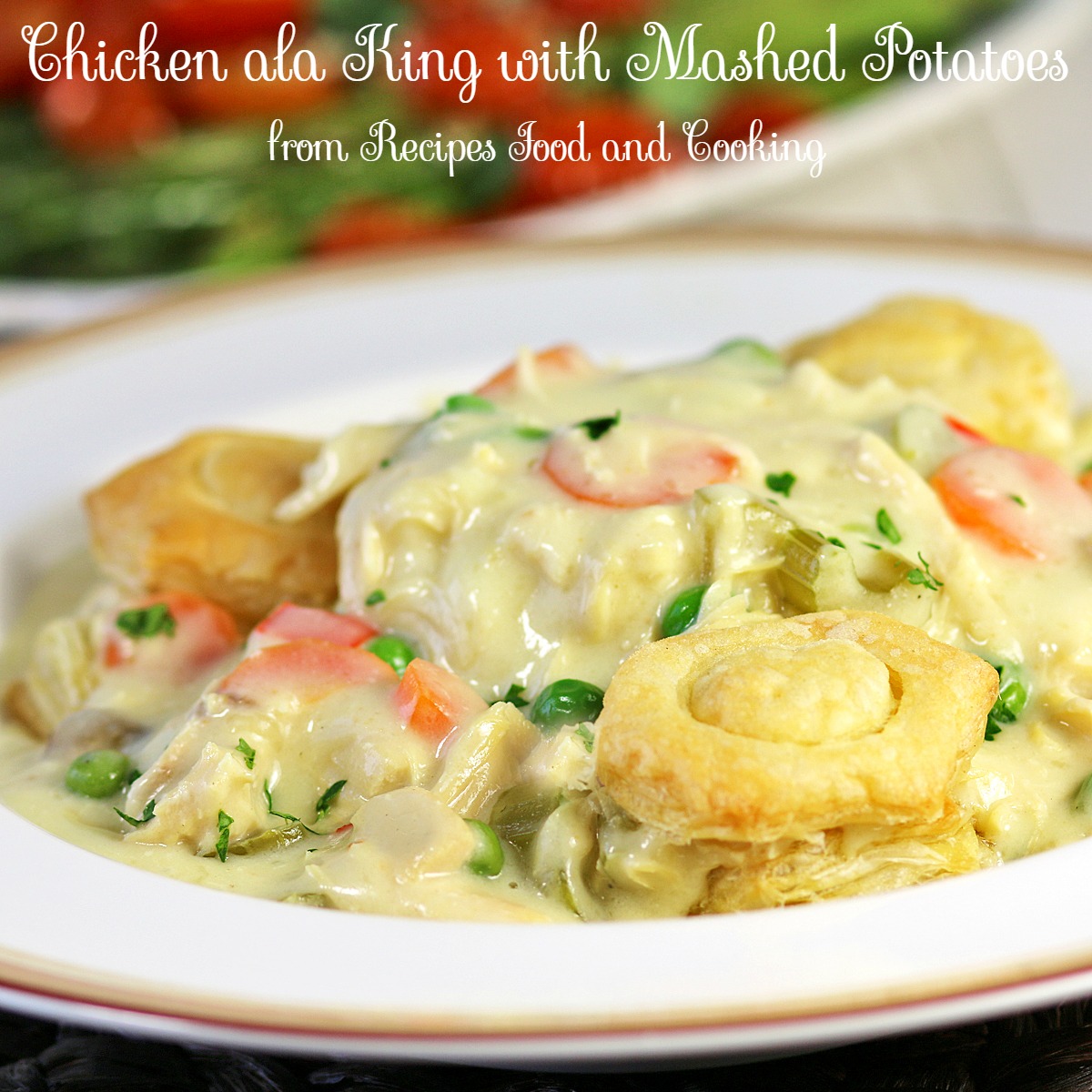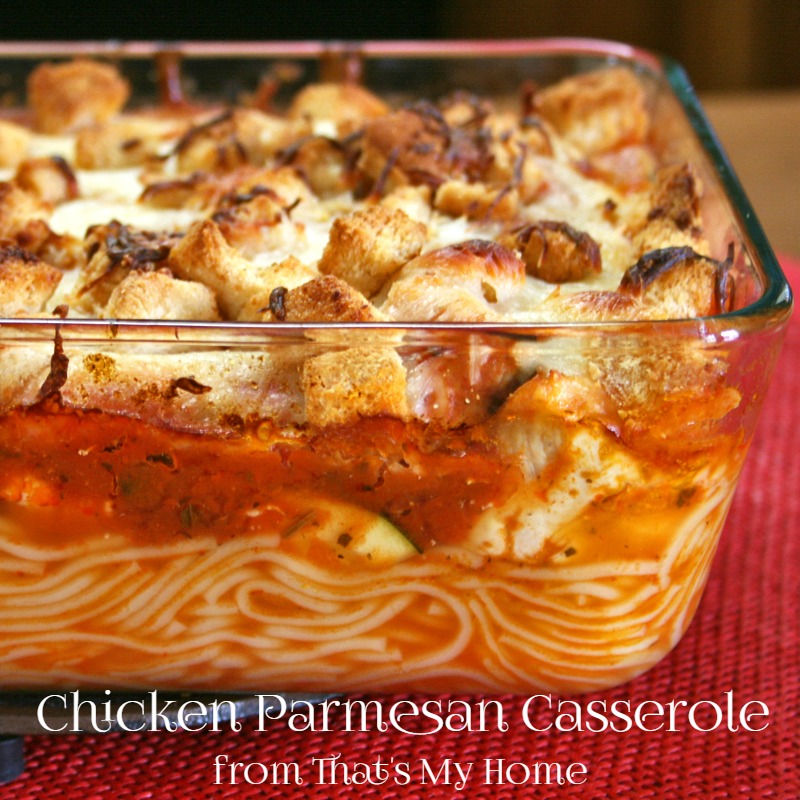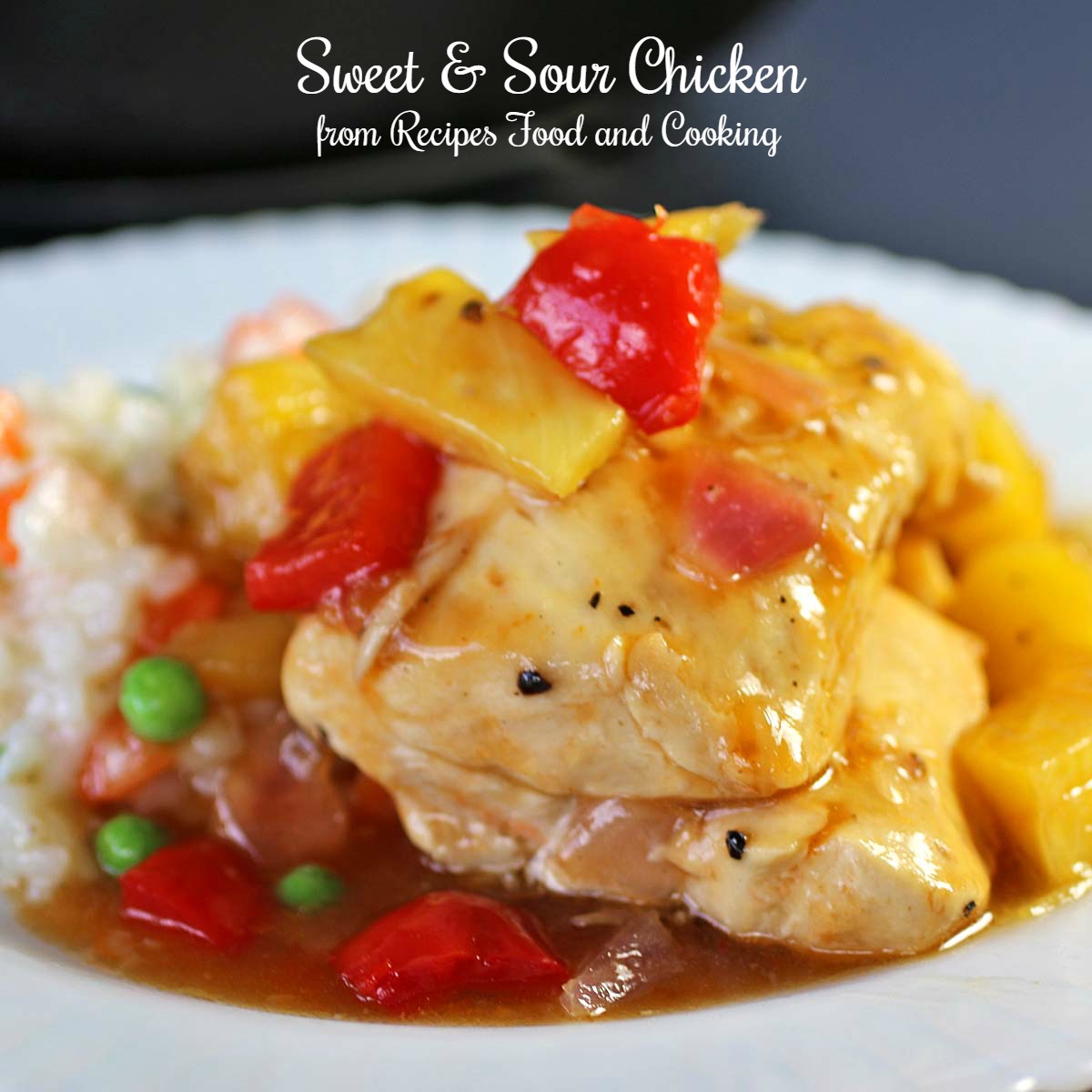 Chicken Thighs with Rainbow Carrots
Pin It!