I made these for dinner tonight and boy were they good. I love cooking with Marsala wine. It adds flavor like nothing else can. I used both button mushroom and shiitakes in this. I have recently learned that the Chinese market near me sell shiitakes really reasonable, like 1/3 of what the grocery store charges. I'm taking advantage of it while I can. Same with fresh herbs. There are some there I can't figure out what they are and so far haven't found anyone who can explain it either. The problem is they are in bags so it hard to see and I can't smell them either.
Here is what my mushrooms looked like right before I added the Marsala wine and the rest of the ingredients. Don't add salt to mushrooms before they look like this or you won't get them like this, instead it will start to pull the water out of them.
Pork Chops Marsala
Prep time:
Cook time:
Total time:
Pork chops marsala is made using center cut pork chops with a marsala wine dill mushroom sauce.
Ingredients
2 - 3 pork chops
1/2 cup flour
salt and pepper
2 tablespoons oil
8 oz. button mushrooms
4 oz. shitake mushrooms (optional)
2 tablespoons butter
1/2 cup onions
1 - 2 garlic cloves
1/2 cup chicken stock
1/3 cup marsala wine
1 tablespoon fresh dill or 1/2 teaspoon dried
salt and pepper
1/4 cup heavy cream
Instructions
Saute the button mushrooms in the butter until they start to brown. Add the shitakes, onions and garlic. Cook until the onions start to caramelize (see pic above). Add a little salt and pepper. Stir in the chicken broth and reduce to half. Take off the heat while you make the pork chops.
Put the flour on a plate or piece of waxed paper. Add salt and pepper to the pork chops. Dredge in the flour, coating well. Heat the oil in a frying pan. Add the pork chops and fry until the turn brown and then flip over and cook the other side. When almost done put the pork chops on a piece of paper towel to get rid of excess oil. Add to mushroom mixture.
Add the Marsala and let cook for about 2 minutes. Add the heavy cream and dill to the mushroom and pork chops. Cook another 5 minutes or until the cream reduces by half. Serve.
Would you like to try our recipe for?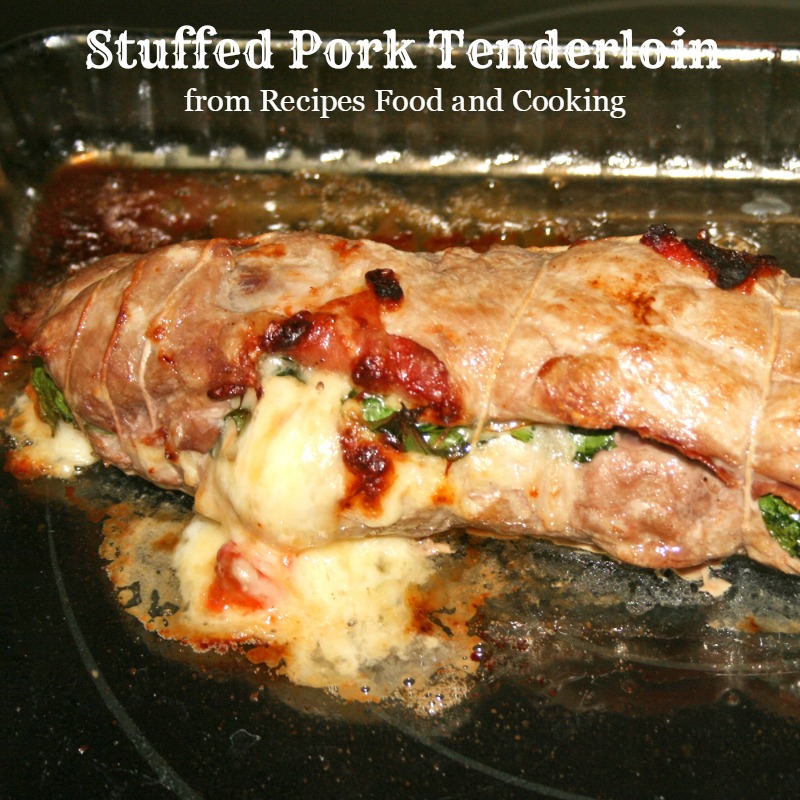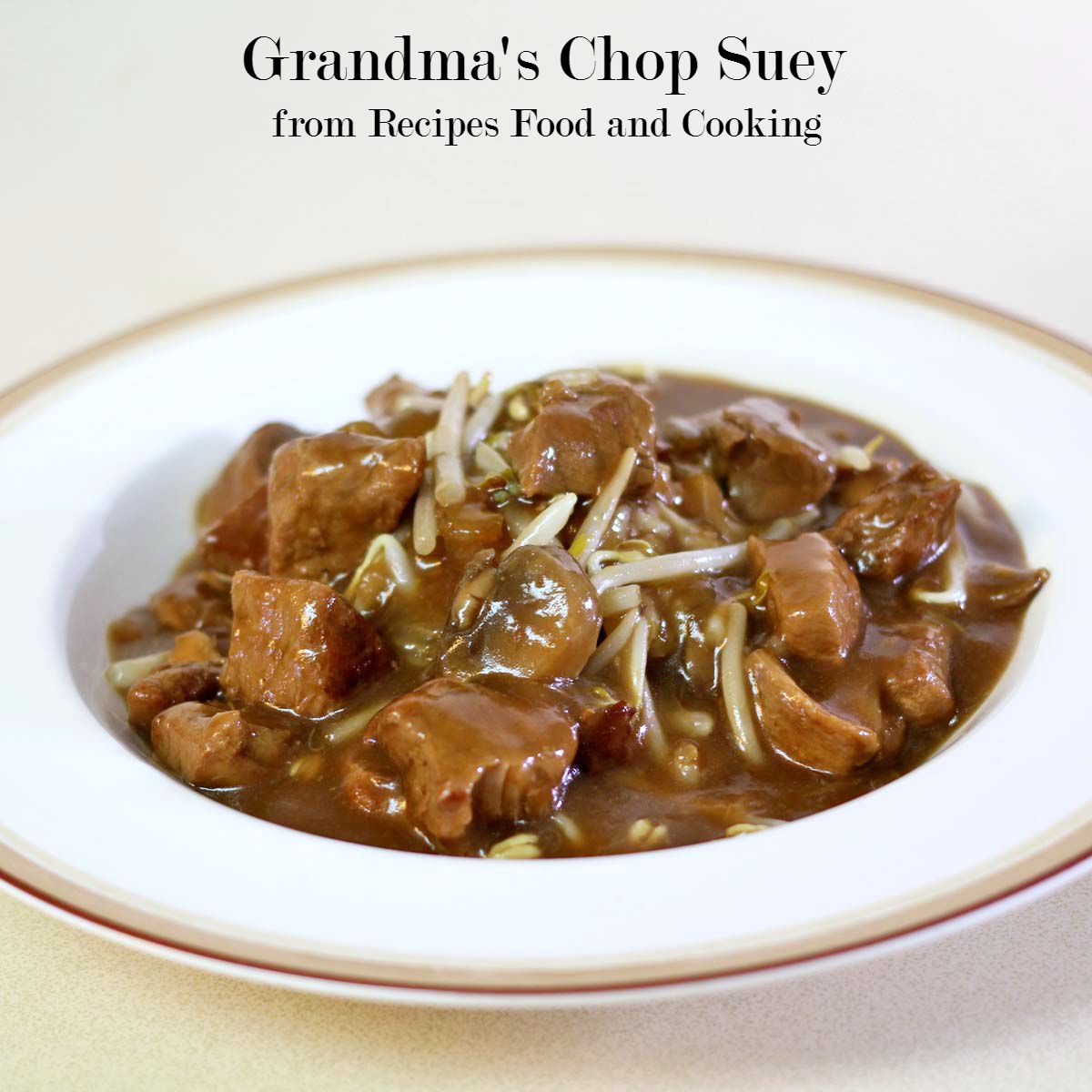 Crock Pot Pork Tenderloin Marsala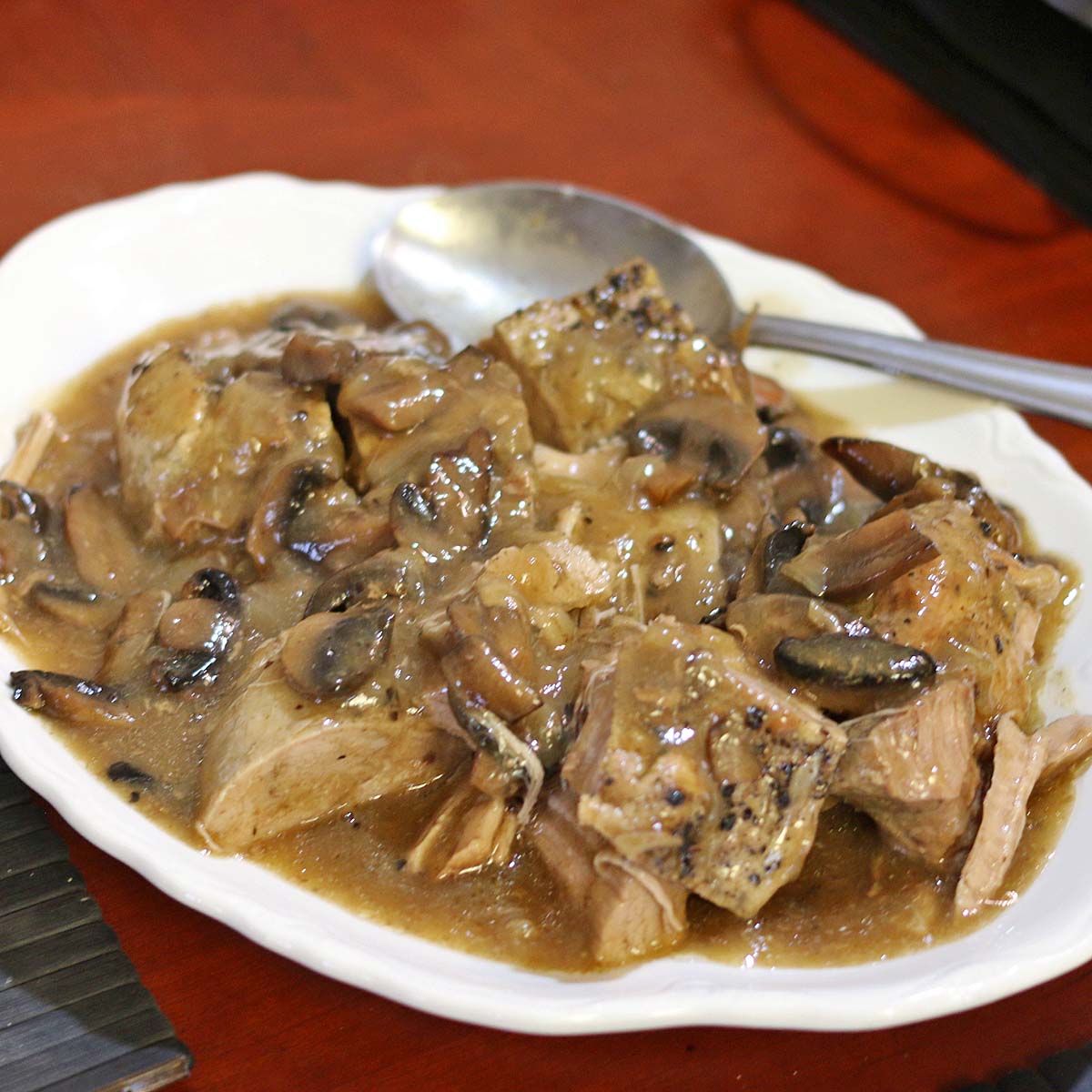 Pin It!