Chocolate Sugar Cookies
I am in a cookie making kind of mood. Good thing because Christmas will be here before we know it. These are chocolate sugar cookies that will pack well and are perfect for lunches. I sprinkled a little additional sugar on them when I took them out of the oven also.
There are several different kinds of cocoa you can buy, did you know that? To make cocoa you first have to harvest cocoa beans and then process those beans to make a cocoa liquor. The liquor then goes thru a process to remove most of the cocoa butter leaving behind usually between 10-12% of the cocoa butter that is known as "cocoa press cake". That is then ground to make the cocoa powder which is known as natural cocoa powder. In some cases, the powder is alkalized, which is an additional processed used to raise the pH levels of the powder to improve its color, taste and functionality. The alkalized powder is sold as Dutch processed or Dutch cocoa powder.
The differences between natural and Dutch processed powders include taste as well as functionality. Natural cocoa powder is most commonly used in cakes, cookies and brownies because it gives baked goods a deep, rich chocolate taste. Natural cocoa powder is an acid, and when used in recipes with baking soda it will create a leavening action that causes the batter to rise in the oven. The Dutch processed powders are a neutral substance and will not react with baking soda; therefore it must be used in recipes that call for baking powder or other acidic ingredients in order to produce desirable baked goods. Dutch powders will give your baked goods a subtle chocolate flavor.
Chocolate Sugar Cookies
Author:
Mary Ellen @ Recipes Food and Cooking
Recipe type:
Cookies, Dessert
Prep time:
Cook time:
Total time:
Chocolate Sugar Cookies, made with cocoa are a delicious change from vanilla sugar cookies.
Ingredients
1 cup butter, softened
1 1/2 cups brown sugar
2 eggs
1 teaspoon vanilla
3/4 cup cocoa powder
2 cups all purpose flour
1 teaspoon baking soda
1 teaspoon salt
1/2 cup granulated sugar for rolling
Instructions
Cream together butter, brown sugar and vanilla with a mixer until fluffy, about 5 minutes.
Add in eggs, one at a time, mixing after each addition.
Combine cocoa powder, flour, baking soda and salt. Slowly add flour mixture to butter mixture. Mix well.
Using a cookie scoop, scoop dough and place into a bowl of granulated sugar, roll around to coat. Place sugar coated dough on lightly greased baking sheet, space cookies 2 inches apart. Flatten slightly with the back of a glass that has been dipped in sugar. Sprinkle a little additional sugar.
Bake in a preheated 350 degree oven for 8-10 minutes.
Let cookies cool on baking sheet for 5 minutes before removing to racks to cool completely. Store in an airtight container.
Maybe you'd like to try another of our cookie recipes?
Chocolate Pecan Jam Thumbprint Cookies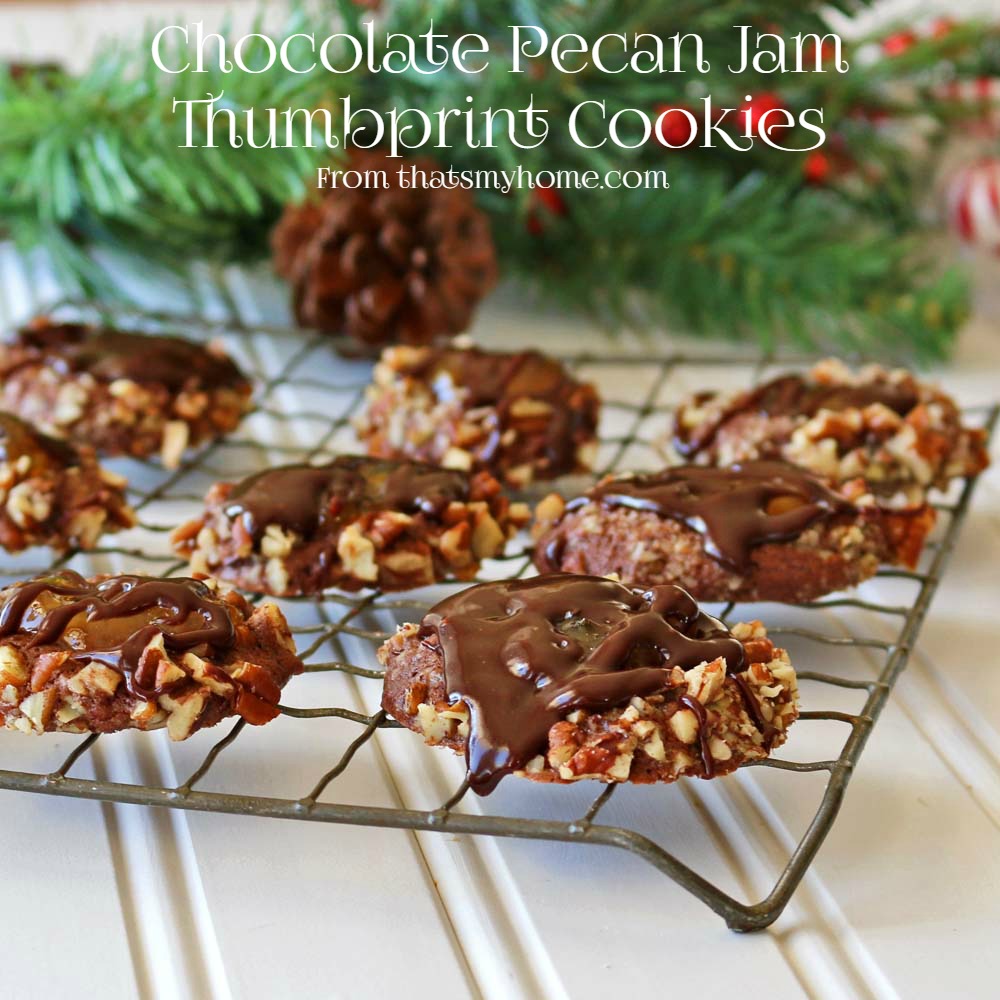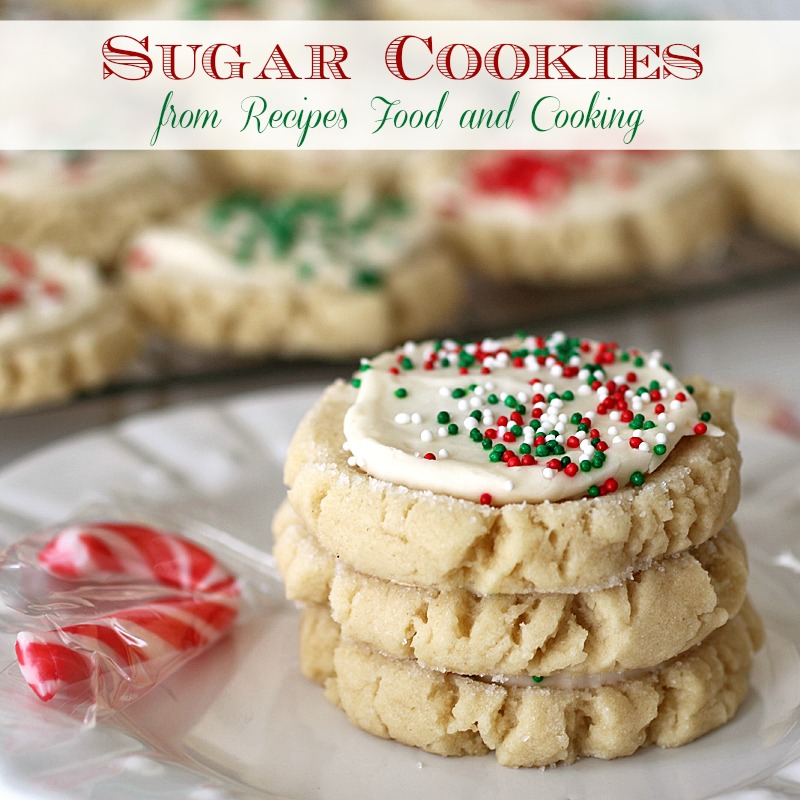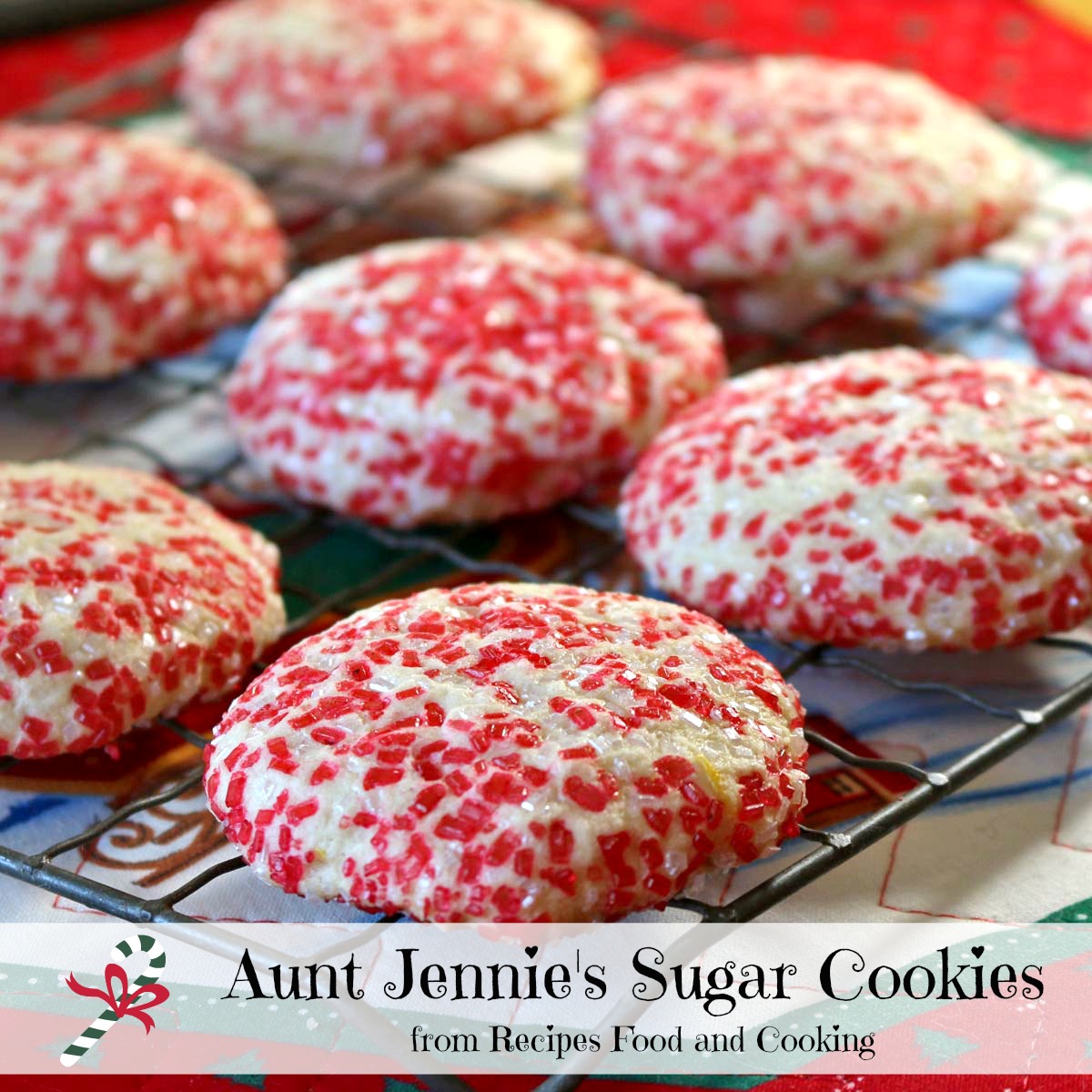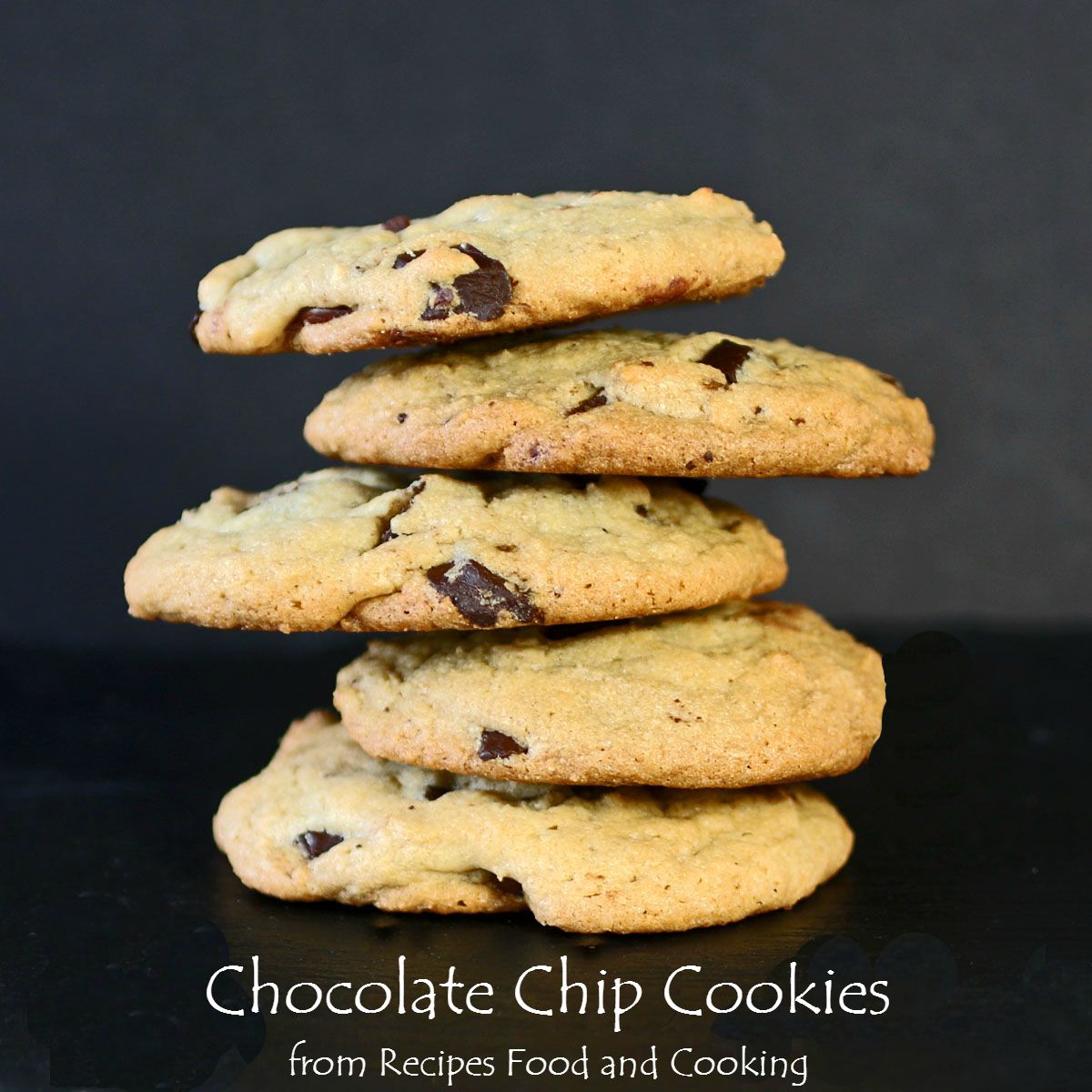 Pin It!
Source for information on cocoa powder is bulkfoods.com