Chocolate Almond Sheet Cake
This is the moistest chocolate cake. I went thru my old recipe box and found a cake that I haven't made in years. I decided to change it up just a tad and substituted half of the flour for almond flour.
I decided last night to try my hand at macaroons and had a serious epic fail. I knew I had gone a step too far in mixing the macaroons before I had even attempted to pipe them out. I learned a valuable lesson and won't do that again when I attempt to make them again this week. So I am sure you are wondering what this all has to do with this cake, right? One of the steps in making macaroons is sifting the almond meal and I had about 1/4 cup of almond flour that was too coarse to use in the macaroons still setting on my counter. I hate to waste things especially pricey almond flour, so I added enough almond flour to the cup to make one cup and substituted it for half of the flour. If you don't have almond flour, 2 cups of all purpose flour will work just great in this recipe.
Chocolate Almond Sheet Cake
Author:
Mary Ellen @ Recipes Food and Cooking
Recipe type:
Cake, Dessert
Prep time:
Cook time:
Total time:
Chocolate Almond Sheet Cake is a really moist chocolate cake, topped with a fudgy chocolate frosting and chocolate sprinkles.
Ingredients
Cake
1 cup butter - melted
1 cup boiling water
1/2 cup cocoa
1 3/4 cups sugar
1/2 cup sour cream
2 eggs
1 teaspoon vanilla
1/2 teaspoon salt
1 1/4 teaspoons baking soda
1 cup almond flour
1 cup all purpose flour
Frosting
1/2 cup butter
4 tablespoons cocoa
6 tablespoons sugar
1/3 cup milk
2 cups confectioner's sugar
Sprinkles - optional
Instructions
Add the cocoa and boiling water to a mixing bowl. Stir until combined. Add sugar and butter, mix in until the sugar starts to dissolve.
Add the eggs, vanilla and sour cream. Blend in.
Add the salt, baking soda, flour and almond flour. Blend until thoroughly mixed. Cake batter will be runny.
Grease a 12 x 18 cookie sheet. Pour cake batter into pan. Bake in a 350 degree oven for 20 minutes or until a tester comes out clean.
Cool before frosting.
To make frosting add cocoa, sugar, butter and milk to a saucepan. Bring mixture to a boil. Boil for 1 minute. Cool. When cooled add confectioner's sugar. Stir until blended. Frost cake. Sprinkle with sprinkles if using.
 Maybe you'd like to try our recipe for?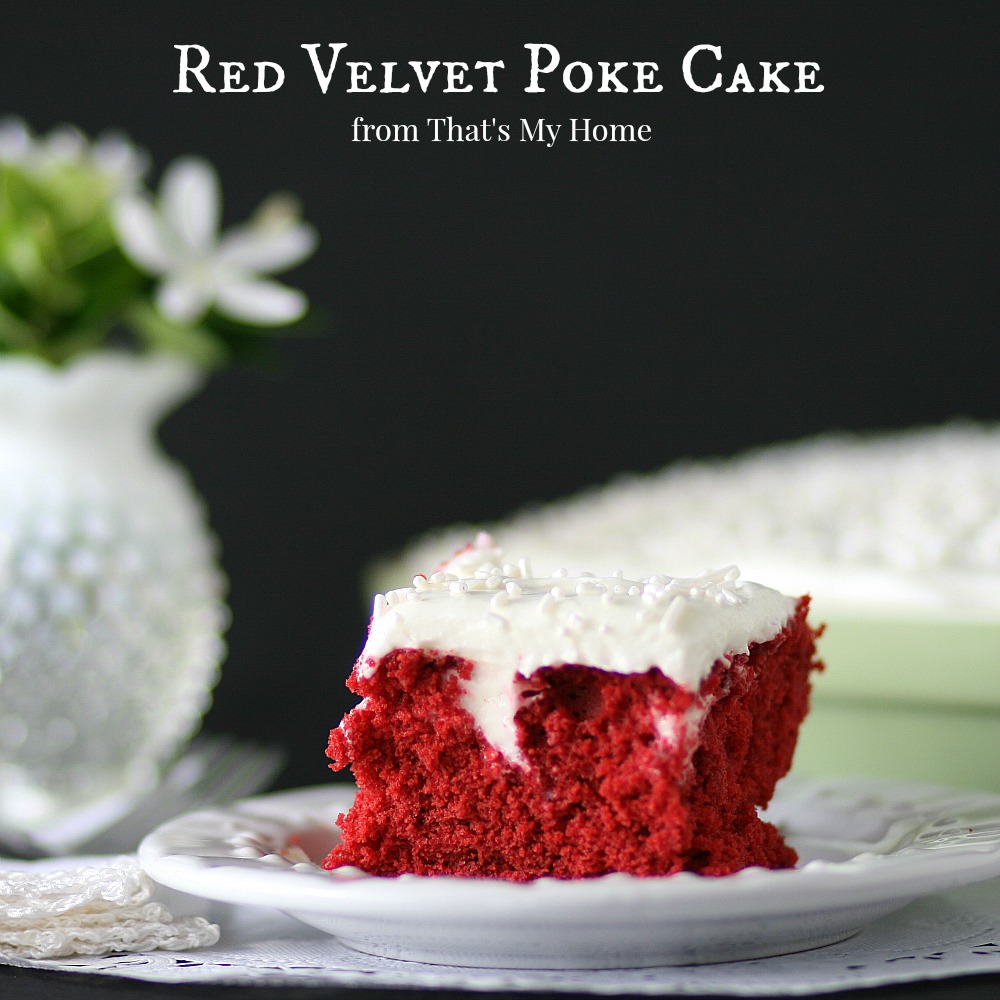 Chocolate Chocolate Oreo Ooey Gooey Butter Cake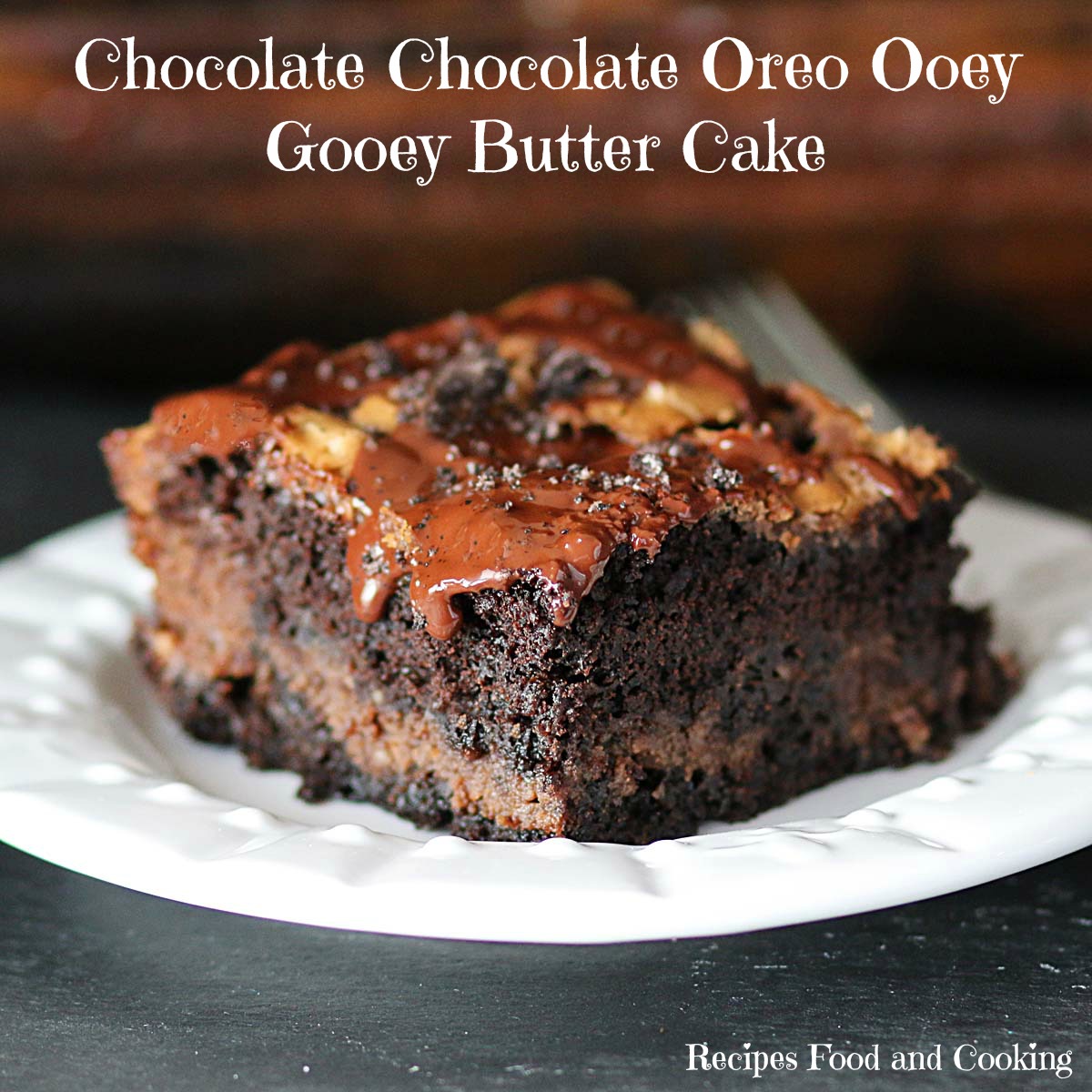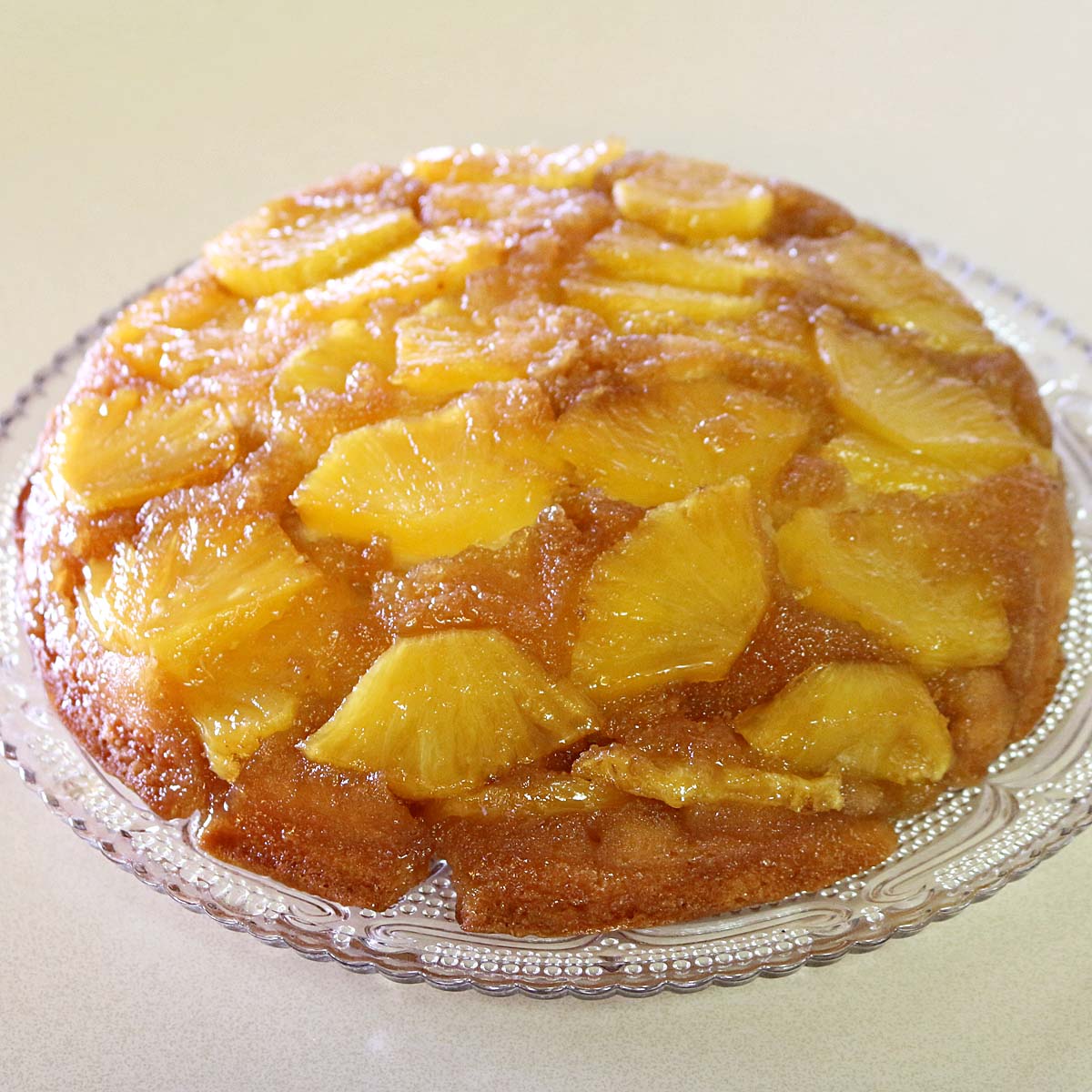 Pin It!