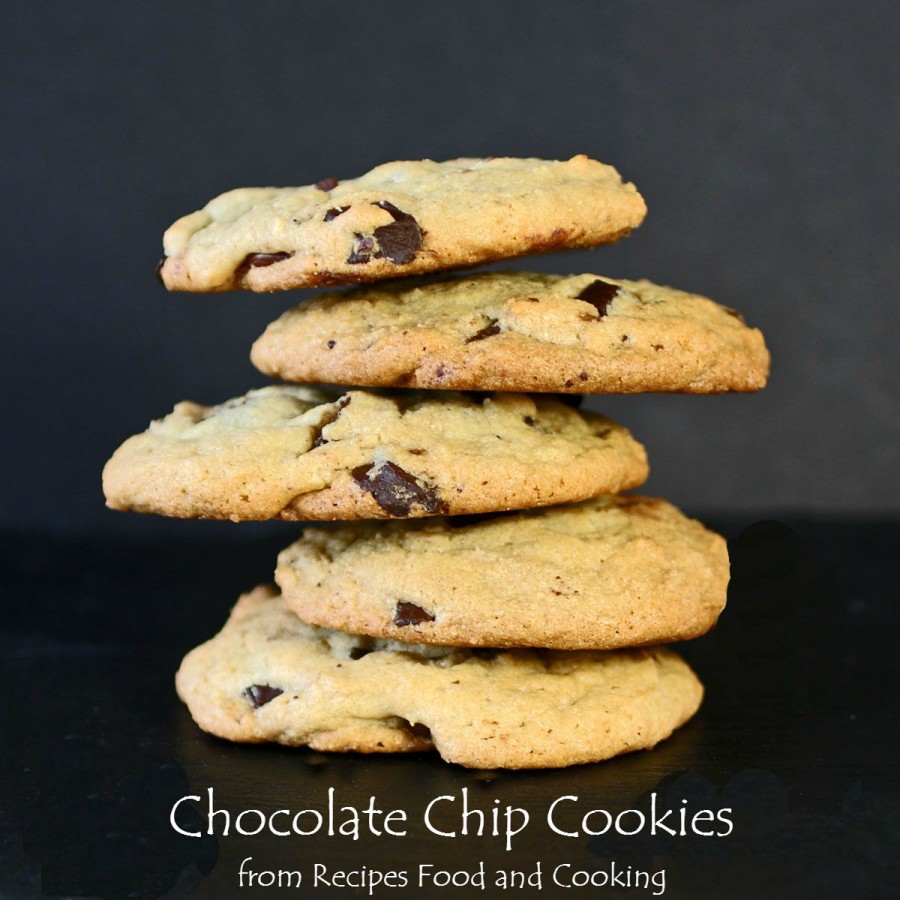 Chocolate Chip Cookies
Do you like soft, chewy chocolate chip cookies? These are and they even have 2 kinds of chocolate in them. I used Ghiradelli Chocolate Chips and chocolate chunks. Why did I use 2 different kinds of chocolate? Chocolate chips have a thin wax coated on them that helps to maintain there chip structure. The chocolate chunks do not and they melt into the cookies. It makes for a delicious combination.
My mom was the chocolate chip cookie maker in our family. She made it her mission to create the perfect chocolate chip cookie. The problem with that is at one point or another the last batch would become someone's favorite and then she'd change it again. When she got sick I made cookies with her one more time for a Michigan game for the tailgate party. Since we were talking about tailgating all weekend at Sunday Supper I decided I'd post this recipe. Mom would of substituted some of flour for ground up in the food processor quick oatmeal. I'm going to guess 2 cups.
That's the family cookbook I did on the counter the year before. I did the recipes and my mom did the family history that's in it. When my mom got sick I realized if I didn't get the recipes then that had never been written down we could loose them forever. It took more than a year to do but was so worth it. There are over 200 family recipes in that cookbook.
This recipe makes just over 5 dozen cookies and can be easily halved if you don't need that many cookies.
Chocolate Chip Cookies
Recipe type:
Cookies, Dessert
Prep time:
Cook time:
Total time:
Soft and chewy chocolate chip cookies.
Ingredients
5 cups all-purpose flour
2 teaspoons baking soda
1/2 teaspoon baking powder
1 teaspoon salt
1 cup real butter, at room temperature
1 cup shortening
3 cups firmly packed brown sugar
4 teaspoons vanilla
4 large eggs
1 (12 oz.) package Ghiradelli brand semi-sweet chocolate chips
1 (12 oz.) package chocolate chunks
2 cups chopped nuts (optional)
Instructions
Preheat oven to 325 degrees.
Cream together the butter, shortening, vanilla and brown sugar.
Add the eggs one at a time and mix in.
Add the flour, baking soda, baking powder and salt. Mix until combined.
Add the chocolate chips. Mix in.
Scoop the cookies out using a medium scoop onto a greased baking sheet. Bake for about 13 minutes until a light golden brown. These are best slightly underbaked. Leave them on the cookie sheets for 2 minutes and then remove to a rack to cool.
Maybe you'd like to try our recipe for?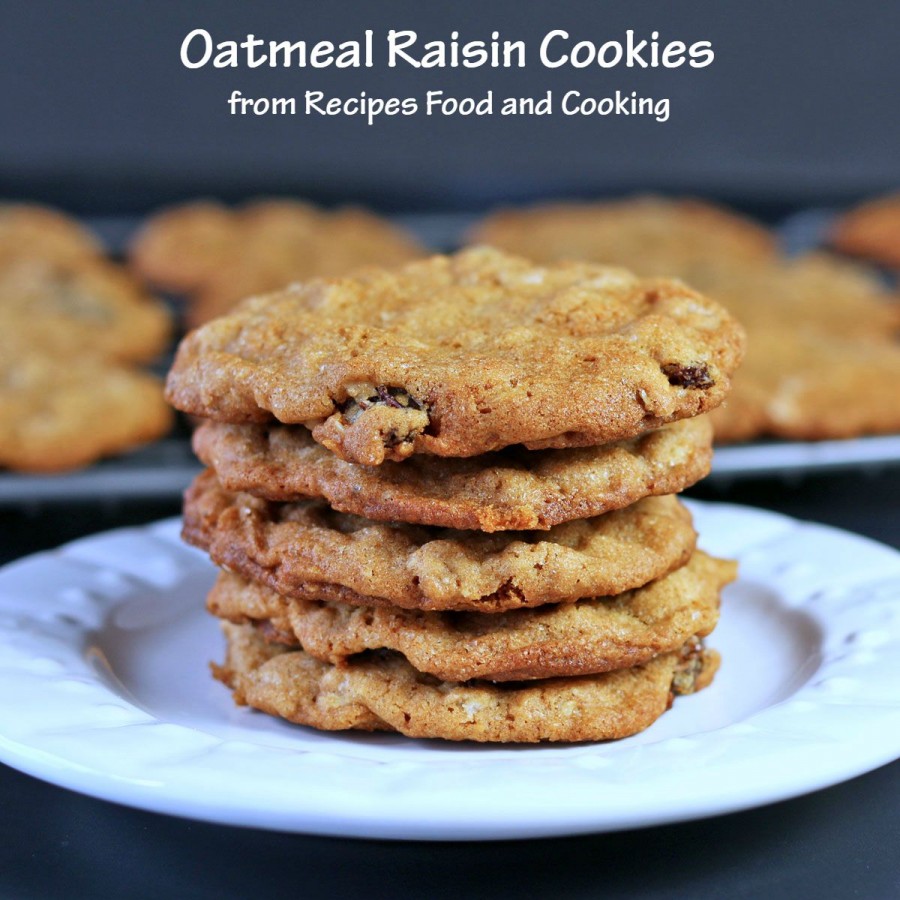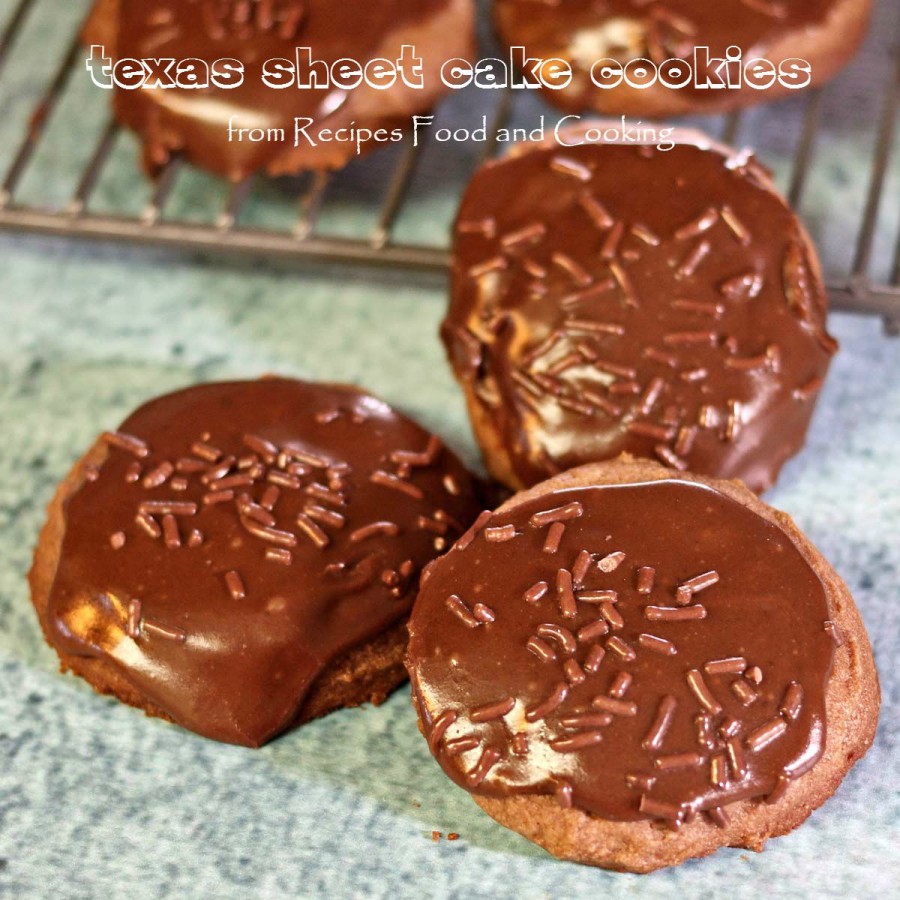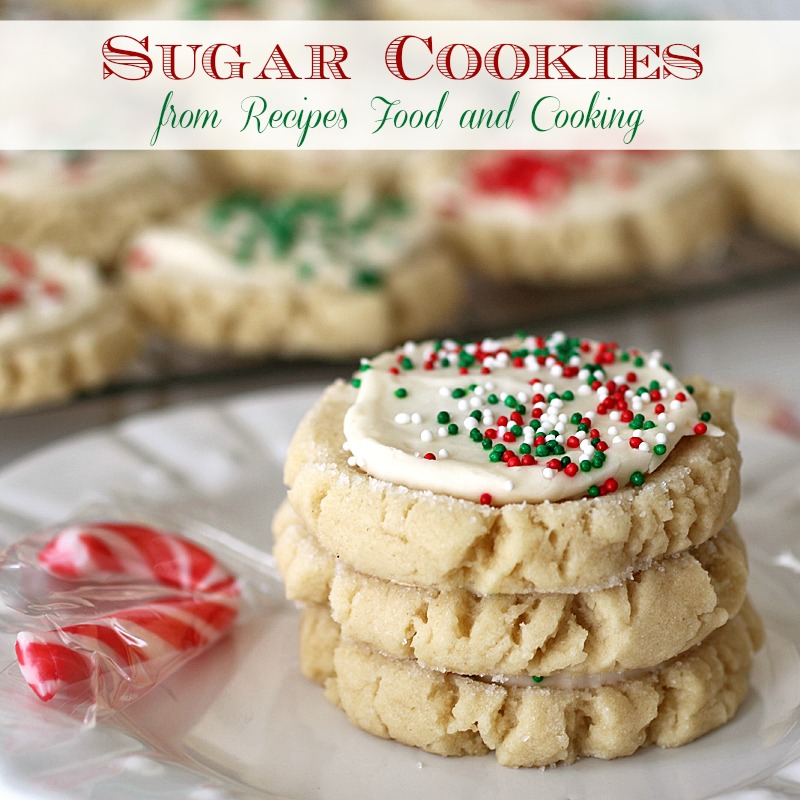 Pin It!