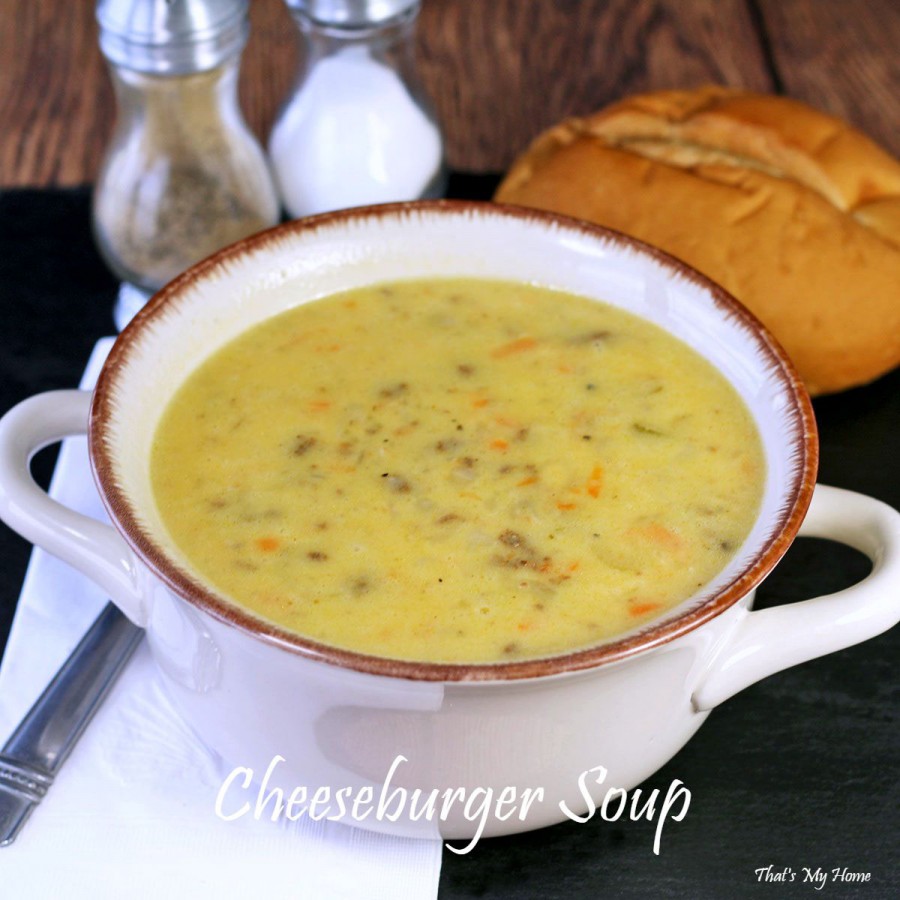 Cheeseburger Soup
This is comfort food in a bowl. It is full of ground beef, potatoes, carrots, onions and cheese. It is like a cheeseburger only as a soup. I have a crock pot recipe for Crock Pot Cheeseburger Casserole that does too. In fact, it is one of my favorite crock pot recipes.
You could also make this soup in the crock pot, I'd brown the beef first and then just add everything but the cheese, milk, flour and water to it. Cook for 4 hours on high or 8 on low. At the end stir in the cheese, flour and water. When that is melted add the milk. You're also going to see I used Simply Potatoes for the potatoes in this recipe. I really like their texture in the soup when it is finished. They're not going to melt away in this soup. Also you won't have to peel potatoes and cut them up. I also like the spices and garlic these potatoes have, they add the perfect amount of flavor.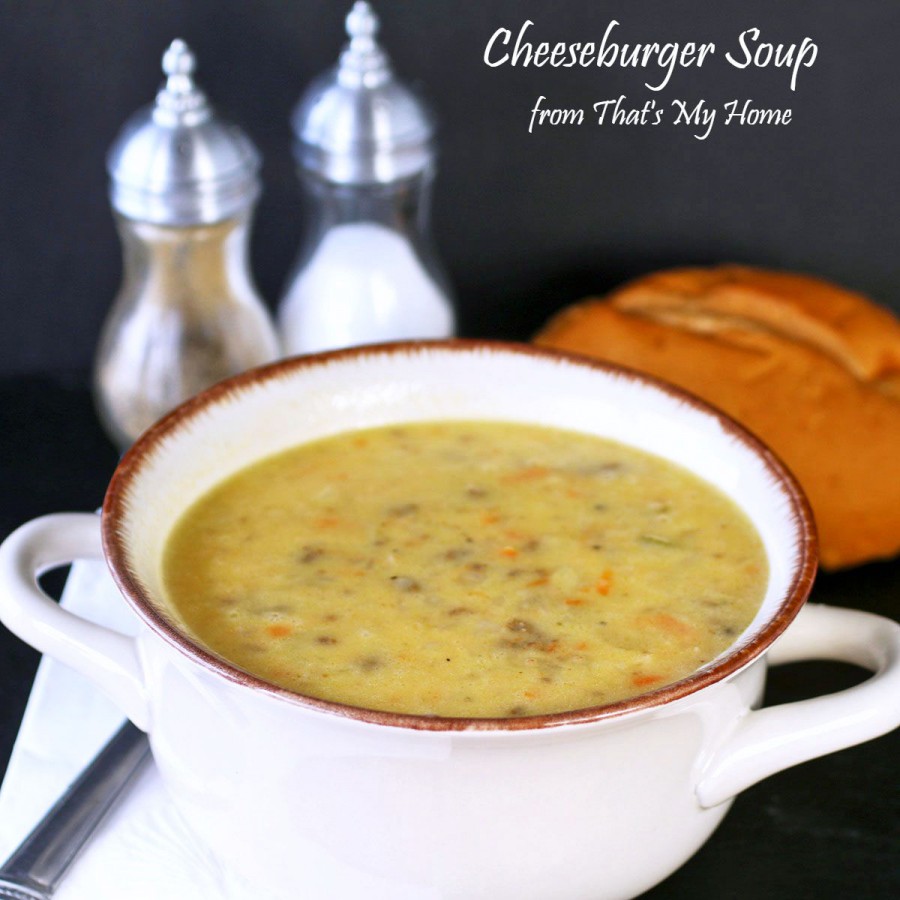 Cheeseburger Soup
Prep time:
Cook time:
Total time:
This is comfort soup in a bowl.This soup will remind you of eating a cheeseburger.
Ingredients
1 lb. ground beef
1 onion, chopped (about 1 1/2 cups)
2 stalks celery, chopped (about 1 cup)
3 carrots, peeled and chopped (about 1 cup)
1 teaspoon salt and pepper
1/4 cup flour
1/2 cup water
2 cups whole milk
3 cups chicken or beef stock
3 cups Simply Potatoes Garlic and Herb Hash Browns
2 cups shredded sharp cheddar cheese plus more for garnish
Instructions
Brown the ground beef in a Dutch oven. Add the onions and stir until translucent and starting to brown.
Add the carrots, celery, potatoes, chicken stock, salt and pepper.Cover loosely and let cook until the vegetables are tender.
Mix together the flour and water. Stir into the soup. Stir until it thickens.
Add the cheese. When the cheese is melted add the milk. Do not let the soup come back to a boil.
Maybe you'd like to try our recipe for?
German Tomato Soup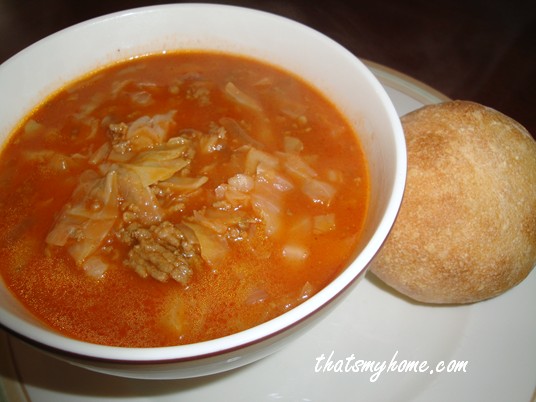 Portuguese Kale Soup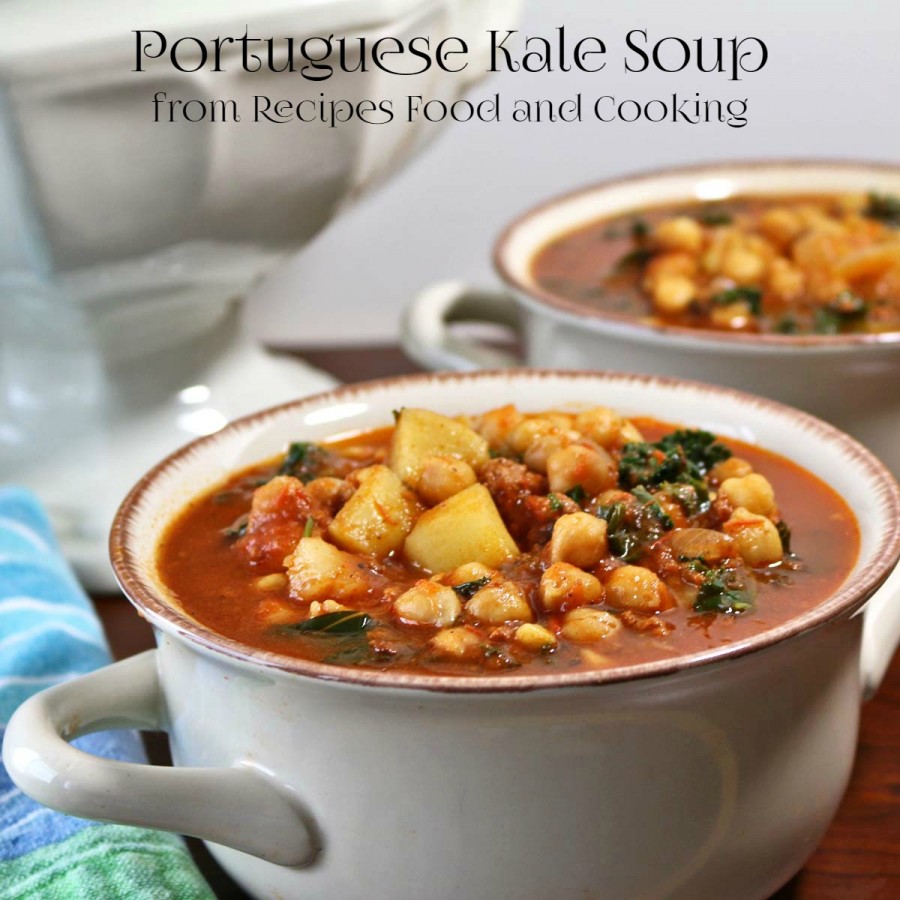 Pin It!