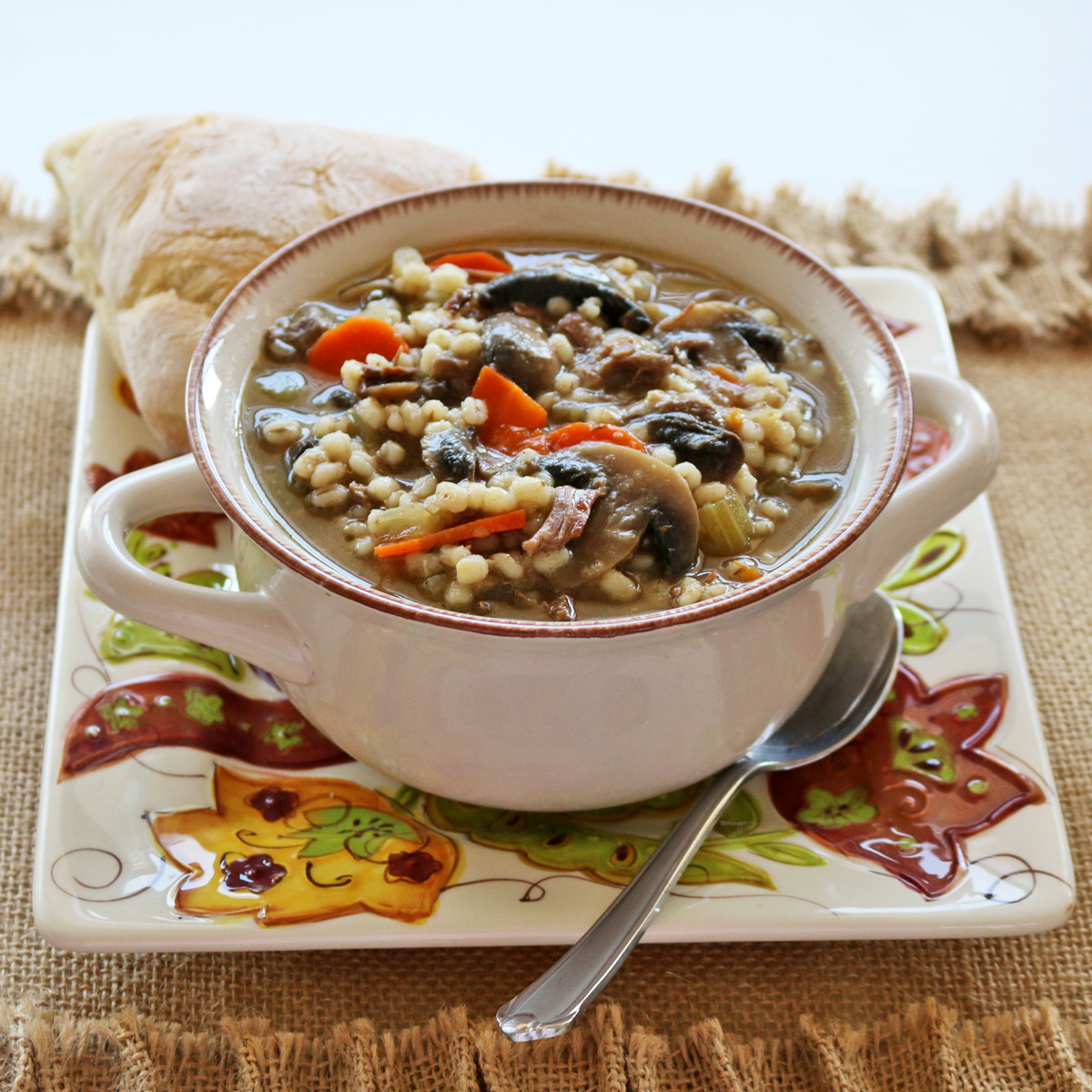 Beef Barley Mushroom Soup
I can't tell you how often I watched my grandmother make this family favorite soup. I can tell you it was on the dinner table a lot especially in the wintertime. She usually made it with stewing beef but I got lucky and found some boneless short ribs on sale so I used them. Either will work just fine. Sometimes she would make it using a meaty soup bone too.
Beef Barley Mushroom Soup
Prep time:
Cook time:
Total time:
Old fashioned beef barley soup that I learned from my grandmother.
Ingredients
1 1/2 lbs boneless short ribs or stewing beef
1 tablespoon oil
2 cups chopped onion
2 carrots slices
2 stalks chopped celery
8 oz. sliced mushrooms
salt and pepper
dried thyme to taste, about 1/2 teaspoon
4 cups beef broth
4 cups water
1 cup barley
Instructions
Brown the short ribs or stewing beef in oil. Add the onions and cook until transparent. Cover with the water and beef broth and cook meat until tender. Mine took about 1 hour. You should be able to shred it easily.
Add the remaining vegetables except for mushrooms. Cook for 20 minutes or until vegetables are tender.
Stir in the mushrooms and barley. Cook over medium heat until the barley is fully cooked, about 20 - 30 minutes adding more water or broth if necessary.
Want to try another of our delicious soup recipes?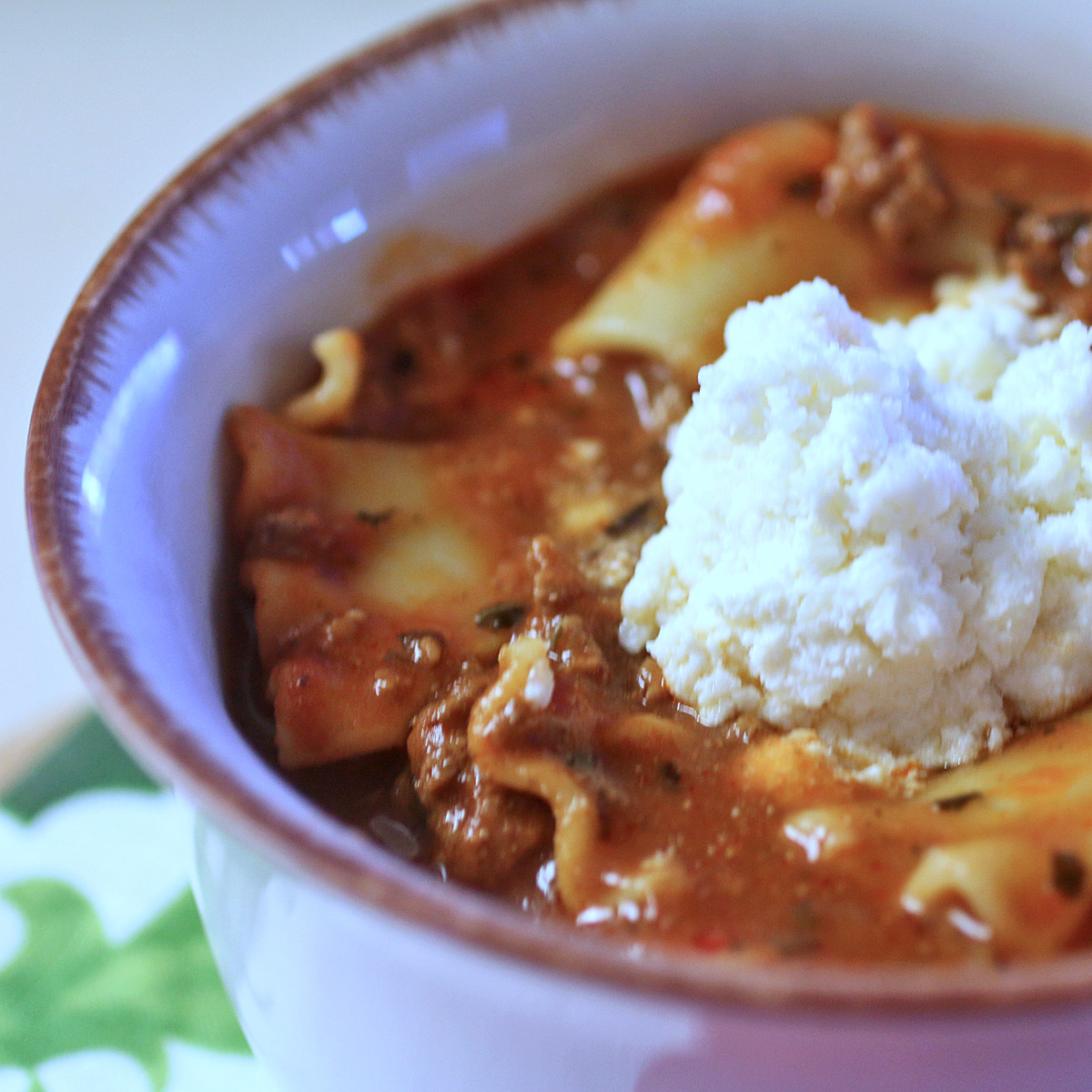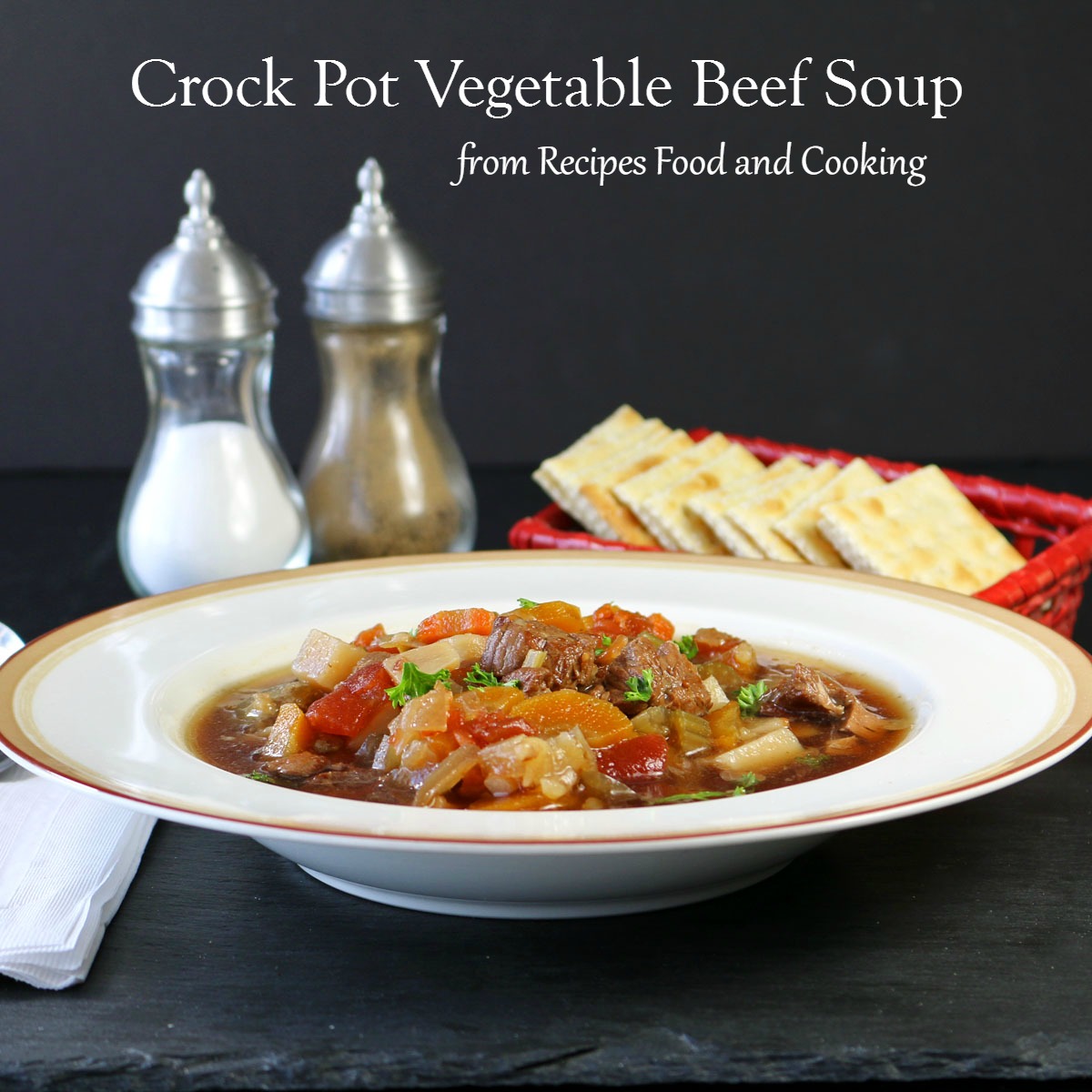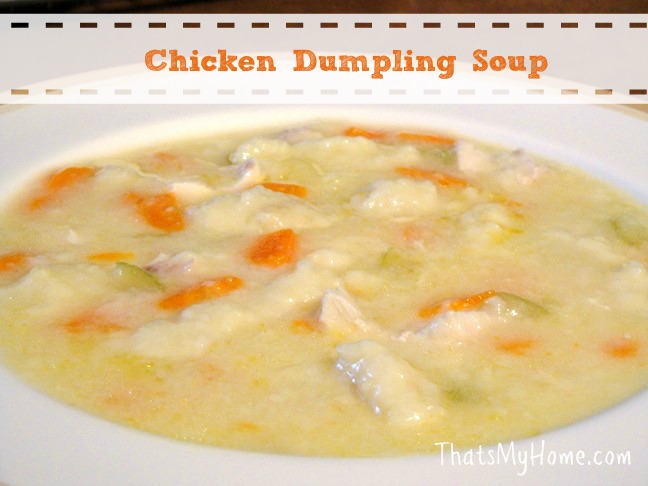 Pin It!