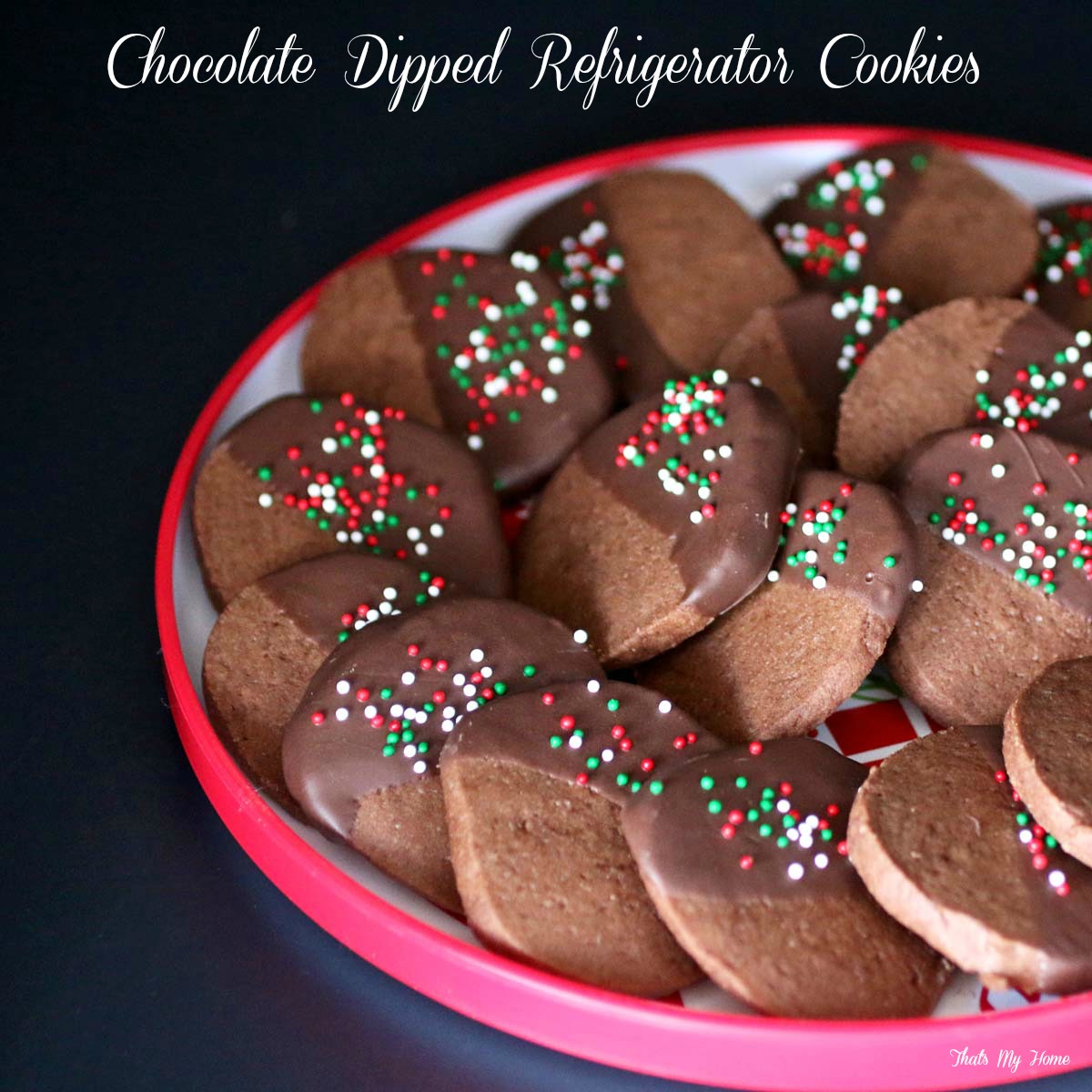 Chocolate Dipped Refrigerator Cookies
Today I'm sharing some delicious Chocolate Dipped Refrigerator Cookies with you. I love having cookie dough ready to go whenever I need a batch of cookies so these easy chocolate cookies are perfect to keep in the refrigerator. Just slice and bake as needed. I dipped them in chocolate to dress them up.
Chocolate Dipped Refrigerator Cookies
Author:
Mary Ellen @ Recipes Food and Cooking
Recipe type:
Cookie, Dessert
Prep time:
Cook time:
Total time:
Chocolate refrigerator cookies are perfect for making ahead.
Ingredients
1 cup butter, softened
1 cup sugar
1/2 cup unsweetened cocoa
1 1/2 teaspoons baking powder
1/2 teaspoon salt
1 egg
1 teaspoon vanilla
1/2 teaspoon peppermint extract
2 1/2 cups flour
Chocolate for dipping
4 cups chocolate chips
Instructions
Mix together on medium speed the butter and the sugar. Add the vanilla, peppermint extract and egg. Mix together thoroughly.
Sift together the flour, cocoa, baking powder and salt. Add to the butter mixture. Mix together until it all comes together.
Divide the dough in 2 equal pieces. Have ready 2 pieces of waxed paper, Roll the dough into logs. Refrigerate the cookie dough for at least 2 hours.
Slice the cookie dough into 1/4 inch slices. Place cookies on a greased cookie sheet. Bake at 350 degrees for about 10 minutes. Remove from pans to a wire rack to cool.
Melt chocolate in microwave for about 1 minutes. Stir at 30 seconds to go. Check every 10 seconds after that to see if it is melted. My microwave did it in a minute. Your microwave might be done sooner or later depending on the power of your microwave.
Dip the cookies in the chocolate. Shake off to remove extra chocolate. Place on waxed paper. Sprinkle with jimmies.
 Maybe you'd like to try our recipe for?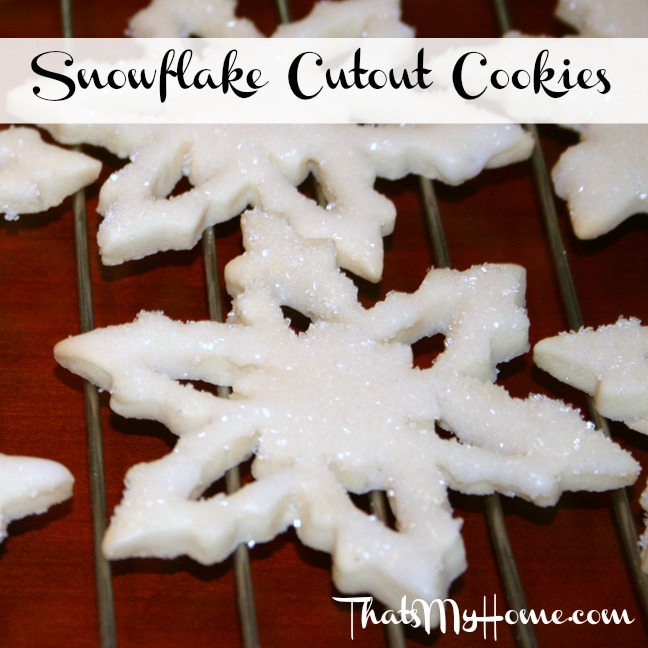 Chocolate Pecan Jam Thumbprint Cookies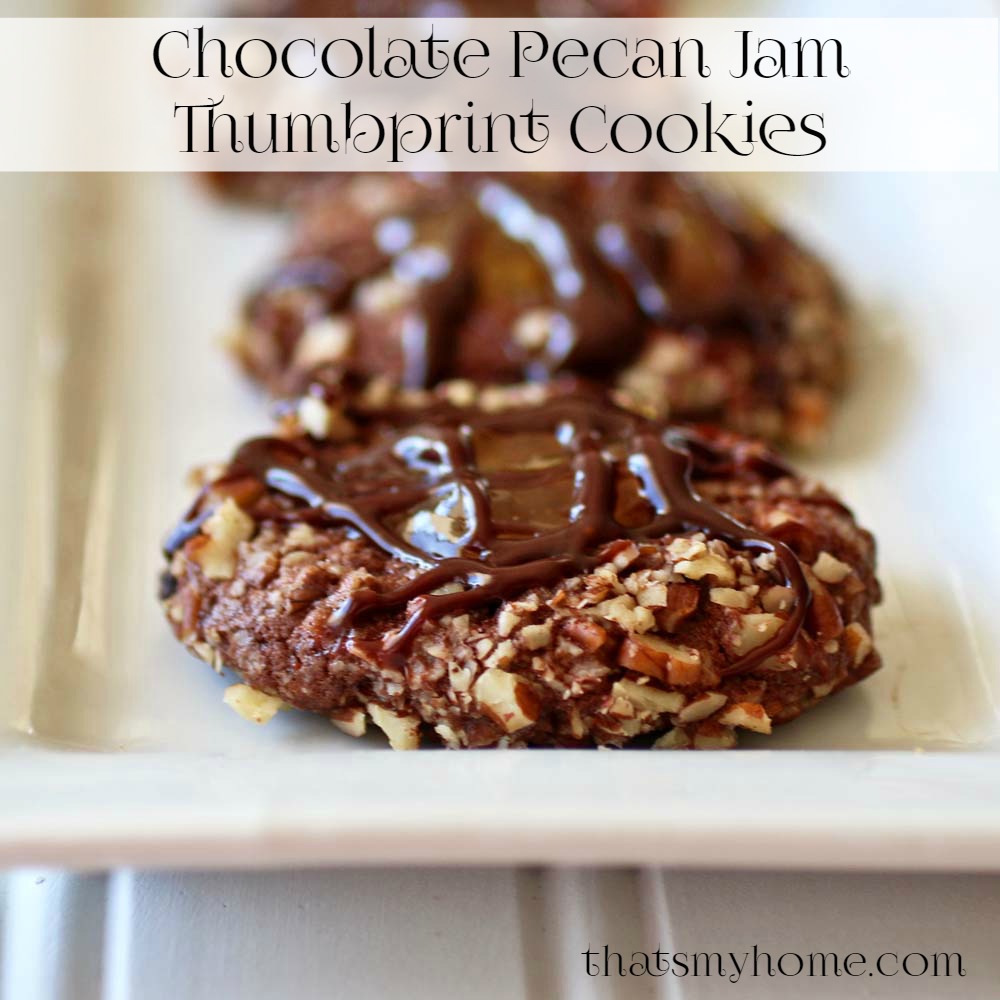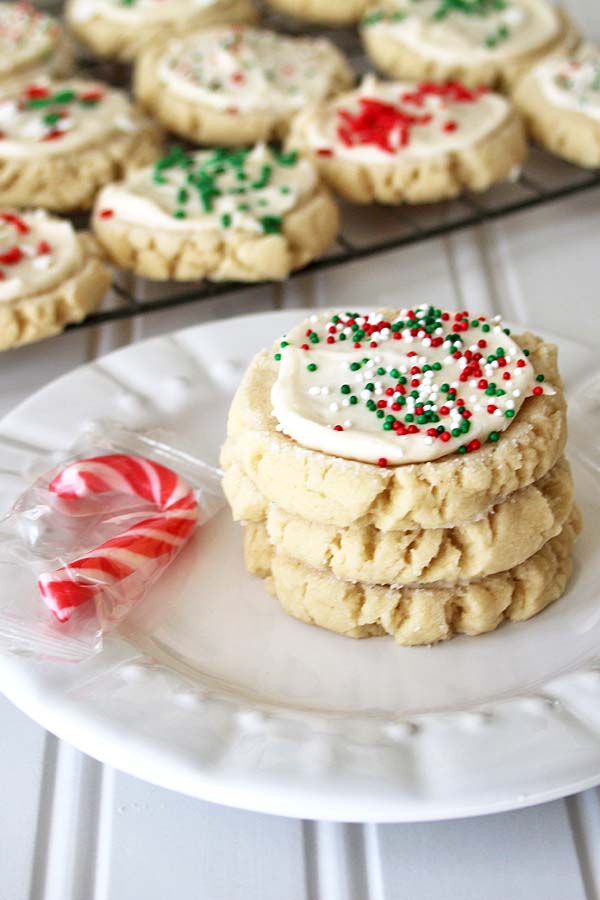 Pin It!