Beefy Garlic Tomato Pasta
Goulash was something we ate often growing up. It was heavy with tomato sauce and full of elbow macaronis. This was one of those days when I was craving some comfort food but decided to lighten it up a little bit. I went heavy on the veggies and light on the ground beef compared to what mom would of made and added lots of garlic.
I also used chunky tomatoes which also wouldn't of been used, in fact I don't think that mom would recognize this dish at all even though hers was my inspiration. I'm pretty sure she never saw this pasta either, Pipe Rigate. I got it from my favorite specialty Italian grocery store last time I was there. It is perfect for this kind of sauce, the sauce goes into the bowl part of the pasta and gives you a burst of flavor when you bite into it. I love using fun pastas like this one.
Beefy Garlic Tomato Pasta
Prep time:
Cook time:
Total time:
Ingredients
1 lb. ground beef
1 1/2 cups onion - chopped
1 1/2 cups sweet peppers - chopped
4 -5 garlic cloves
1 large can petite diced tomatoes
1 soup can water
4 tablespoons tomato paste
salt and pepper
1 tablespoon sugar
1 tablespoon basil
1/2 teaspoon oregano
1 lb pasta - I used Pipe Rigante
Parmesan cheese
Instructions
Brown the ground beef in a dutch oven. Add the onions and garlic. Saute a few minutes and add the sweet peppers.
Add the tomatoes, water, tomato paste, basil, oregano, sugar, salt and pepper. Cook for 30 minutes over medium heat until sauce thickens a little.
Cook the pasta in a pot of boiling water for 5 minutes. Drain well and add to sauce. Let simmer for 15 more minutes. Add parmesan cheese and taste to adjust seasonings.
Maybe you'd like to try our recipe for?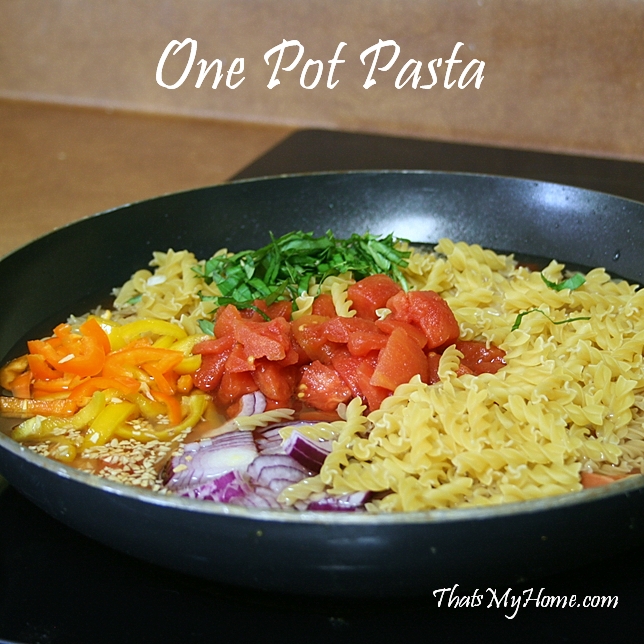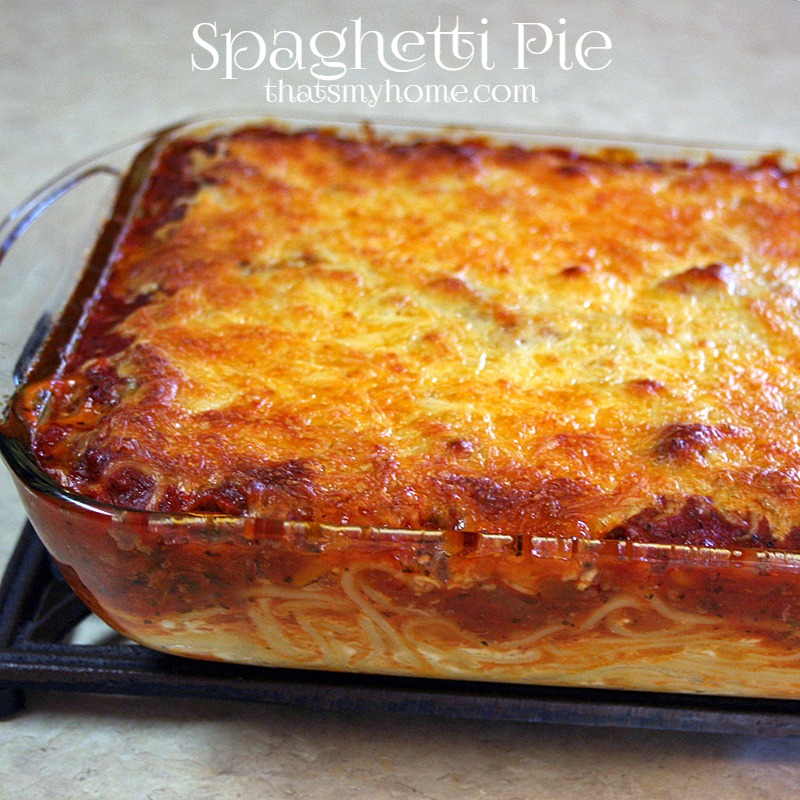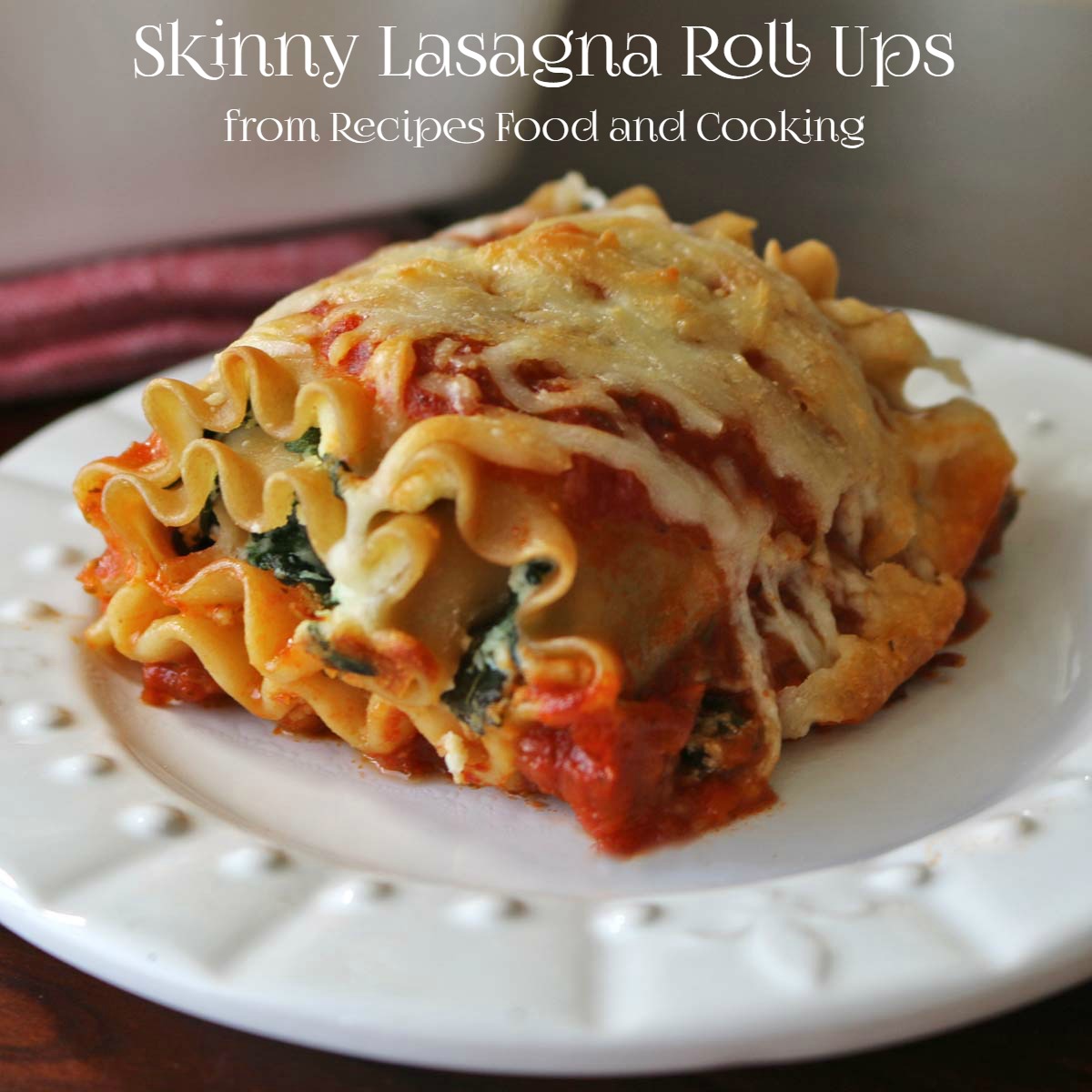 Pin It!