Skinny Lasagna Roll Ups are made using whole grain lasagna noodles with a low fat spinach filling and marinara sauce. 

Skinny Lasagna Roll Ups
It's that time of year again where it seems we all resolve to eat better, loose weight and work out more. I've never been good at any of that. I can do it for a week and maybe two but before I know it I slip right back into that familiar routine.
My goal instead is to reduce the calories of what I do eat, even if that means only eating half of that candy bar I am munching on right now as I write this post. In my defense they are Snicker's Mini's so eating a whole one isn't a bad thing at all as long as I stop at one.  Okay since I failed at this already I will start again tomorrow, repeat after me. I can only have one!
Today's dinner was these amazing Skinny Lasagna Roll Ups. I used whole grain lasagna pasta, skim ricotta cheese and low fat mozzarella. I also used a jarred Marinara Sauce to save time. I also put about 6 oz. of blanched spinach in the filling. I wish you could of smelled them while they were baking or even give you a little taste. I can share the recipe with you and I am pretty sure you're going to love these.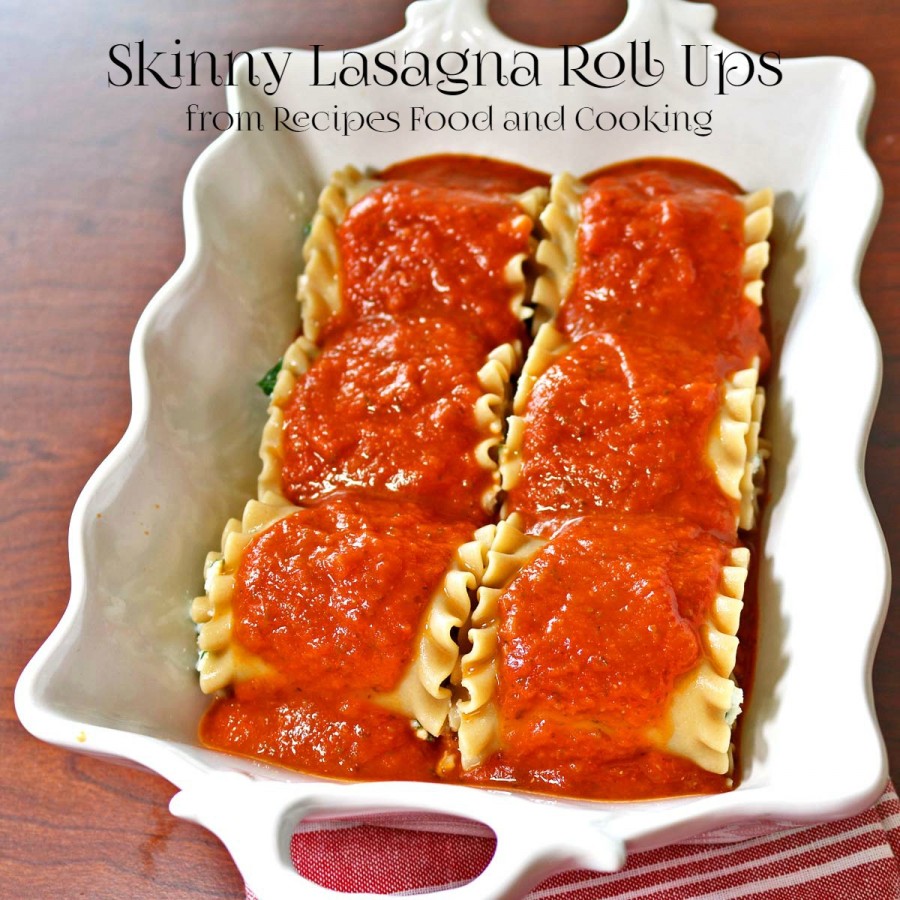 Don't they look delicious? They have all of the flavor of lasagna but without the work.
Skinny Lasagna Roll Ups
Recipe type:
Pasta, Dinner, healthy
Prep time:
Cook time:
Total time:
Skinny Lasagna Roll Ups are made using whole grain lasagna noodles with a low fat spinach filling and marinara sauce.
Ingredients
12 whole grain lasagna noodles
1 lb. skim ricotta cheese
1 egg
1/3 cup Parmesan cheese
1 large shallot - diced
6 oz. fresh spinach quickly blanched
salt and pepper to taste
Prepared Marinara Sauce
1 cup low fat mozzarella cheese
Instructions
Bring a large pan of water to a boil. Cook the lasagna noodles until almost ala dente. (They will finish cooking when you bake them)
Blanch the spinach. Squeeze out the excess water. Roughly chop the spinach. Add the spinach to the ricotta cheese in a mixing bowl. Add the egg, shallots, salt and pepper, mix well.
Spray the pan you are cooking these in, a 8 x 12 dish will work fine. Spread a little of the marinara on the bottom of the pan.
Spread a couple of tablespoons of the ricotta mixture on the noodles Roll up tightly the best you can. Place seam side down in the marinara sauce. Repeat until you are done rolling them all. Top with additional marinara sauce.
Bake at 350 degrees covered for 30 minutes covered. Top with the cheese and cook another 15 minutes. Let set a few minutes before serving.
Maybe you'd like to try our?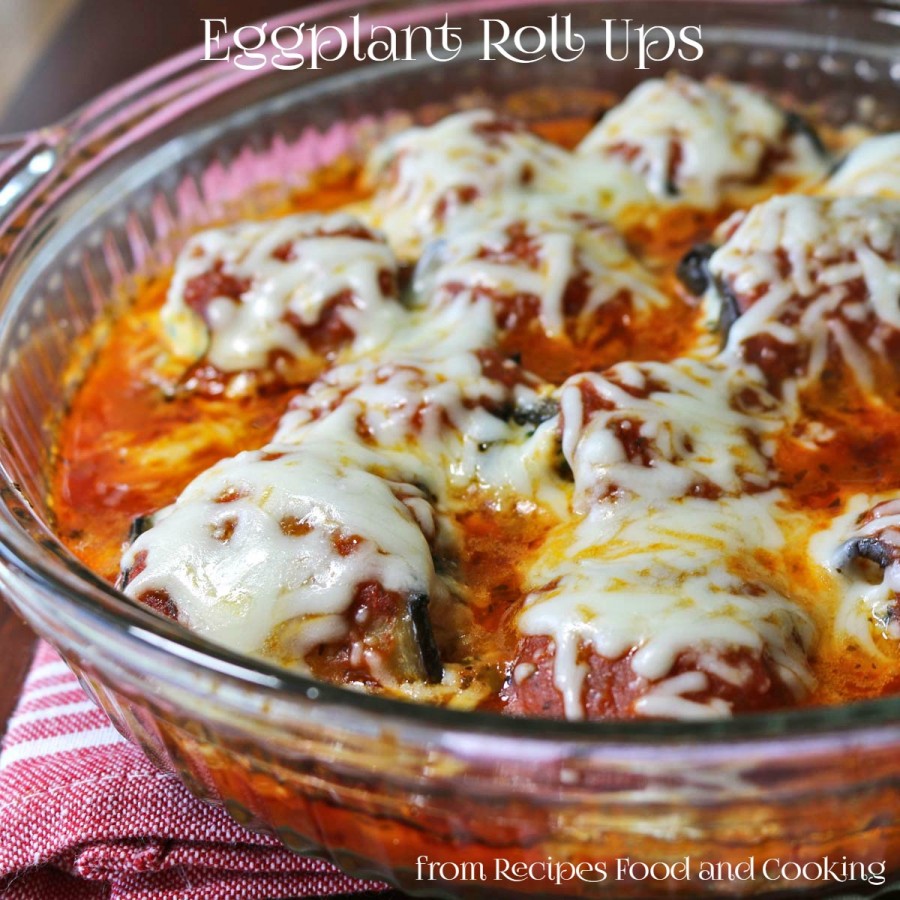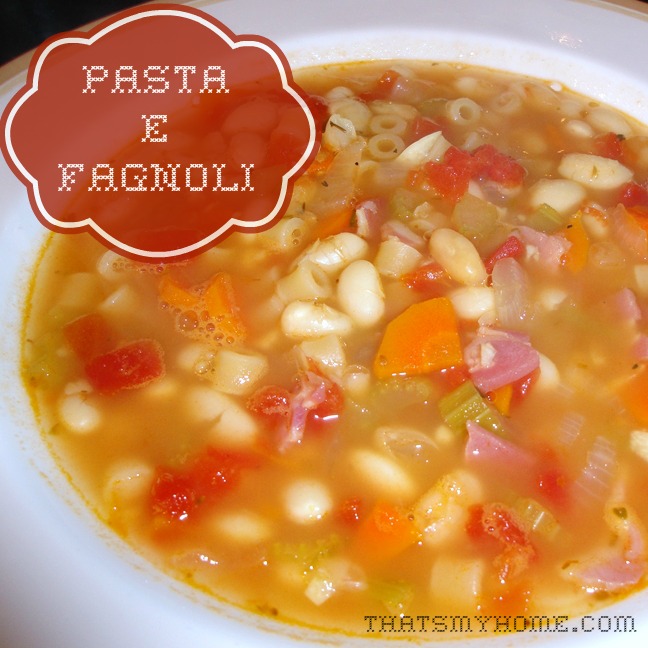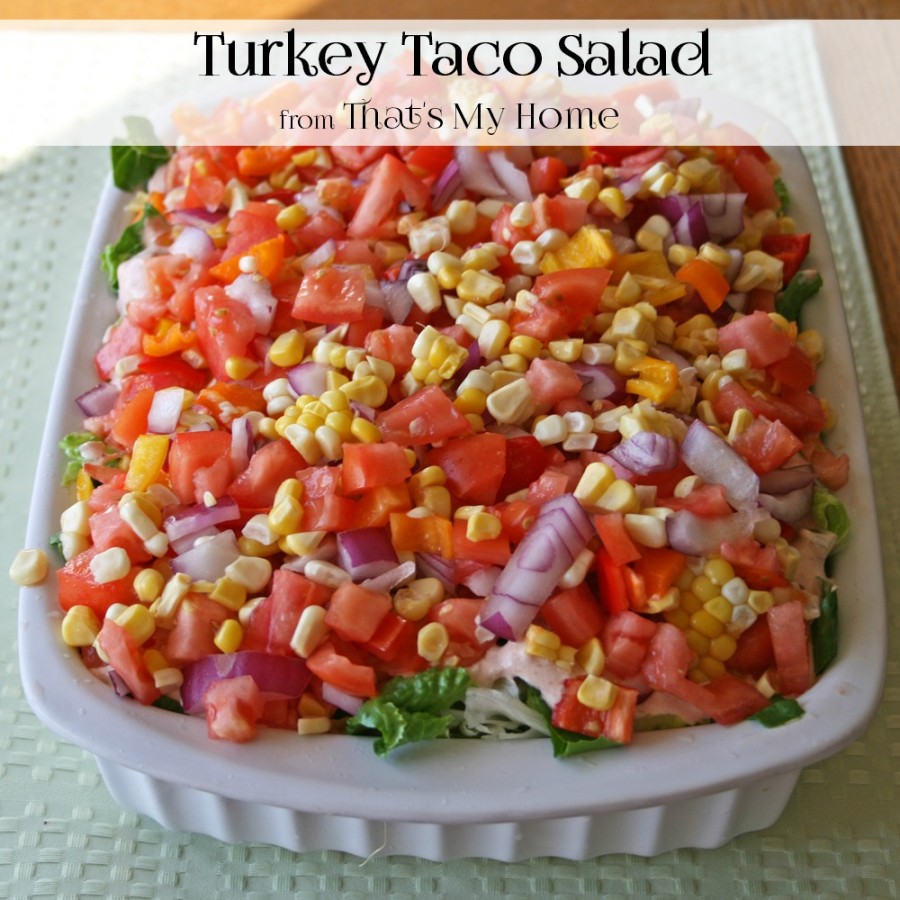 Pin It – Follow Me On Pinterest, never miss another recipe!