Red Velvet Poke Cake
This red velvet cake is moist, light and fluffy. For an added wow factor I have turned it into a poke cake with a cream cheese filling and almond cream cheese frosting on top.
Traditionally this cake is thought to originate in the south but one story is it actually came from the famous Waldorf Astoria Hotel in New York. Another story out there is that an extract company came up with recipe in order to sell food coloring, which seems a little more likely.  Adams Extract Company is credited as being one of the first companies selling red food coloring and printing recipe cards to sell their products with. Red Velvet Cakes were popular in the late 1940's and had resurgence in popularity with the movie Steel Magnolia's when the grooms cake was made in the shape of an armadillo.
I have been making this cake for a long time and originally it was an all butter cake but I decided to do half butter and half Crisco a few years ago and now would not consider making it another way. That is the secret to what makes this cake so moist. The poke layer is  a mixture of cream cheese and condensed milk, so you lovers of condensed milk this cake is for you. Then it is frosted with an almond cream cheese frosting. This cake needs to be refrigerated but try to take it out of the refrigerator about an hour before serving.
Red Velvet Poke Cake
Recipe type:
Cake, Dessert
Prep time:
Cook time:
Total time:
Red Velvet Poke Cake with a cream cheese filling and an almond cream cheese frosting.
Ingredients
Cake
2 3/4 cups plus 1 tablespoon sifted cake flour
1 teaspoon salt
1/4 teaspoon baking soda
2 teaspoons baking powder
1/4 cup unsweetened cocoa
1-ounce bottle red food coloring
1/2 cup butter, at room temperature
1/2 cup Crisco
2 cups sugar
3 large eggs, at room temperature
1 1/2 teaspoons vanilla
1 cup buttermilk
Cream Cheese Poke Filling
1 8 ounce package cream cheese
3/4 cup sweetened condensed milk
1/2 cup confectioners sugar
3 tablespoons milk
1 teaspoon vanilla
Almond Cream Cheese Frosting
1 8 ounce package cream cheese frosting
1/2 cup butter
1 1/2 teaspoons almond extract
dash salt
4 cups confectioners sugar
Instructions
Grease a 9 x 12 pan. Set aside. Preheat oven to 325 degrees if using a glass pan, 350 degrees otherwise.
Add the butter and Crisco to a mixing bowl fitted with the whisk attachment. Add the sugar. Beat until light and fluffy, about 4 minutes.
Add the eggs one at a time and beat until thoroughly incorporated before adding the next egg.
Add the vanilla and red food coloring.
Sift together the flour, baking soda, baking powder, salt and cocoa. Add half of the flour mixture with half of the buttermilk. When combined add remaining flour and buttermilk. Beat 1 minute after it is all combined. Pour into prepared pan.
Bake for 40 - 45 minutes until a tester comes out clean. Place on a wire rack to cool.
Mix up the poke filling.
Combine the cream cheese and sweetened condensed milk. Add the milk, confectioners sugar and vanilla.
Poke holes in a cake with a wooden spoon about 20 minutes after it comes out of the oven. Spread it over the top. Refrigerate cake until cool.
Mix up almond cream cheese frosting.
Combine the butter and cream cheese in a mixer bowl fitted with the wire whisk. When thoroughly combined add confectionery sugar and almond extract. Beat for 5 minutes until light and fluffy. Spread over top of cake and add sprinkles. Refrigerate.
 Maybe you'd like to try our recipe for?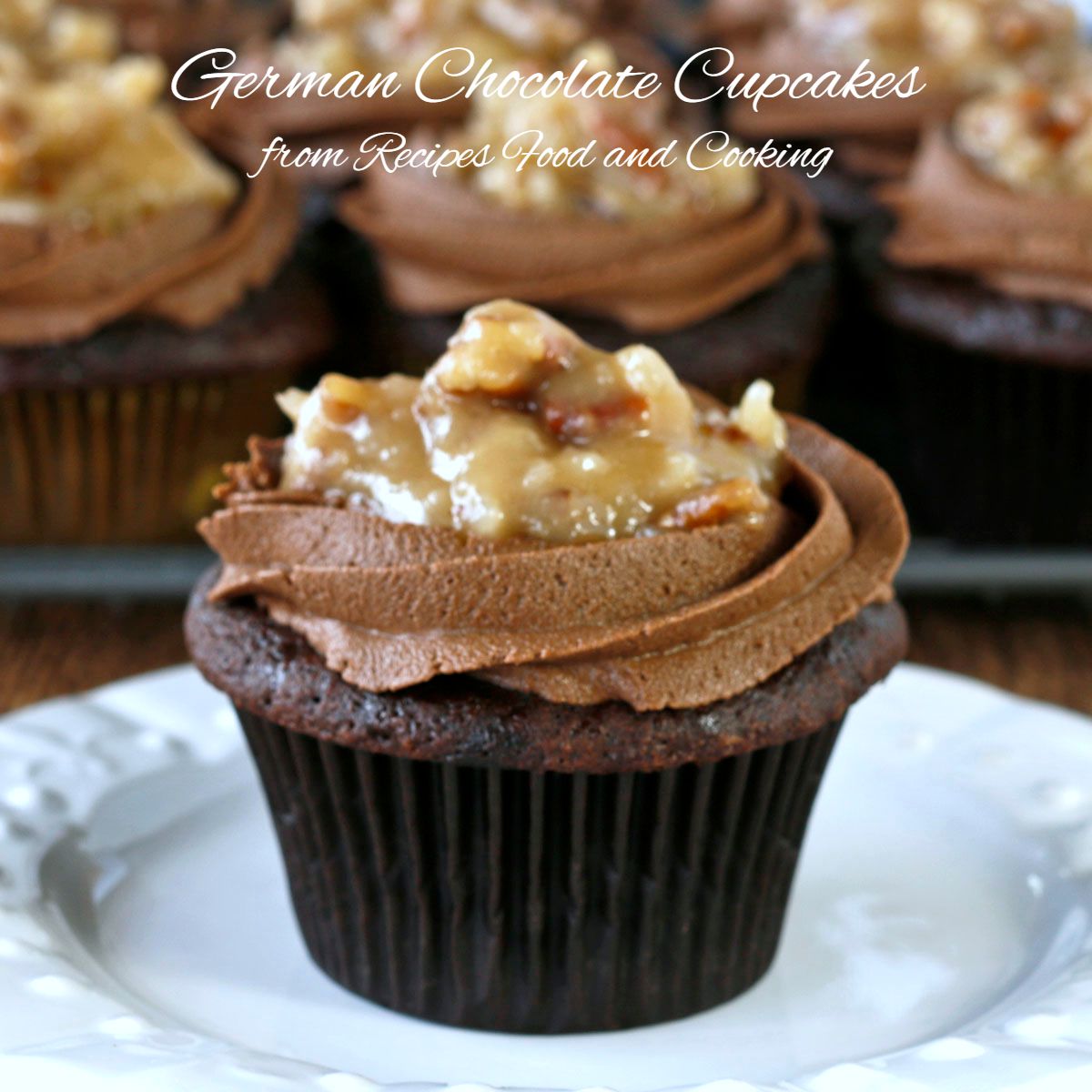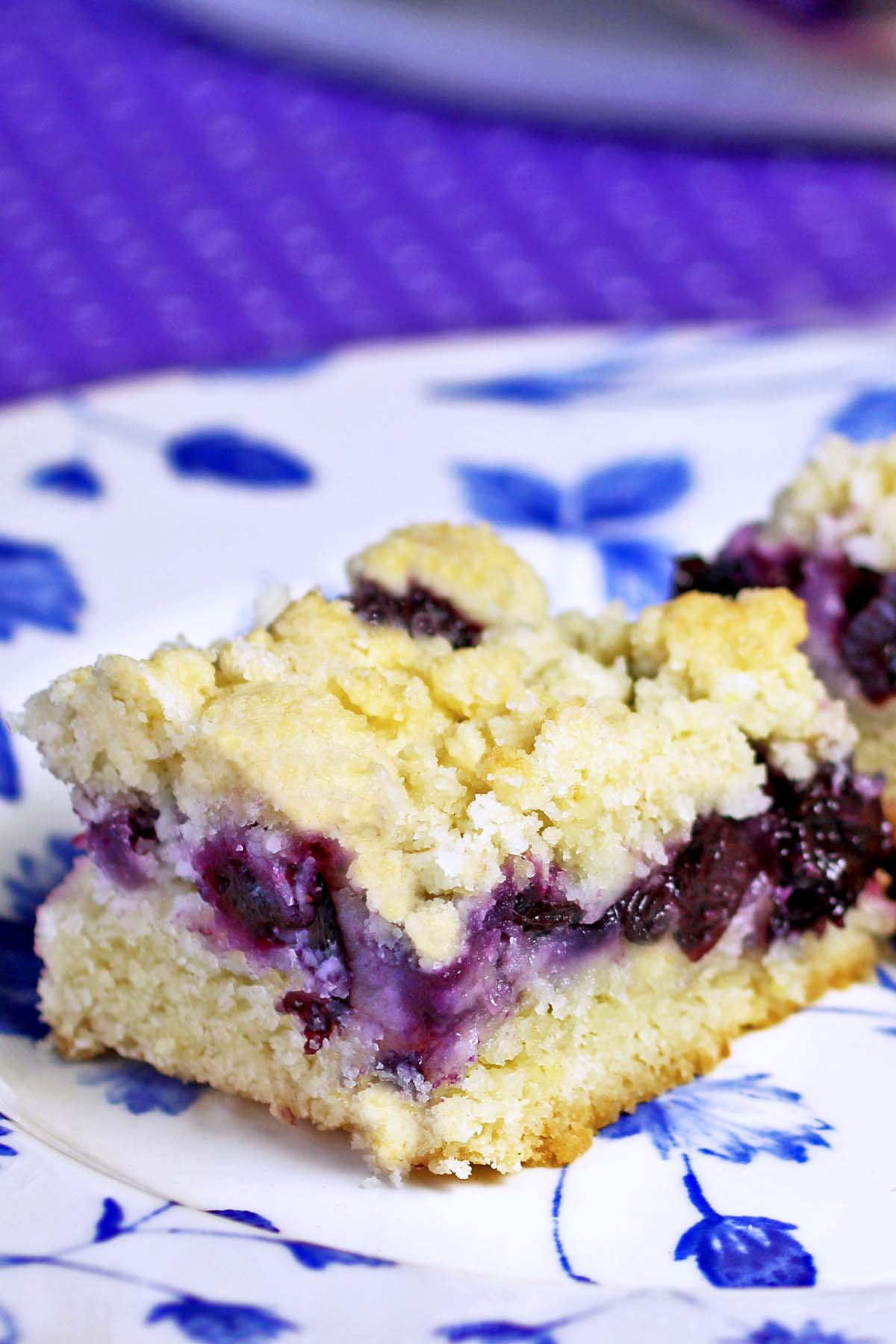 Chocolate Peanut Butter Ooey Gooey Butter Cake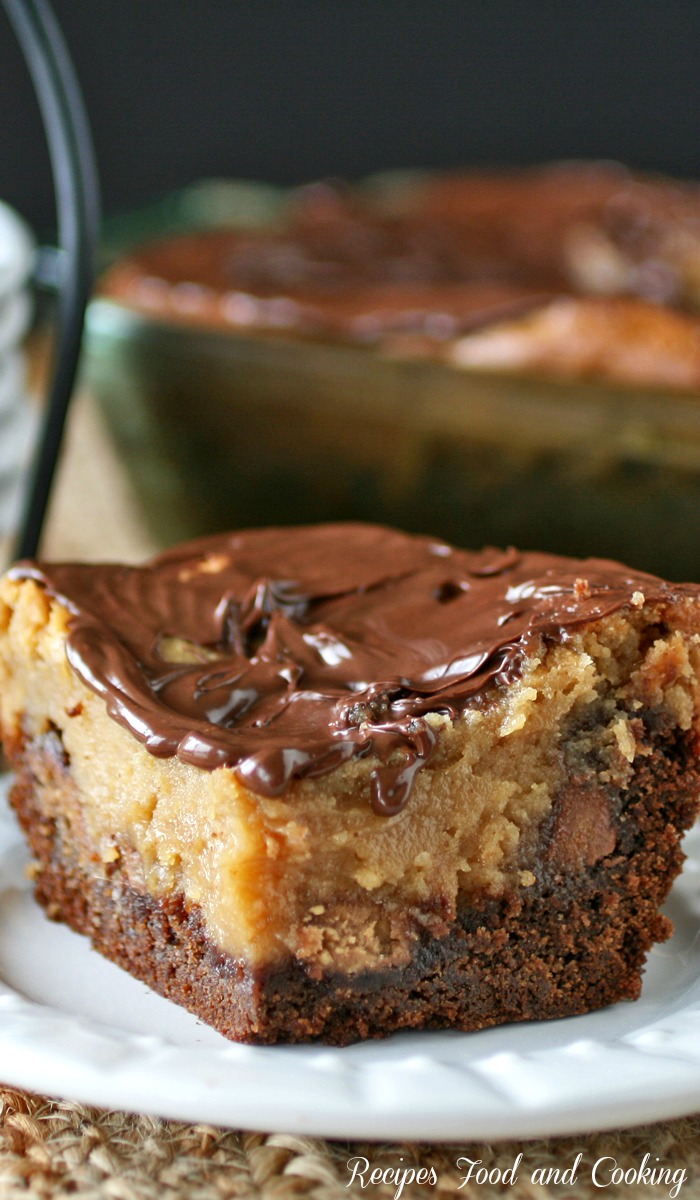 Pin It!