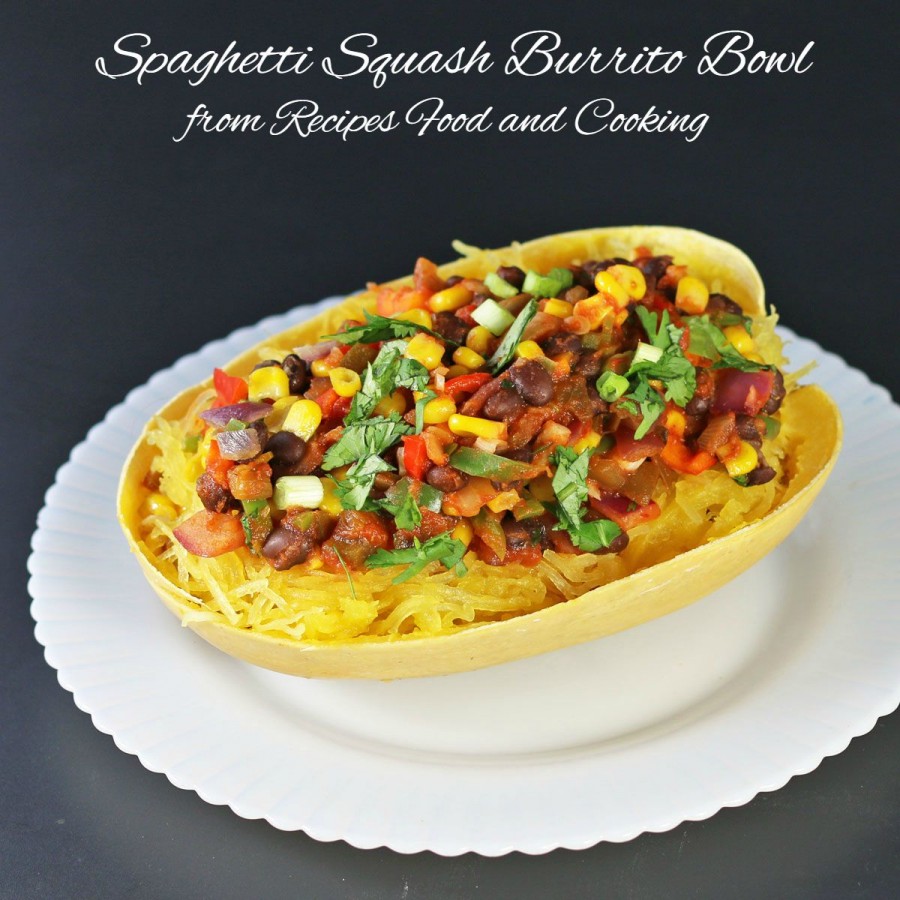 Spaghetti Squash Burrito Bowl
I made this for dinner last night and absolutely loved it. This is a dish that could convince you to become vegetarian and I don't say that often. The spaghetti squash was perfect with the spicy mixture of corn, black beans, onion, peppers, salsa, cilanto and jalapenos.
To cook a spaghetti squash you first need to split it in half. It is a really hard squash so be prepared and use a really sharp knife. Once you get it split open remove the seeds inside. Then lay them cut side down on a cookie sheet. Put them in a 350 degree oven. Add a couple of cups of water to the bottom of the pan. I find this easier to do once I put the cookie sheet in the oven. Bake until tender. Now this is the cool part. When the squash is done use a fork and separate the squash, it will look like spaghetti!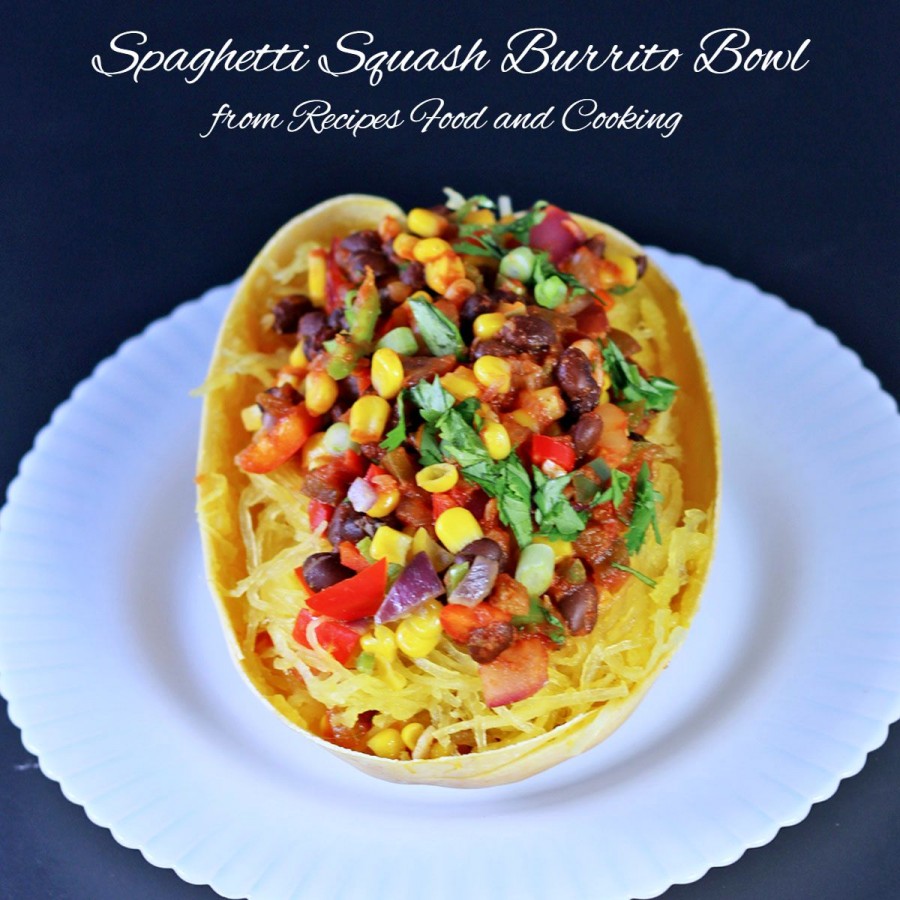 You'll be surprised I think by how filling this is. I only could eat about a third of it and I didn't make anything else. Next time I make this I think I'm going to add some chopped up sweet potato and maybe some fava beans. Cheese is optional but I was fine without it. I'd use a Queso Fresco. If I'd thought of that last night for sure I would of, about a half cup would be awesome.
Spaghetti Squash Burrito Bowl
Recipe type:
Vegetarian, Mexican, Healthy
Prep time:
Cook time:
Total time:
Tender spaghetti squash with Mexican flair. It is filled with black beans, corn, onions, salsa, jalapenos and cumin.
Ingredients
1 spaghetti squash
1 teaspoon oil
1 - 2 garlic cloves - crushed
1 cup black beans - drained and rinsed well
1 cup corn
1 cup diced red onion
3 green onions
8 oz. chunky salsa
2 - 3 sweet peppers - chopped
1 jalapeno pepper - chopped fine
1/2 teaspoon cumin
salt and pepper
handful cilantro - chopped
Instructions
Start by roasting the spaghetti squash. Preheat the oven to 350 degrees. Cut the spaghetti squash in half. Remove the seeds. Place cut side down on a cookie sheet. Place pan in oven. Add a couple of cups of water to pan. Bake for 45 - 60 minutes or until spaghetti squash is tender.Let cool for about 10 minutes and then use a fork to separate the strands of the squash. Put the squash in a bowl. Season with salt and pepper.
In a saute pan, add the oil. Add the onions and garlic. When they start to soften add the peppers. Cook for several minutes.
Add the black beans, corn, salsa. cumin, salt and pepper. Add the cilantro and remove from heat.
Put some of the squash back in the shell. Add 1/4 of the vegetable mixture on top. Fill the shell with more spaghetti squash. Then top with with a 1/4 more of the mixture. Fill other shell repeating these steps.
Wrap the halves in aluminum foil. Put on a cookie sheet. Bake at 350 degrees for 30 minutes.
Notes
This will serve 2 as a main dish with leftovers. It will easily serve 4 as a side dish depending on the size of your spaghetti squash. Mine were about a medium size.
 Maybe you'd like to try our recipe for?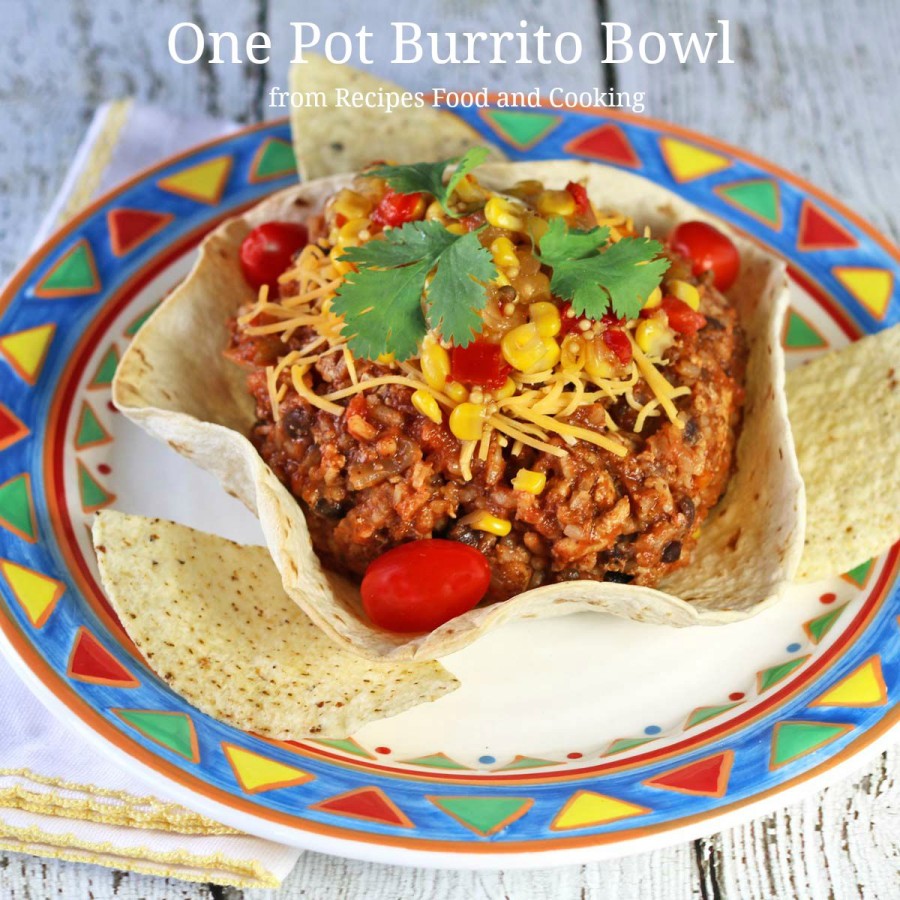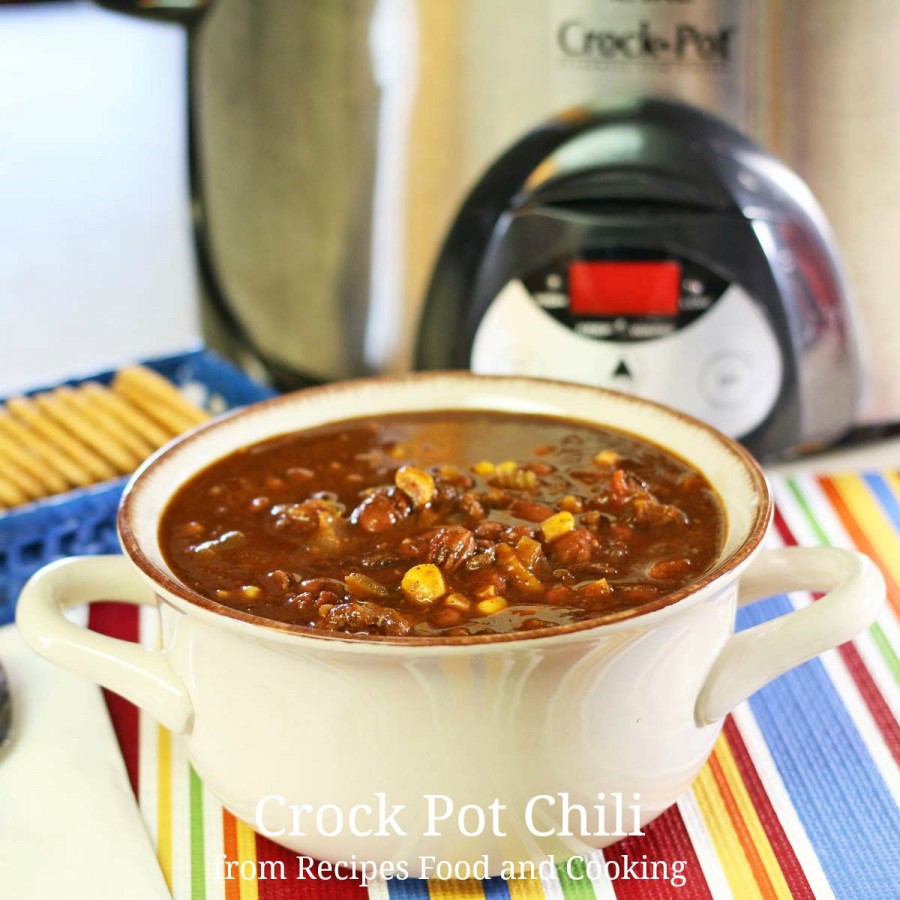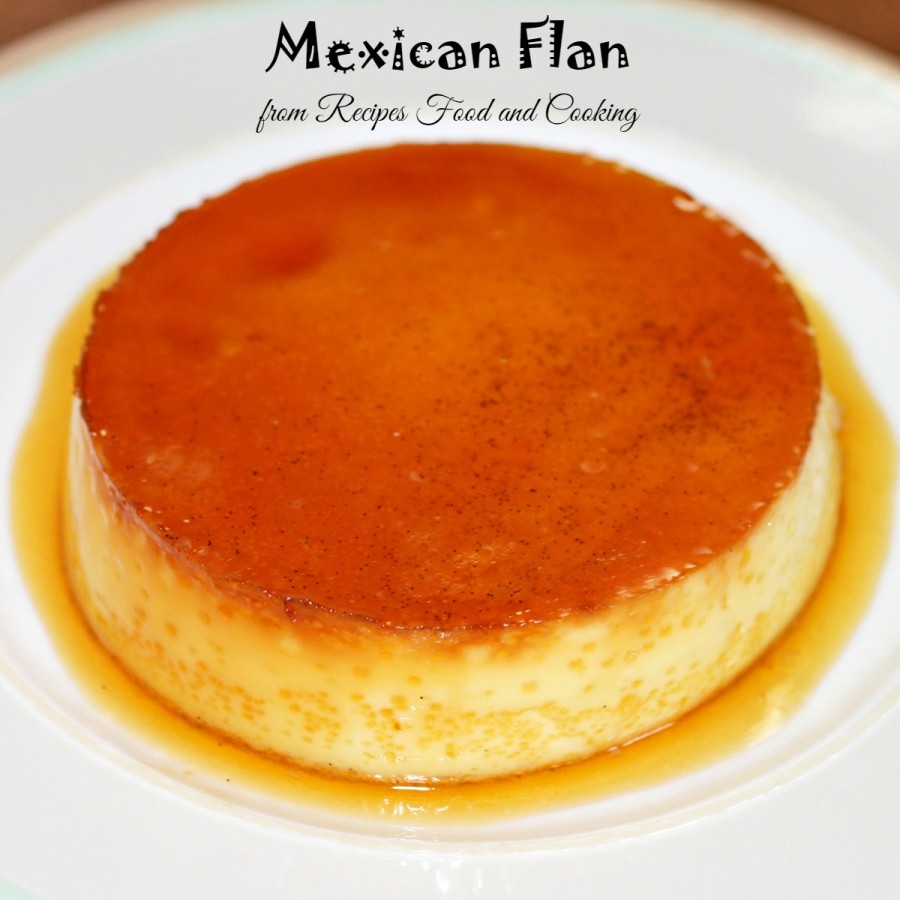 Pin It!