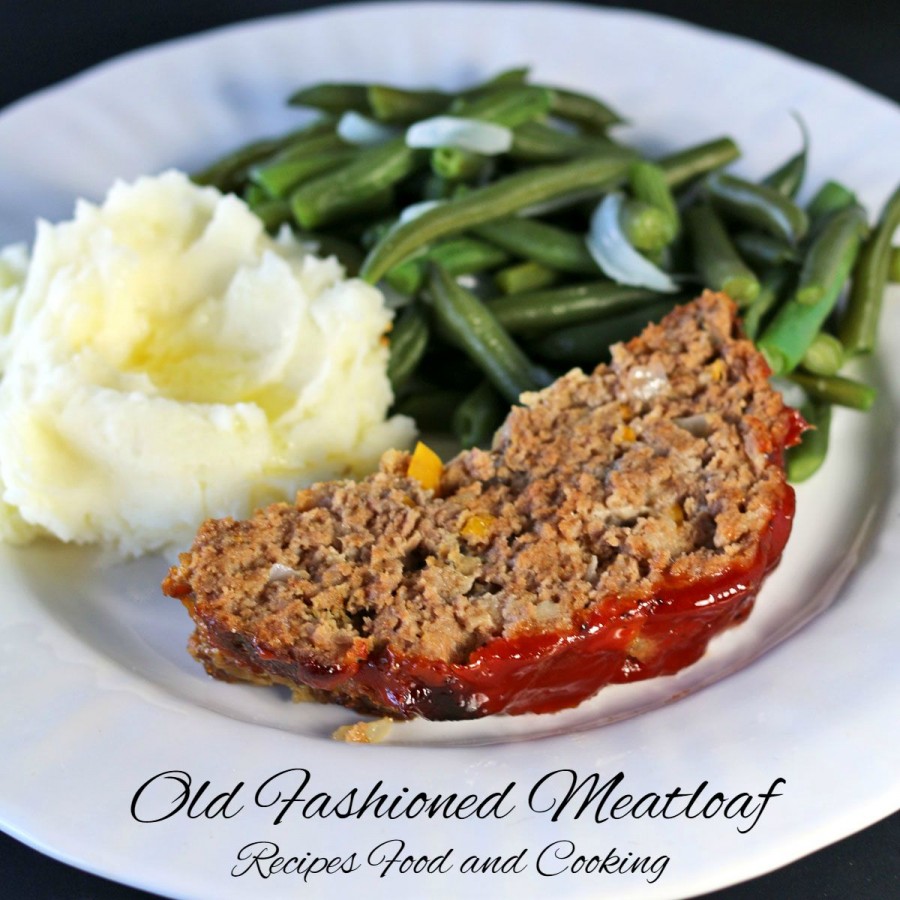 Old Fashioned Meatloaf
Growing up I didn't appreciate meatloaf, I think we must of had it often. Today it is pure comfort food to me. I use a 90% ground beef so it is reasonable in calories. This meatloaf isn't dry either because we're going to add a few things to make up for the fat loss.
If you love meatloaf sandwiches the next day you'll love this recipe. You could also freeze of half it after you mix it up if you're cooking for 2. Aluminum pans are good for this and no dishes! For sure a win win.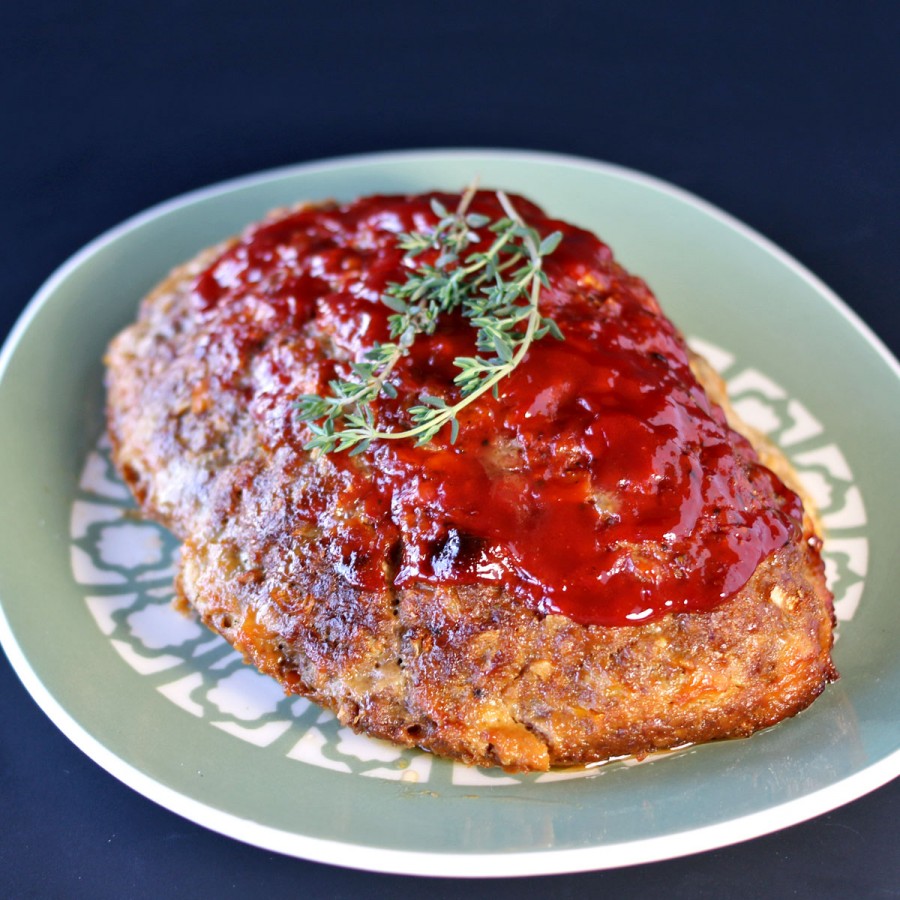 This is pretty close to the way my mom would make it, in later years she'd leave out the green peppers. I use the small sweet peppers in it instead. Mom usually used bread crumbs but I use panko now instead. Both work. Some people use oatmeal too. The only other thing I've changed is the topping, mom used just straight ketchup. I have found I like the ketchup, brown sugar and vinegar topping better because I like the tanginess of it.
Old Fashioned Meatloaf
Recipe type:
Beef, Dinner
Prep time:
Cook time:
Total time:
Ingredients
2 1/2 lbs. ground beef
1 cup chopped onion
1 - 2 cloves garlic crushed
1/2 cup sweet peppers
1/2 cup ketchup
1 cup bread crumbs or panko
2 eggs
1/2 cup milk
1 tablespoon Worcestershire Sauce
1 teaspoon fresh thyme or 1/2 teaspoon dry
1 teaspoon salt
pepper
Topping
1/2 cup ketchup
1 tablespoon brown sugar
1 tablespoon white vinegar
Instructions
Preheat oven to 350 degrees.
Put all of the meat ingredients in a large bowl. Mix well until combined. I use my hands to mix it.
Shape into a loaf in a greased baking dish.
Mix together topping ingredients. Spread over the top of the meatloaf.
Bake for 1 hour and 30 minutes. Let set for 5 minutes before cutting.
Maybe you'd like to try our recipe for?
Grilled Portabella Mushrooms with Broccoli and Cheese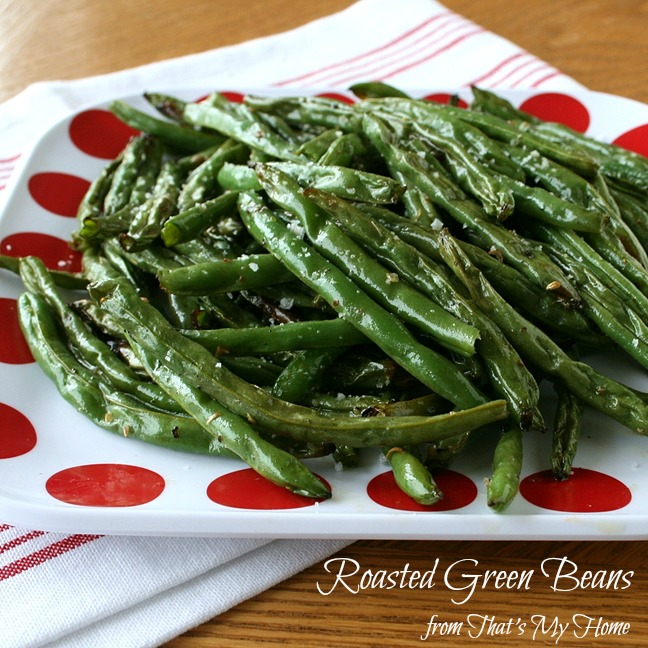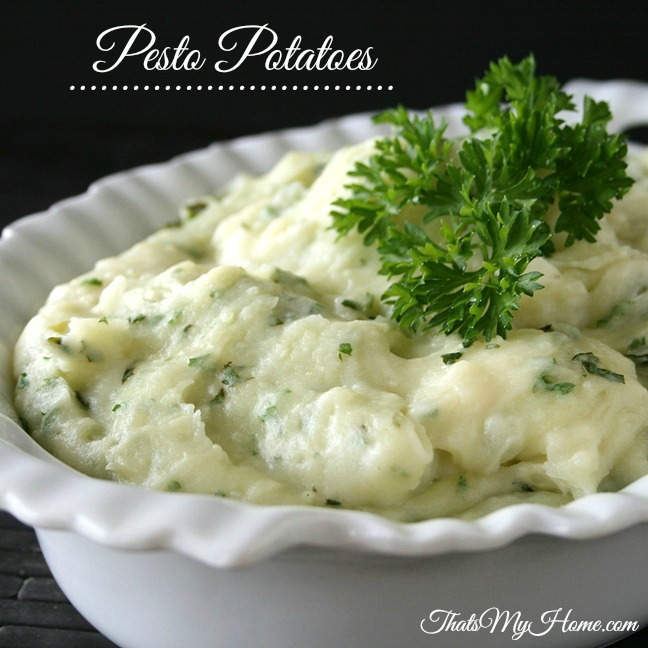 Pin It!