Crock Pot Chili
It's getting to be that time of year when soups and stews start showing up on the menu more, at least at my house they do.
I made the beans I used in this chili only because I caught a great deal at the grocery store. If you soak them overnight in water they will cook in a little over an hour on the stove. I started mine on the stove before I started putting the chili together.  This isn't fast chili but there are modifications that can make it quicker, I just happen to really love the chili flavor of this soup because of all of it's components. I added a whole jalapeno seeds and all and was hoping for just a trace of heat but I had one of those rare ones that didn't pack a punch.
I would say that is the hardest part of a chili in the crock pot is getting the flavor profile you're looking for. Because you don't want to keep opening the crock pot I checked the flavor at about 2 hours and make some slight adjustments. Sugar is one those things I think chili needs but I don't want to taste it. Sugar levels out the chili powder and depending on the tomatoes you may need less or a little more. Salt the same way.
I love cooking my own beans for soups. They are a great way to save money and cook in just over a hour as long as you soak and clean them the night before. When you clean them I throw out the broken beans and any little rocks that are sometimes in the bag. I don't add any spices or salt to them at all if adding them to a soup or stew. If you don't have time to cook your own beans use canned but rinse them well in cold water before adding to the soup. You can make the beans ahead of time and refrigerate until time to use. Make extra beans or maybe a couple of kinds and save the extras for a salad or quick weeknight pasta dish.
Crock Pot Chili
Recipe type:
Soup, Chili, Beef
Prep time:
Cook time:
Total time:
Beef chili with beans and ancho peppers cooked in the crock pot.
Ingredients
1 1/2 lb. ground beef
2 cups water
28 oz. can crushed tomatoes
1 28 oz. can water
4 oz. tomato paste
2 cups chopped onion
2 cups chopped sweet peppers
2 cups chopped celery
2 ears corn off of the cob
4 - 5 crushed garlic cloves
1 jalapeno pepper - chopped
3 dried ancho chilies - soaked overnight in water
4 tablespoons chili powder
2 teaspoons salt
3 tablespoons sugar
1 teaspoon oregano
1/2 teaspoon basil
1 lb. dried beans cooked or 2 - 3 cans chili beans
Instructions
Add the ground beef with the 2 cups water to a frying pan. Break up beef into crumbles as the water warms. Continue to cook until all the beef is cooked throughout. Dump into large crock pot. Set crock pot to HIGH.
Add tomatoes and tomato paste with water to crock pot.
Chop all of the vegetables and add to crock pot.
Remove the stems and most of the seeds from the ancho chilies. Place them in a blender with a cup of water. Blend until it makes a paste and the anchos are ground up. Add mixture to crock pot.
Add the spices and seasonings. Stir in.
For the beans, soak the night before in cold water. Rinse and cook for a hour covered in water. When tender add to the crock pot. You can also use canned beans of your choice.
Cover and cook on HiGH for 4 hours or 8 hours on LOW.
Leave me a comment below telling me what you like in your chili… I'd love to know.
Marybe you'd like to try our recipe for?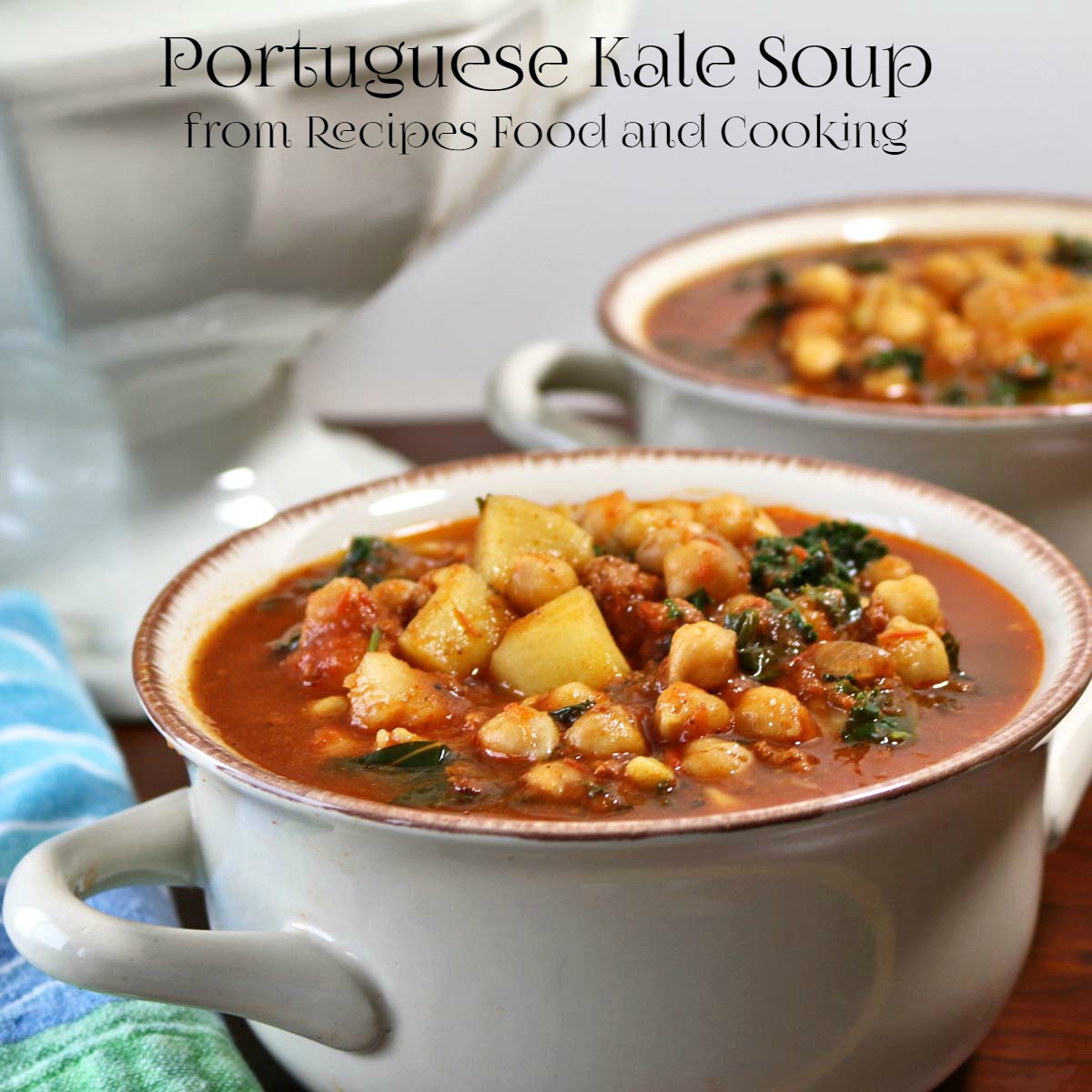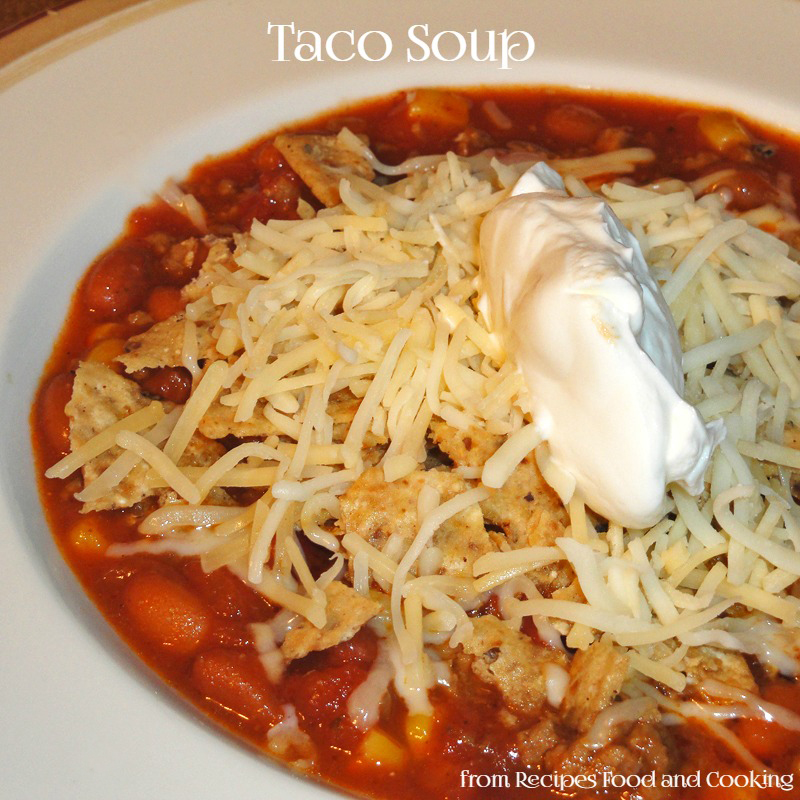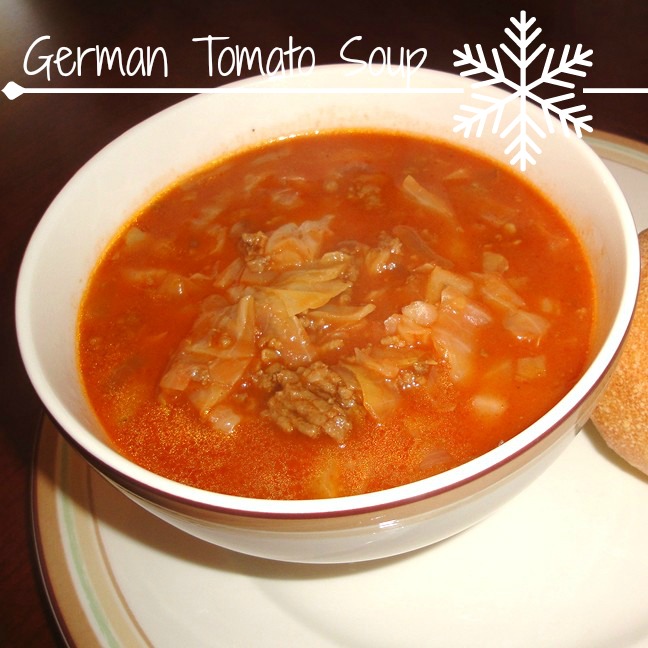 Pin It!