Chicken breast filled with cream cheese, garlic, Canadian bacon, butter, basil and then baked. This Chicken Garlic Roulade is so delicious.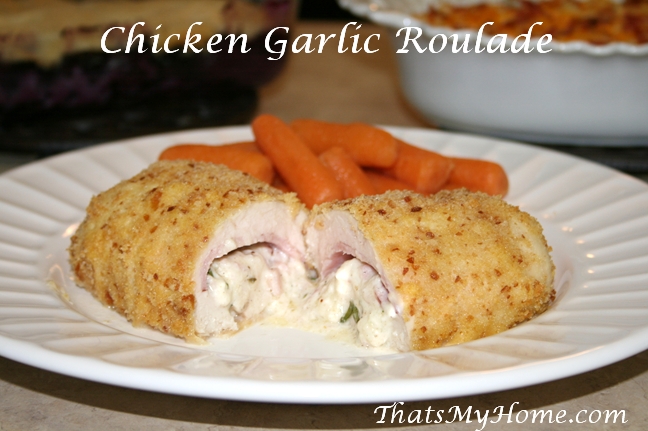 Chicken Garlic Roulade
These are seriously good. I love making these for dinner parties or even just because. You can make them up in the morning and have them ready to bake when ever you are ready for dinner. In fact I think they are better if you give them at least 30 minutes in the refrigerator after you put them together.
These also make great picnic food. Make and bake them, then refrigerate until cold. Slice in 1/2 inch slices and wrap back up until picnic time. So good, even cold.
The filling can be as varied as there as many combinations as you can think of. Basically for me I use a formula of 2 parts cream cheese, 1 part butter to 1 garlic clove for every 2 chicken breast you are going to make. Then add whatever add ins you want. There is no wrong answer here. One of my favorite combinations is blue cheese, walnuts and spinach with the cream cheese and garlic. Pork tenderloin is good cooked with these fillings also.
I used to quickly fry these before finishing them in the oven, now I just spray them lightly with cooking spray and avoid the extra oil.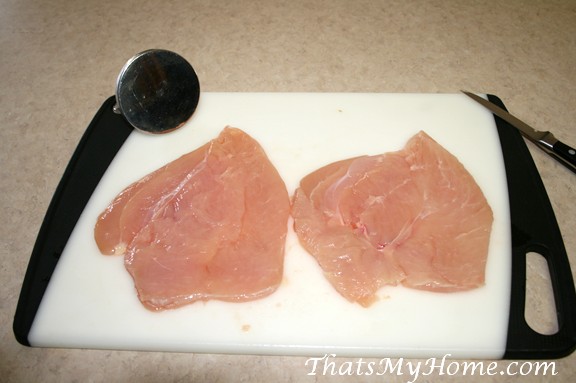 Pound out the chicken breasts. If you notice in the picture below I pounded the edges even thinner on the sides I was going to fold in. It makes it easier to fold and also helps to keep the filling inside the roulade.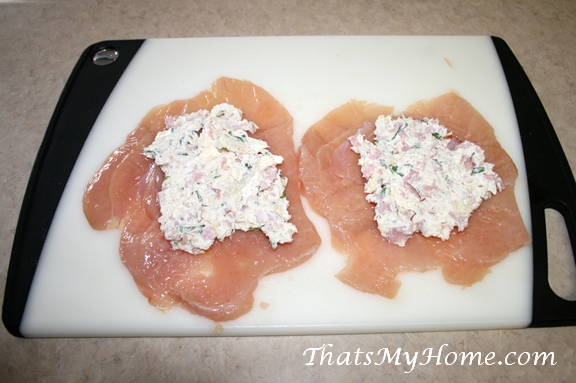 Add the stuffing.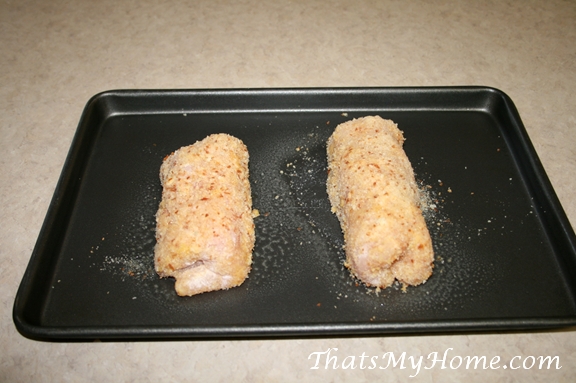 Roll up and dip in flour, egg and bread crumbs.

Chicken Garlic Roulade
Prep time:
Cook time:
Total time:
Chicken breast filled with cream cheese, garlic, Canadian bacon, butter, basil and then baked. This Chicken Garlic Roulade is so delicious.
Ingredients
2 chicken breasts - pounded thin
Cream cheese mixture
4 oz. cream cheese
2 tablespoons butter
1 garlic clove minced
5 thin slices Canadian bacon - divided use
2 oz. swiss cheese
salt and pepper
12 basil leaves - thinly sliced
Chicken coating
1 egg
flour
breadcrumbs
Cooking spray
Instructions
Pound chicken breasts out until thin. Season with salt and pepper. Lay a slice of Canadian bacon in the center of each chicken breast. Dice the remaining Canadian bacon for the cream cheese mixture.
In a bowl combine all of the cream cheese mixture ingredients. Stir until thoroughly mixed. Spread the mixture on the Canadian bacon slices.
Fold in the sides on the chicken breast. Roll the chicken breasts into a cylinder.
Place some flour, a beaten egg and breadcrumbs on separate plates. Roll the chicken roulades in the flour first, then the egg and then breadcrumbs. Place on a greased cookie sheet. Refrigerate until ready to bake.
Bake at 350 degrees. Just before baking spray the roulades with a little cooking spray. Bake for 20 - 25 minutes until chicken is thoroughly cooked.
www.thatsmyhome.com
Would you like to try?
 Chicken Thighs with Rainbow Carrots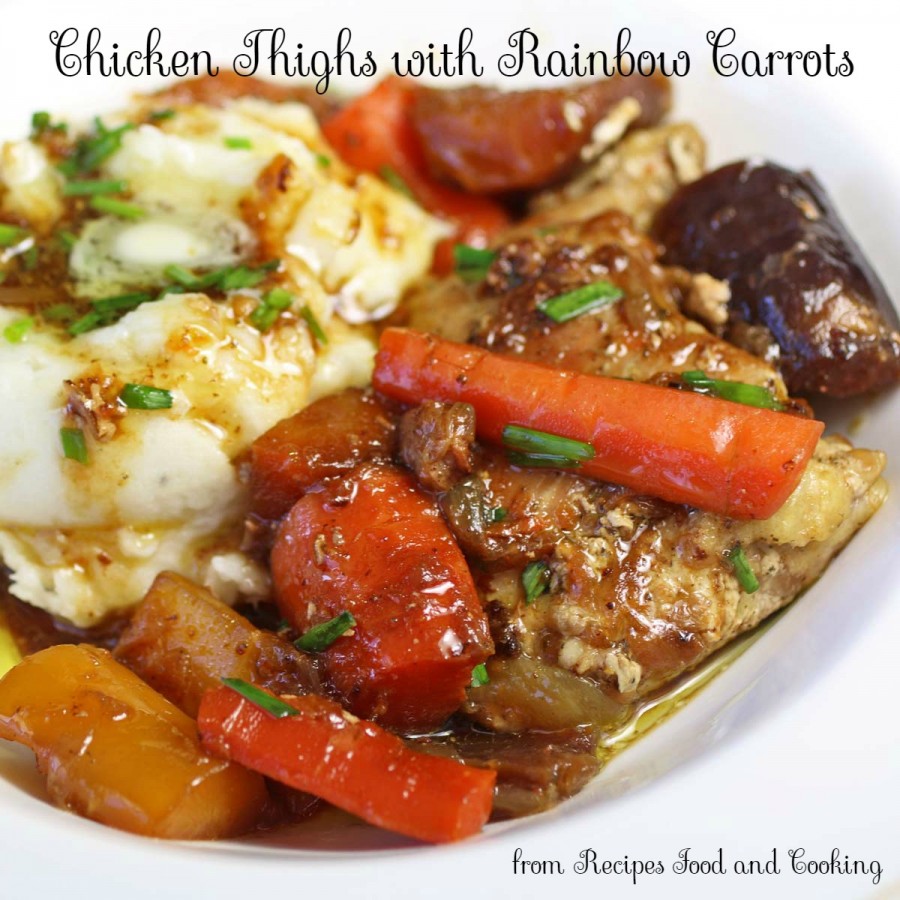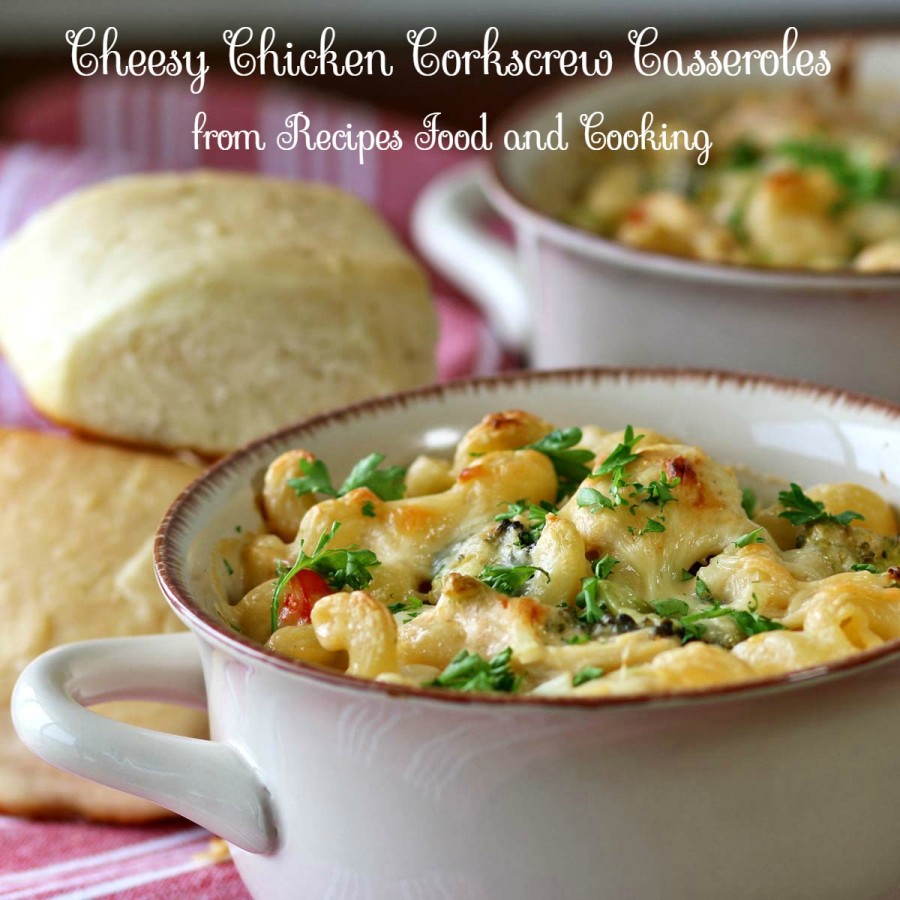 Follow me on Facebook, Google+ , Instagram or Pinterest to see when I post or share something new!