Bread dough braided with a cinnamon apple filling and topped with a vanilla glaze. Cinnamon Apple Braid is so delicious.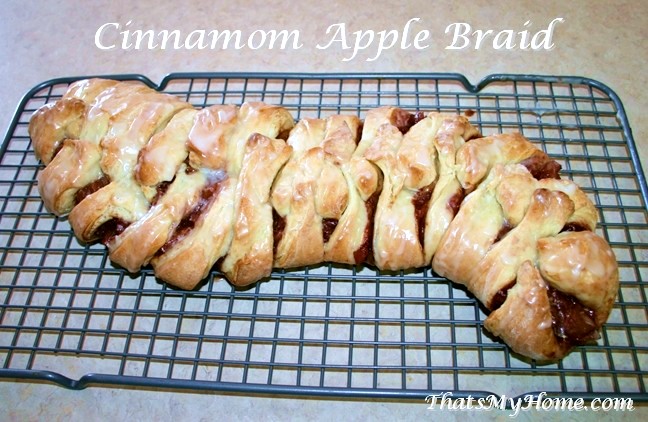 Cinnamon Apple Braid
I guess I am in a hurry for fall to get here, it felt like fall when I woke up this morning so I decided to make this apple braid. After I made the dough and apples I went outside to weed my garden and that's when it hit me, it's not fall yet. The heat smacked you in the face with a real reality check. Oh well it won't be much longer and we'll have those glorious crisp mornings last past 7 AM.
This braid is easy to make, I made an easy bread recipe I use for recipes like this one and make a pan of apples full of cinnamon with a touch of nutmeg. From start to finish it took just less than 2 1/2 hours before it was ready to be served.
Your going to notice I made the glaze in a baggie, less clean up this way. It also doubled as a decorating bag so I could run lines of glaze back and forth over the apple braid. I do this step a few minutes after the bread comes out of the oven. I do it while still in the pan as some of it is going to run off, much better in the pan than on the counter after you put the braid on a wire rack to cool.
Cinnamon Apple Braid
Prep time:
Cook time:
Total time:
Bread dough braided with a cinnamon apple filling and topped with a vanilla glaze. Cinnamon Apple Braid is so delicious.
Ingredients
Bread dough
2 1/2 cups bread flour
1 tablespoon yeast
3/4 teaspoon salt
1 cup milk
2 tablespoons vegetable oil
3 tablespoons butter
Apple filling
3 granny smith apples
1/2 cup water
dash salt
1 1/2 teaspoons cinnamon
1/4 teaspoon nutmeg (optional)
1/2 cup sugar
1 teaspoon cornstarch
2 teaspoons water
Vanilla glaze
1 cup powdered sugar
1 tablespoon whipping cream
1/2 teaspoon vanilla
1 - 2 tablespoons water
Instructions
Bread dough
Add flour, salt and yeast to a mixing bowl fitted with a dough hook. Mix together. Add remaining ingredients and combine dough with dough hook. (you may have to add a couple tablespoons of additional flour) Knead dough for about 5 minutes until dough is smooth and elastic. Cover. Let dough raise until doubled in size.
Filling
While dough is raising cook the filling so it has time to cool. Dice up apples. Put in a saucepan. Add water, salt, sugar and cinnamon. Bring to a boil and cook until apples are tender and water is reduced. Make a slurry with the cornstarch and 2 tablespoons water. Mix well. Add it to the apple mixture. When mixture is thickened remove from heat and cool.
Roll the dough into 12 x 16 rectangle on a greased cookie sheet. Using a sharp knife or pizza cutter cut about 1 inch strips on each side about 1/4 of the way in on the long sides of the dough. Place filling in the center. Fold up strips alternating sides to make the braid. Cover and let raise until almost doubled.
Preheat oven to 350 degrees. Bake until lightly browned about 30 - 35 minutes. Prepare glaze while baking.
Combine all of the glaze mixture in a small plastic bag. Smoosh together until well mixed. Cut a tip off of the end when ready to use. Using a back and forth pattern glaze the hot braid. Cool on a wire rack.
www.thatsmyhome.com
Would you like to try?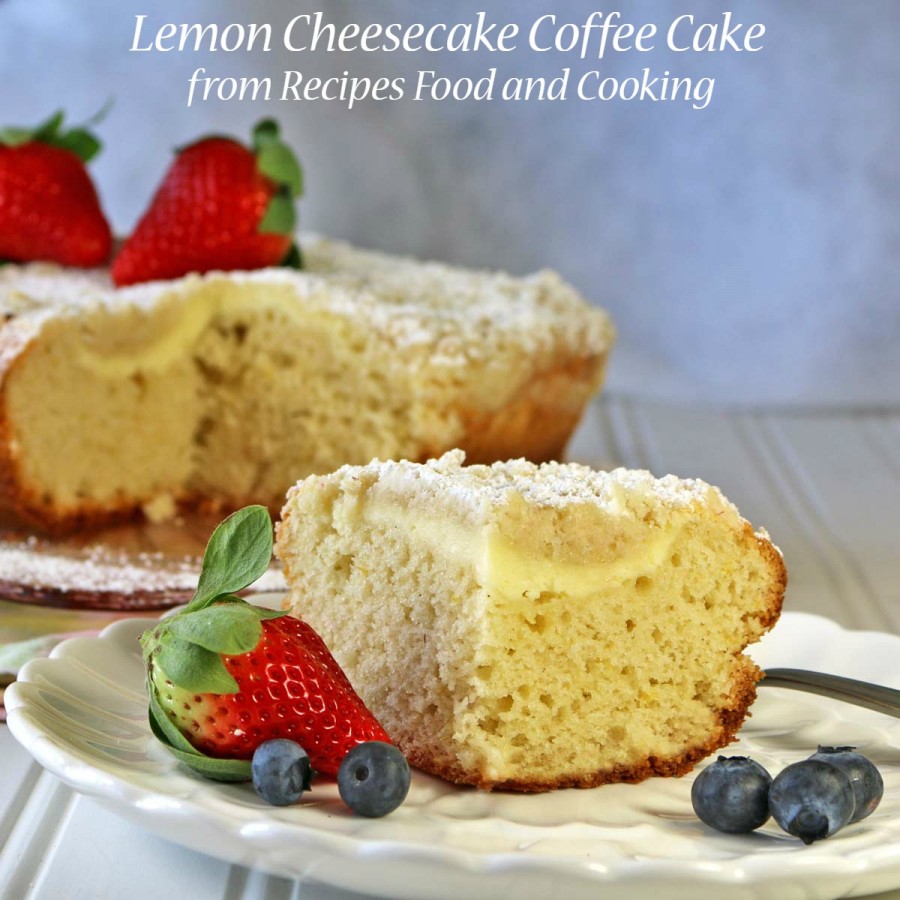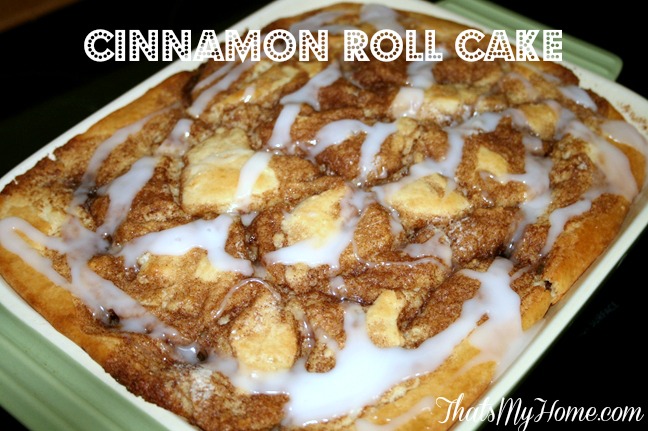 Follow me on Facebook, Google+ , Instagram or Pinterest to see when I post or share something new!