Muffins full of zucchini and pineapple.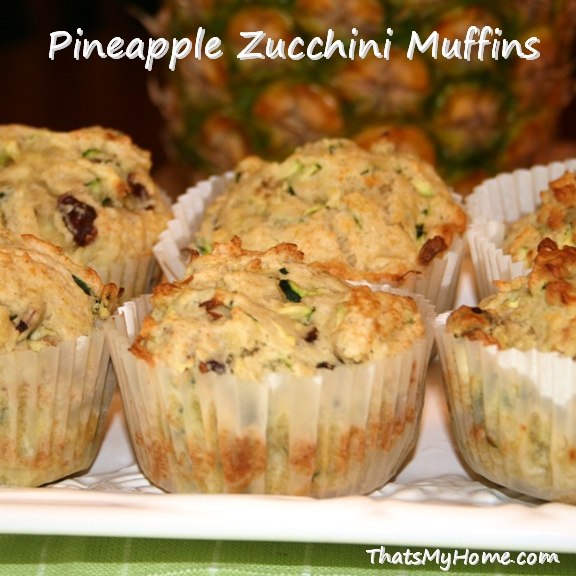 Have you got your garden all planted and ready for a bountiful crop of zucchini? It happens every year or you have a neighbor who does and shares the bounty with you. If you freeze that bounty in measured 3 cup bags you can make these easy muffins anytime. I used Truvia in place of the sugar and it worked great. As with any recipe that uses a reduced or no sugar product they raise wonderfully in the oven and then fall as they cool.
This picture was taken 10 minutes after they came from the oven and they were already starting to fall. It doesn't affect the flavor at all so don't be alarmed. I figure it is a good trade off to be able to reduce the sugar. Feel free to add walnuts or pecans. I was going to put in some sunflower seeds until I remembered by mistake I had grabbed ranch sunflower seeds. When I added the flour I had my doubts that there was enough liquid in the recipe but it worked just fine. The zucchini and pineapple both have water in them so the additional liquid comes from those ingredients.
Pineapple Zucchini Muffins
Prep time:
Cook time:
Total time:
Muffins full of zucchini and pineapple.
Ingredients
3 cups grated fresh zucchini
1 cup crushed pineapple - drained
1/3 cup melted butter
1/3 cup oil
1 1/3 cup sugar - I used 2/3 cup Truvia
2 eggs, beaten
2 teaspoons vanilla
2 teaspoons baking soda
Pinch salt
3 cups all-purpose flour
1 teaspoons cinnamon
1 cup raisins or dried cranberries (optional)
Instructions
Preheat oven to 375 degrees.
Add sugar, butter, oil and vanilla to a bowl. Mix until combined with a spoon. Stir in zucchini and pineapple. Stir in.
Add flour, soda, spices and salt. Stir until just blended. Add raisins or cranberries if using. Scoop batter into muffin pan.
Bake for about 20 minutes or until a tester comes out clean.
Maybe you'd like to try?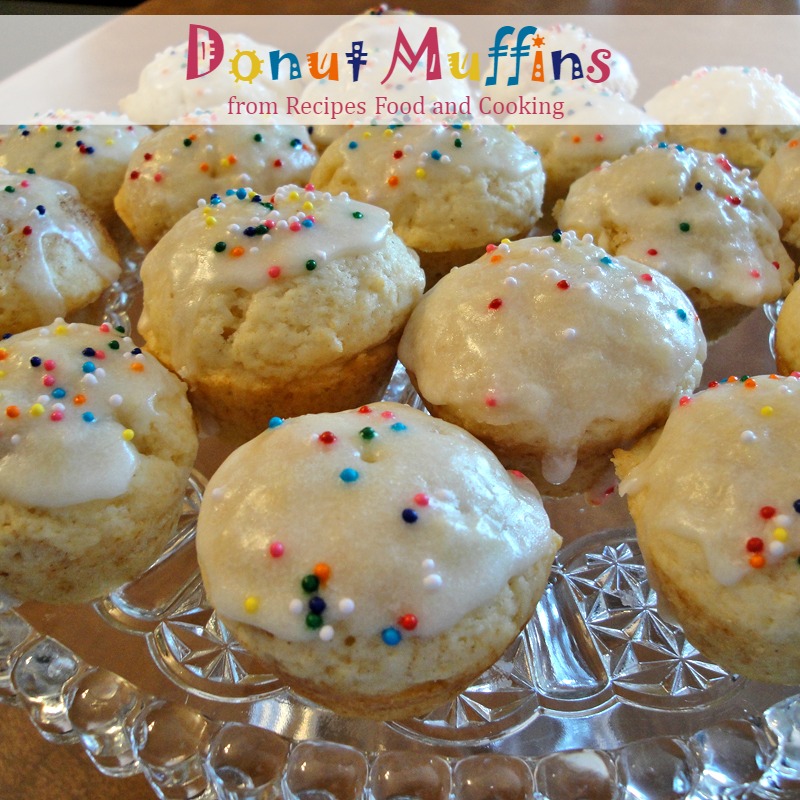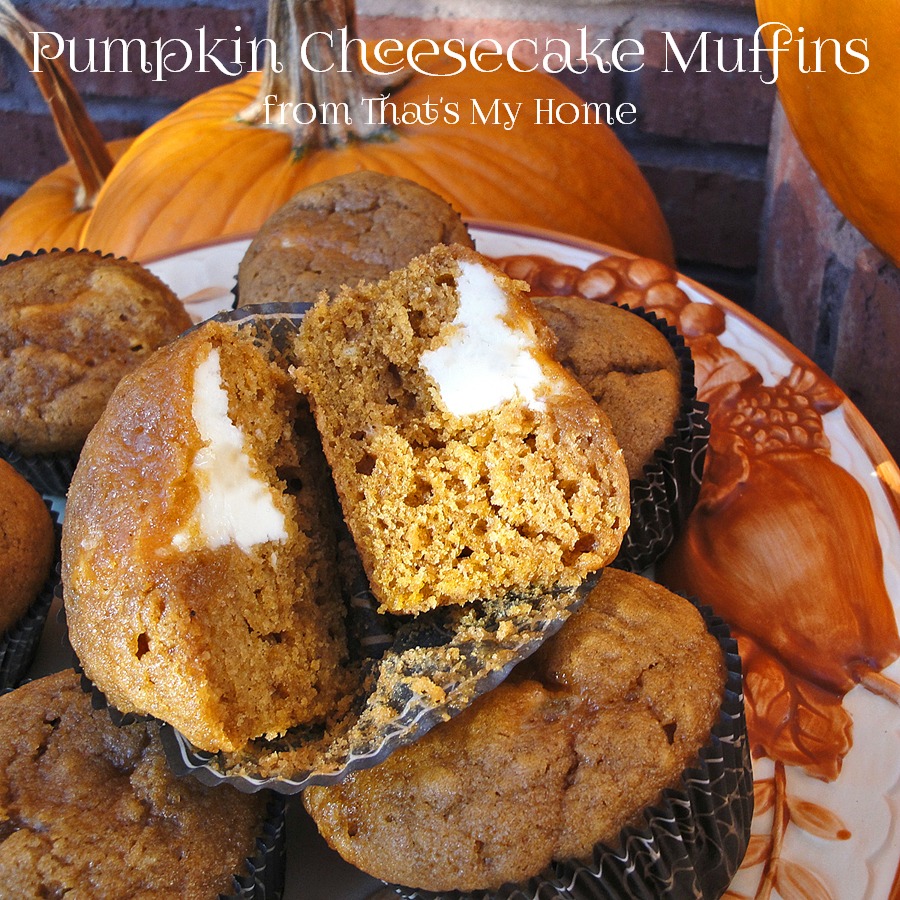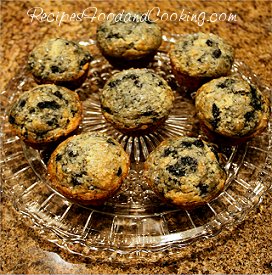 Follow me on Pinterest