Butter and malt flavored delicate cookies.
Malt and vanilla have to be flavors made in heaven and now they are combined into this simple butter cookie. I can see making these at Christmas with red and green sprinkles on them. The original recipe called for vanilla bean paste but since I didn't have any I used real vanilla and 1 vanilla bean as a substitute and it worked out great.
Vanilla Malt Butter Cookies
Prep time:
Cook time:
Total time:
Vanilla Malt Butter Cookies
Ingredients
2 1/2 cups all-purpose flour
1 cup malted milk powder
1 teaspoon baking powder
1 teaspoon salt
1 cup butter, room temperature
4 oz cream cheese, room temperature
1 cup granulated sugar
1 teaspoon vanilla
1 vanilla bean -cut and scraped out
1 large egg
Instructions
Preheat oven to 350 degrees F. In a medium bowl, whisk together flour, milk powder, baking powder and salt. Set aside.
In the bowl of a stand mixer fitted with a paddle attachment, beat together butter and cream cheese until smooth. Slowly add in sugar. Mix until combined. Add vanilla paste and egg. Mix on medium speed until combined. Add flour mixture 1/2 cup at a time on low speed.
Transfer batter to a large piping bag fitted with a large star tip. Pipe rosettes (or strips, circles) onto parchment lined baking sheets. Space cookies at least 1-inch apart. If using sprinkles, apply them now.
Bake for 14 minutes, rotating sheet midway through baking. Bake until edges are lightly golden brown. Let cool in tray for a couple of minutes before transferring to wire rack to cool completely.
adapted from Martha Stewart
Maybe you'd like to try?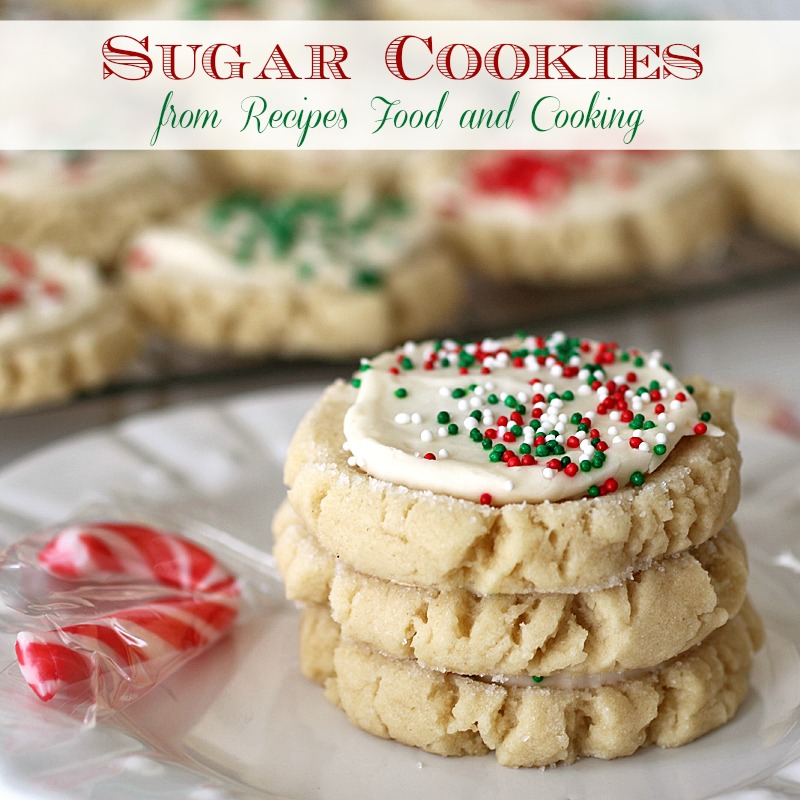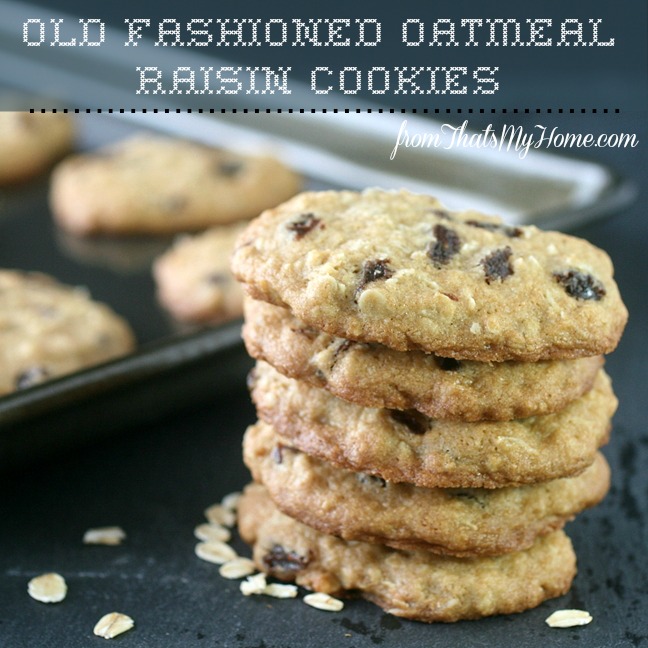 Enjoy!