Zucchini, Dill and Feta Cheese are in these Zucchini Fritters.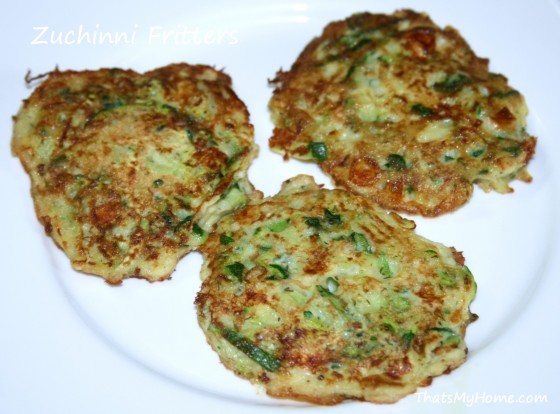 Zucchini Fritters
I have been seeing recipes for a parmesan zucchini all over for the last few weeks. I have made them twice and for me that recipe was an epic fail. The breadcrumb mixture does not stay on them and if you slice them to thin they don't want to come off of the baking sheet. I hope if you are tempted to make that recipe I have just talked you out of it, try this one instead. It is a wonderful recipe and a great way to use zucchini this summer when we all have it coming out of our gardens faster than we know what to do with it.
When purchasing zucchini look for ones that are firm and usually under 8 inches in length. The seeds in these are still soft and have not had time to develop. If your neighbor has shared some of those giant zucchinis with you, don't despair. Cut them in half and scoop out the seeds and proceed with your recipe. You need about 3 cups for the recipe here.
Zucchini Fritters
Prep time:
Cook time:
Total time:
Ingredients
1 pound zucchini (about 2 medium), trimmed
1 teaspoon salt
2 large eggs
2 scallions, minced
1 medium garlic clove, minced
2 tablespoons minced fresh dill or 1 teaspoon dried
1/2 cup crumbled feta cheese
1/4 teaspoon black pepper
1/4 cup all purpose flour
1/2 teaspoon baking powder
6 tablespoons olive oil
Lemon wedges, for serving
Instructions
Grate zucchini with the large holes on a grater or mandolin. Transfer to a strainer, add salt, let drain for 10 minutes. Wring out excess moisture with your hands and set aside on a paper towel.
Add the eggs to your mixing bowl and beat them. Then add the zucchini, scallions, dill, garlic and stir it in. Add the flour, baking powder and pepper. Mix it in until well incorporated.
Have a skillet hot and add 3 tablespoons of the oil. Add 2 tablespoons of the mixture to the pan, flattening mixture down slightly with the back of the spoon. Cook a couple of minutes on each side and remove to a piece of paper towel. Repeat, adding oil until the rest are made.
Serve with lemon if desired.
 Maybe you'd like to try?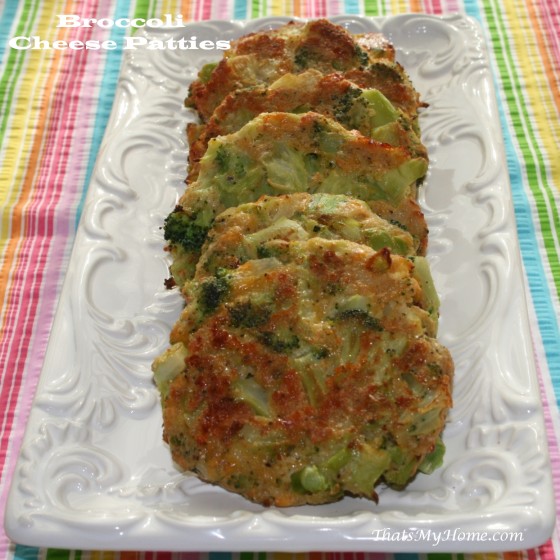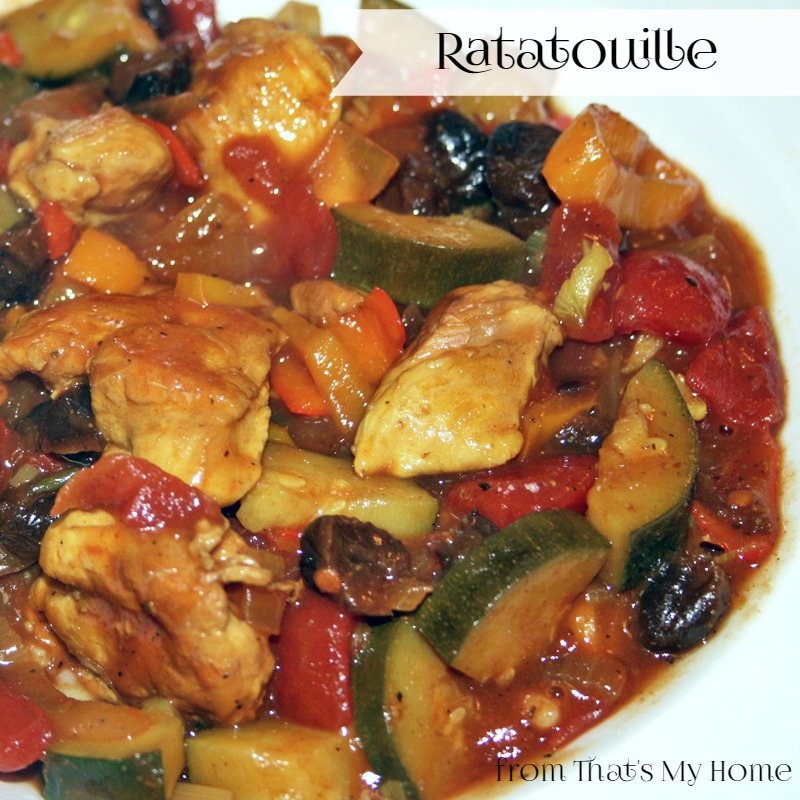 Enjoy!