A s'more in a tart, no campfire needed!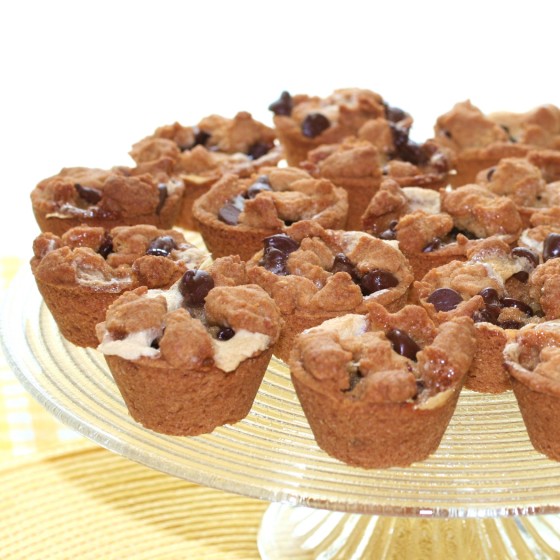 These little tarts are made with the same things S'mores are, only in one little package. Graham crackers are crushed to be mixed in the dough and then the tarts are filled with chocolate chips and mini marshmallows.
I can honestly tell you I have never taken more pictures of anything trying to get a decent picture for y'all. I am so glad I didn't have to pay for the film! I must of taken 100 pictures and I finally gave up after 2 hours. What I can tell you is that these are really good and no campfire needed.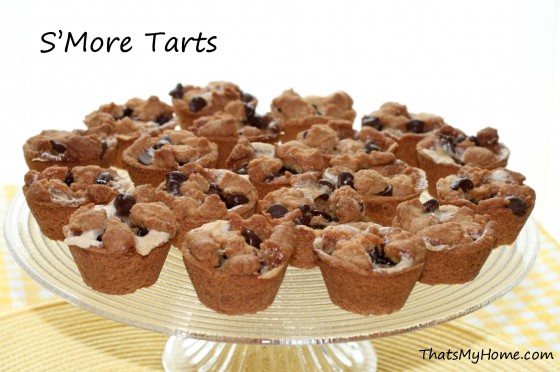 S'More Tarts
Prep time:
Cook time:
Total time:
A s'more in a tart, no campfire needed!
Ingredients
1 cup flour
1 cups graham cracker crumbs
1/2 teaspoon baking powder
8 tablespoons butter, at room temperature
3/4 cup light brown sugar
1 large egg - beaten
1 cup mini marshmallow
1 cup bittersweet or semi-sweet chocolate chips
Instructions
Preheat oven to 350ºF. Grease a mini muffin pan for 24 tarts
In a large bowl, whisk together flour, graham cracker crumbs and baking powder; set aside.
Beat butter and sugar until light in a mixer bowl, about 2 minutes. Beat in egg until well combined. Reduce mixer speed to low and slowly beat flour mixture into butter mixture.
Reserve 1/4 of the dough and set aside. Divide the dough into 24 equal pieces. Roll the dough into walnut sized balls and place into mini muffin cups; flatten slightly.
Add 4 chocolate chips to the bottom of each cup. Then add 4 marshmallows. Add pieces of the reserved dough to the tops. Sprinkle with a few more chocolate chips.
Bake for about 20 minutes until tops are browned.
Remove from pans after they have cooled for about 10 minutes.
Maybe you'd like to try?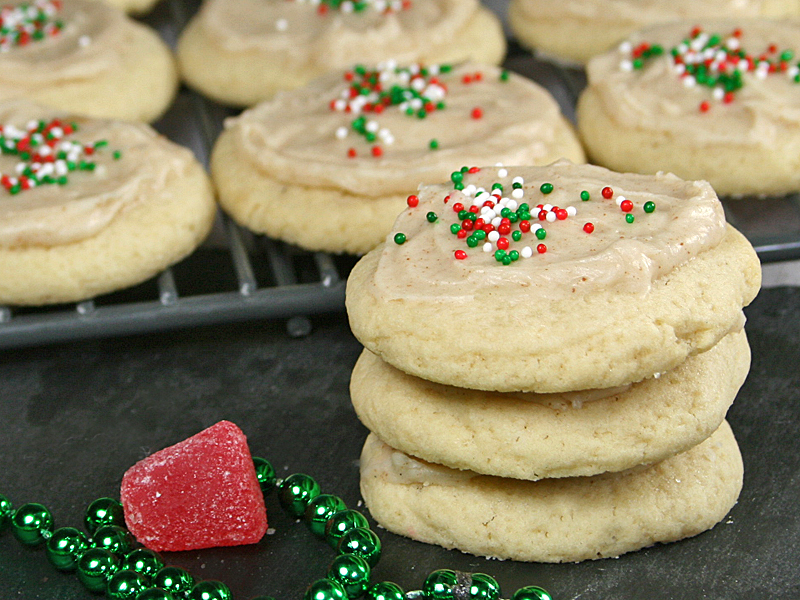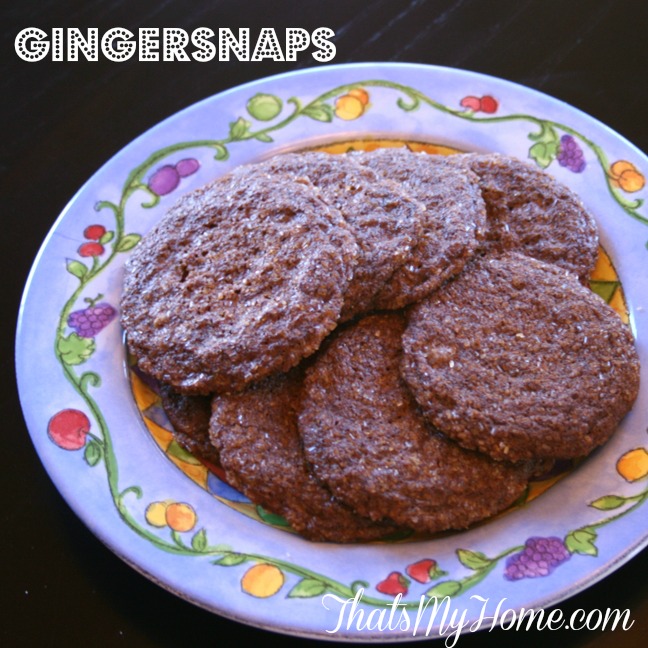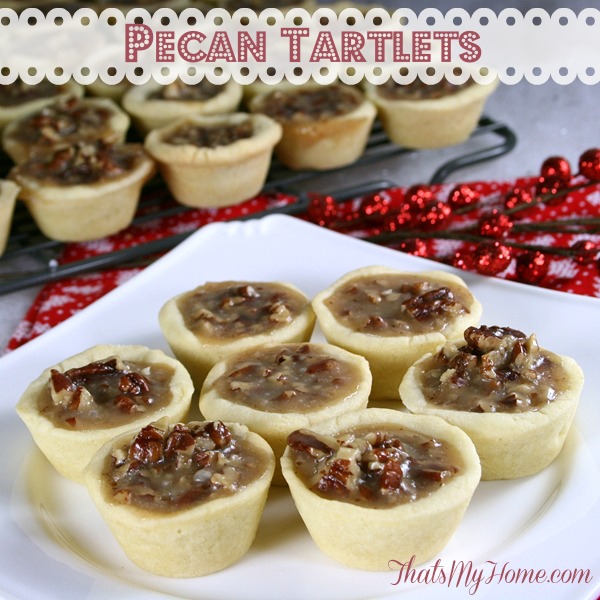 Follow me on Pinterest