Delicate crumb coffee cake full of raspberries.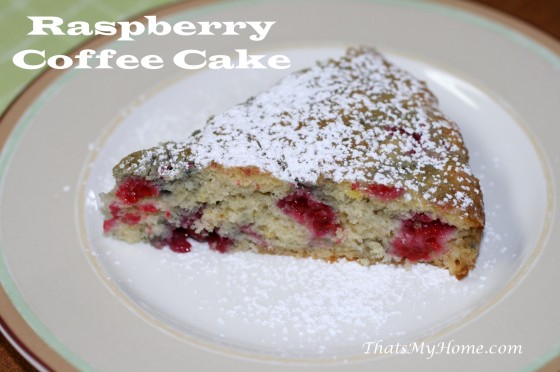 Raspberry Coffee Cake
This is one delicious little cake! It is pretty thin, about 1 1/2 inches tall but the flavor is amazing! I was sorry I didn't make 2 of them after I tasted it.
If you do not have buttermilk, add 1 tablespoon lemon juice or vinegar to a cup of milk. Let set for a few minutes until it thickens.
Raspberry Coffee Cake
Prep time:
Cook time:
Total time:
Delicate crumb coffee cake full of raspberries.
Ingredients
1 cup flour
1/2 teaspoon baking powder
1/2 teaspoon baking soda
1/4 teaspoon salt
1/2 stick butter, softened
2/3 cupplus 1 1/2 tablespoons sugar, divided
1/2 teaspoon pure vanilla extract
1/2 teaspoon finely grated lemon zest (optional)
1 large egg
1/2 cup buttermilk
1 cup raspberries
Instructions
Preheat oven to 400°F with rack in middle. Butter and flour a 9-inch round cake pan.
Whisk together flour, baking powder, baking soda, and salt and set aside. In a larger bowl, beat butter and 2/3 cup sugar with an electric mixer at medium-high speed until pale and fluffy, then beat in vanilla and zest, if using. Add egg and beat well.
At low speed, mix in flour mixture in three batches, alternating with buttermilk, beginning and ending with flour, and mixing until just combined.Spoon batter into cake pan, smoothing top. Fold in raspberries carefully trying not to break them up.
Bake until cake is golden and a wooden pick inserted into center comes out clean, 20 to 25 minutes. Cool in pan 10 minutes, then turn out onto a rack and cool to warm, 10 to 15 minutes more. Invert onto a plate.
Maybe you'd like to try?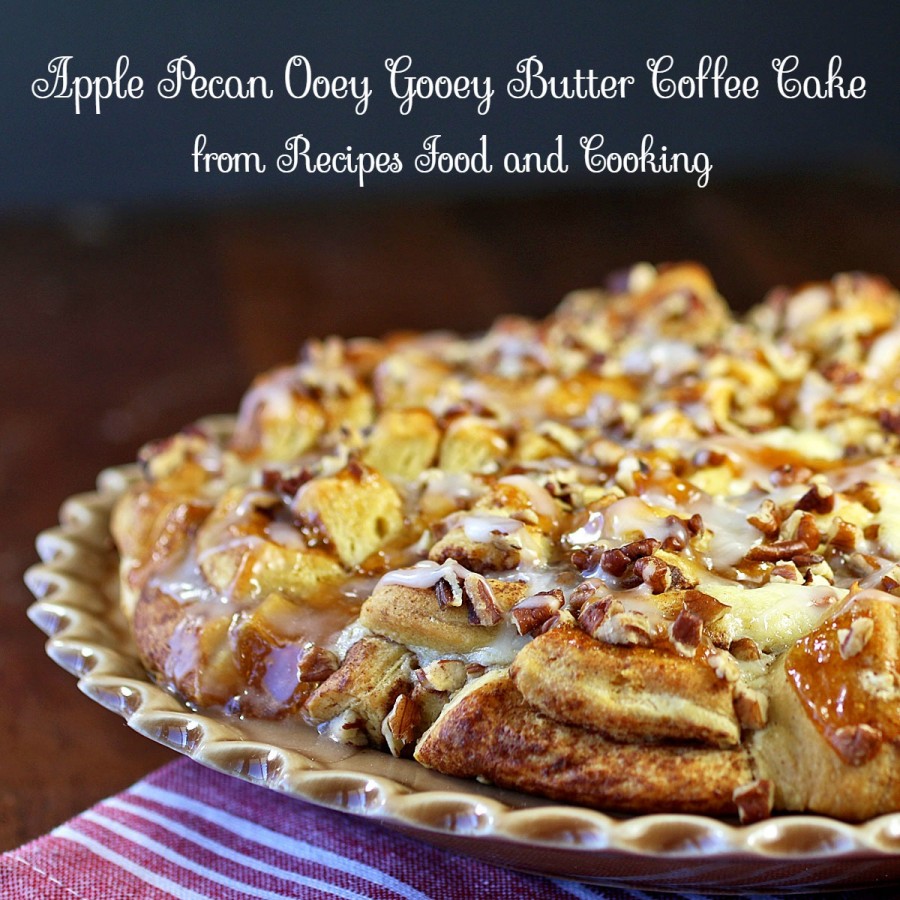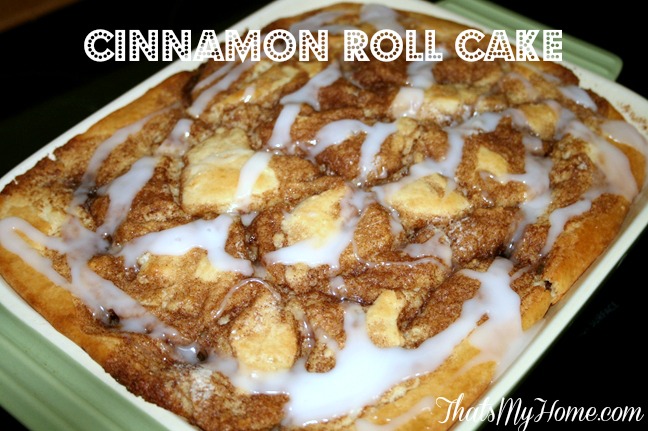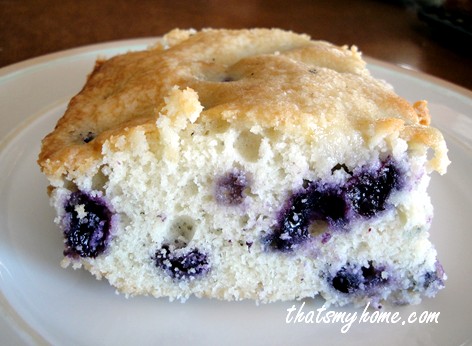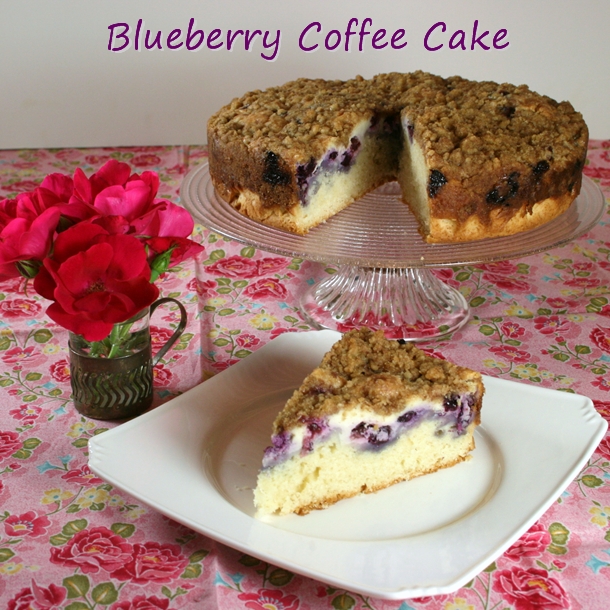 Enjoy!