Rolls that are tied in a knot and then coated with an garlic butter with herbs before baking.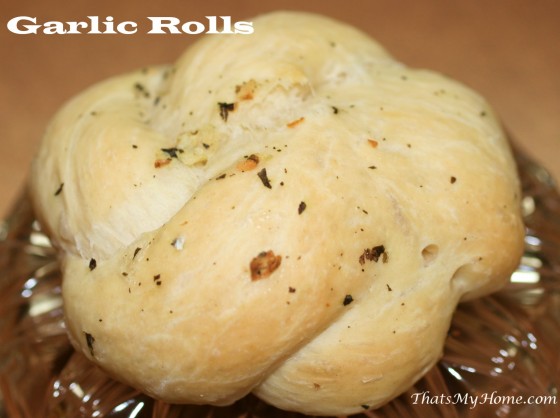 This was not the recipe I had intended to post tonight. I had made the best grilled pork chops for dinner and was going to share that recipe until I came back to my computer and notice my camera media card is still in my computer. I really wish my camera was smart enough to know that card isn't in there, actually it does tell me if I look at the screen which I obviously did not do. I will redo the chops this week sometime and take real pictures this time, until then this delicious garlic roll recipe is going to be shared first.
I made this yesterday and they were ready in just a little less than 3 hours including the raising times. The only thing I would do different the next time I make these is to make 10 – 12 rolls, they were pretty big for a dinner roll. For a sandwich roll I would say do the 8 the recipe says to do and they are a perfect sandwich size.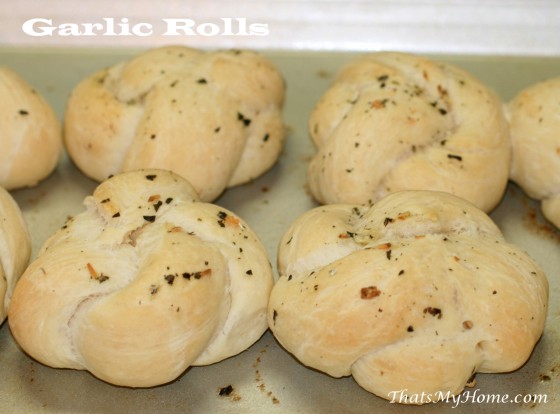 Garlic Knots
Prep time:
Cook time:
Total time:
Rolls that are tied in a knot and then coated with an garlic butter with herbs before baking.
Ingredients
3 cups bread flour
1 tablespoon sugar
1 package yeast
1 teaspoon salt
1/2 cup warm milk
3/4 cup warm water + 3 tablespoons
3 tablespoons olive oil
Garlic Topping
4 tablespoons butter
2 garlic cloves - crushed
1 teaspoon oregano
Instructions
Combine yeast and 3 tablespoons water together with 1 teaspoon of the sugar. Combine milk, water, olive oil in a mixing bowl. Add the yeast. Add the rest of the sugar to the mixing bowl. Add the flour and salt and mix well.
Using a dough hook (or knead on the counter by hand) beat bread dough for about 5 minutes until smooth and elastic. Cover and let rise until doubled. Punch down dough and remove from bowl. Place dough on a floured bread board or counter.
Cut dough into 8 equal pieces. Roll into a 10 inch rope. Tie the rope into a knot. Take the end lying underneath the knot and bring it over the top, tucking it into the center and take the end lying over the knot and tuck it underneath and into the center. Pinch the 2 ends together if you can. Place on a greased cookie sheet. Cover and let raise until doubled, about 45 minutes.
Make the garlic topping. Melt the butter, add the crushed garlic and oregano. When the rolls have doubled brush the topping on with a pastry brush.
Bake at 350 degrees for 15 - 18 minutes.
Maybe you'd like to try?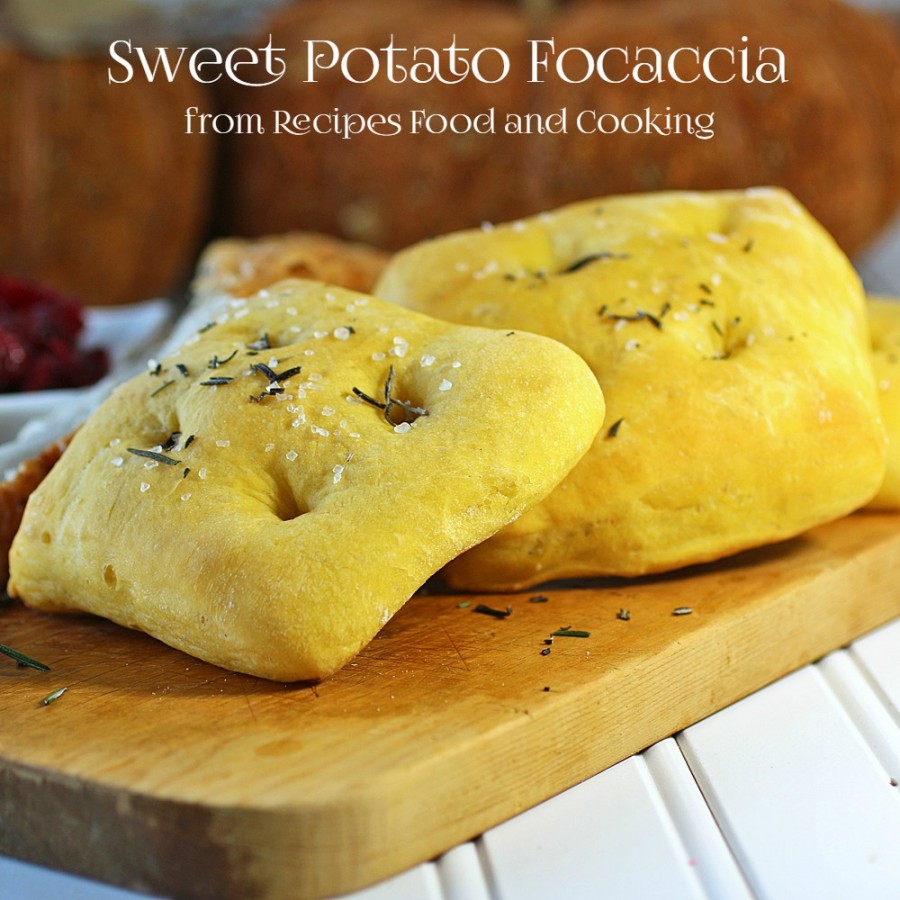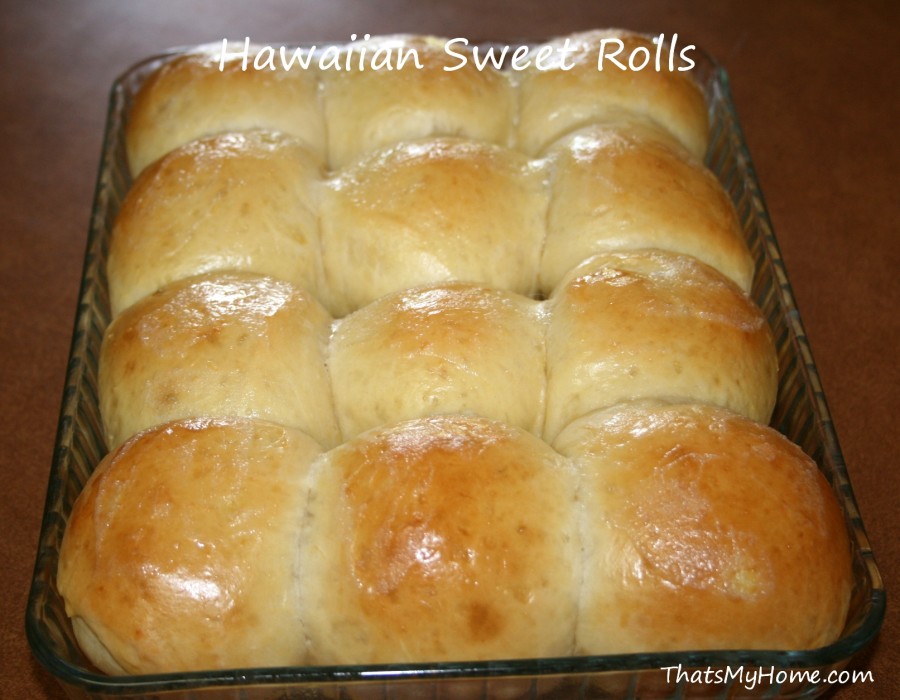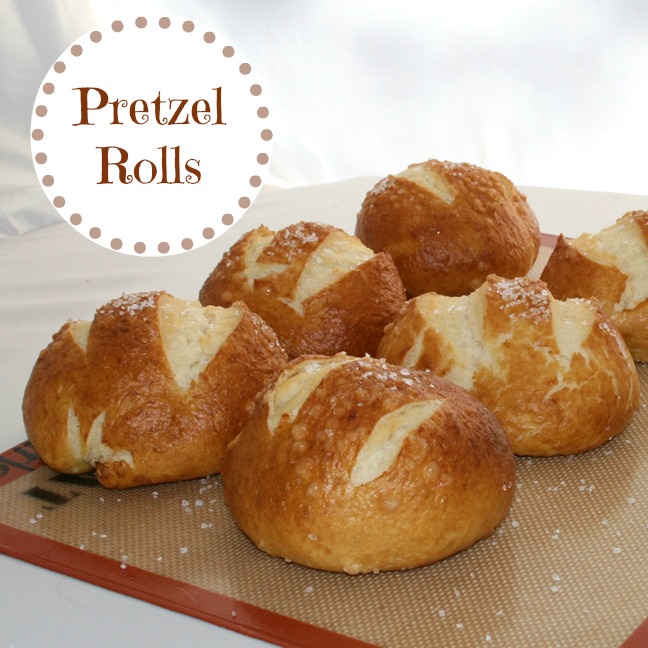 Enjoy!