This is a Sour Cream Coffee Cake recipe we have been making forever. I bought a big container of sour cream and need to use it up so I reached for my tried and true favorite recipe. This recipe comes from my mom. I'll post the picture later when it comes out of the oven. This keeps really well and is very moist.
Sour Cream Coffee Cake
Prep time:
Cook time:
Total time:
A long time family favorite recipe my mom used to make all the time, especially at the holidays.
Ingredients
1/2 C. Shortening
1/2 C. Butter
1 C. Sugar
3 Eggs
1 C. Sour Cream
1 t. Vanilla
1/2 t. Baking Soda
1 1/2 t. Baking Powder
1/2 t. Salt
2 1/2 C. Flour
Topping:
1/2 C. Walnuts
3/4 C. Brown Sugar
1 t. Cinnamon
Instructions
Cream together the shortening, butter and sugar in a mixing bowl. Blend in eggs, vanilla and add sour cream.
Add baking soda, baking powder, salt and flour. Mix well.
Mix topping ingredients together in a small bowl.
Pour 1/2 of batter in a greased 9 or 10 inch round deep baking pan. Top with half of the topping and add remaining batter. Sprinkle remaining topping on top of batter.
Bake at 350°F. for about 1 hour, depending on pan used. You can also do this in a 9 x 13 pan. Check at 35 - 40 minutes.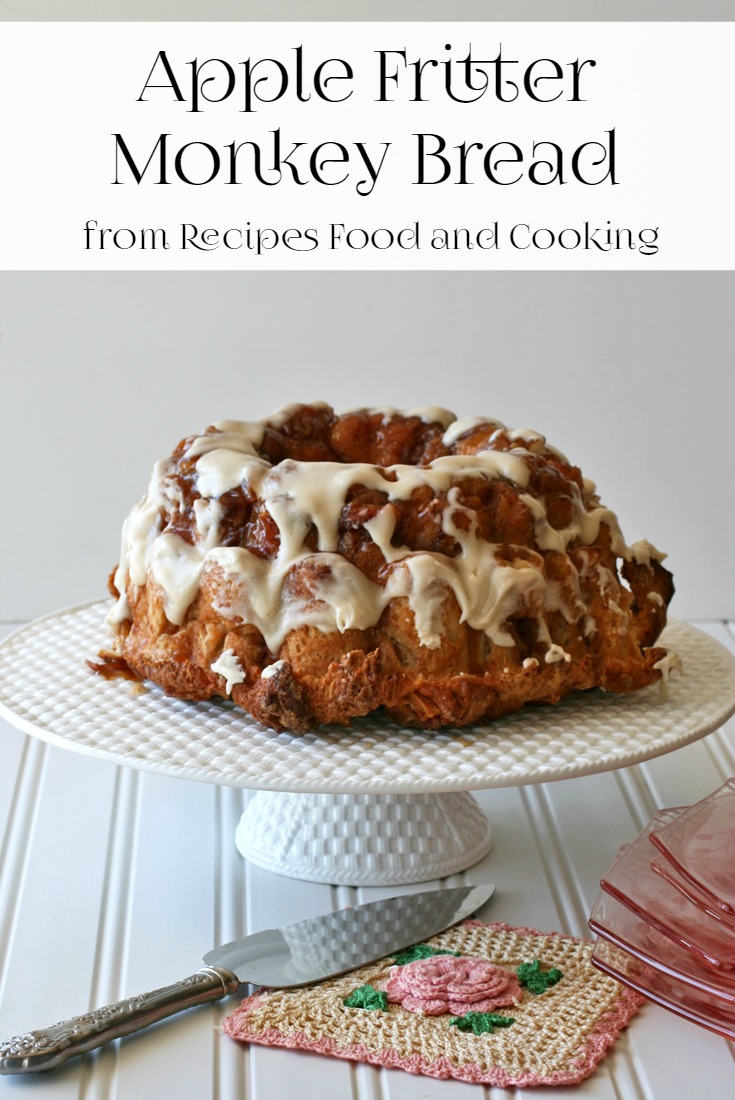 Enjoy!