Instapot Peach Vanilla Jam
This recipe makes a small batch of instapot peach vanilla jam, enough for about 1 1/2 cups which can be kept in your refrigerator for about 2 weeks if it lasts that long. The best part is you can make it in less than 30 minutes in an Instapot or pressure cooker! I used a whole vanilla bean in mine because I wanted to use it up before it got any drier but this jam would be delicious without it also or use real vanilla right at the end of cooking time. I put it in whole and let it cook the first 5 minutes and then let it cool before adding it back in at the end of the cooking time.
This jam is really easy to make especially since it is just a small batch. We're also not adding pectin. Using the Instapot to make this jelly is really a time saver. I put mine on hot biscuits the day I made it.
Instapot Peach Vanilla Jam
Author:
Mary Ellen @ Recipes Food and Cooking
Recipe type:
Jam, Instapot, Pressure Cooking
Prep time:
Cook time:
Total time:
Small batch peach jam made in the Instapot. No canning necessary, keep in the refrigerator. Perfect for a couple people.
Ingredients
2 1/2 lbs. ripe peaches
juice of 1 lemon
1/2 cup sugar
1 vanilla bean or 1 teaspoon real vanilla
Instructions
Put a pan of water on stove big enough to hold the peaches. Bring to a boil. Add peaches and blanch for 2 - 3 minutes. Run under cold water. Remove peels with a knife, they should slip right off.
Cut peaches in half and remove pit. Cut into pieces and put in the Instapot.
Stir in sugar, lemon juice and add the vanilla bean if using.
Put on low pressure for 5 minutes. Let steam release naturally.
Remove vanilla bean to cool. Put on Saute and cook peaches until thick. about 10 minutes. If you want a smaller texture mash with a potato masher after about 5 minutes. I checked mine with a thermometer and my jam was at 220 degrees when I turned it off.
Cut vanilla bean down center and scrape out seeds. Add back to jam. If using vanilla add it now.
Put jam in a container that can go in the refrigerator.
Store for up to 2 weeks.
Notes
You can also substitute honey for the sugar.
Maybe you'd like to try our recipe for?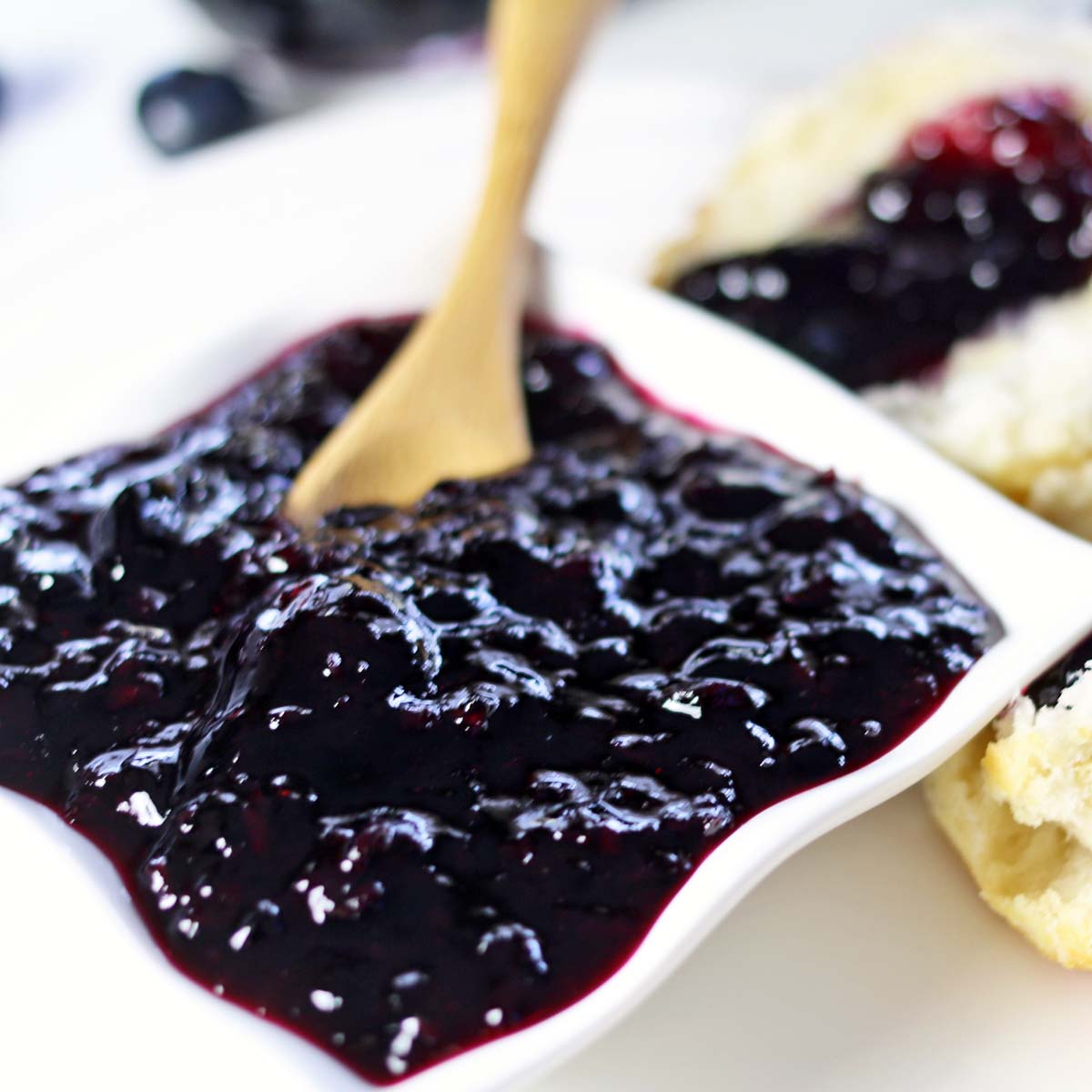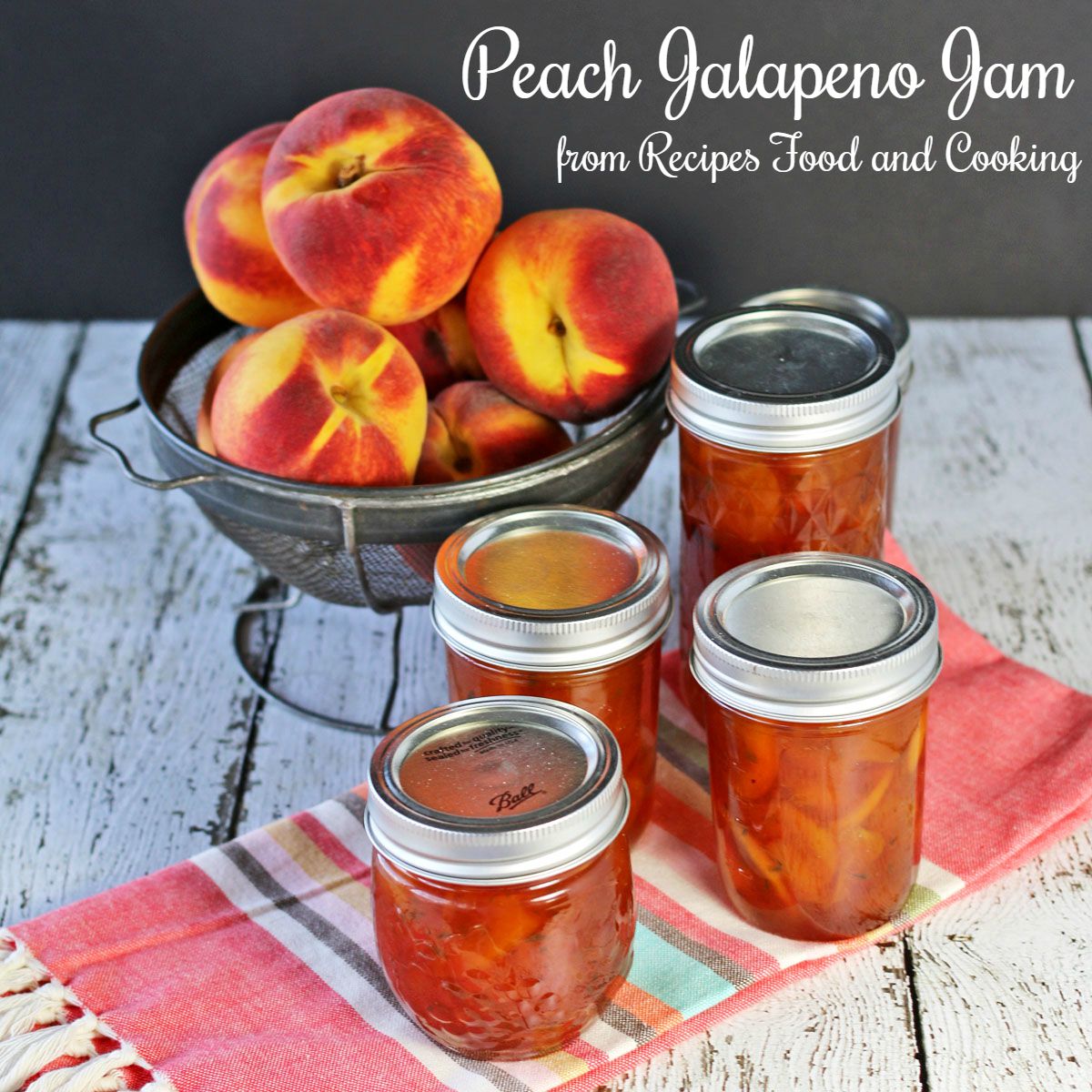 Pin It!