"This post was sponsored by Fresh From Florida as part of Influencer Activation for Influence Central."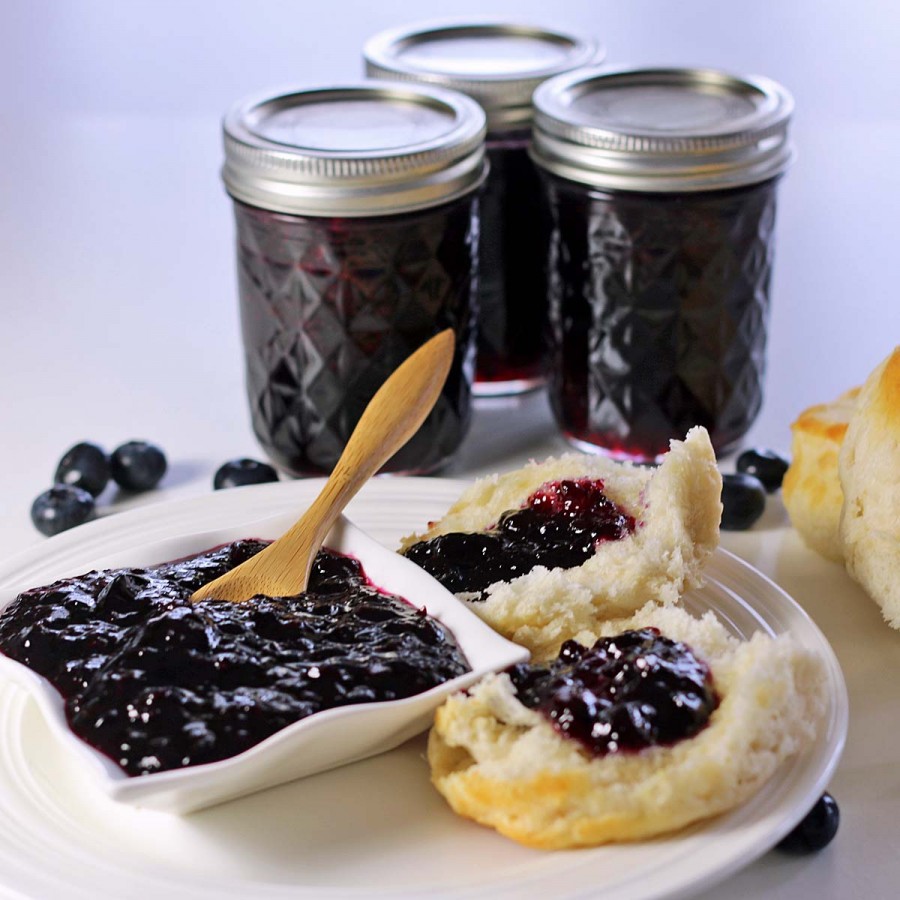 Blueberry Jam
It's time for another Fresh From Florida and the Florida Department of Agriculture post today. I love telling you all about the Fresh From Florida campaigns. I live in Florida as many of you already know. I was so surprised when I moved here to learn that there are 2 growing seasons. About the only time farmers here get a break is in the dead heat of summer. Amazing fruits and vegetables are available almost year around. You can't forget about our awesome seafood either, surrounded by water fishing is a huge industry here.
Right now blueberry season is in full swing. There are U Pick places everywhere and I had so much fun the other day when I went blueberry picking with my friend. I was so surprised at how big the blueberries are this year and so sweet too. Depending on the weather blueberry season is well over a month long. If you live in Florida grab some sun screen and they'll give you a bucket to get your own delicious blueberries. If you don't live in Florida watch for Florida Blueberries in your local grocery store. They are in the market now. Look for the Fresh From Florida logo where you shop to be assured you are getting our local fresh picked berries!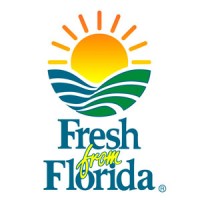 Right now you should be seeing tomatoes, sweet corn, blueberries, squash, watermelons and seafood in your local store. All Fresh From Florida!
One of things I made was so delicious blueberry jam. I got over 10 half pints with just 10 cups of crushed blueberries. I used the recipe in the box of pectin I bought and used both packages for 1 batch of jam. If you like a real firm jam I would only use 8 cups of crushed blueberries. I love the texture I got using the 10 cups.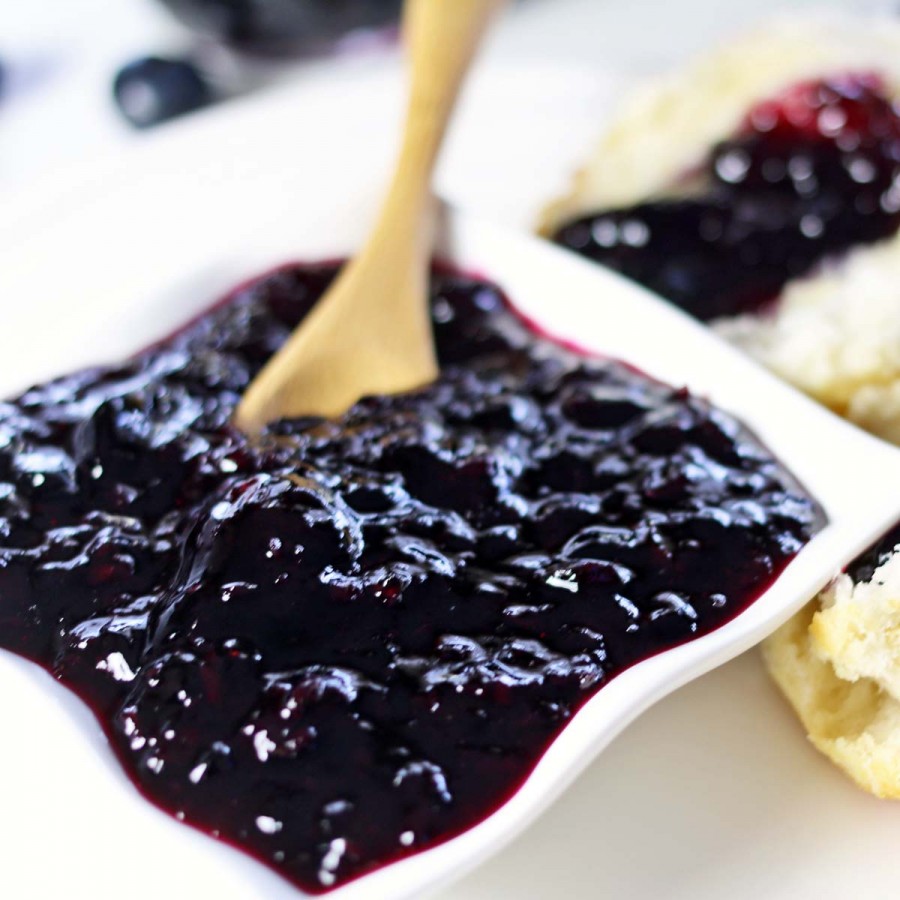 Every time I open a jar of this jam this year it will remind me of all the fun we had picking these blueberries. I think we ate as many as we picked with the owners permission of course! There is no better way to spend an afternoon.
Blueberry Jam
Recipe type:
Jam, Canning
Prep time:
Cook time:
Total time:
Fresh blueberry jam made with u pick blueberries.
Ingredients
10 cups crushed blueberries
7 cups sugar
1/4 cup lemon juice
1/2 cup water
2 packages liquid pectin
Instructions
Wash the jars and lids. Sterilize the jars while you make the jam.
Wash the berries. Crush the blueberries in a food processor or blender. I roughly chopped mine. A potato masher will also work.
Add the blueberries to a large pot. Add the water, lemon juice and sugar. Bring this mixture to a boil. Cook for several minutes until sugar is dissolved.
Add the liquid pectin, stirring it in while adding it. Bring the jam back to a full rolling boil. Cook for one more minute.
Ladle jam into hot jars. Wipe the tops well before adding the lid and ring.
Place jars in a pot of water that covers the jars. Bring to a boil and cook for another 10 minutes. Remove jars from water and let cool. Make sure the jars are sealed. If not refrigerate that jar and use right away.
Want to see some of my other Fresh From Florida posts and discover new blueberry recipes?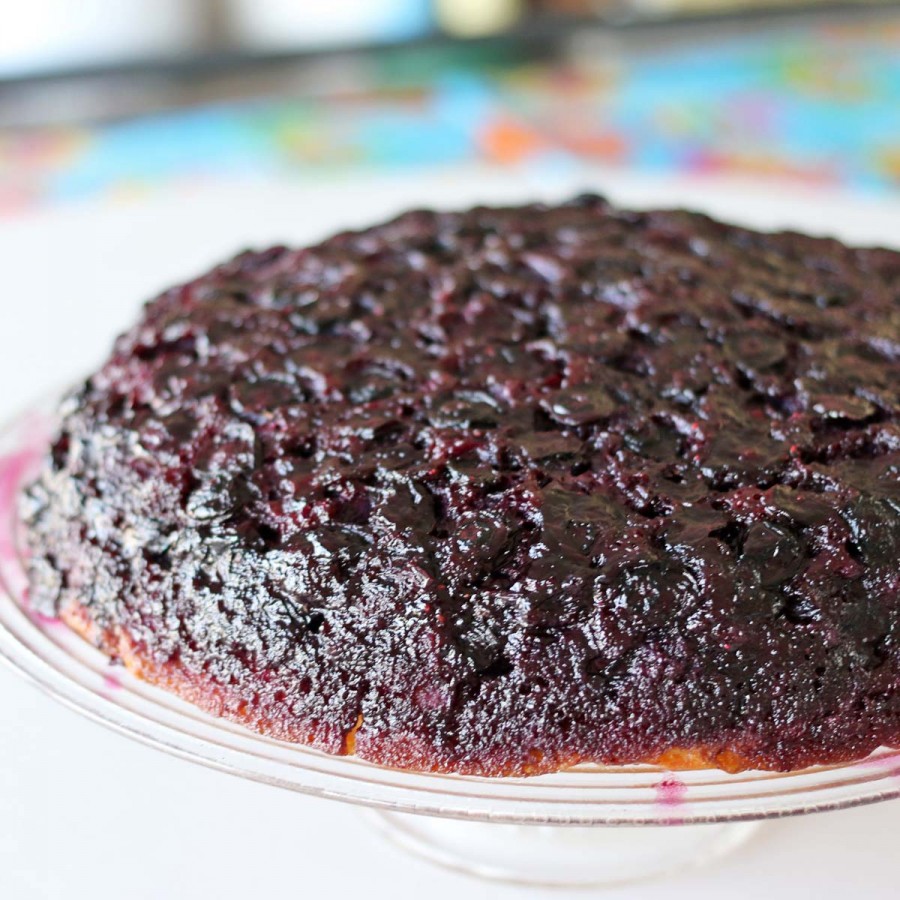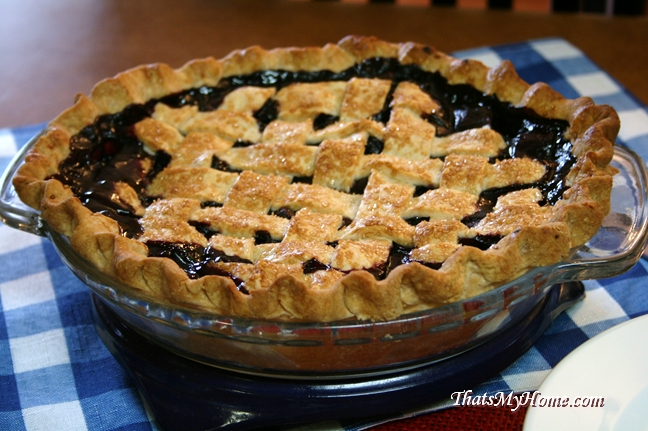 Angel Food Cake Blueberry Trifle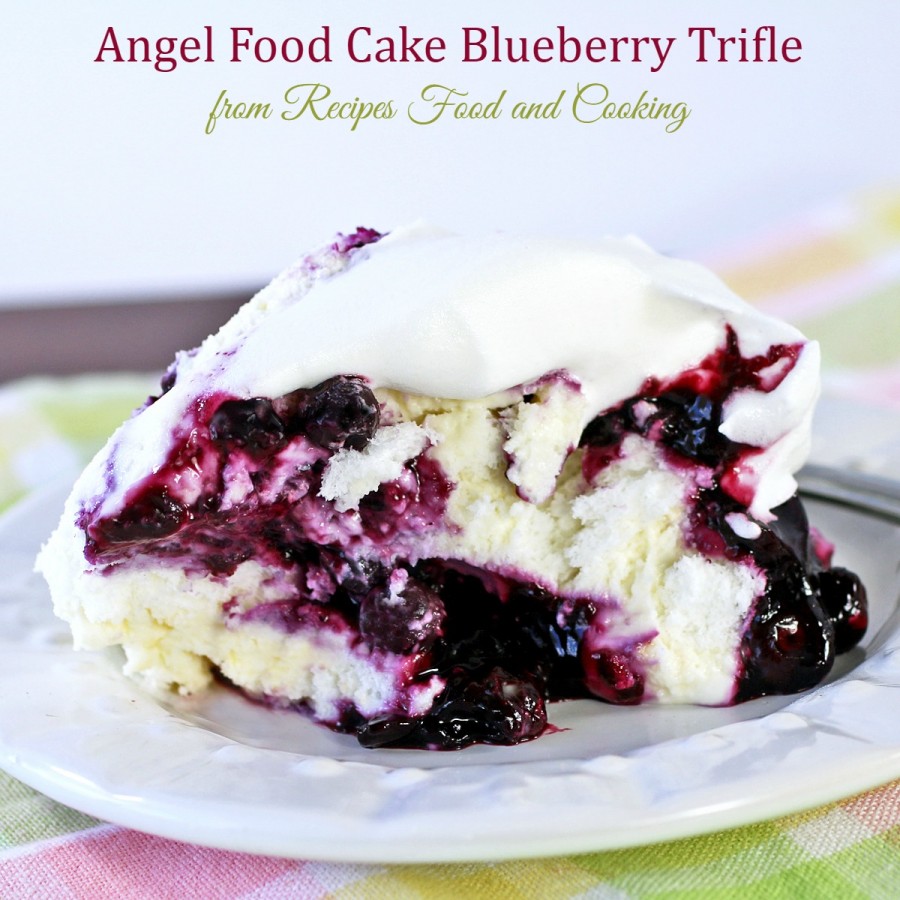 Pineapple Blueberry Ooey Gooey Butter Cake
Pin It!